Launched by Yaokin in 1979, Umaibo, meaning "delicious stick", is one of the most iconic and popular snacks in Japan.
The fun, bite-sized dagashi treat is well-known not only for its exciting range of flavors, but for its cute cat mascot, Umaemon, who is a familiar feature across all of Umaibo's packaging.
At a price of only 10 yen, this crunchy puffed corn snack is available in 19 different flavors (some of which are regional or limited-edition), as well as four premium flavors, which are priced slightly higher, at 20 yen. Catering to both savory snackers and those with a sweet tooth, flavors include sugar rusk, vegetable salad, corn potage, cheese, chicken curry, teriyaki burger, takoyaki, beef tongue, pizza, mentai, shrimp mayonnaise, and tonkatsu sauce (the oldest Umaibo!). In July 2020, Umaibo launched Nori Shio, a deliciously salty seaweed flavor, the latest addition to the brand's offering. The current range of premium flavors includes mentaiko, steak with wasabi sauce, and mozzarella and camembert, as well as a collaborative Puzzles & Dragons dragon bisque flavor, in celebration of the game's eighth anniversary.
Not sure which Umaibo flavor to try first? Here are five of the tastiest flavors of this delicious snack to get you started.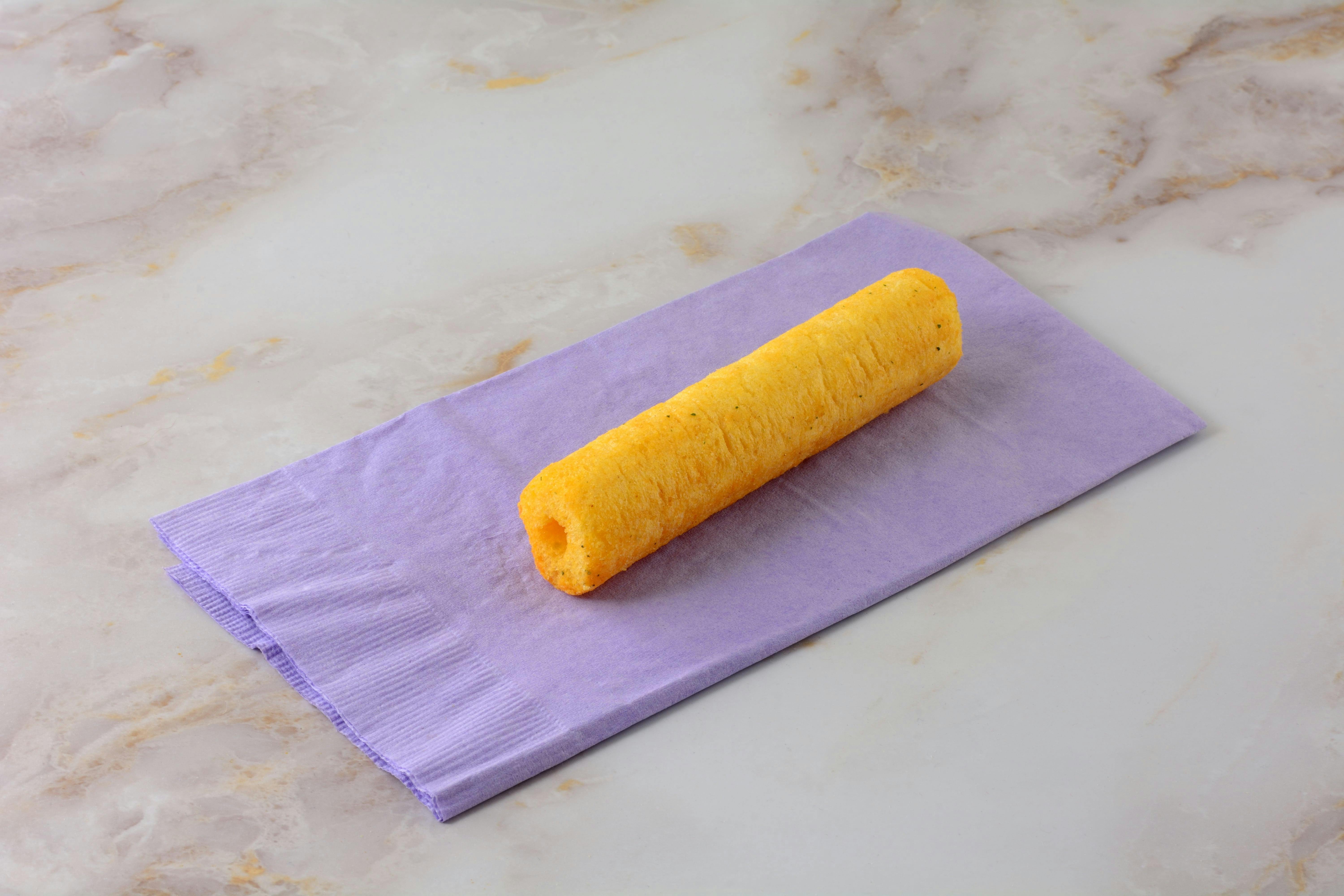 Tasting like a creamy Japanese corn potage (corn soup), this moderately sweet snack is the Umaibo flavor that, according to Yaokin, always achieves the highest sales. Packed with corn flavor, it was first released in 1992 and is considered to be one of the most popular Umaibo flavors to date.
2. Umaibo Cheese Flavor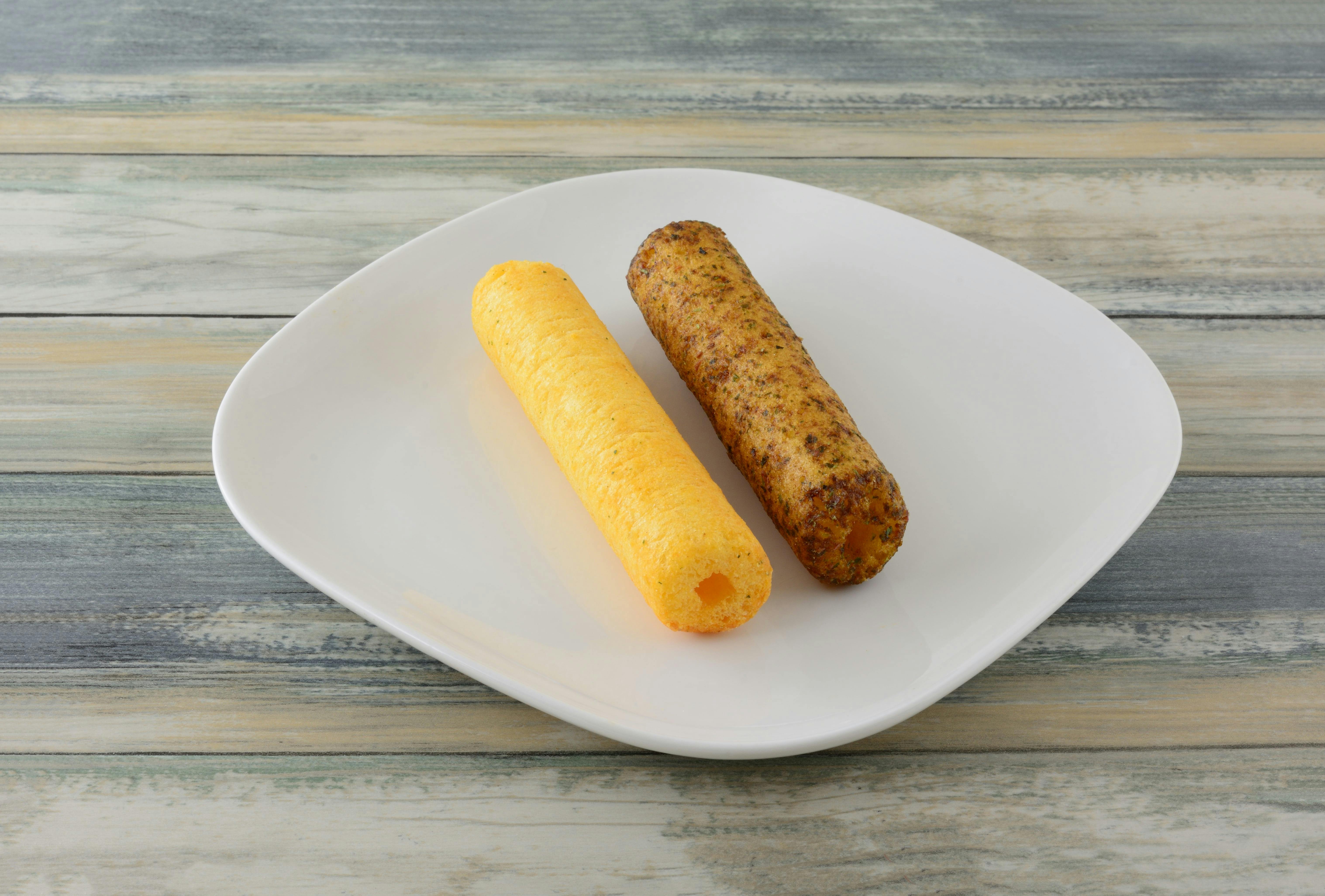 Launched in 1980, this long-standing release is an Umaibo classic. Reminiscent of a cheese puff, this popular Umaibo has a strong cheesy scent and is rich in flavor.
Ready to discover your favorite flavor? Tokyo Treat's subscription box includes a variety of Umaibo and other snacks, delivered from Japan to your door every month!

3. Umaibo Mentai Flavor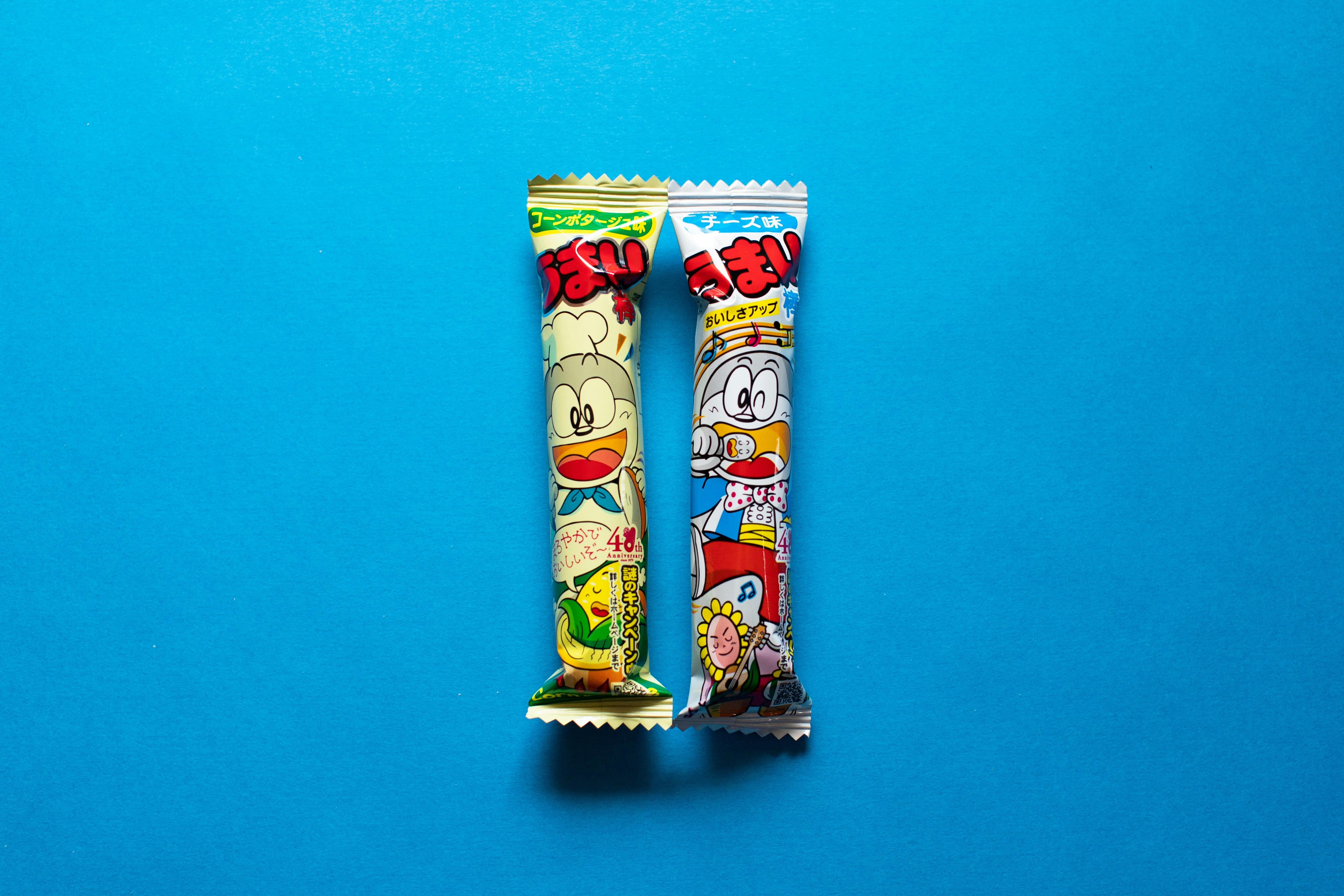 Described on the Umaibo website as a flavor that is so delicious it makes you want to lick the inside of the packet, this familiar option, which launched in 1982, has elements of spiciness, saltiness, and sweetness, all combined with the underlying flavor of Karashi Mentaiko, the roe of the Alaska or walleye pollock, which has been pickled in chili powder.
4. Umaibo Vegetable Salad Flavor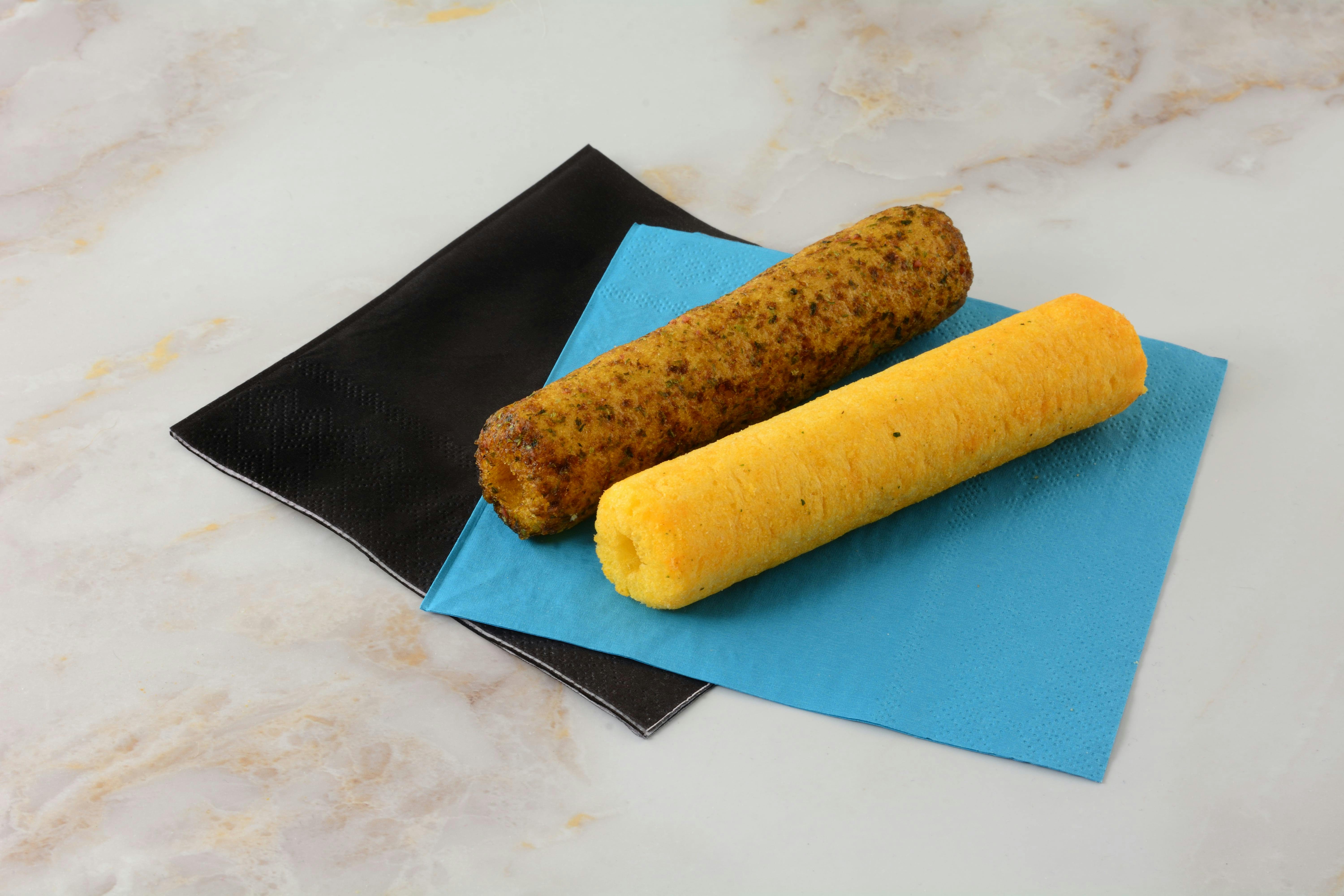 Initially introduced in 1980, the popular Umaibo Yasai ('vegetable' in Japanese) flavor combines a range of savory seasonings, including garlic, potatoes, and cabbage, reminiscent of a tasty vegetable broth. The flavor has developed since the snack's initial release, with a touch of sweetness added to the vegetable base over time.
5. Umaibo Takoyaki Flavor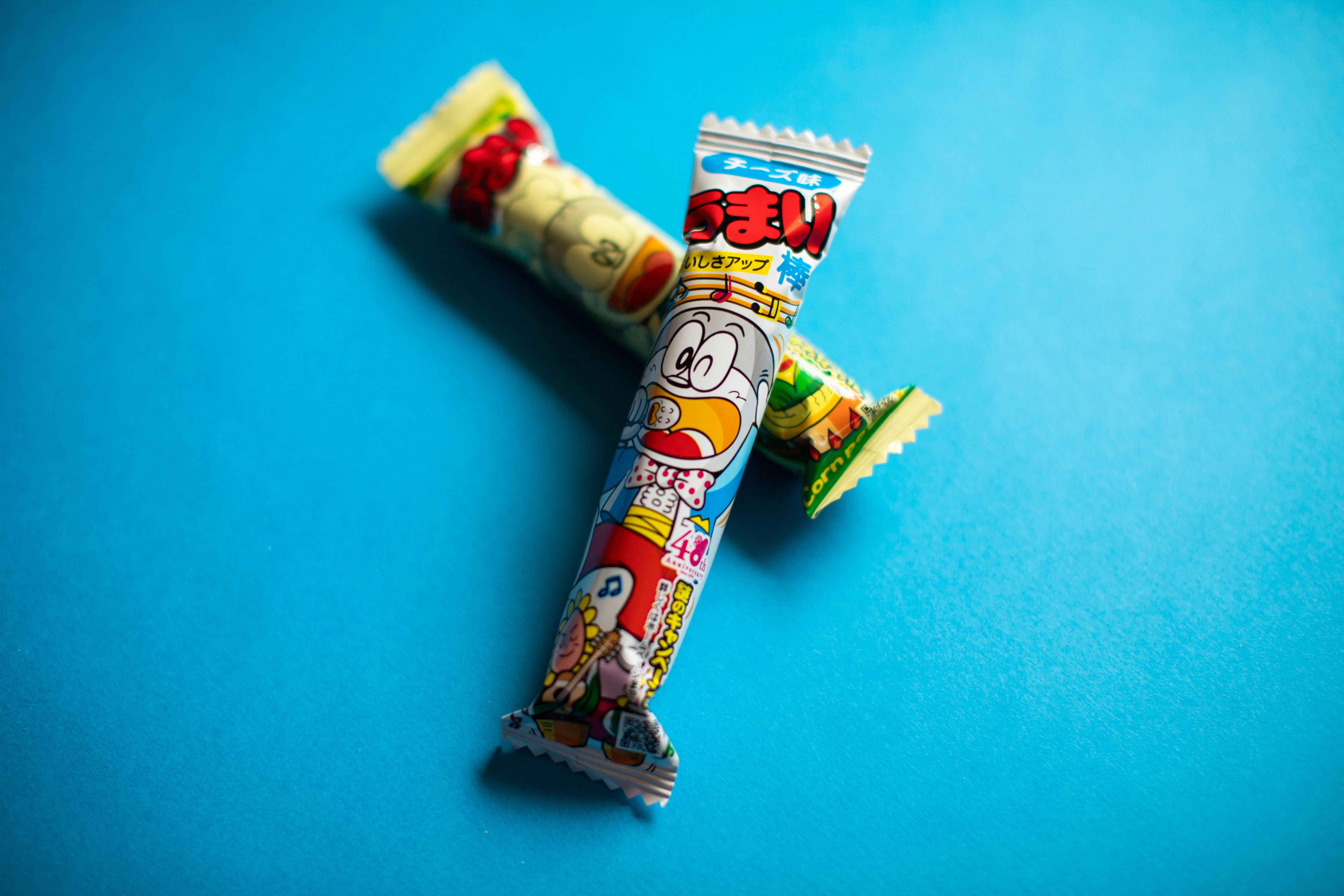 This savory Umaibo, launched in 1987, is known for its crunchy texture, and slightly sweet taste. With a similar flavor to takoyaki sauce, used to season takoyaki (a mouth-watering octopus-filled, ball-shaped snack), this Umaibo also contains shrimp powder, aonori (green laver, a type of green seaweed), and Beni Shoga (red pickled ginger). To ensure maximum flavor, the takoyaki Umaibo is actually baked twice.
These five flavors are just the starting point. What are your favorites? Let us know in the comments!