This is a huge call for One Piece fans!
One Piece fans, get ready to celebrate the 20th anniversary of the One Piece TV animation with MAGNET by SHIBUYA 109! This campaign will be held from November 8th, 2019 until November 22nd, 2019. The project is called ONE PIECE Shibuya "Wano Kuni" or "Wano Country" in English. Wano is a country in the New World of the One Piece story.
Are you ready to celebrate the 20th anniversary of One Piece with the MAGNET by SHIBUYA 109 Campaign? Cause we sure are!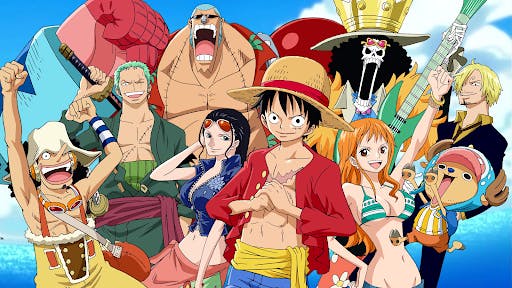 Credit: imgur.com
During the campaign, posters of One Piece will be on display outside and there will also be special decorations inside the Shibuya 109 building. You can shop limited-time items of One Piece characters designed by five popular brands.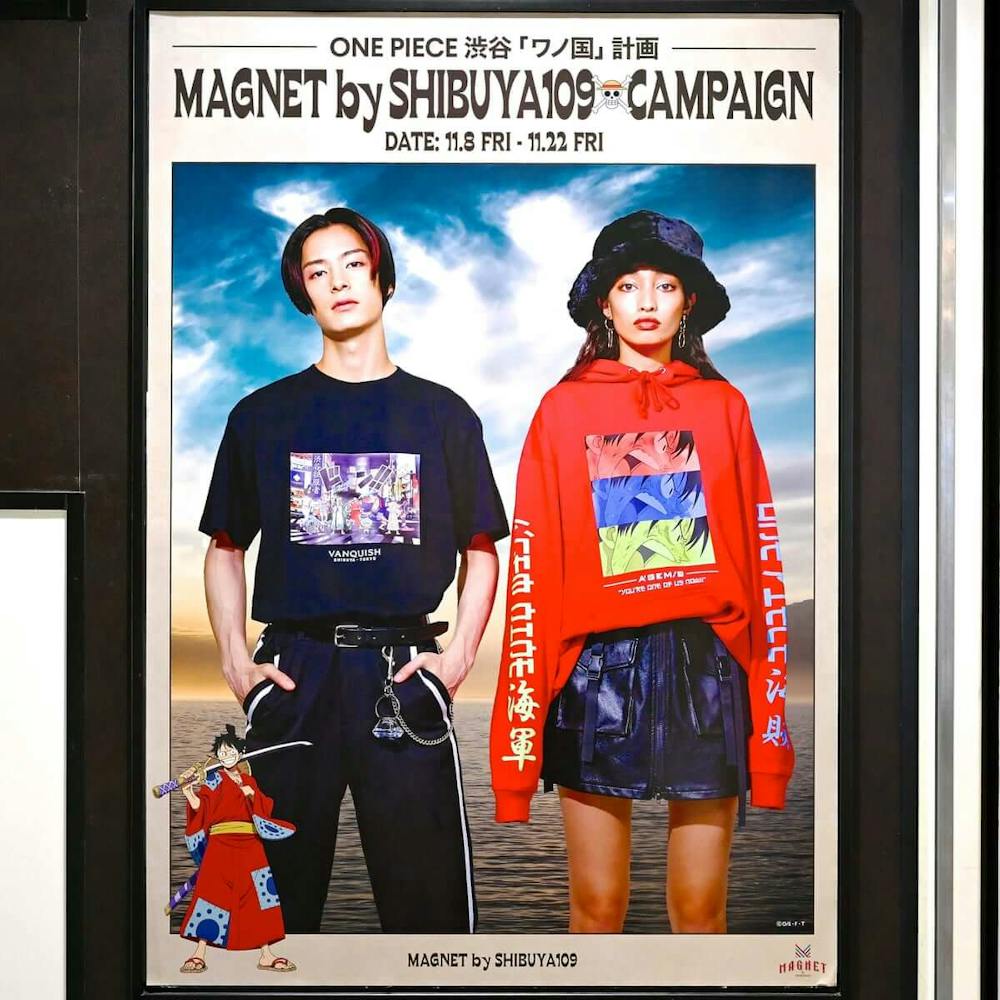 Credit: shibuya109.meclib.jp
You can check the booklet here for the One Piece items that will be on sale during the campaign. The five popular brands in question are Vanquish, Dolly Noire, A'gem/9, Afyf, and Pani Cam Tokyo (パニカムトーキョー).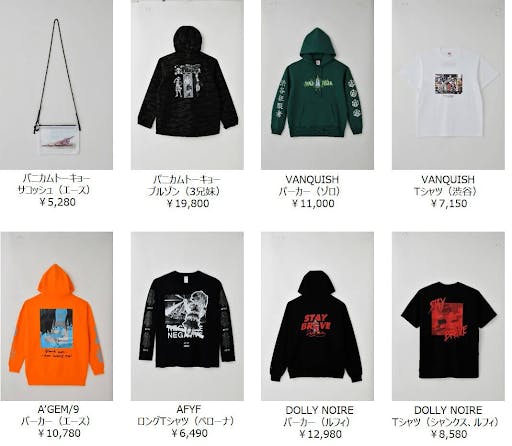 Credit: dtimes.jp
Most of the brands mentioned above offer sweatshirts and hoodies. The above limited items have the prices listed as well. So, if you are planning to buy some of these clothes, you can prepare well ahead of time to grab your faves!
And the most interesting collaboration might just be the food on site! Restaurants in the 7th floor dining area, simply called "MAG7", are serving limited time One Piece inspired dishes. There will be 10 menu items on this special occasion, and below are three of the dishes that will be available for sampling.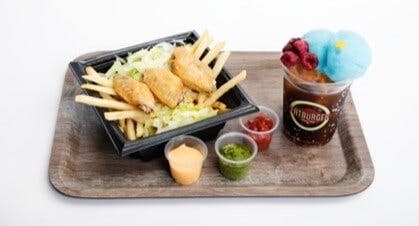 Credit: https://dtimes.jp/
1. Fatburger
The special items that will be available from Fatburger are Zoro and Franky themed. Zoro's Kitchen Three-Sword Style set for ¥900 (tax included), contains three fried chicken wings with french fries and a green salad underneath. While Franky's Super Magnet Energy Cola for ¥700 (tax included) has cola with blue ice cream topping and berries to represent Franky's hair.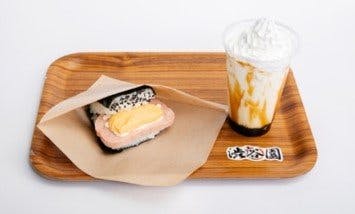 Credit: https://dtimes.jp/
2. Onigiri Bar Shibuya Garden
From this restaurant, there will be a special menu that is Law and Brooke themed. The menu items will be a Law Sandwich for ¥800 (tax included) and Brook's Bone Live Milk for ¥700 (tax included). The Law Sandwich is a chocolate chip ice cream sandwich. Brook's Bone Live Milk is a tasty milk drink with whipped cream and brown sugar.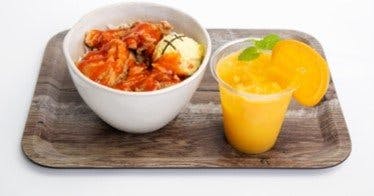 3. Ranman Restaurant
Last but definitely not least, here are some Luffy and Nami themed foods. The selection includes Deep-fried Luffy meat dumplings called "Don!!" that you can get for ¥1100 (tax included) and fresh squeezed orange juice called "Nami's Sunny" for ¥700 (tax included). 
There will be so many fun things you can try during this project. Not to mention, there will also be a gift campaign in which some lucky fans will win special prizes. The project will come to a close with a free live music show on Friday, November 22nd 2019 from 8 PM to 9 PM.
Are you excited to join the campaign? Tag a friend who you want to come along with!
Be sure to follow us on Facebook, Instagram and Twitter for more news straight from Japan!