TokyoTreat's Top 5 Tear Jerking Romance Anime

Nothing's better than a good cry! But sometimes we need a little help to get the waterworks going. And of course, anime never disappoints! But with Valentine's coming up, we wanted a bit of romance too! So here are our top 5 romance anime that are guaranteed to make you cry!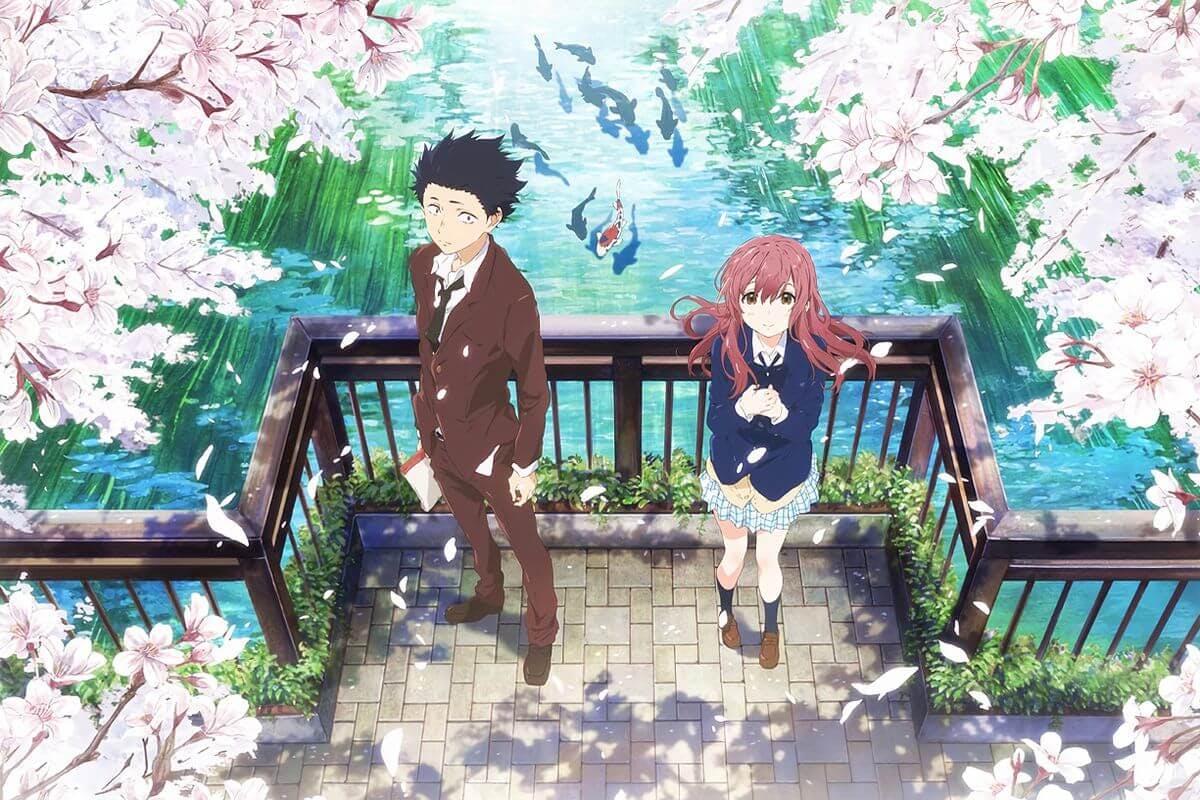 1. A Silent Voice 
This heartbreaking and heartwarming tale follows Shoko, a deaf girl and Shoya, a boy who bullied Shoko when she was younger, looking to make amends. The movie goes out of it's way to make you feel uncomfortable, and when it gets emotional, you best have a tissue handy!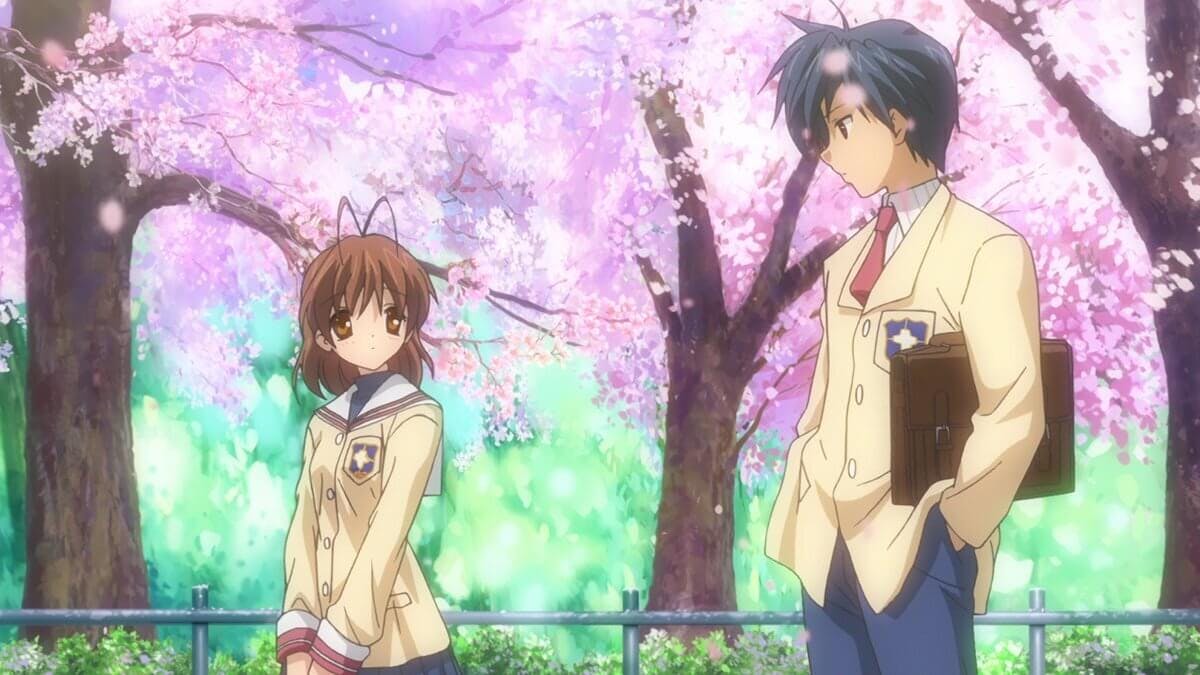 2. CLANNAD
An OG anime that will make you cry! Follow a group of high schoolers as they navigate romance, heartbreak and growing up. And CLANNAD doesn't pull any punches when tugging on heartstrings. And fans of REAL pain will love CLANNAD Afterstory.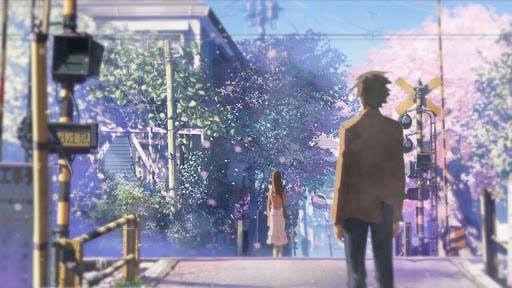 3. 5 Centimeters Per Second 
This one is a slow burn but boy is it worth it! Experience the protagonists first love and the slow journey to letting her go after growing apart. The subtle romance of this heartbreaking film is not to be taken lightly.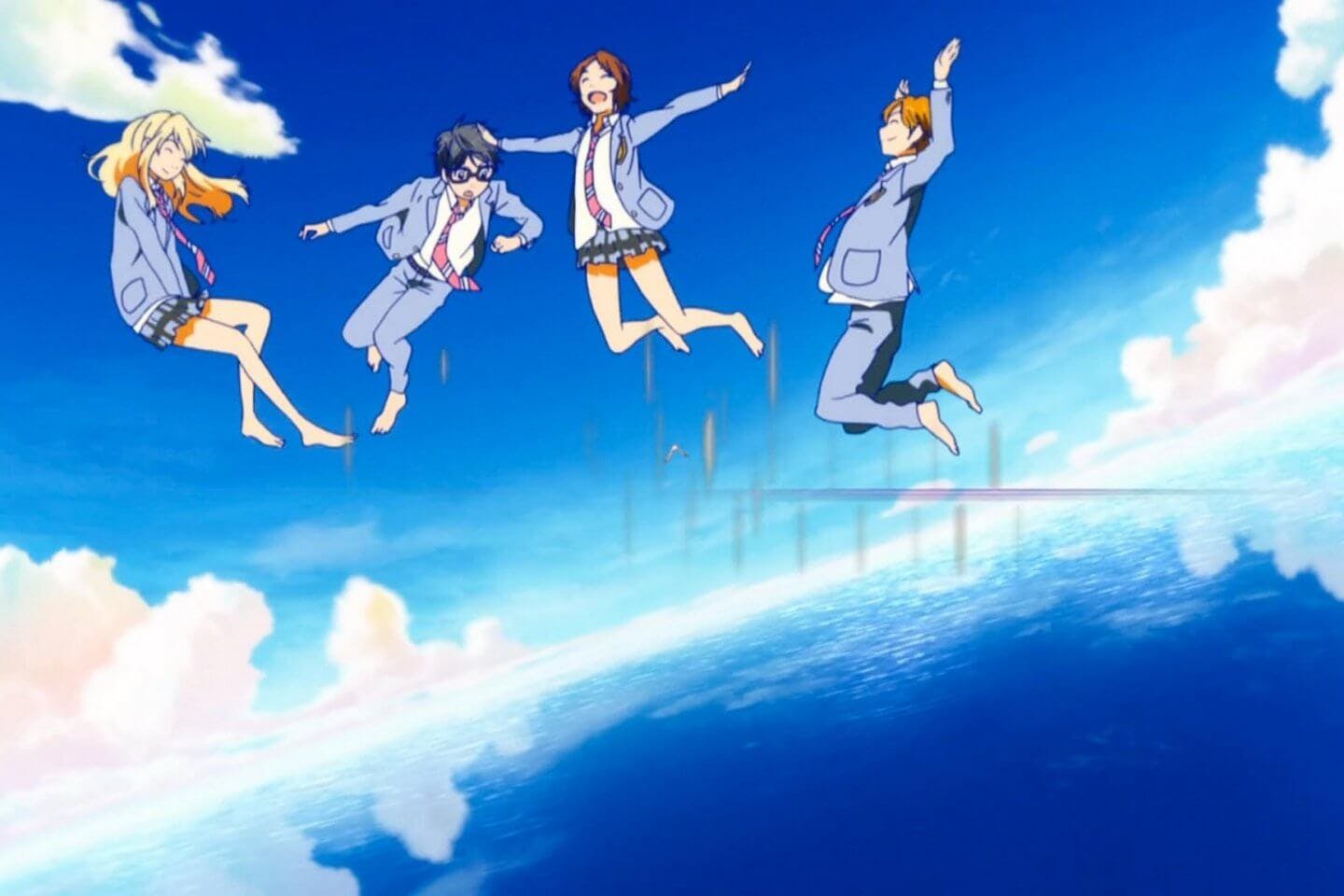 4. Your Lie In April
Getting over the death of a loved one can be tough, but when our protagonist meets a free spirited violinist who inspires him to start playing piano again, his world becomes bright again! This might sound cheerful, but Your Lie In April isn't to be underestimated in the tear jerking department.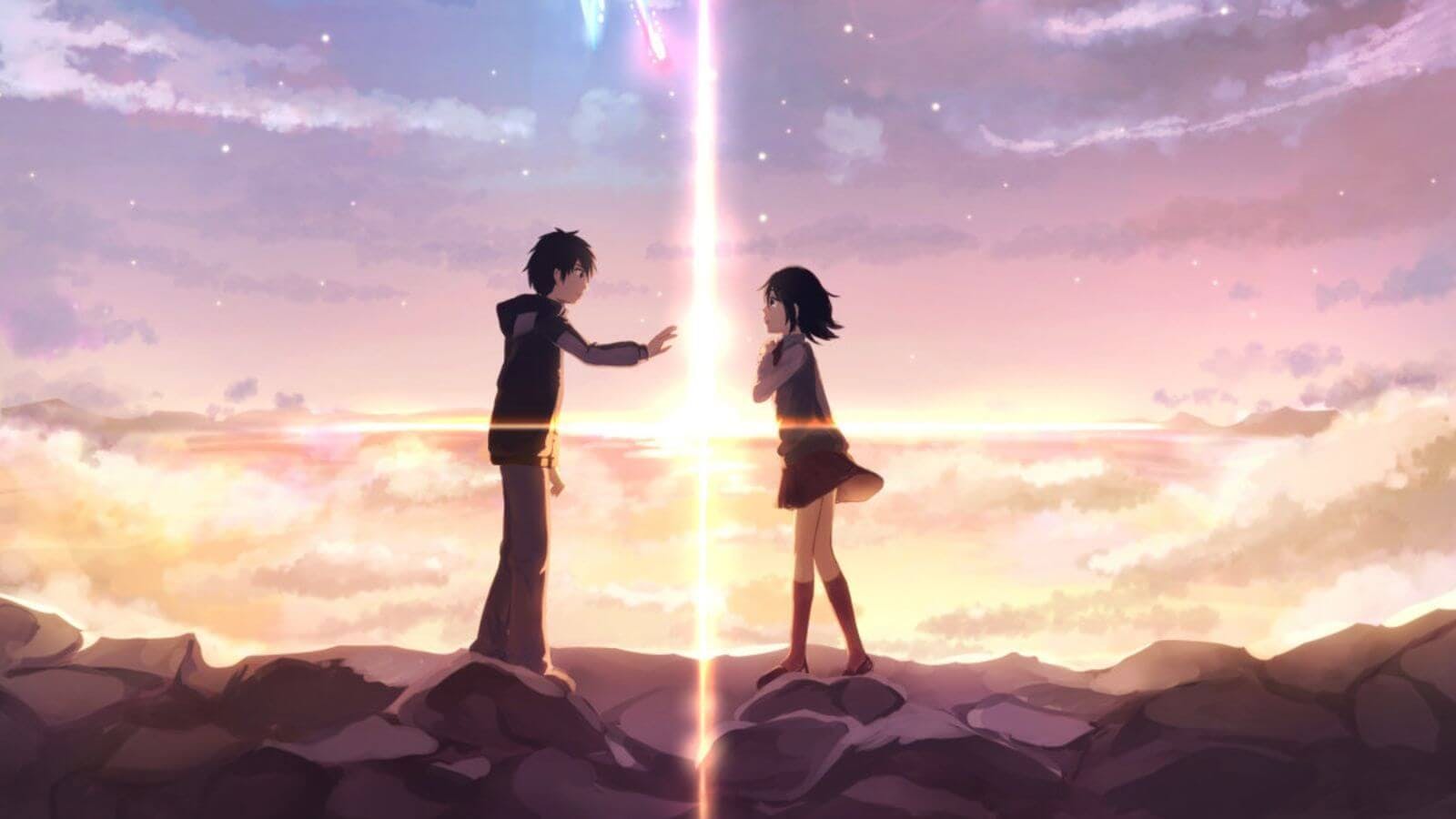 5. Your Name
This smash hit movie caused floods of tears in Japanese Cinemas as we follow two kids tied together by destiny find each other in this body swap rom com! Perfect for a weepy date night in!
This Month's Box
All this anime got you feeling hungry? We got you!
If you sign up before 11/31/2020 23:59 JST, you could be in for a fruity Valentine's treat, from Japanese Rosé Soda to Japanese Strawberry Milk KitKats and more!
You can also get involved with our social media and community! Want your photo to be featured in our monthly booklet or on social media? Tag us on social media at #tokyotreat and maybe you'll see your photo in our next booklet! As usual we will also have an awesome photo contest with unique Japanese prizes and a FREE snack box so stay tuned for that!
As a big thank you to our subscribers we always give away a big Lucky Treat prize which is filled with over $500 worth of goodies! If you want a chance to win, make sure to join the fam!