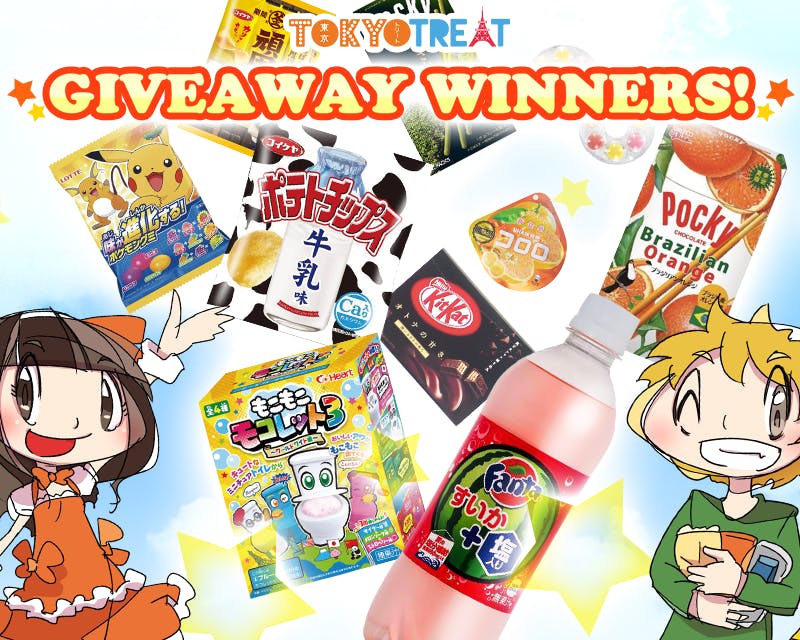 It's our favorite time of the month again! Time to announce 20 lucky winners who'll be receiving a TokyoTreat Premium box filled to the brim with yummy Japanese snacks! 
CONGRATULATIONS TO ALL WINNERS!!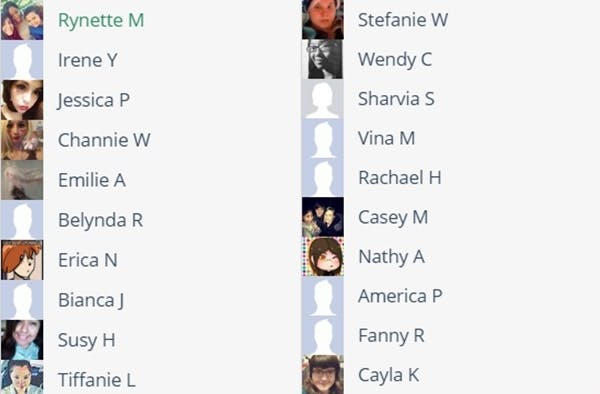 All winners will be contacted via email before August 30th.
On the other hand, if you weren't lucky this time, you can still subscribe for September's TokyoTreat!
Use code FOREVER5 to save $5 off your Premium box for as long as you're subscribed!!
We hope you enjoyed this month's contest! Thanks to all who participated!