February Giveaway Winners Announced! ´・ᴗ・`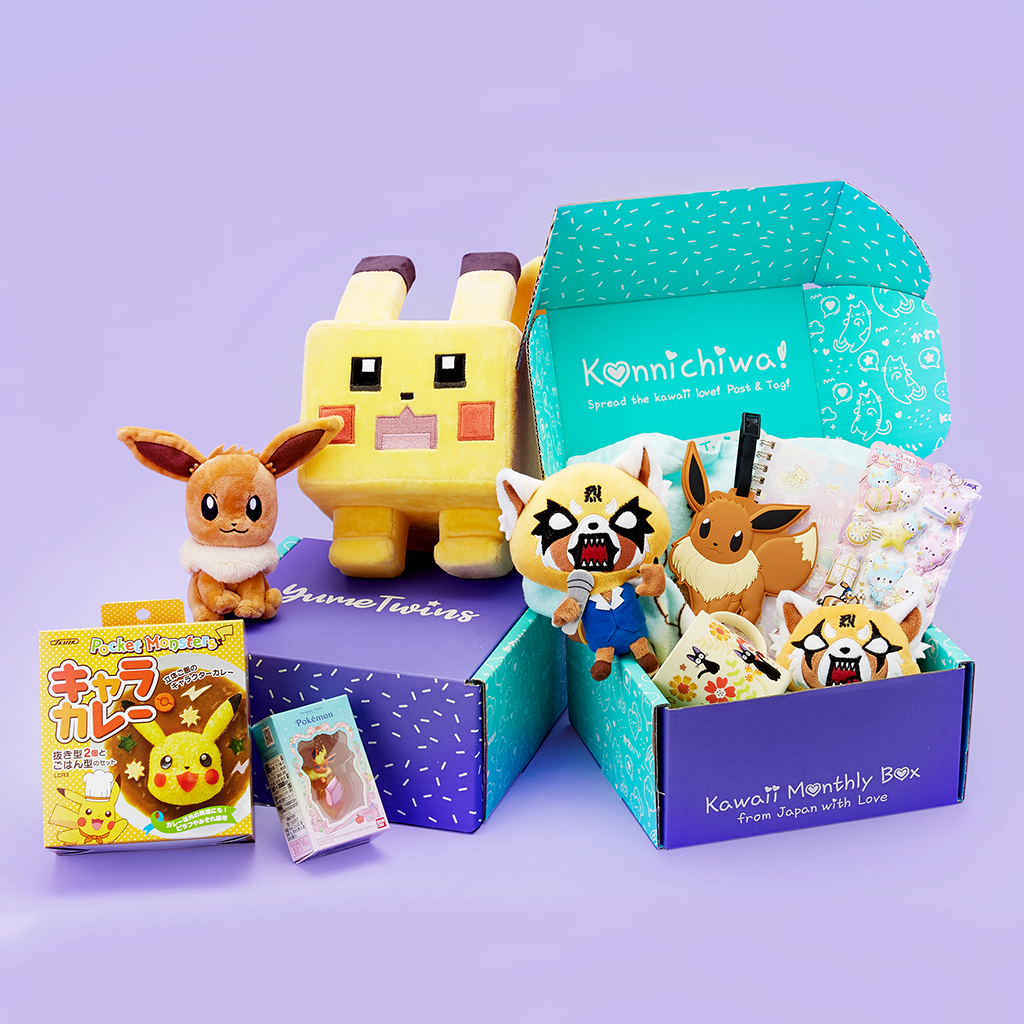 The winners of February giveaway are finally chosen; it is time for us to announce the name of the winners. Congrats if you're selected as one of the winners!
Rapeepat S
Victoria L
Nguyen H
Meekyung K
Syifa S
Brigitte B
Tammy H
Jen R
Shafkat S
Jennifer K
New giveaway will be live soon. If you haven't won yet, please try again. Good luck!