SEE WHAT'S COMING!
Score limited-edition Japanese snacks every month!
Coming Up:
Snackin' Shibuya
!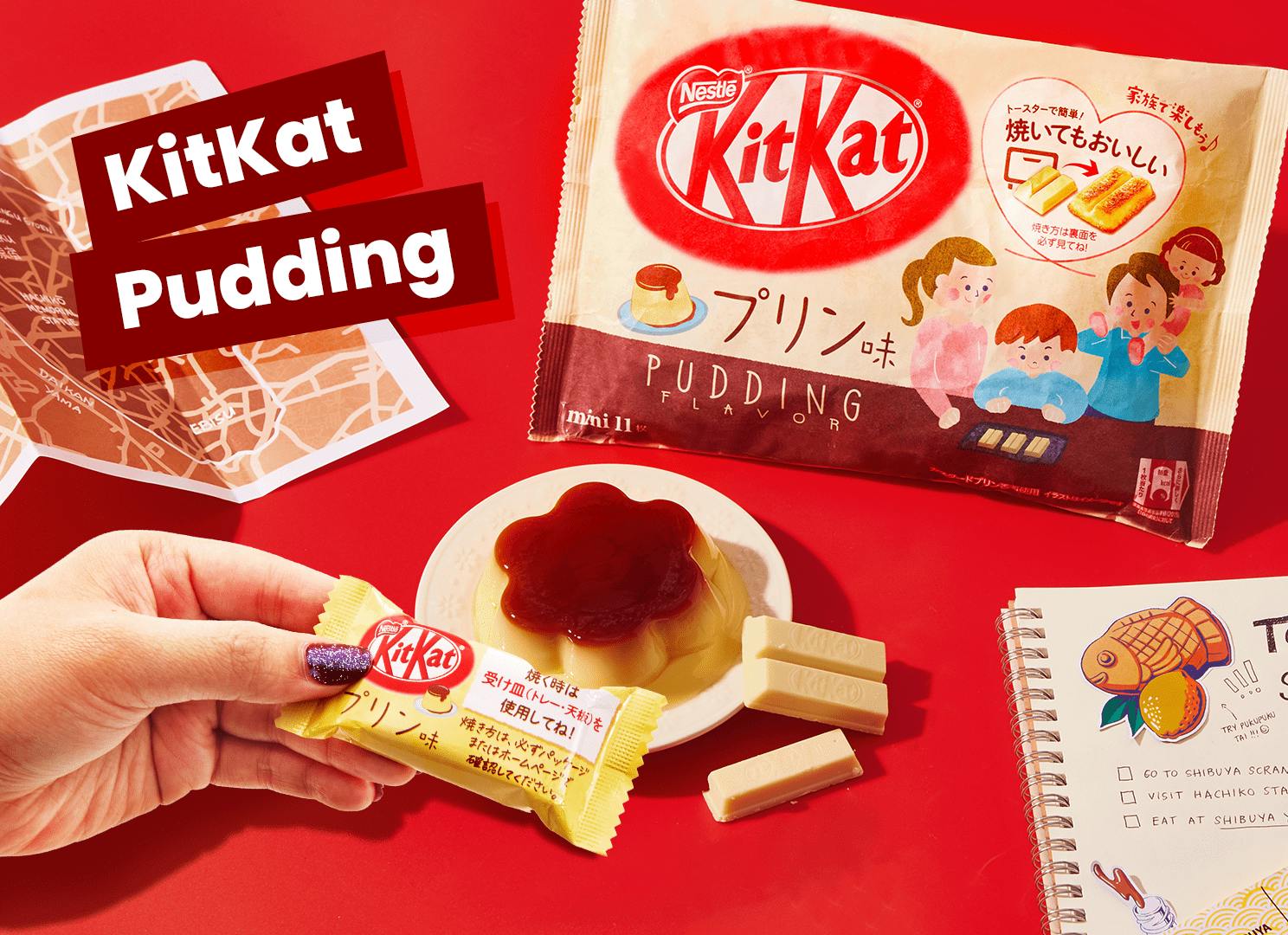 Score limited edition KitKat Pudding if you sign up before May 31st!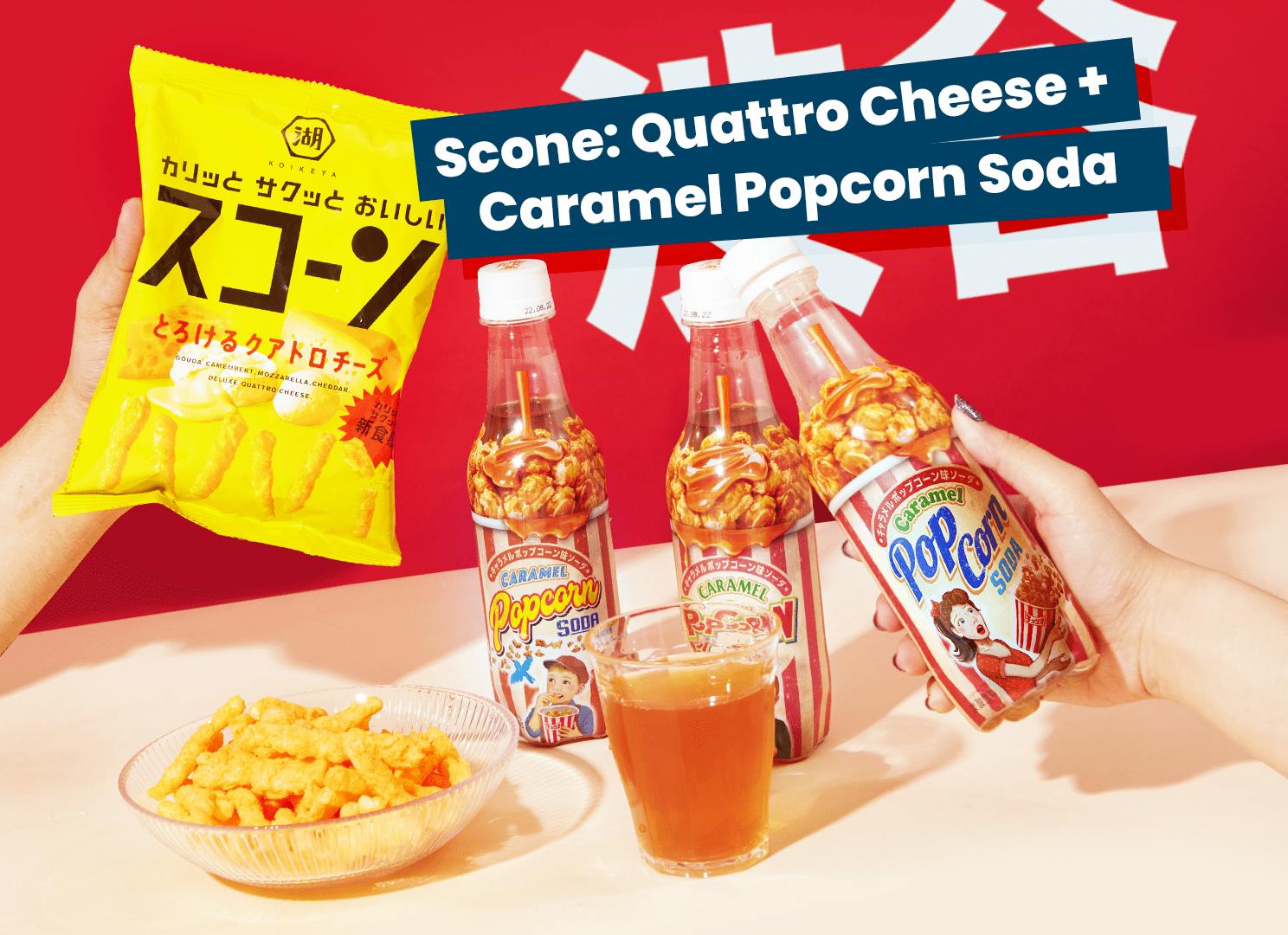 TokyoTreat boxes are always packed with full-sized snacks and exclusive Japanese drinks!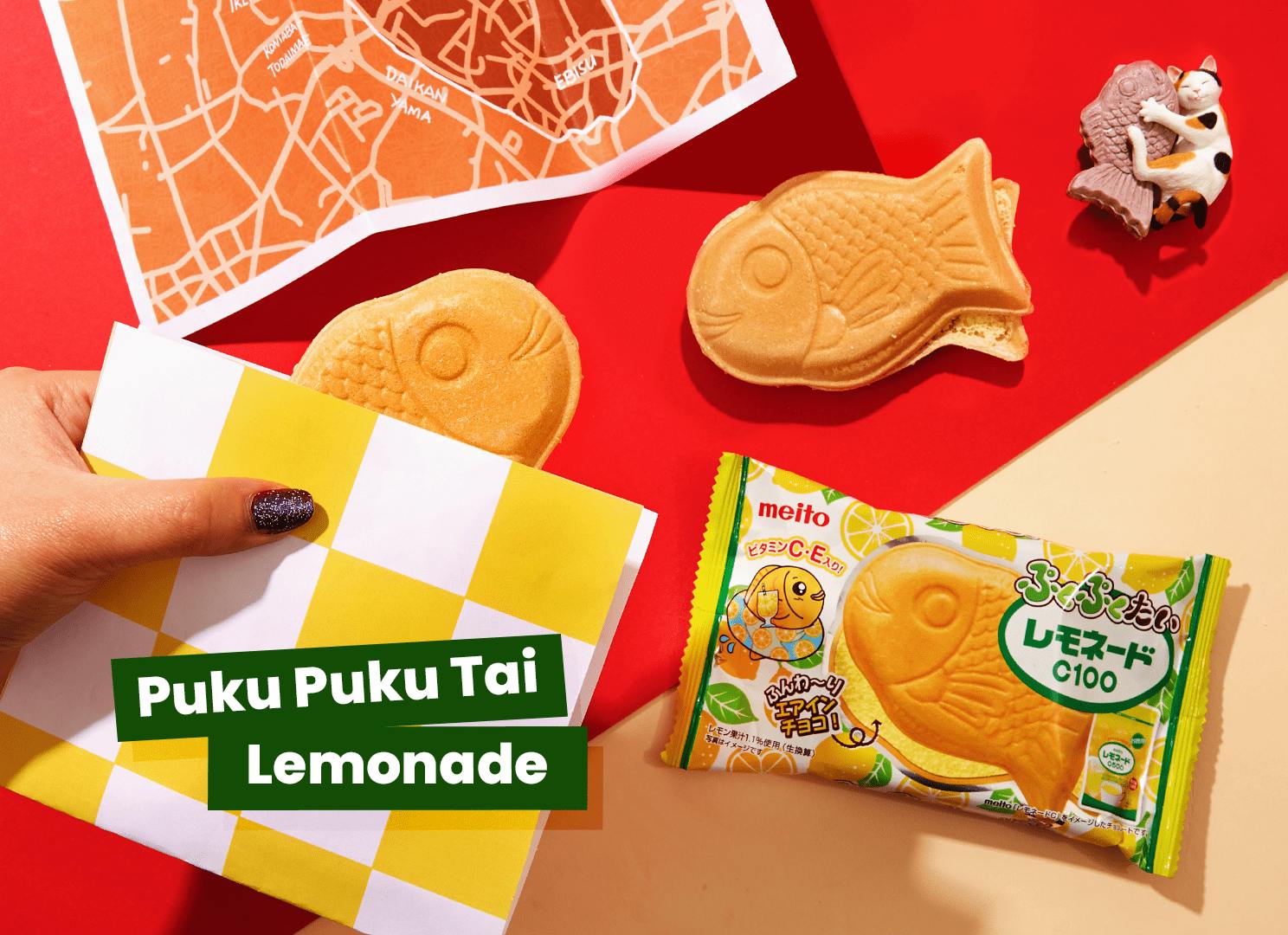 Get the latest flavors from modern snacks inspired by classic Japanese treats like Puku Puku Tai Lemonade!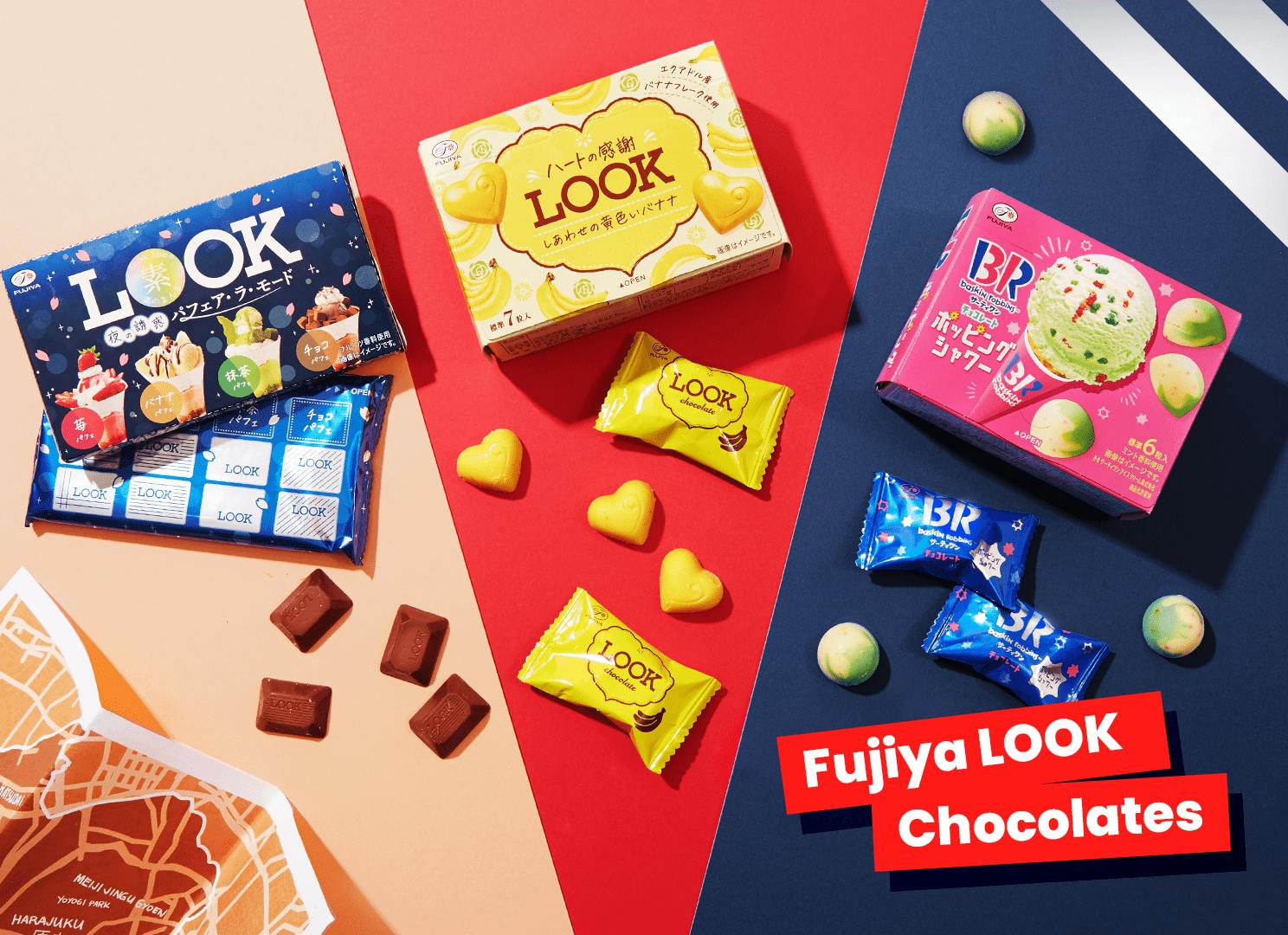 Taste limited edition flavors from Japan's most popular brands like Fujiya's LOOK Chocolates! (Note: You will receive 1 of these 3 flavors)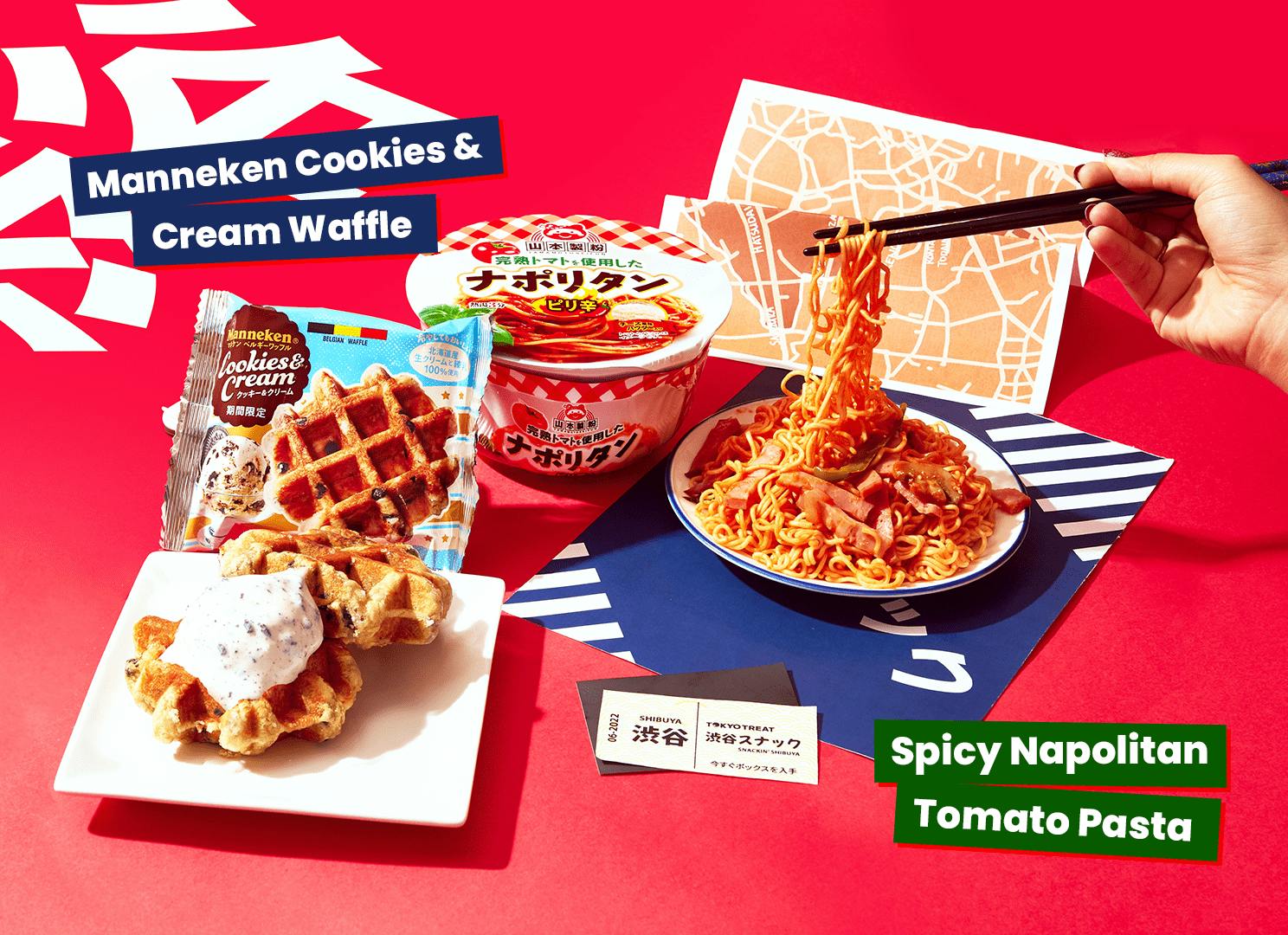 Enjoy a bowl of instant noodles and Japanese bread like Spicy Napolitan Pasta and a Cookies & Cream Waffle!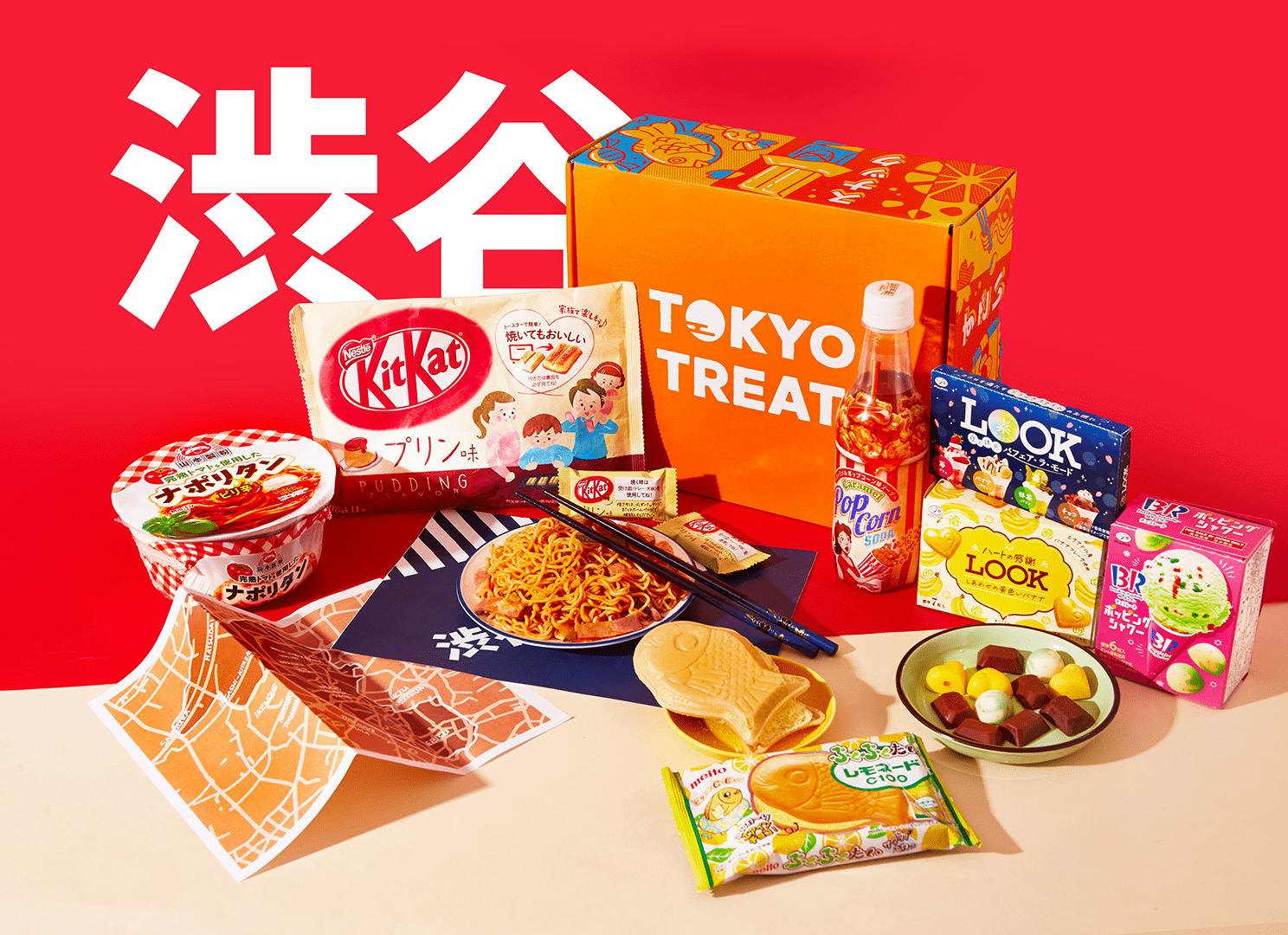 Sign up by May 31st to experience the excitement of Shibuya through handpicked snacks with TokyoTreat!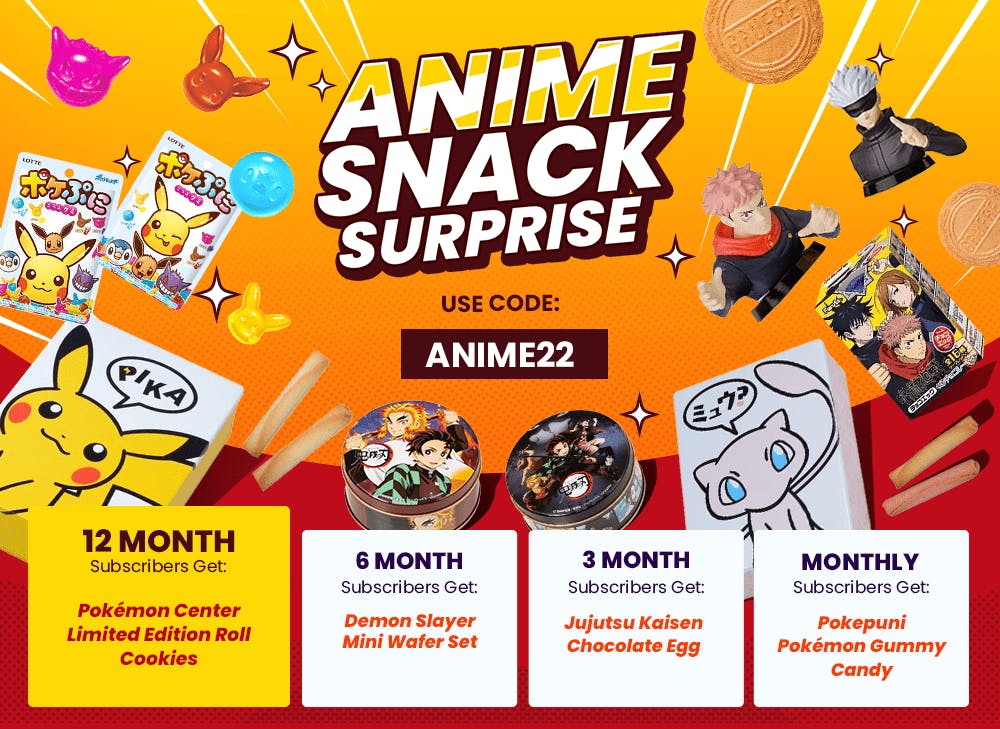 Get an anime snack bonus by using code ANIME22 at checkout!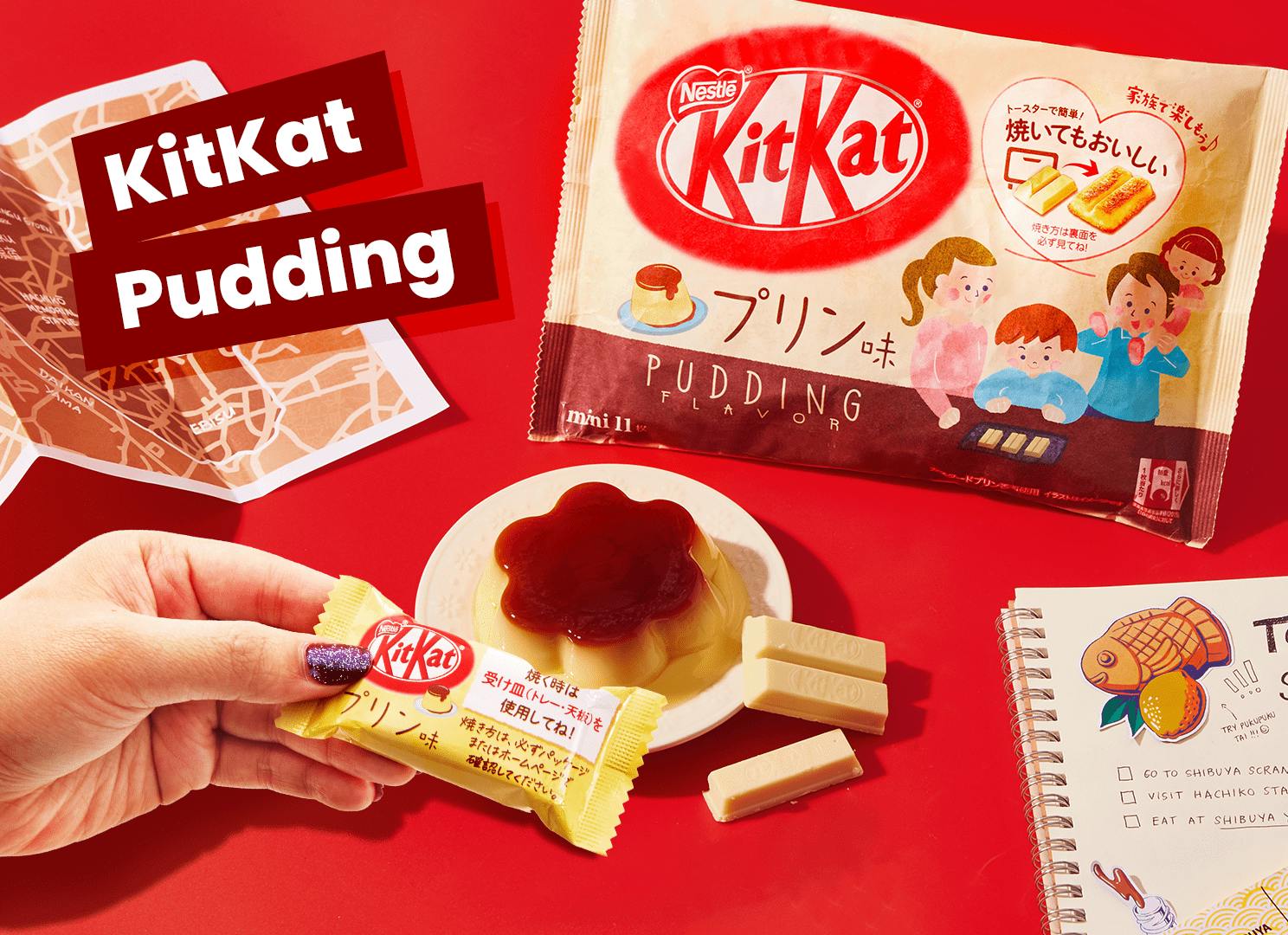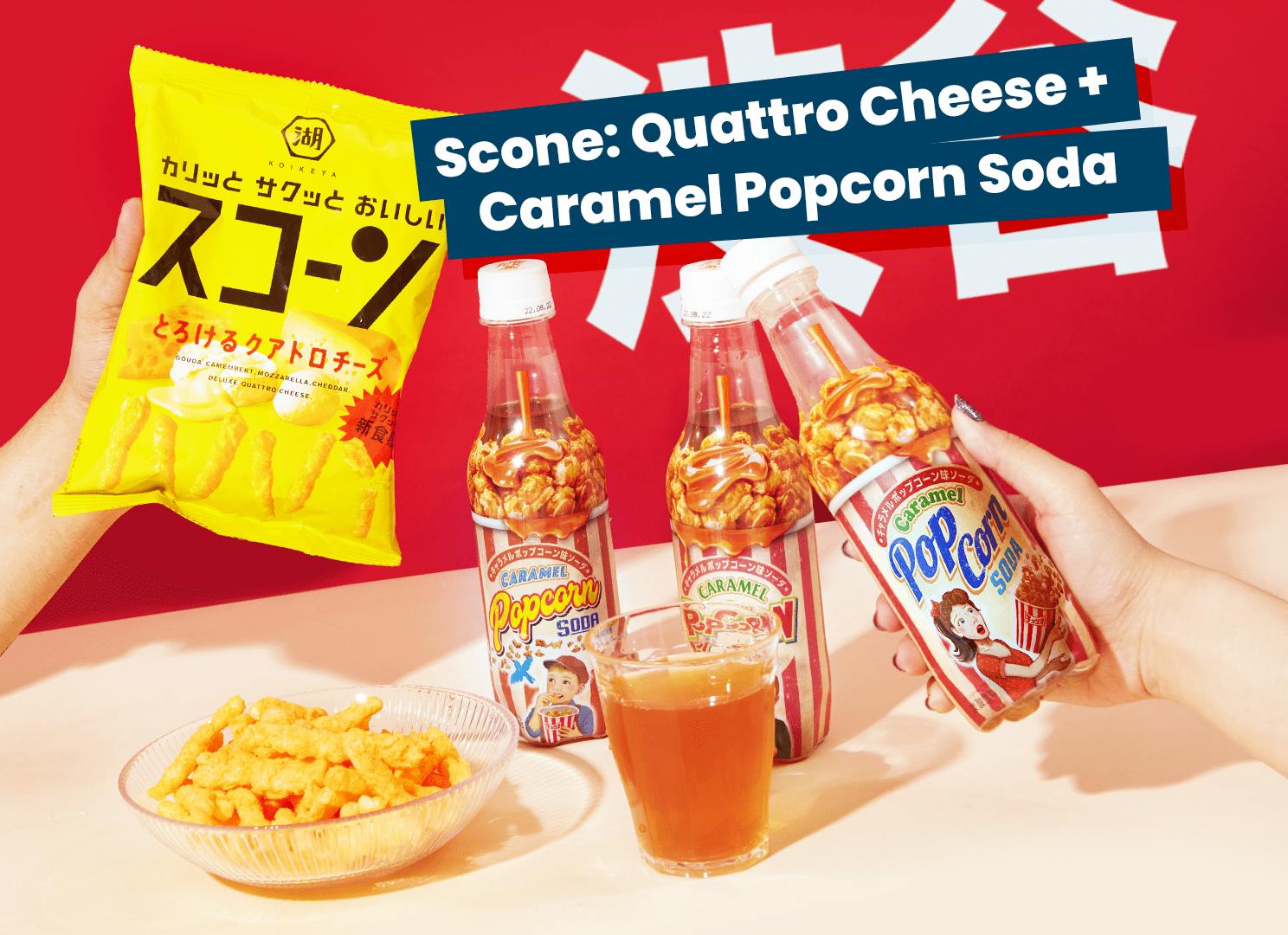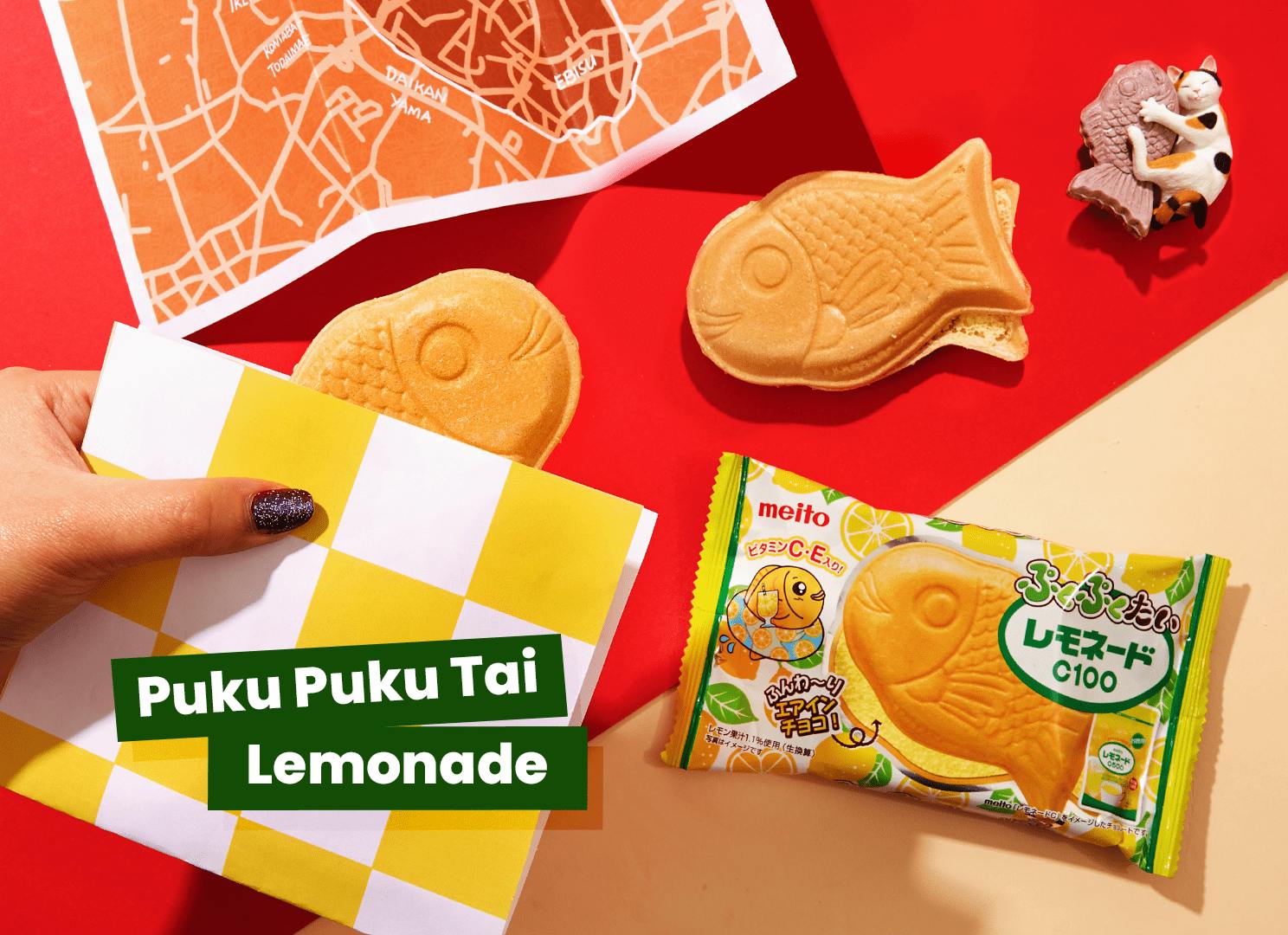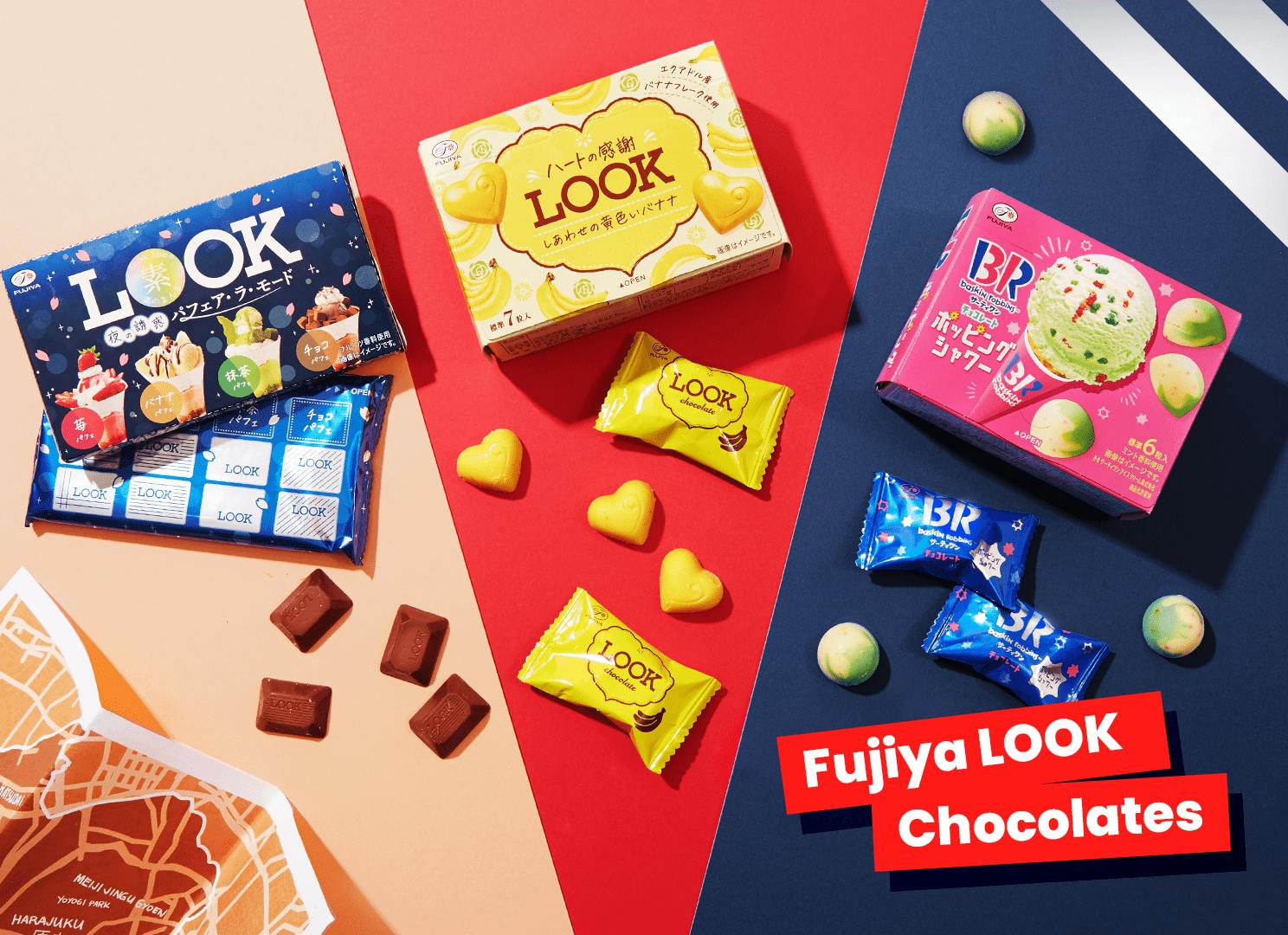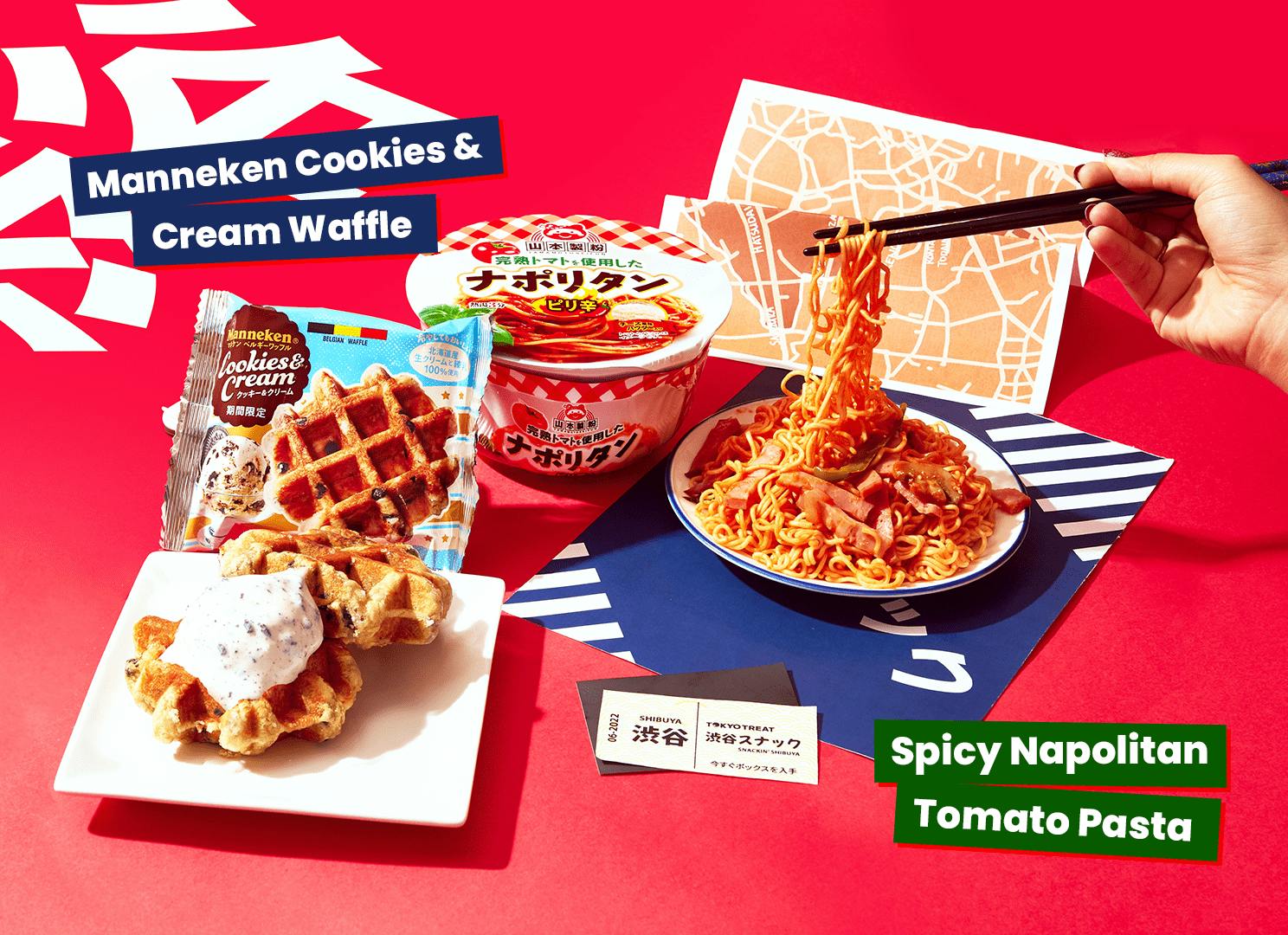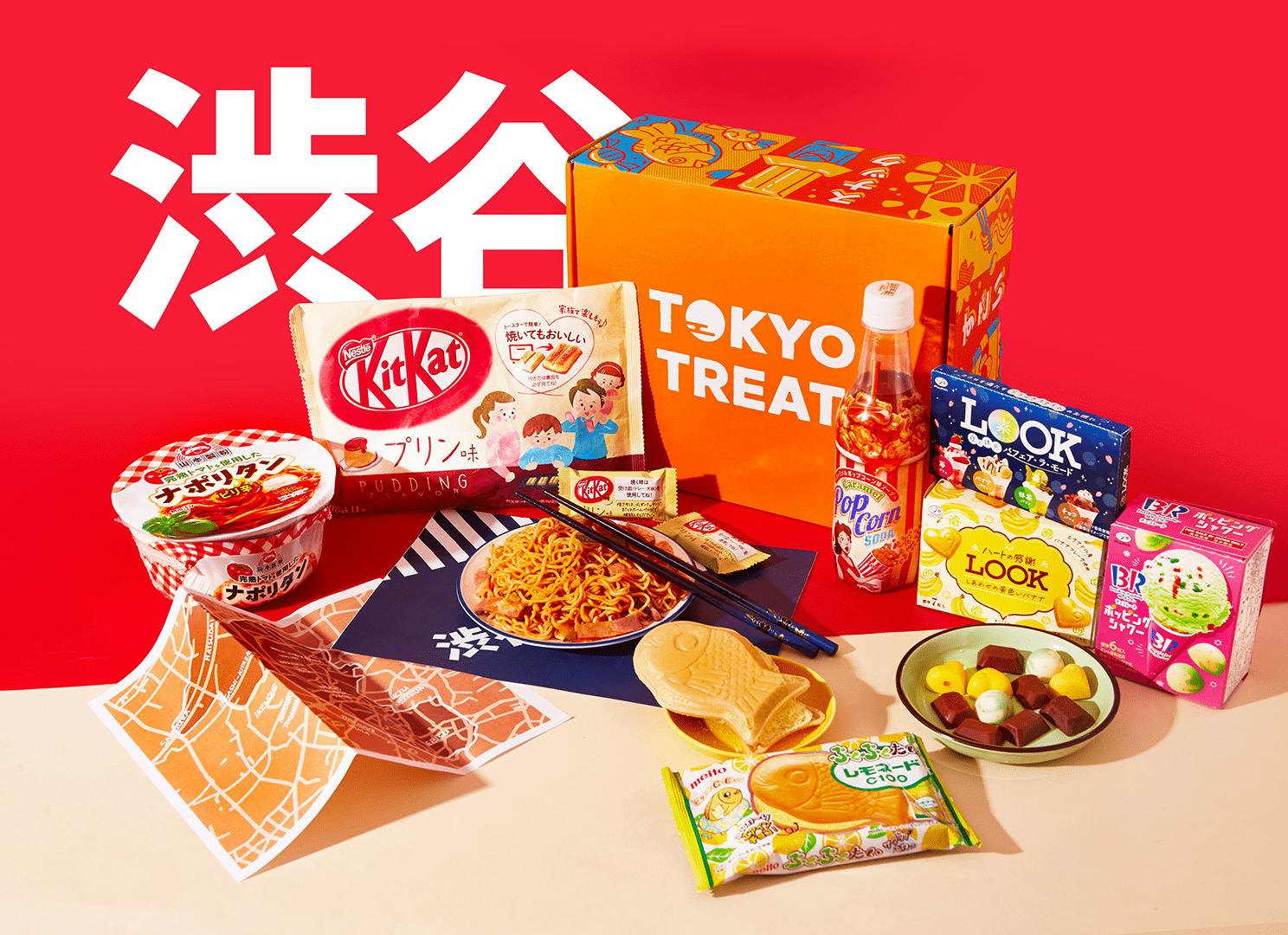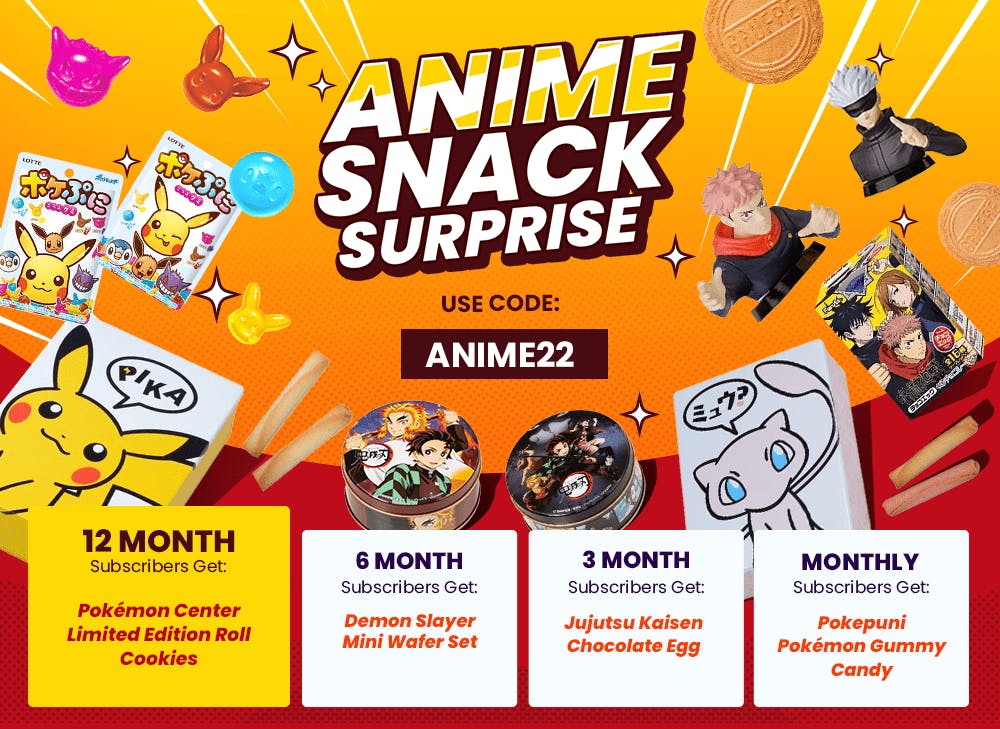 The Biggest Japanese Snack Box On The Planet!
15-20
Full Size
Japanese Snacks
Japan-Exclusive Drinks
Coke, Fanta, Ramune & More!
Japanese Instant Ramen
Tasty ramen, soba and udon!
Rare KitKat Party Packs
Japan-exclusive and seasonal KitKats!
Crunchy Chips, Salty Snacks
Japan exclusive savory snacks!
Crazy Japanese Candy
Chocolate & candy with awesome flavors!
Cakes, Cookies + Breads
Japanese-style bakery goods!
Worldwide Express Delivery
Complete Allergen Info
24 Page Culture Guide
CHOOSE YOUR PLAN 👉