SEE WHAT'S COMING!
No subscription box has more Japanese snacks! 1300g+ every month! Ships worldwide.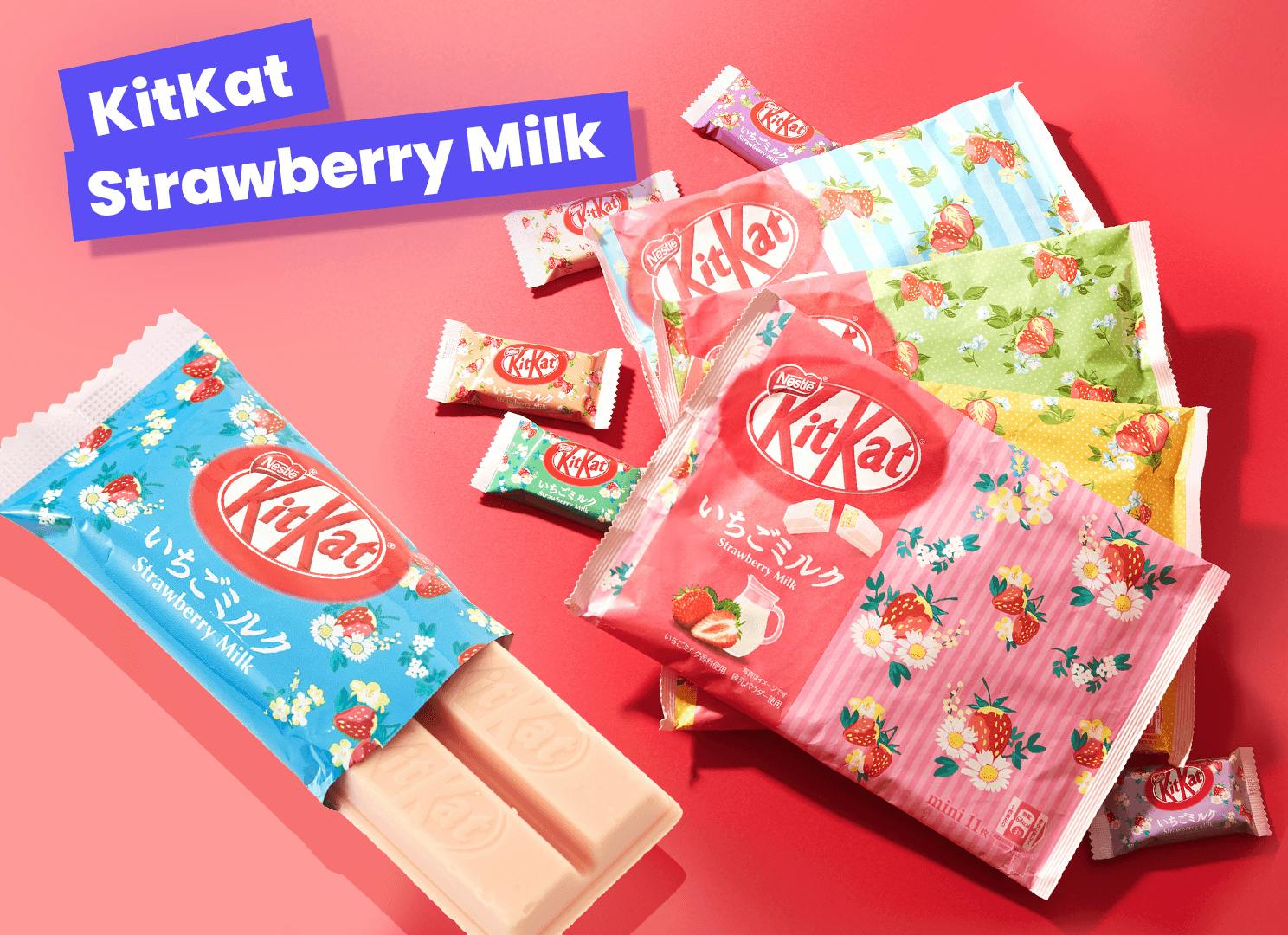 Enjoy strawberry and condensed milk cream wafers wrapped in strawberry milk chocolate!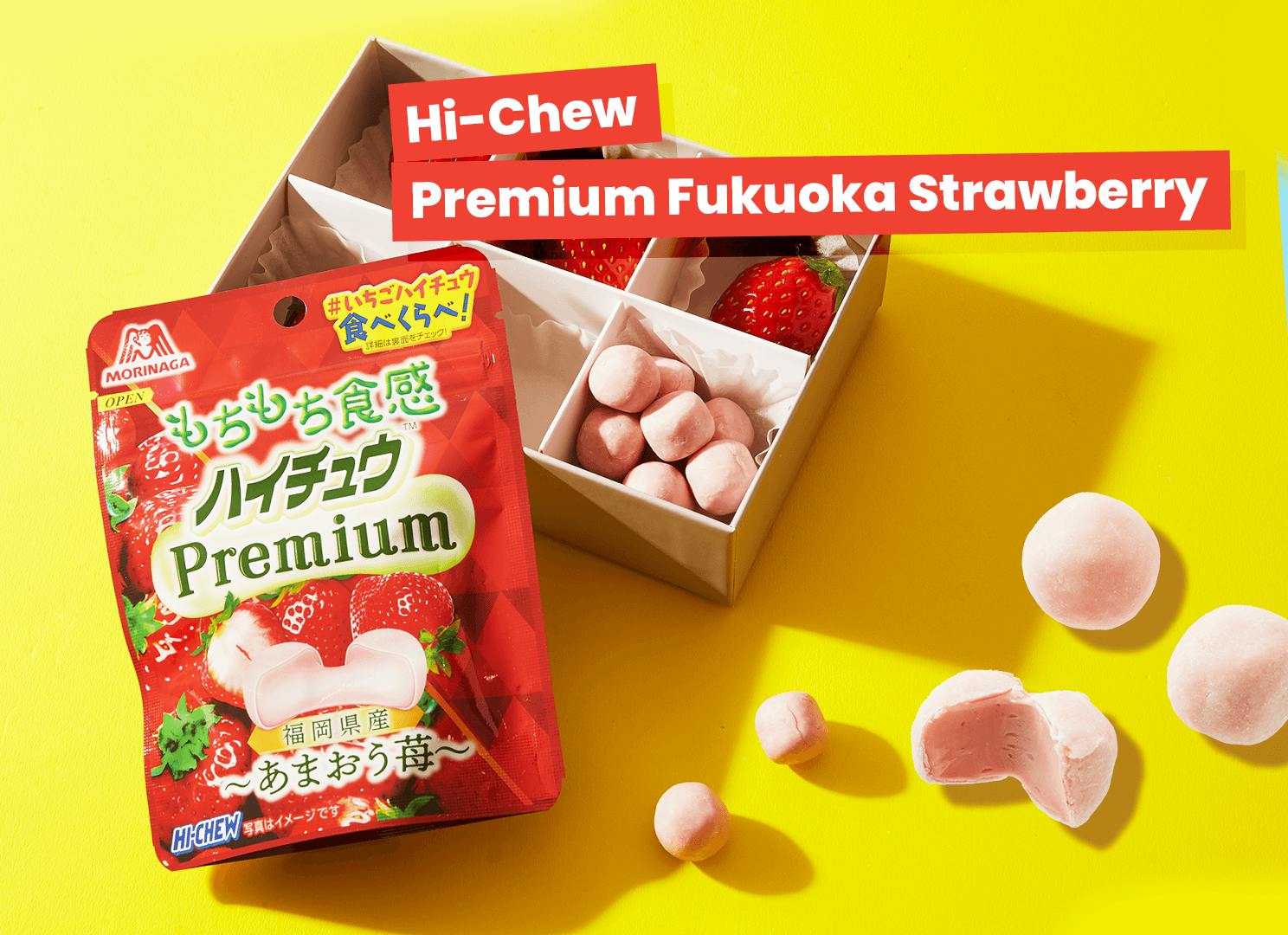 Made with Fukuoka strawberries, these premium Hi-Chew have an unmissable juicy flavor!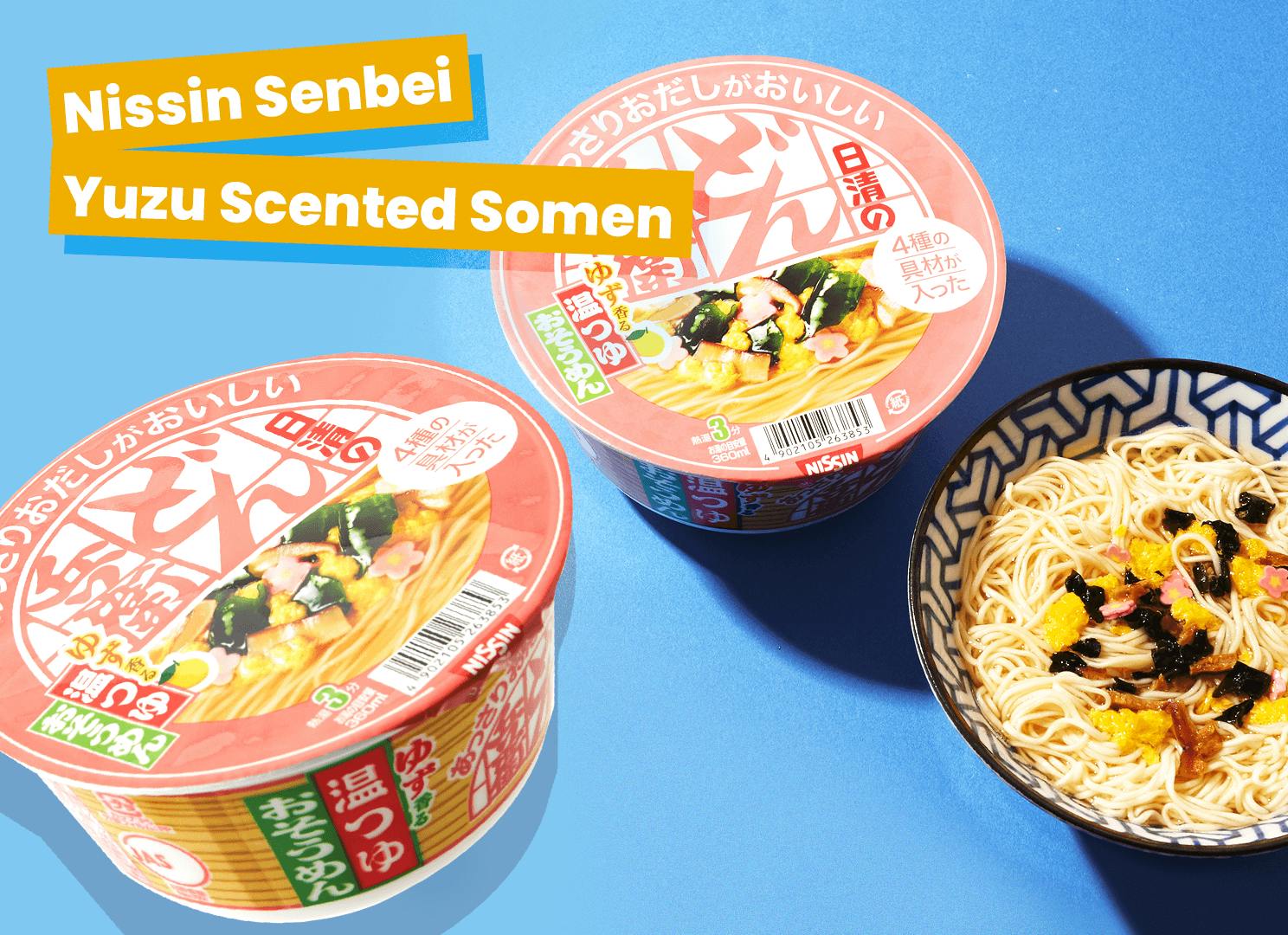 Enjoy delicious and super slurpable Nissin noodles in a light, umami broth with a gentle yuzu flavor!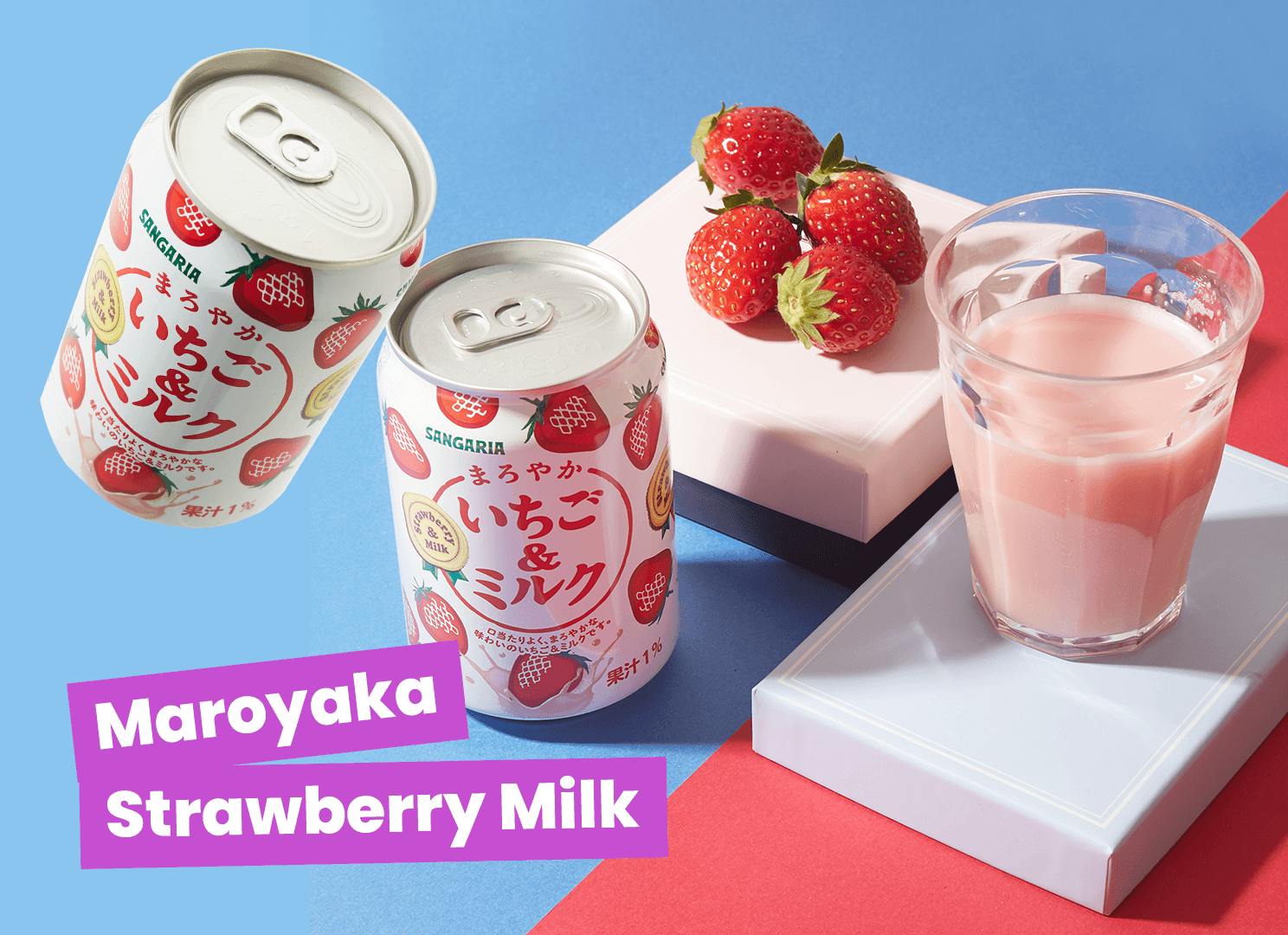 Maroyaka Strawberry Milk is here to give you a gently sweet boost, made with real strawberry juice!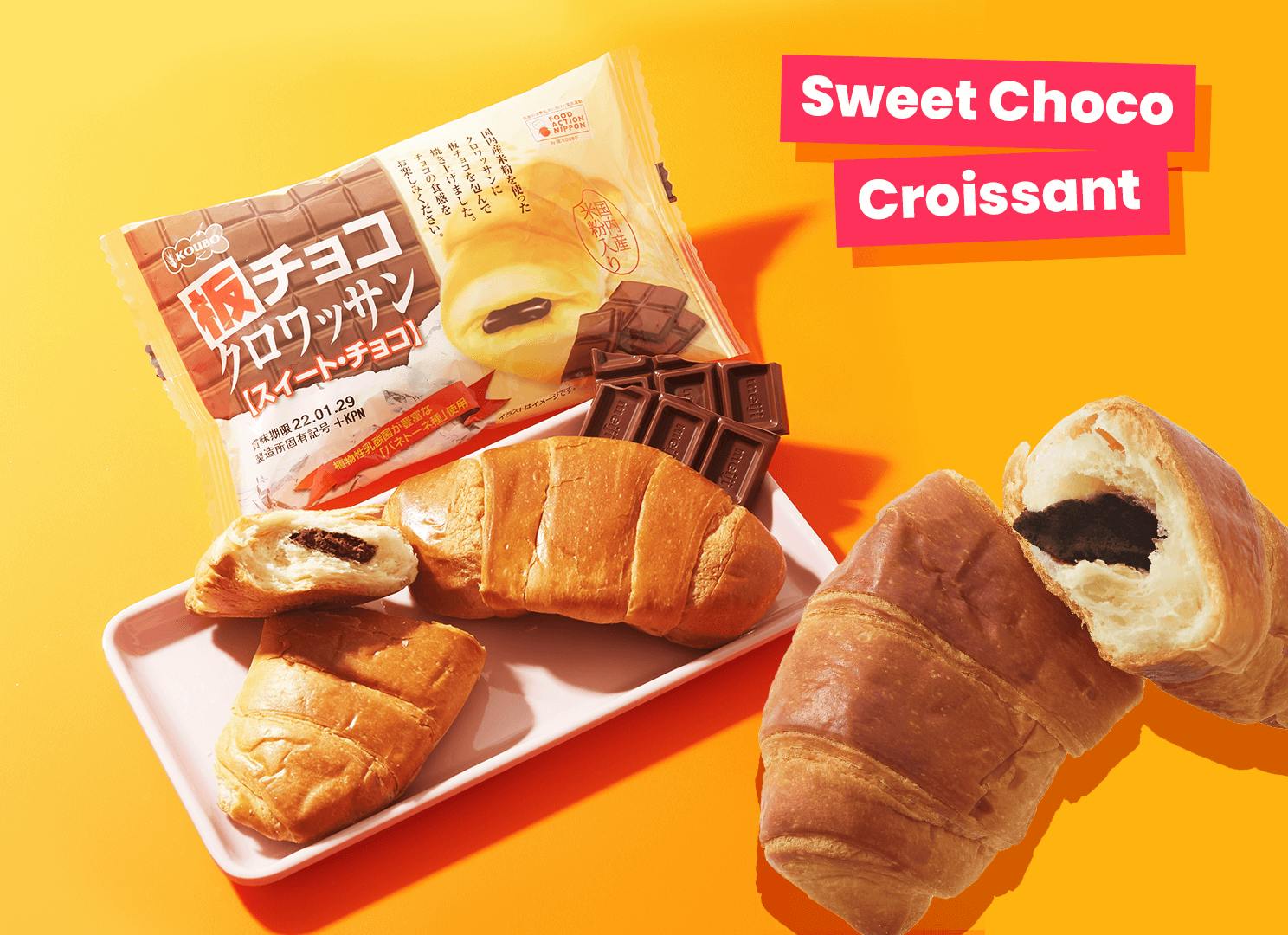 Fall in LOVE with this croissant! Using Japanese rice flour, this fluffy pastry has chocolate baked inside!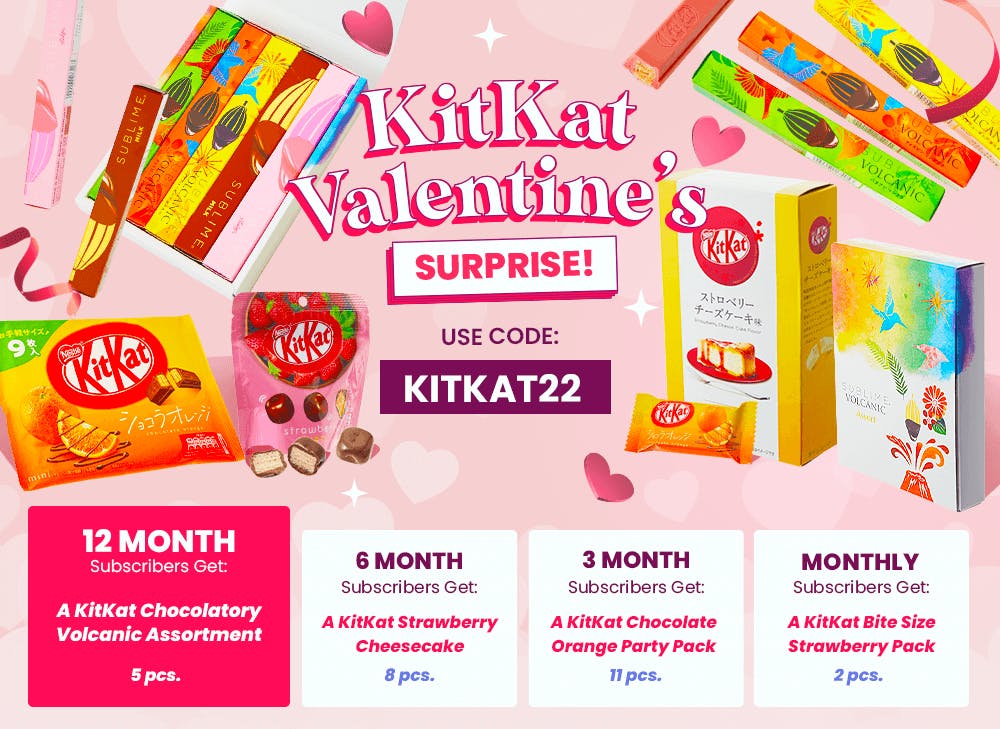 Sign up using code KITKAT22 to get a Japanese KitKat Valentine's bonus!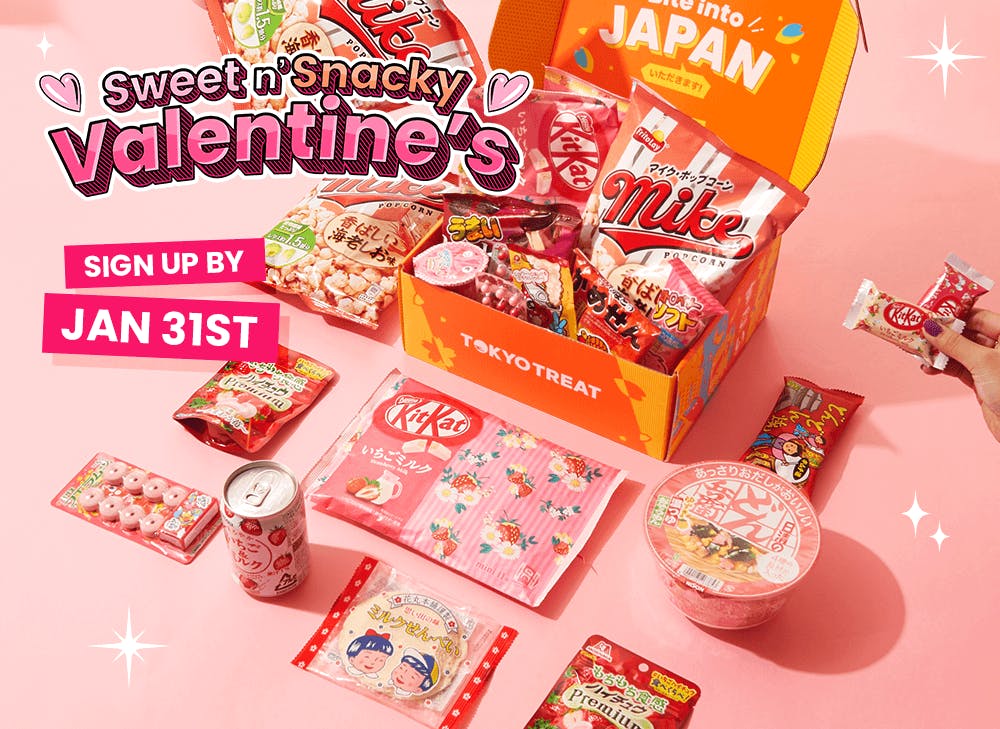 Sign up by January 31st and take home Japanese Valentine's treats.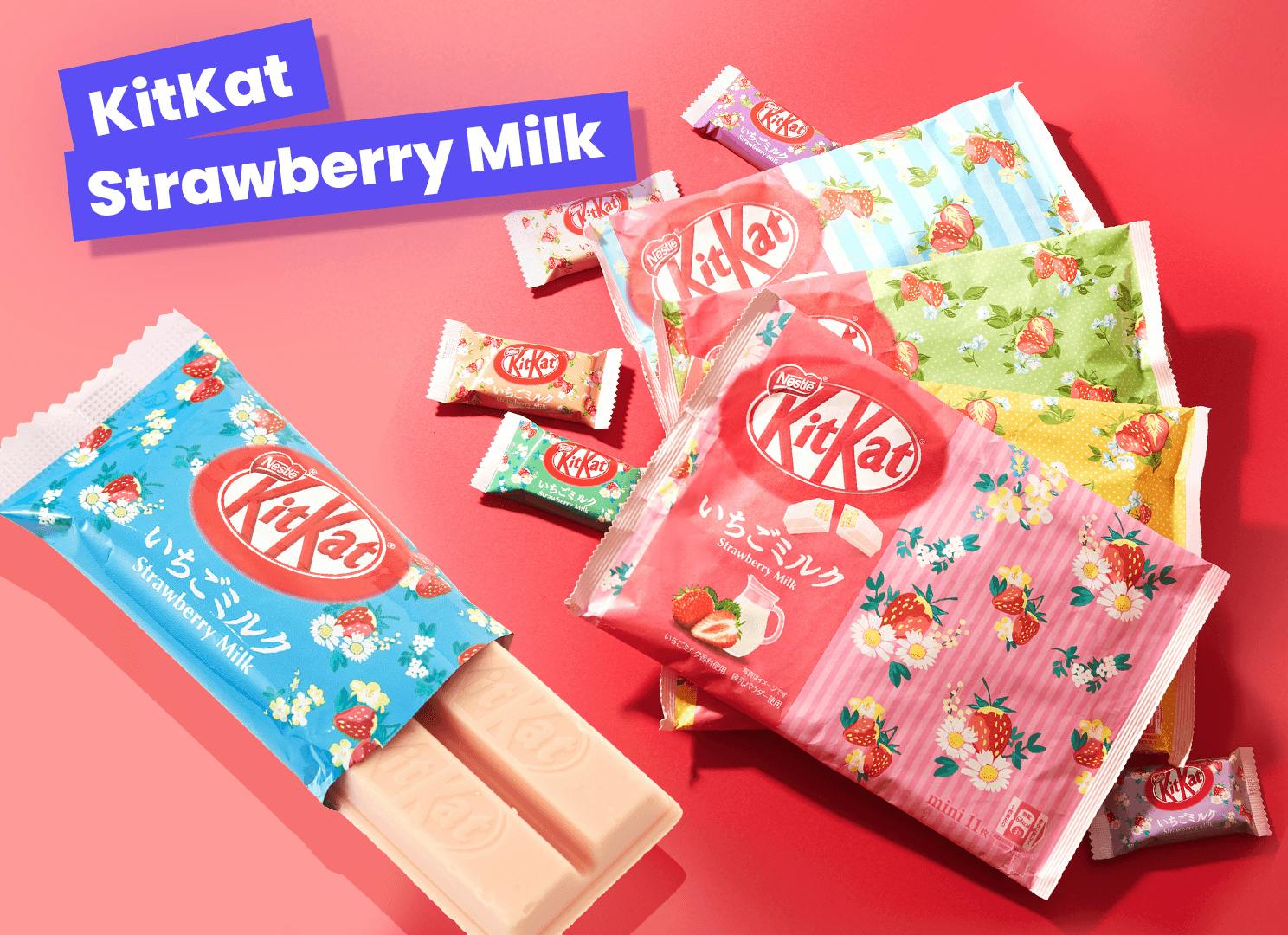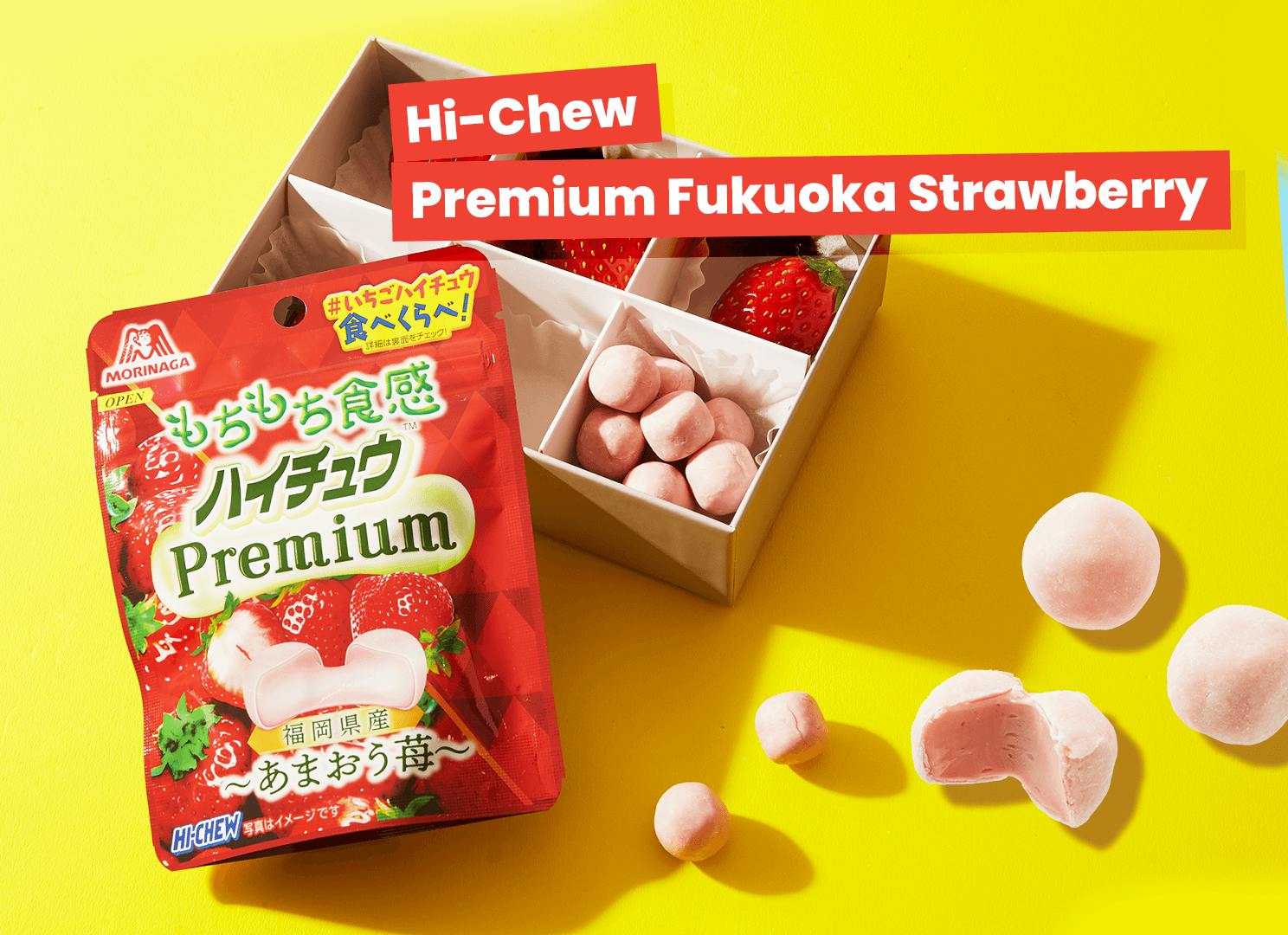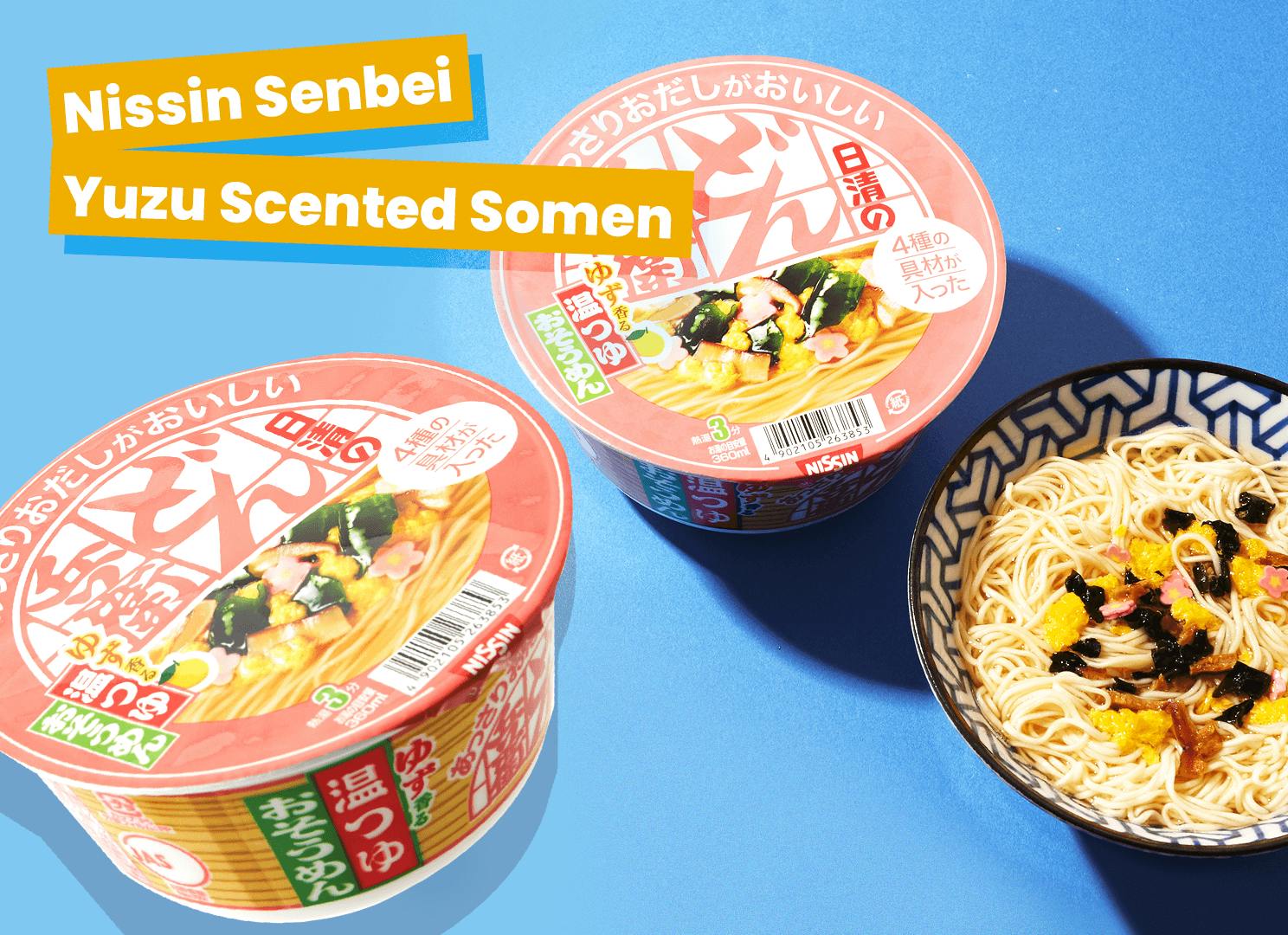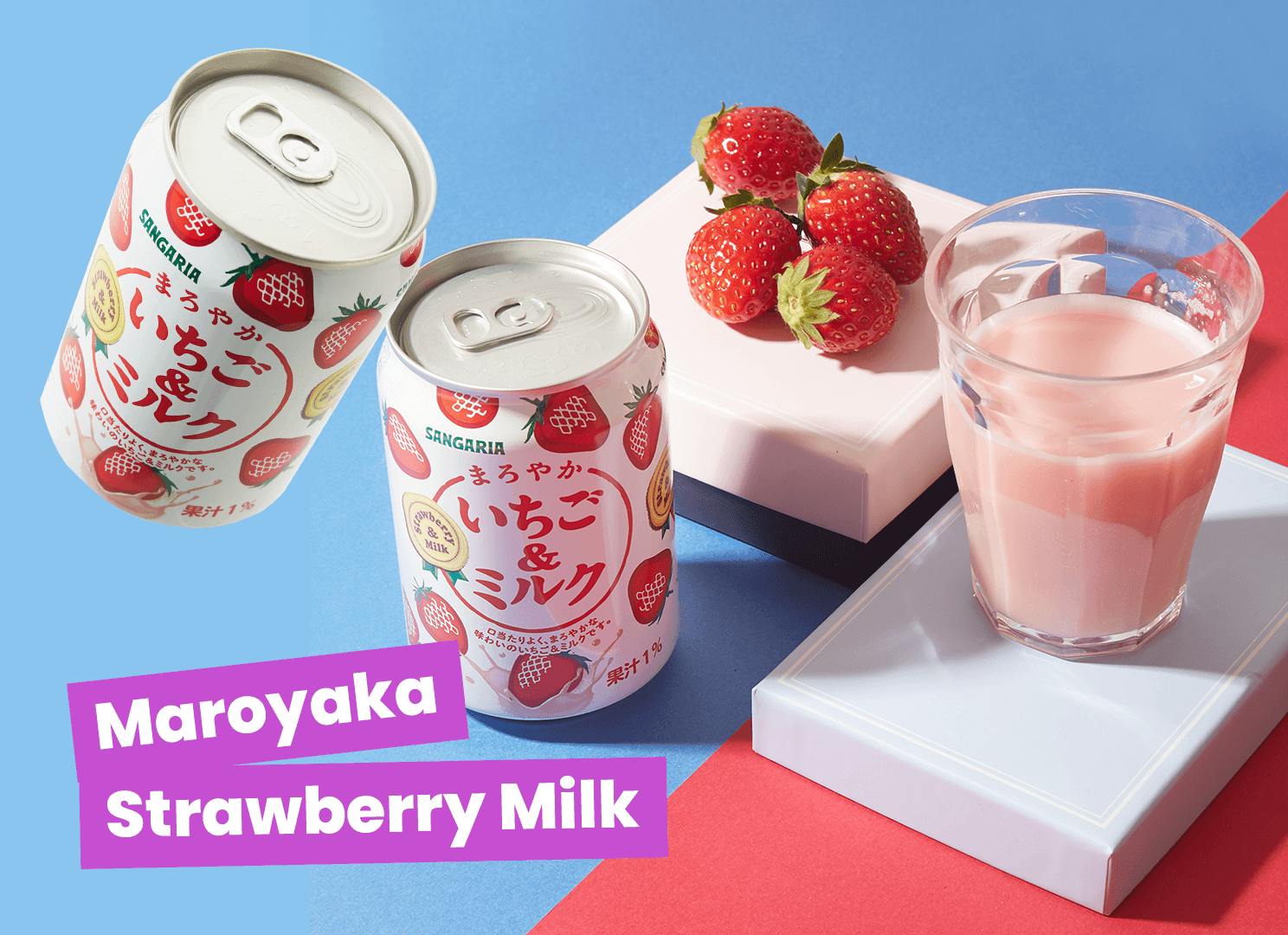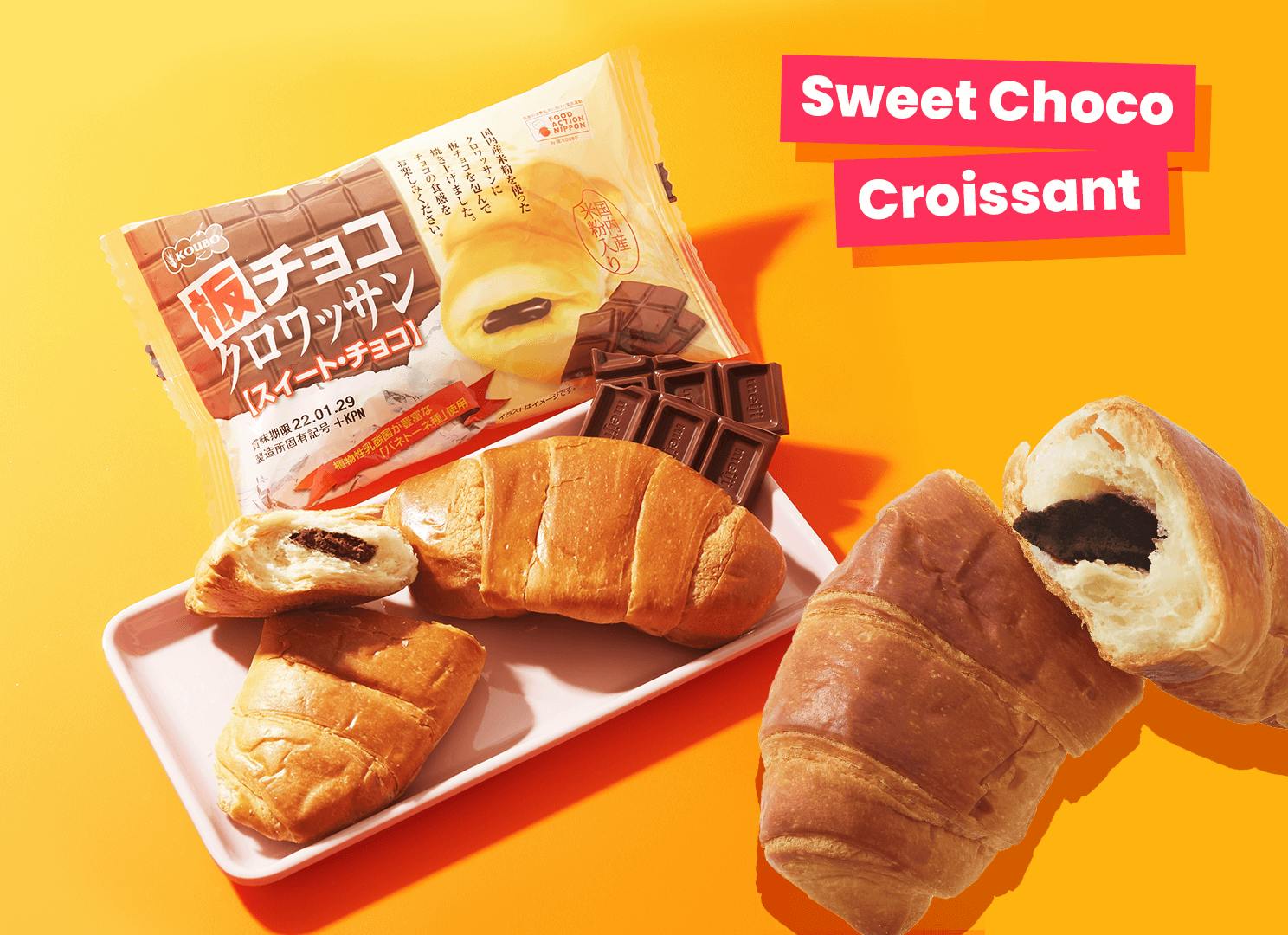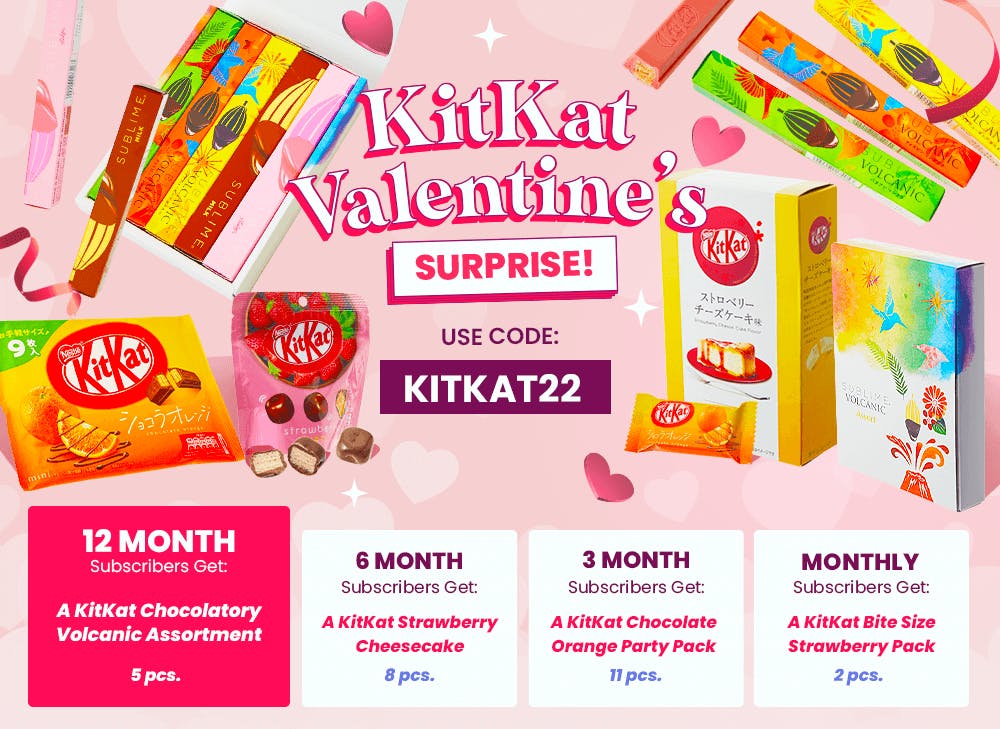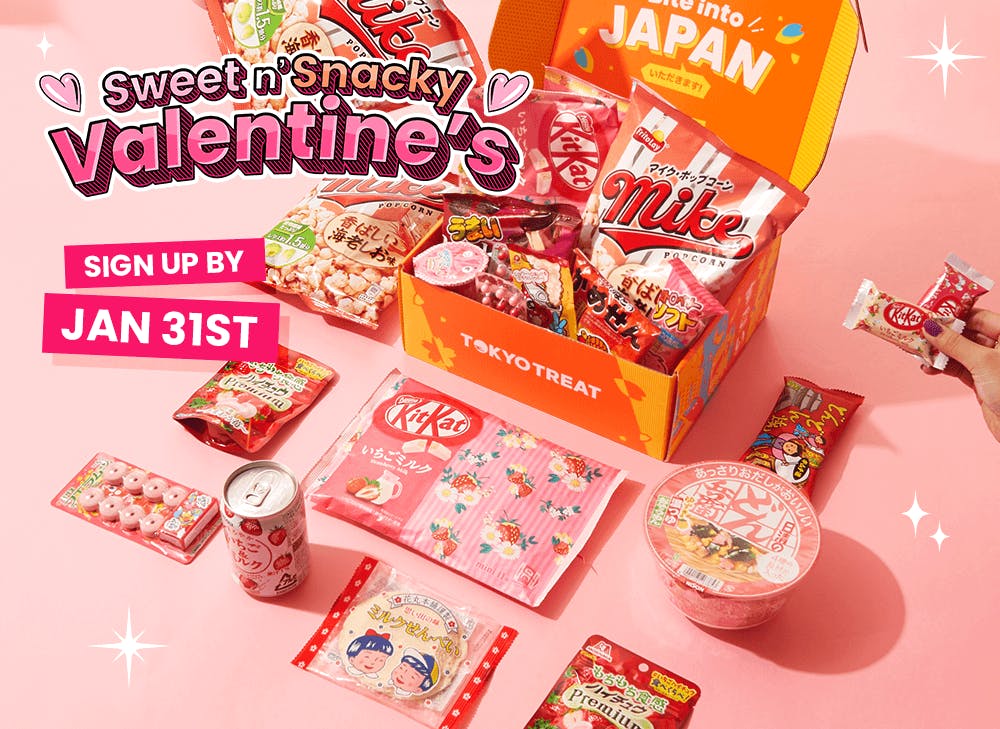 The Biggest Japanese Snack Box On The Planet!
15-20
Full Size
Japanese Snacks
Japan-Exclusive Drinks
Coke, Fanta, Ramune & More!
Japanese Instant Ramen
Tasty ramen, soba and udon!
Rare KitKat Party Packs
Japan-exclusive and seasonal KitKats!
Crunchy Chips, Salty Snacks
Japan exclusive savory snacks!
Crazy Japanese Candy
Chocolate & candy with awesome flavors!
Cakes, Cookies + Breads
Japanese-style bakery goods!
Worldwide Express Delivery
CHOOSE YOUR PLAN 👉