SEE WHAT'S COMING!
Get Japanese Snacks Delivered to You Every Month!
Coming Up:
Sakura Picnic Party
!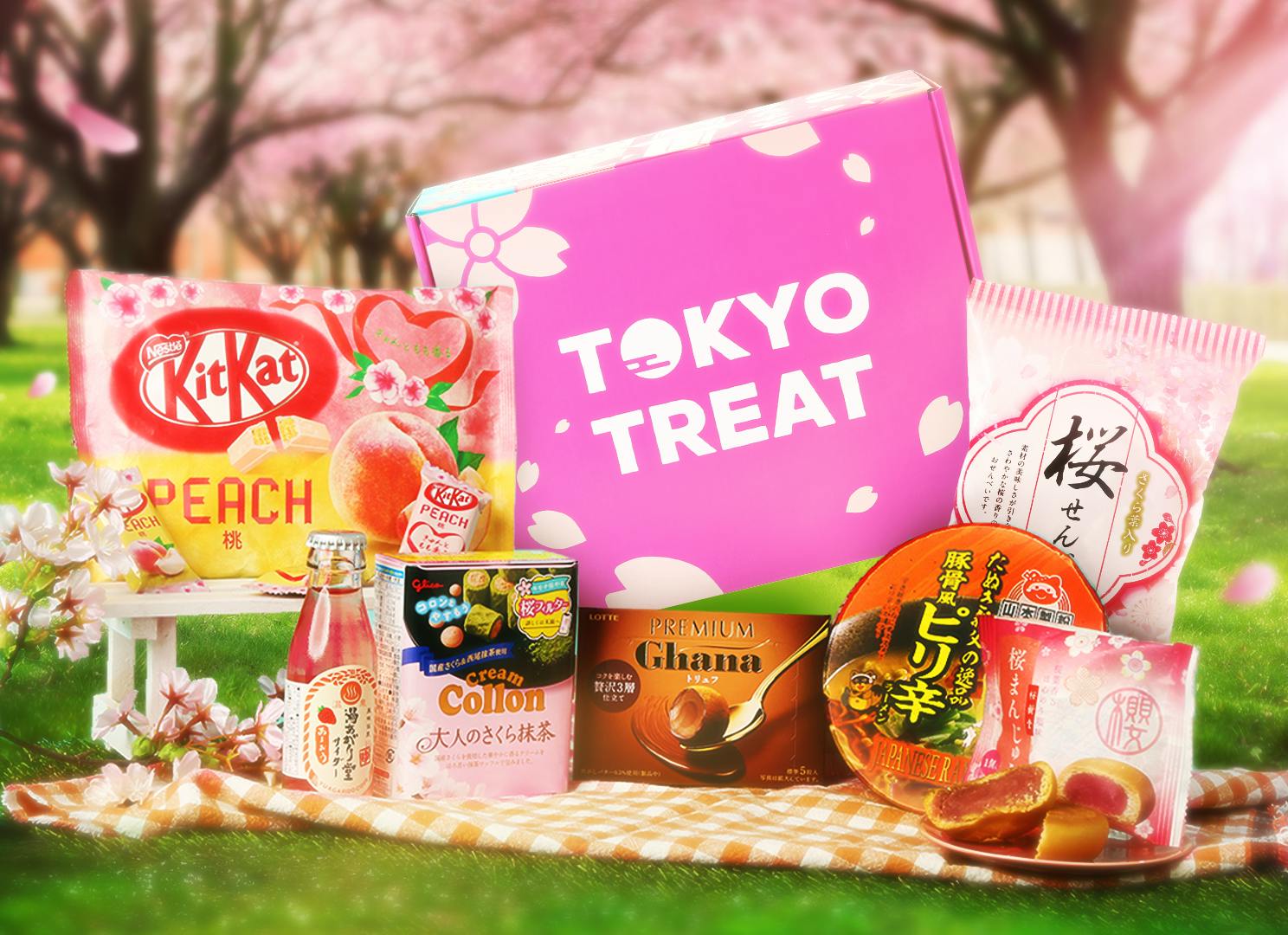 Experience the excitement of cherry blossom season in Japan with exclusive treats in the Sakura Picnic Party box!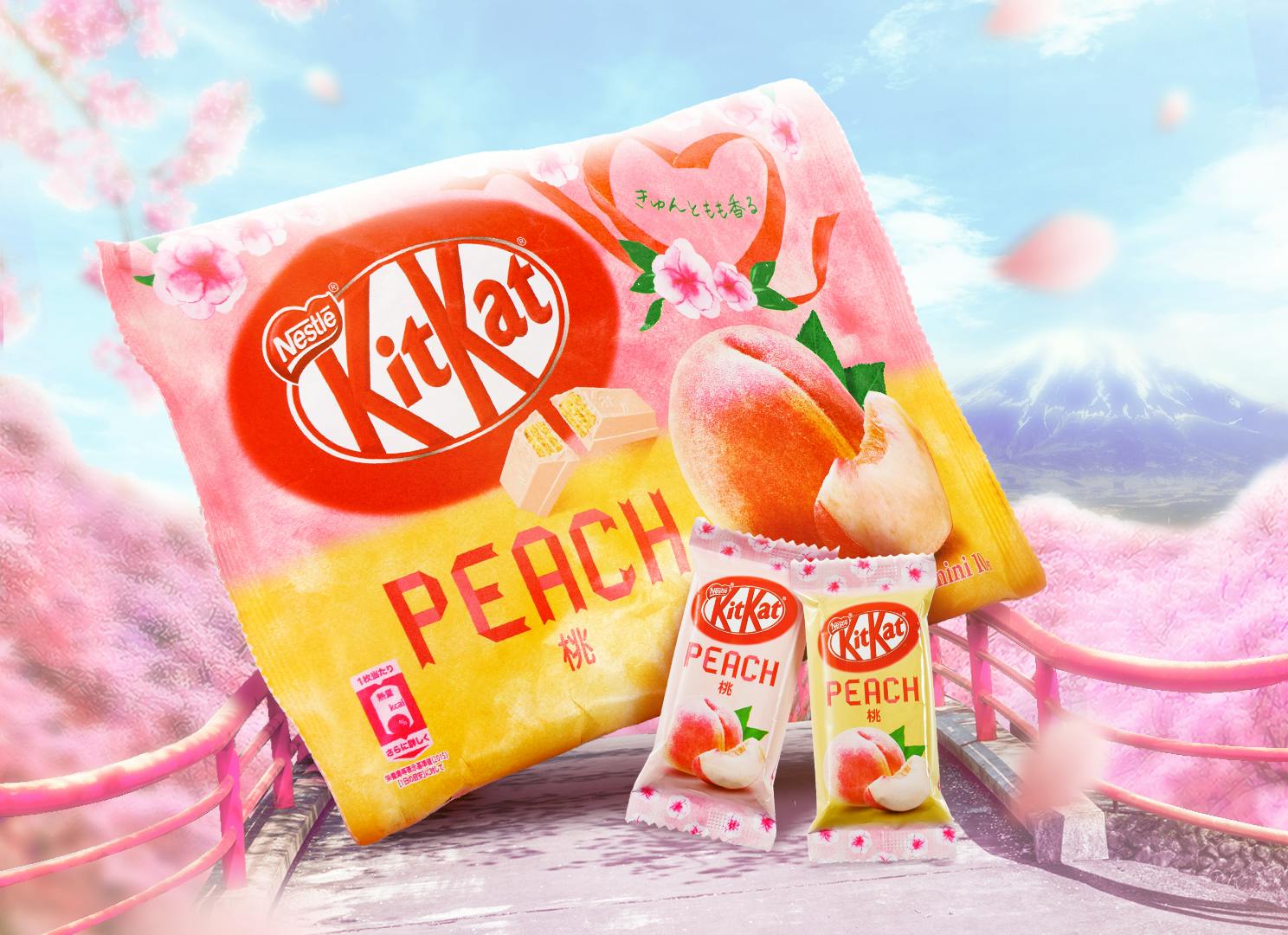 Transport your taste buds to a cherry blossom picnic with limited edition spring flavors like KitKat Peach!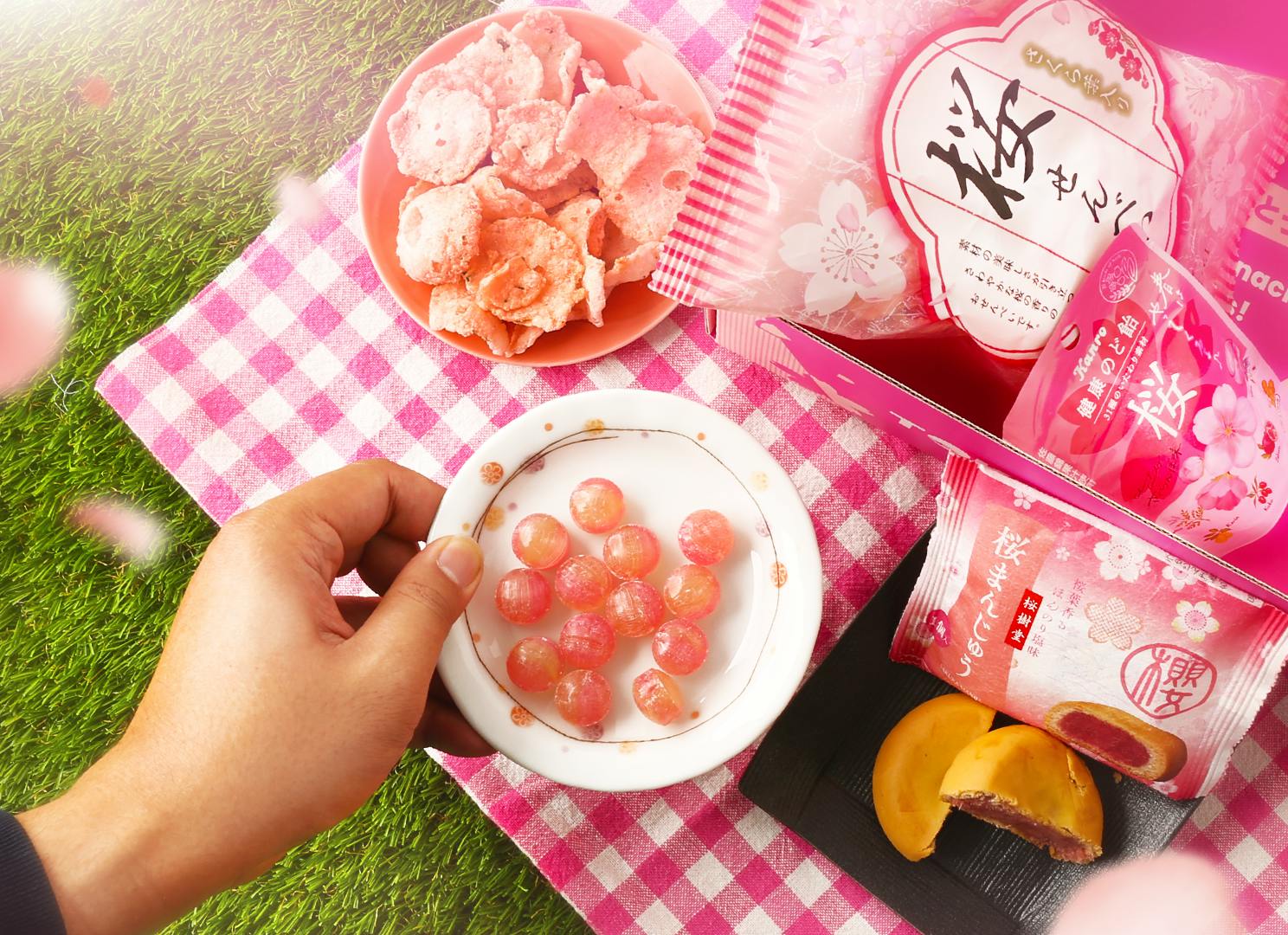 Immerse yourself in an authentic sakura snacking experience! Get Sakura Picnic Party by April 15th.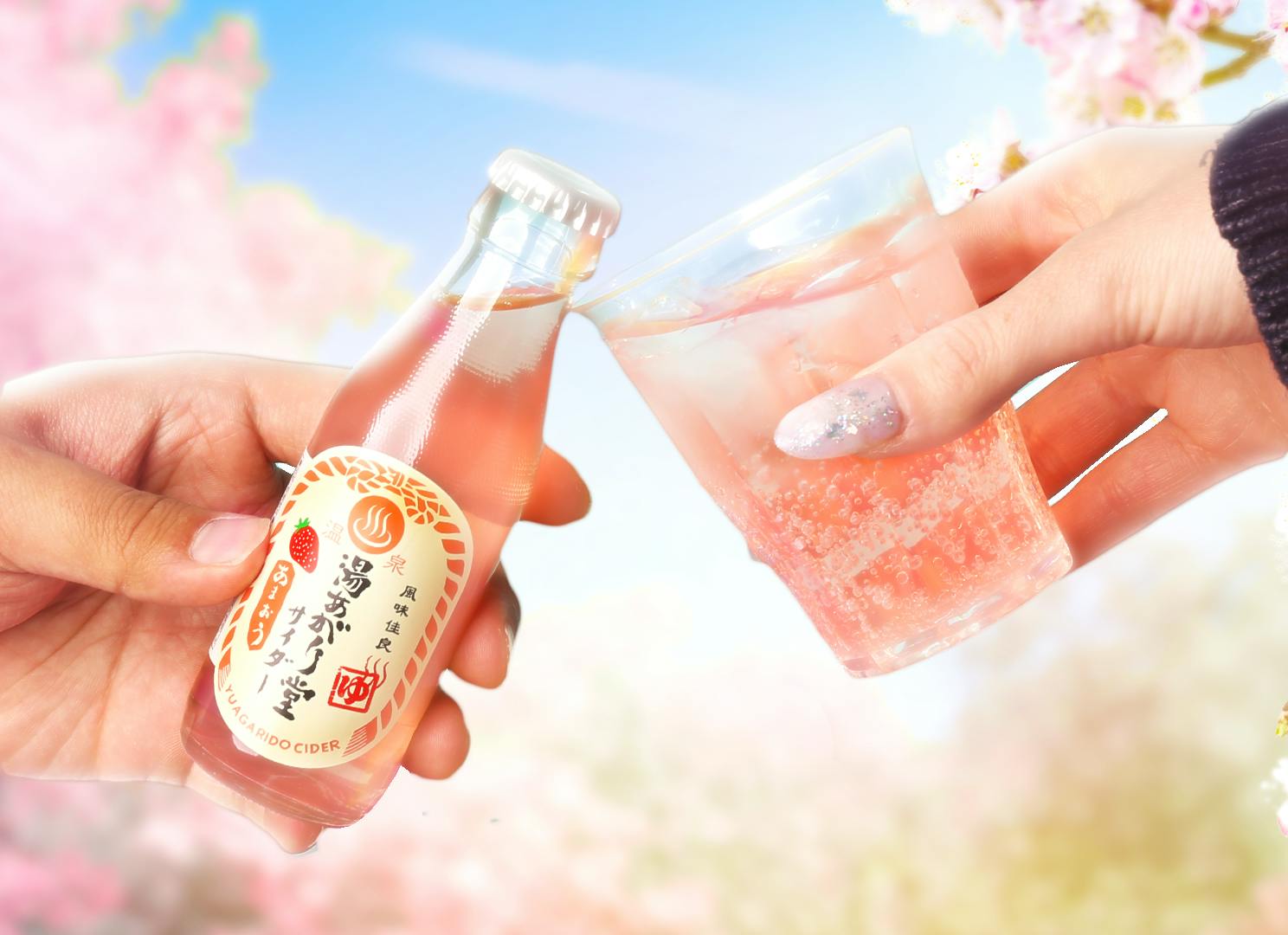 Savor delicious and unique cherry blossom seasonal flavors from Japan like Amaou "King" Strawberry!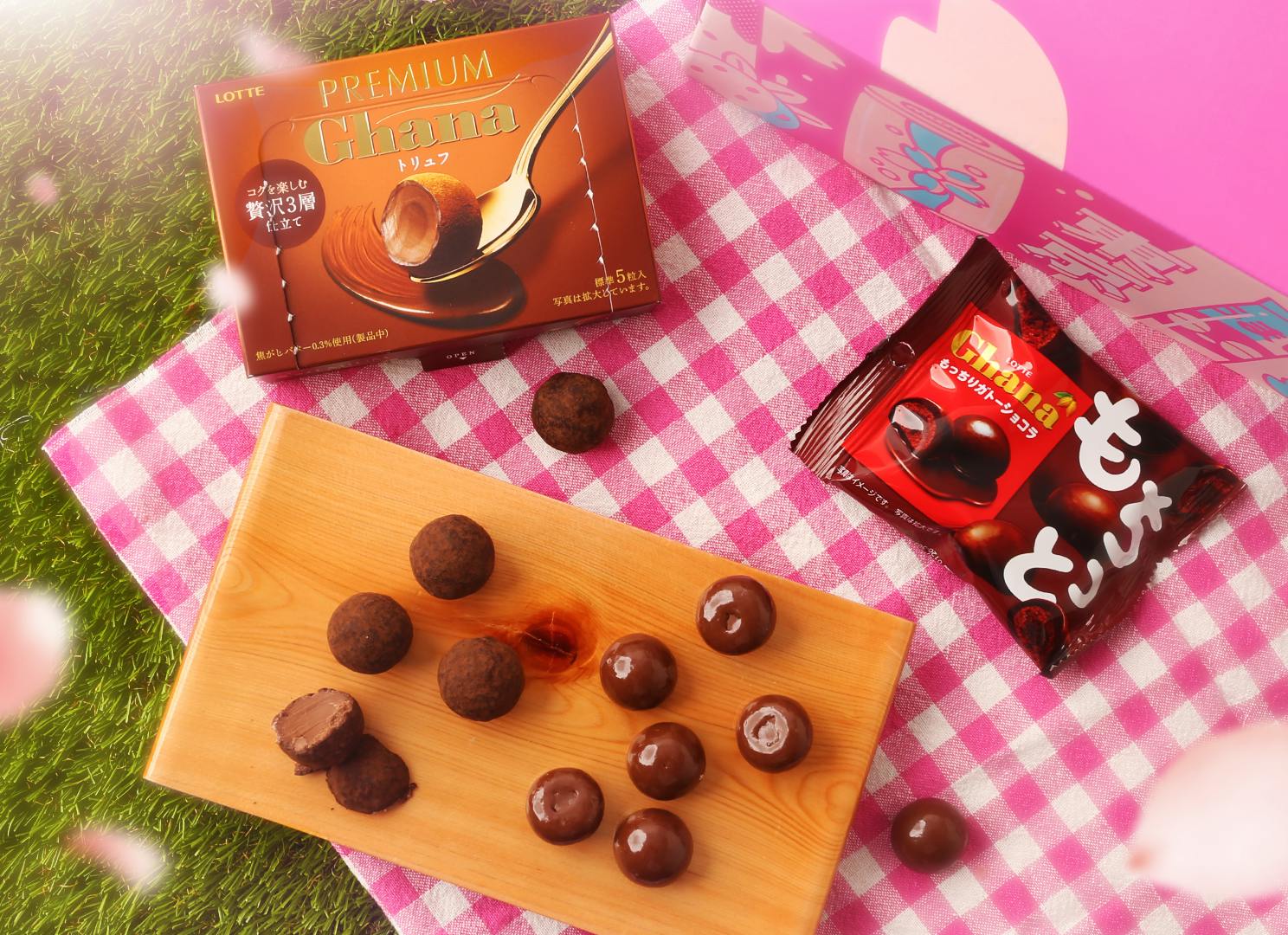 Indulge in the luxurious flavors of premium chocolate truffles and cake bites. Only until April 15th!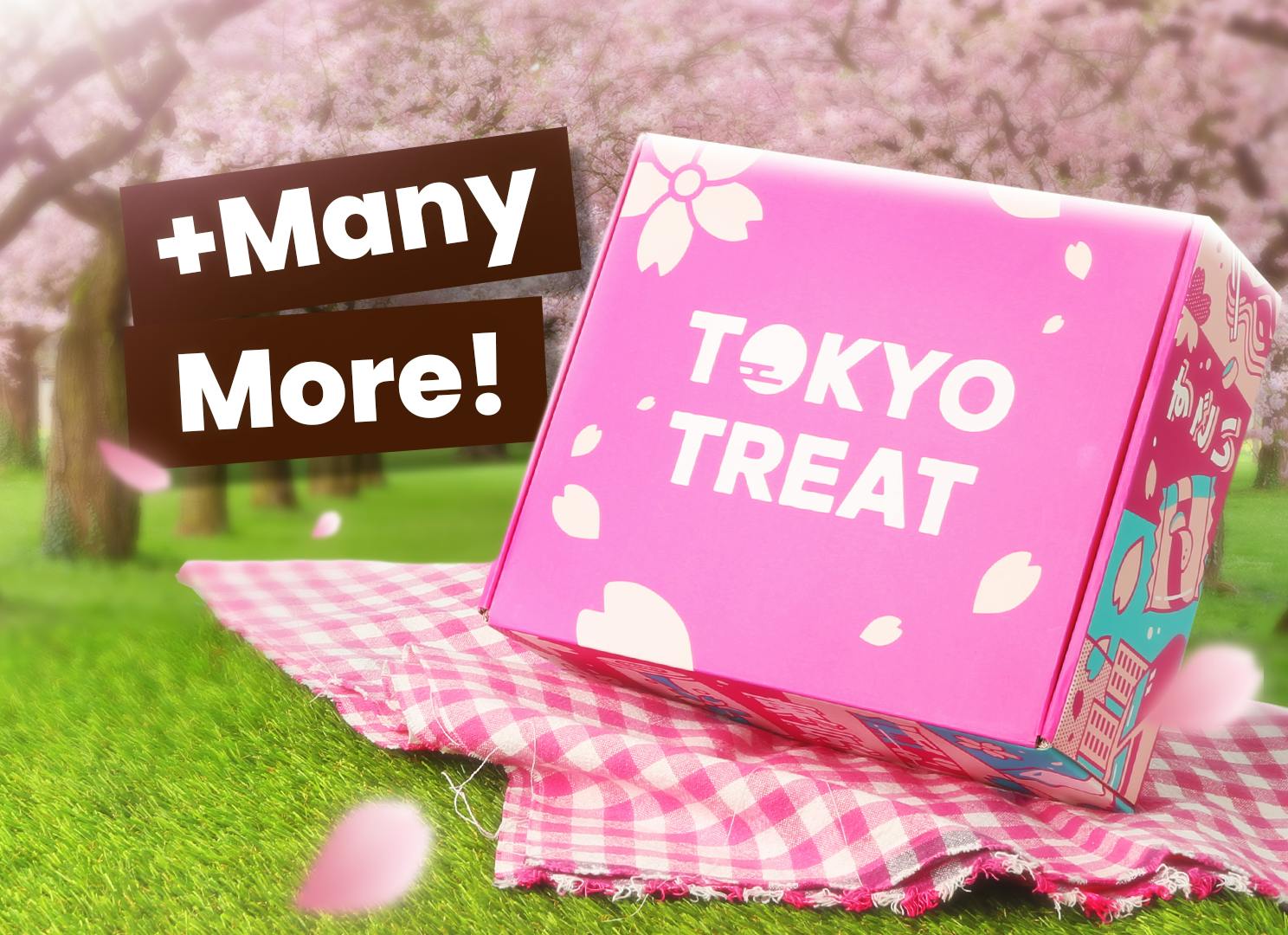 Order now to get the ultimate box of sakura snacks sent from Japan right to your door!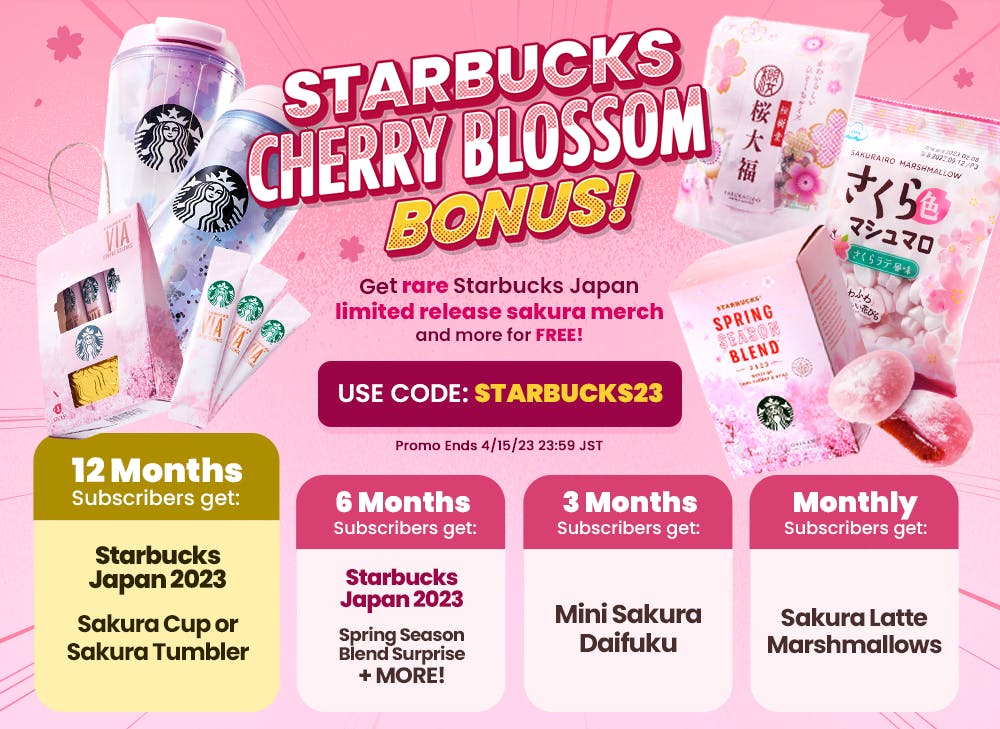 Sign up using code STARBUCKS23 to get rare Starbucks Japan limited release sakura merch for FREE!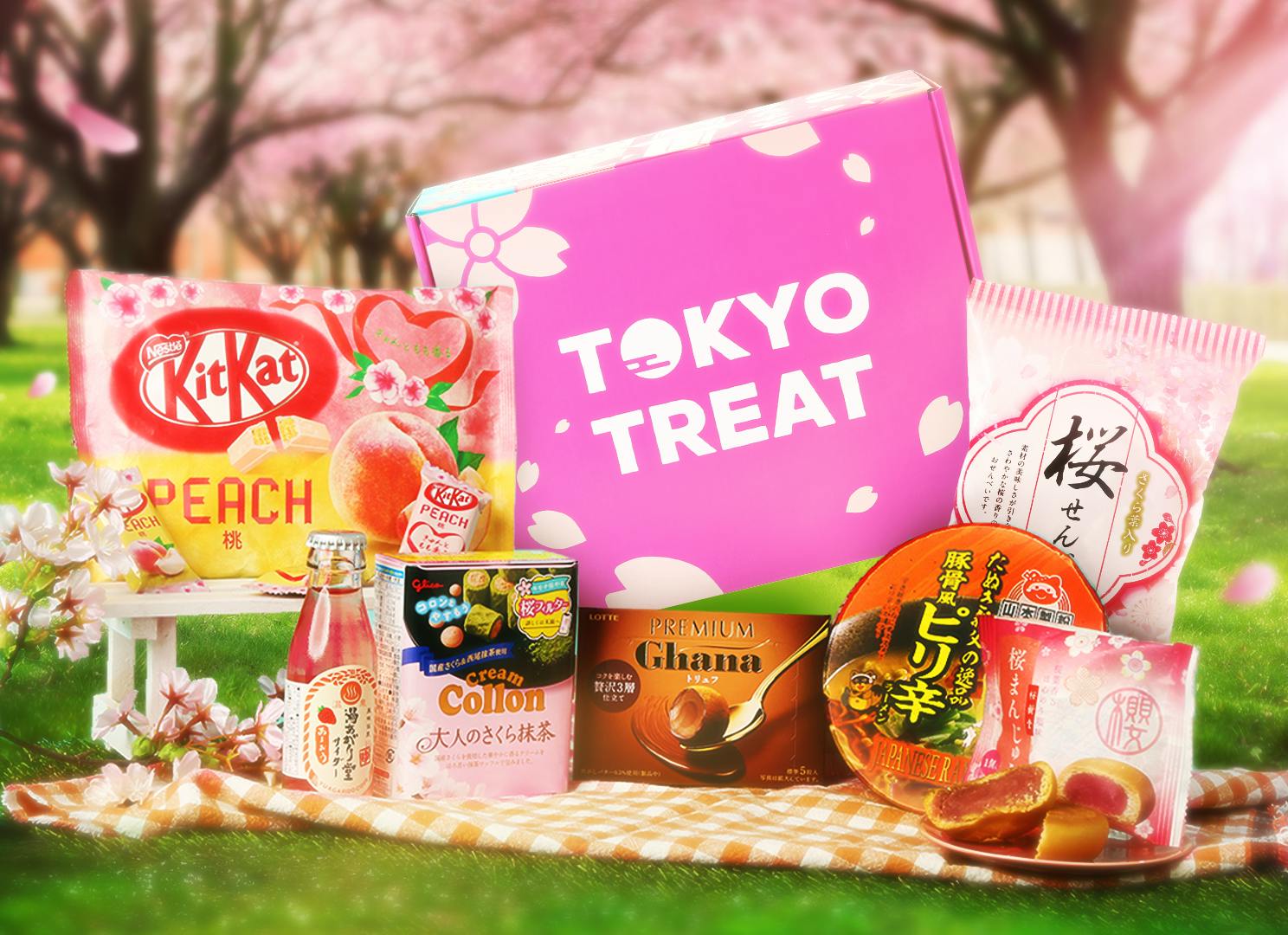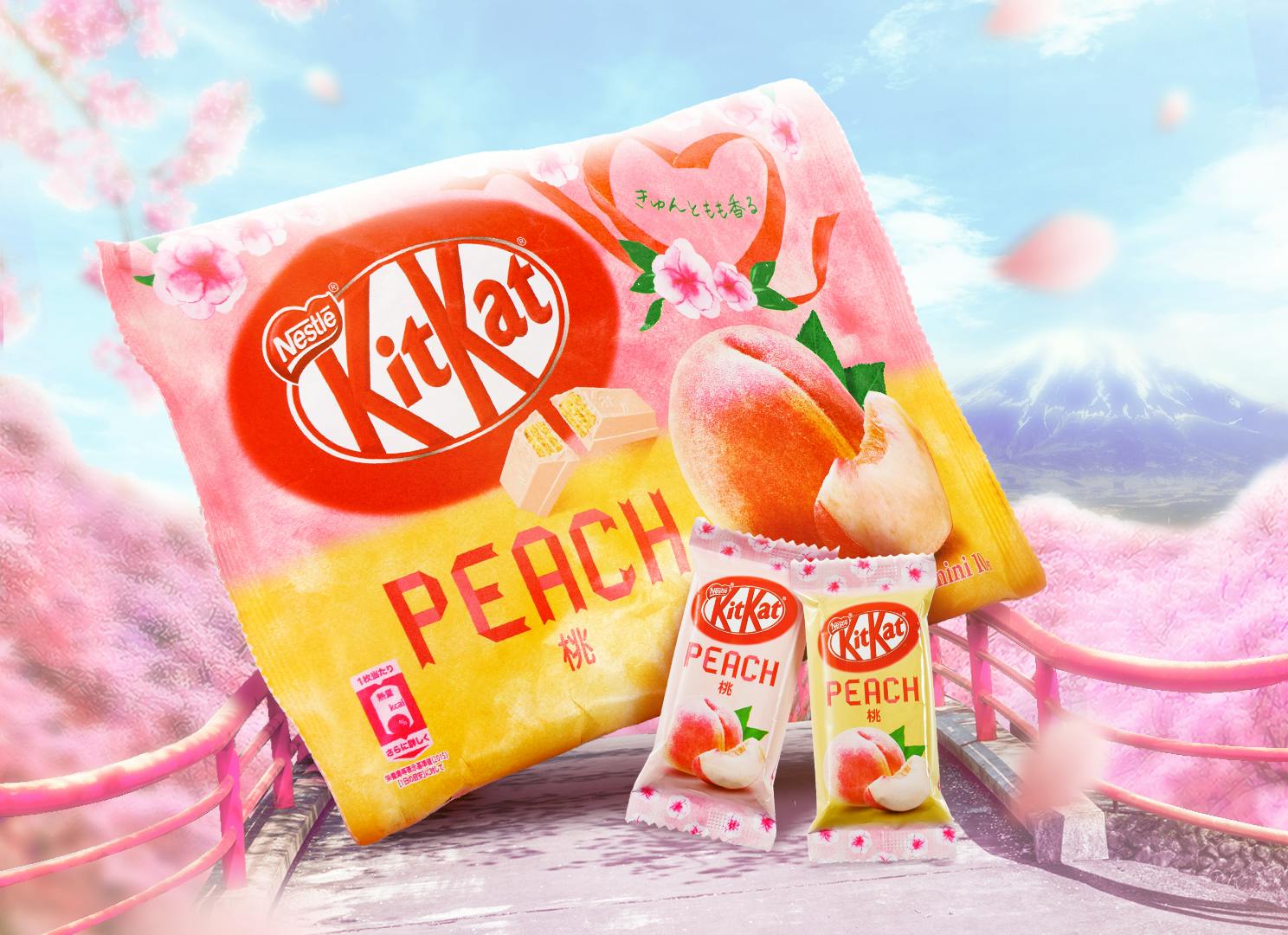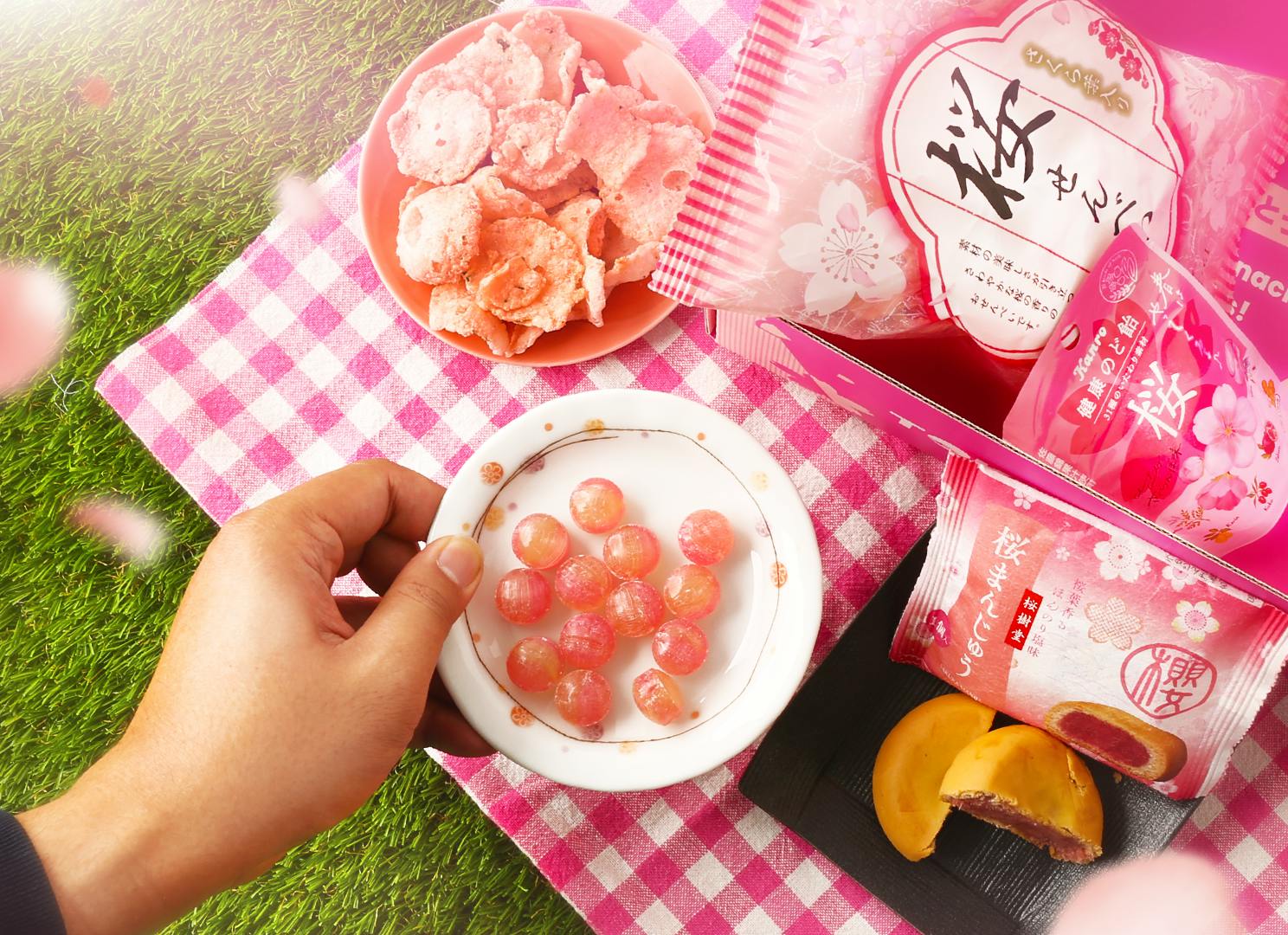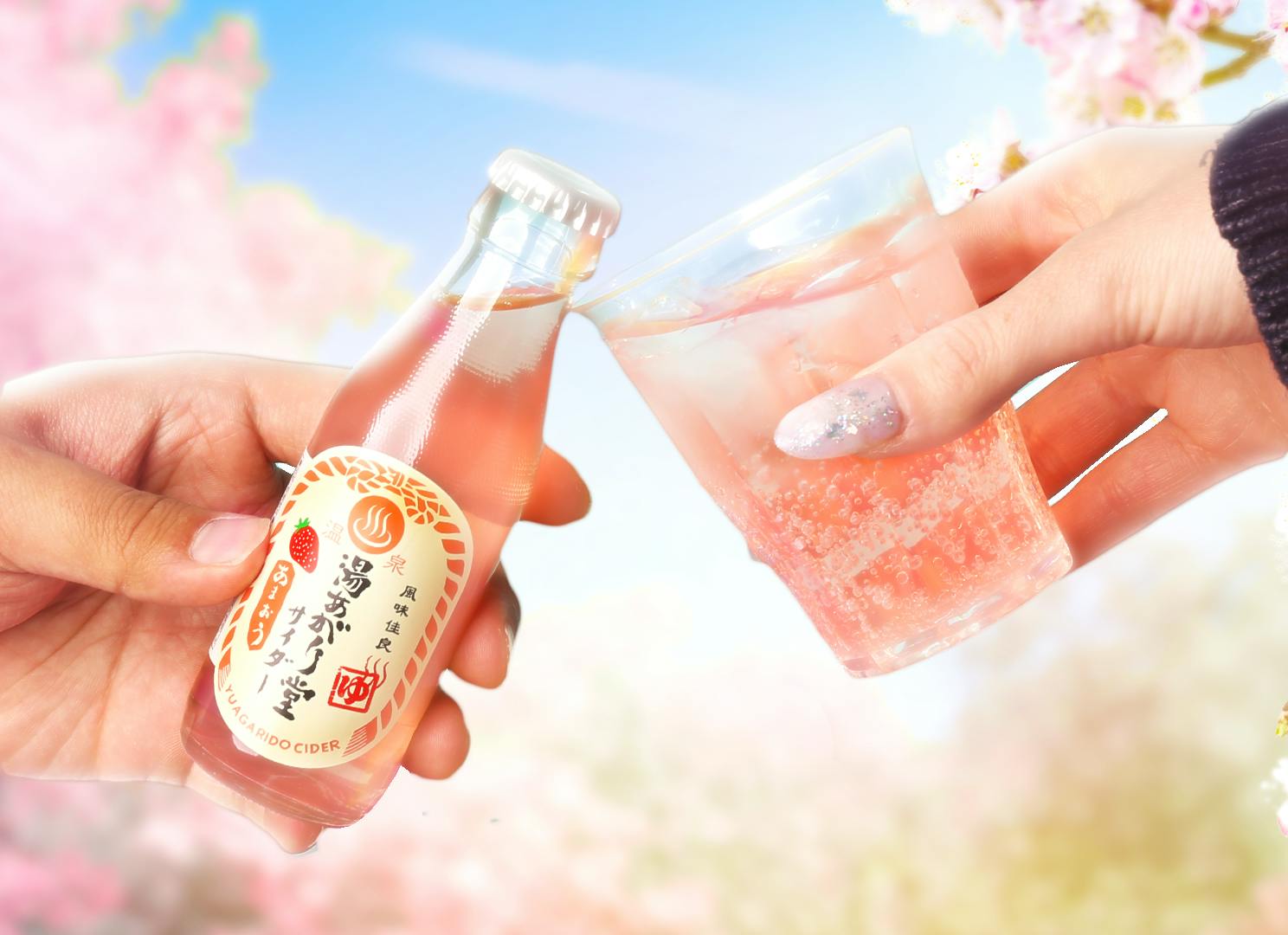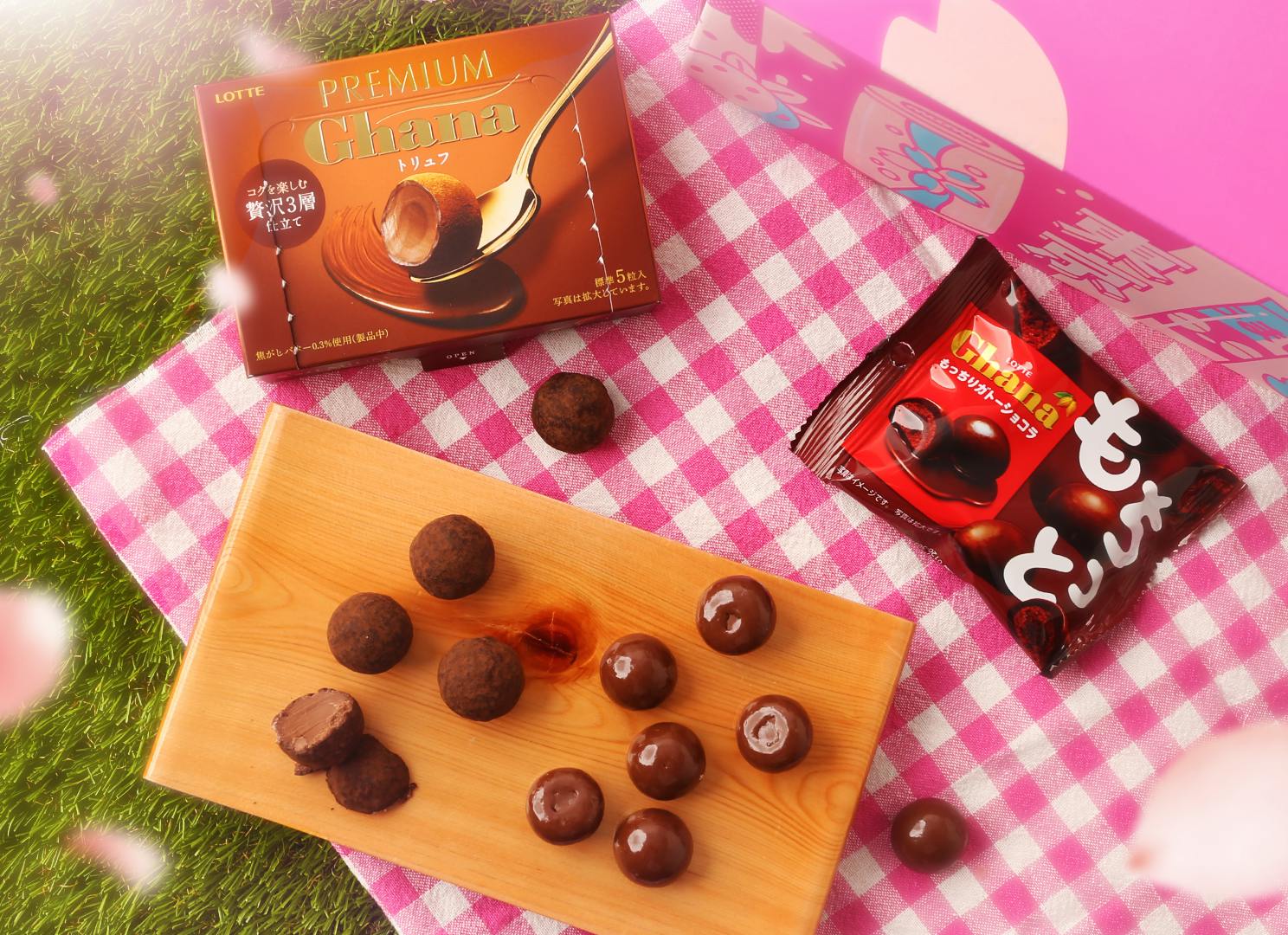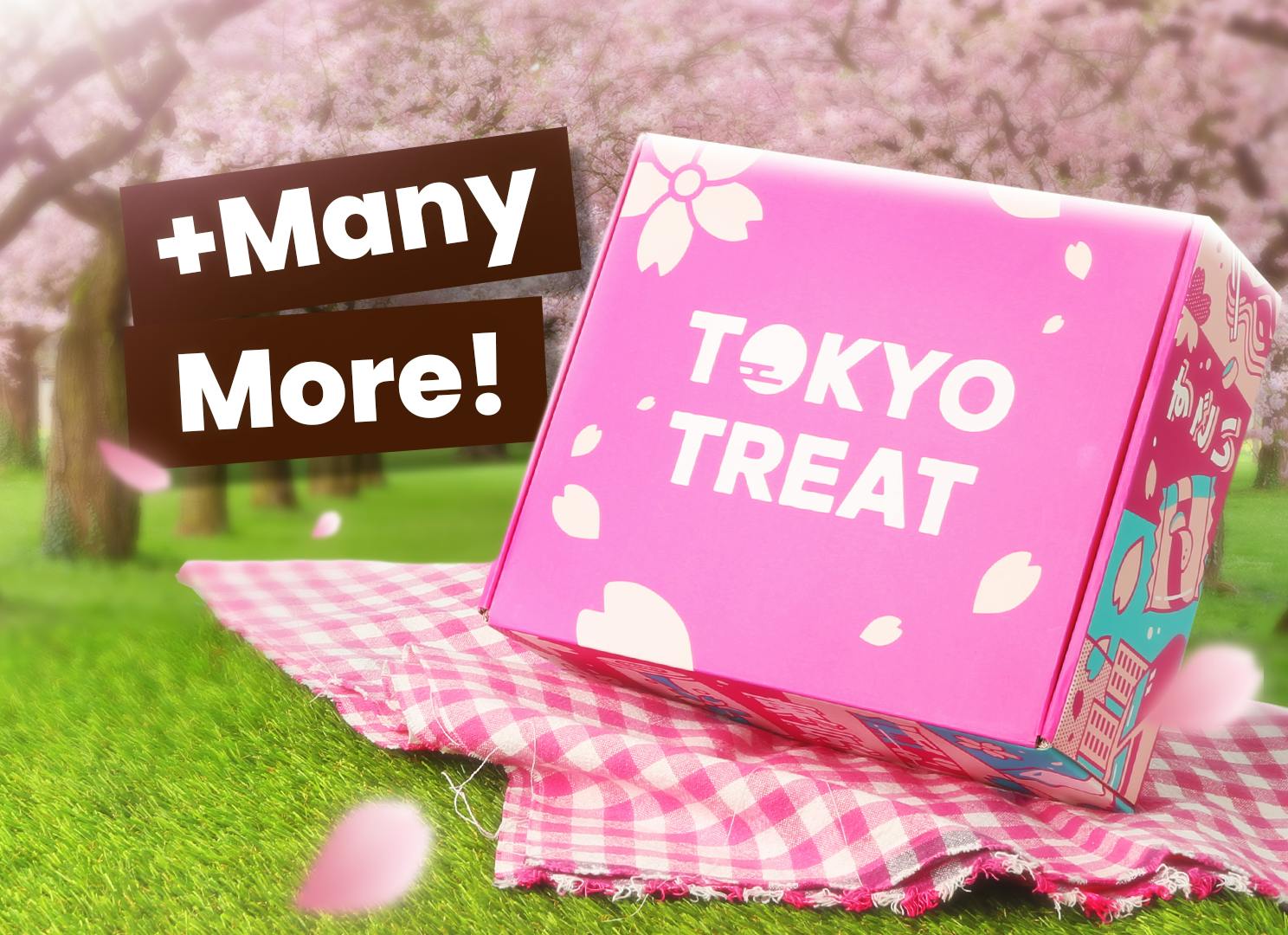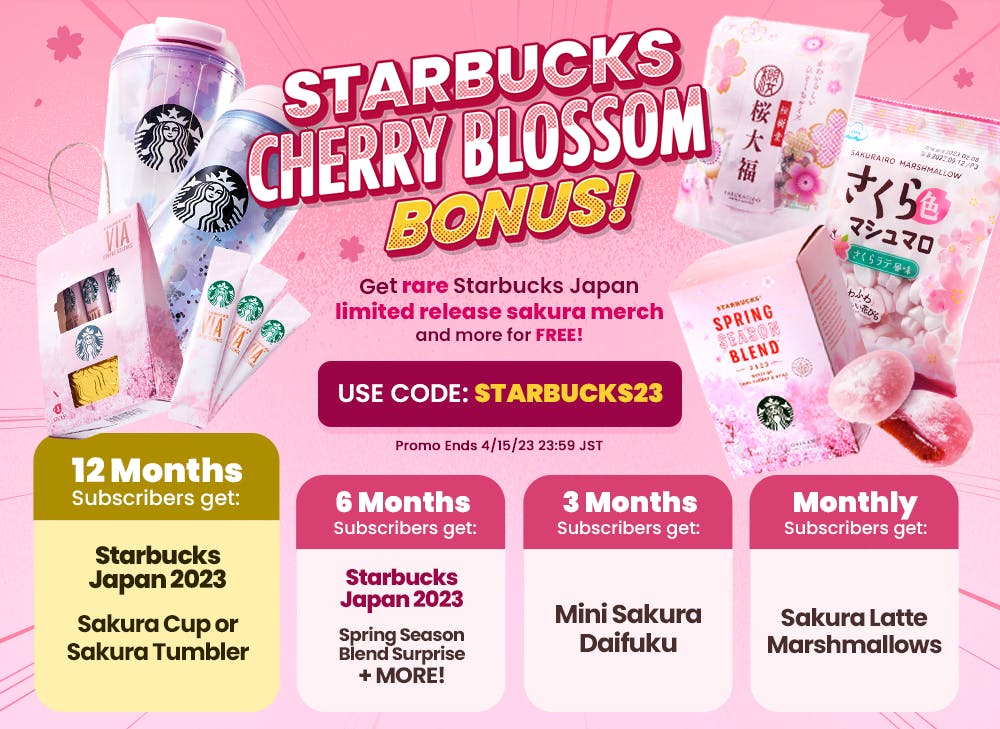 Choose Your Subscription Plan
Best Value
12 Month Plan
You save $60
$32.5/mo
Popular
12 Month Subscription
$32.5/mo

USD
Billed annually. Cancel anytime.
Go to Checkout
Total Price:
$390 USD
You Save: $60 USD
Billed annually. Cancel anytime.
Go to Checkout
The Biggest Japanese Snack Box On The Planet!
15-20
Full Size
Japanese Snacks
Exclusive Japanese Drinks
Coke, Fanta, Ramune & More!
Japanese Instant Ramen
Tasty ramen, soba and udon!
Rare Japanese KitKat Flavors
Japan-exclusive and seasonal KitKats!
Crunchy Chips, Salty Snacks
Japan exclusive savory snacks!
Crazy Japanese Candy
Chocolate & candy with awesome flavors!
Cakes, Cookies + Breads
Japanese-style bakery goods!
Worldwide Express Delivery
Complete Allergen Info
24 Page Culture Guide