SEE WHAT'S COMING!
Score limited-edition Japanese snacks every month!
Coming Up:
Summer Matsuri
!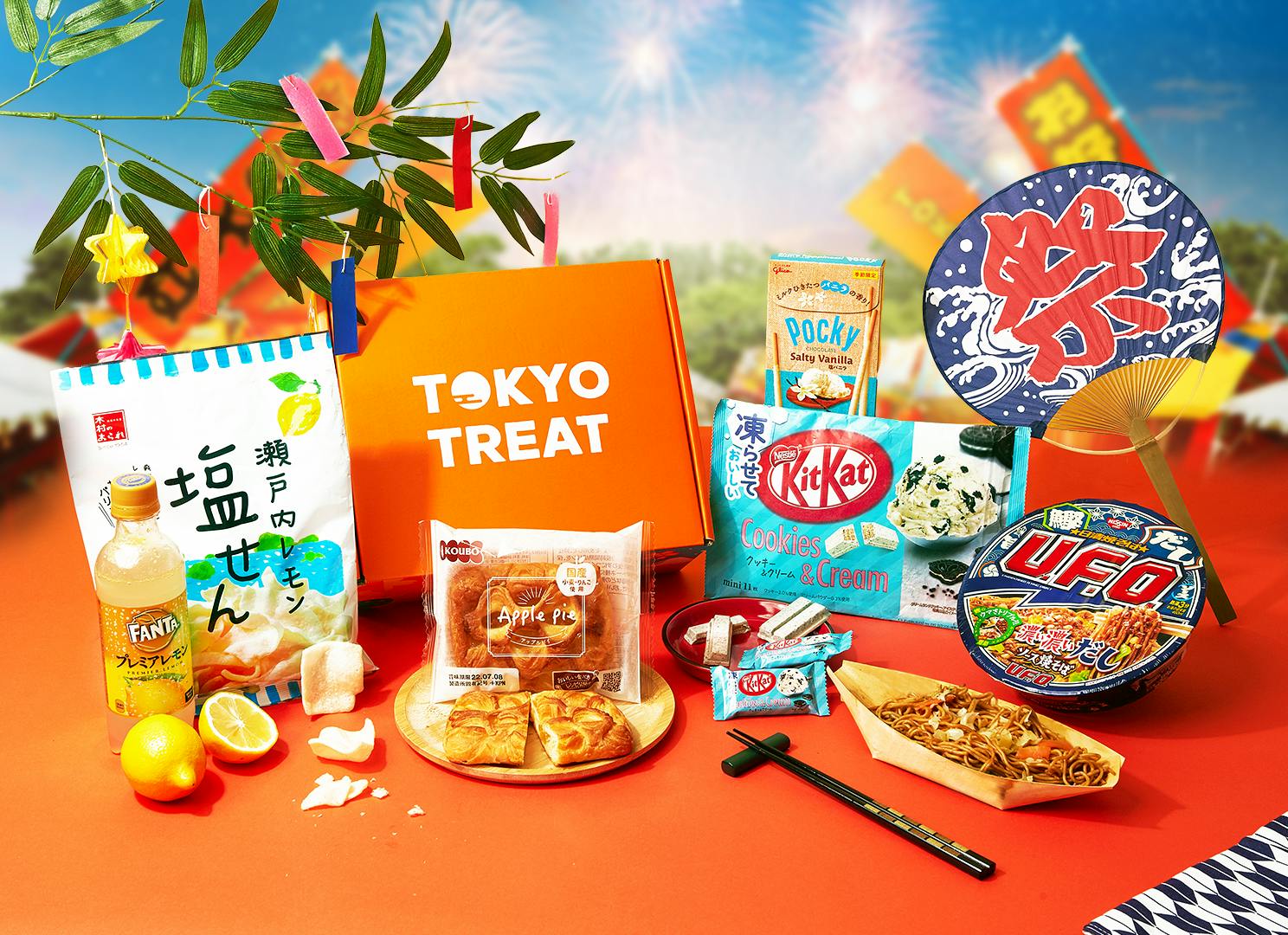 Sign up by June 30th to experience the joys of a Japanese summer festival through carefully selected snacks from Japan!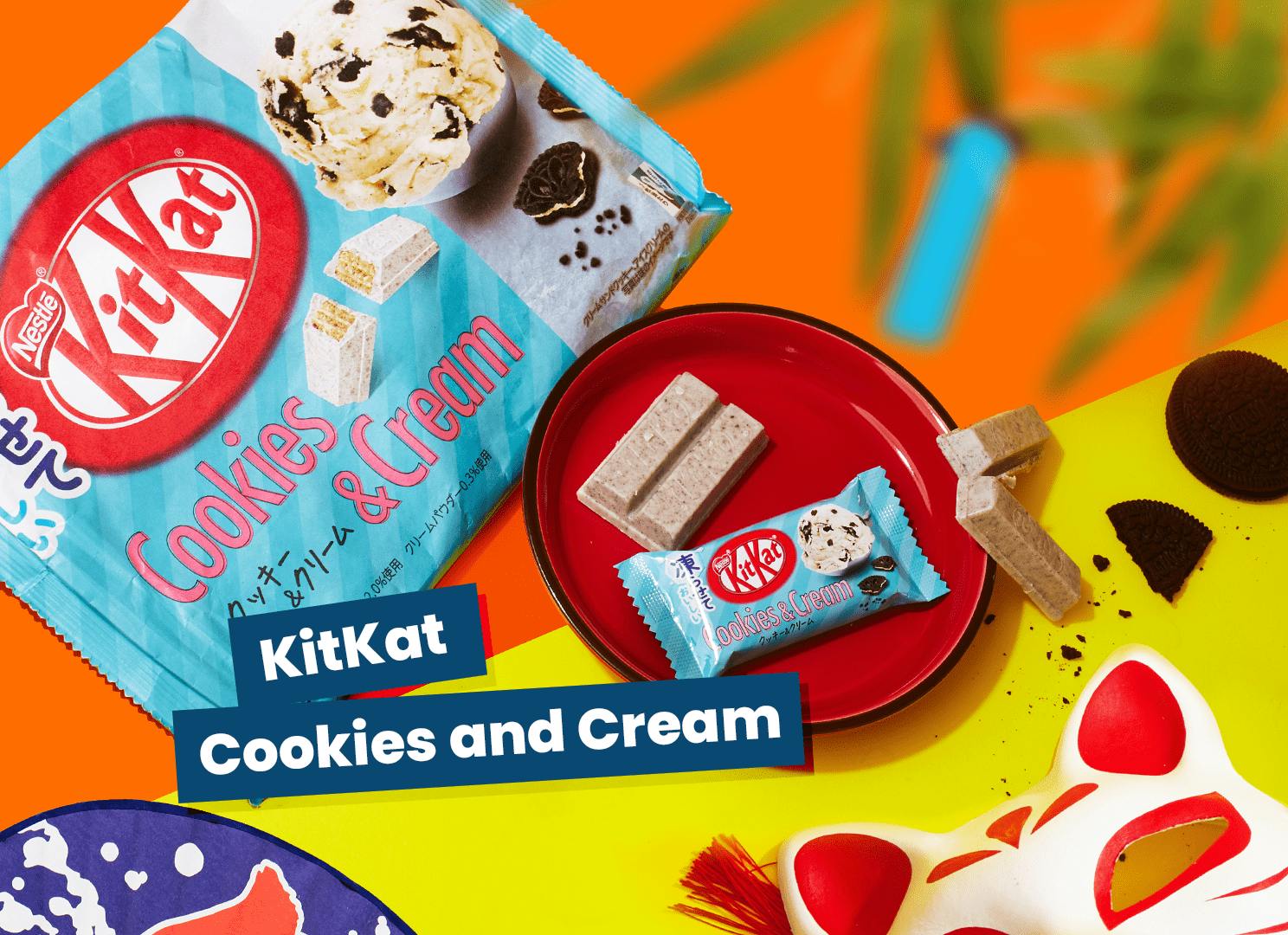 Spoil yourself with summer ready KitKat Cookies & Cream: a perfect treat for the whole family!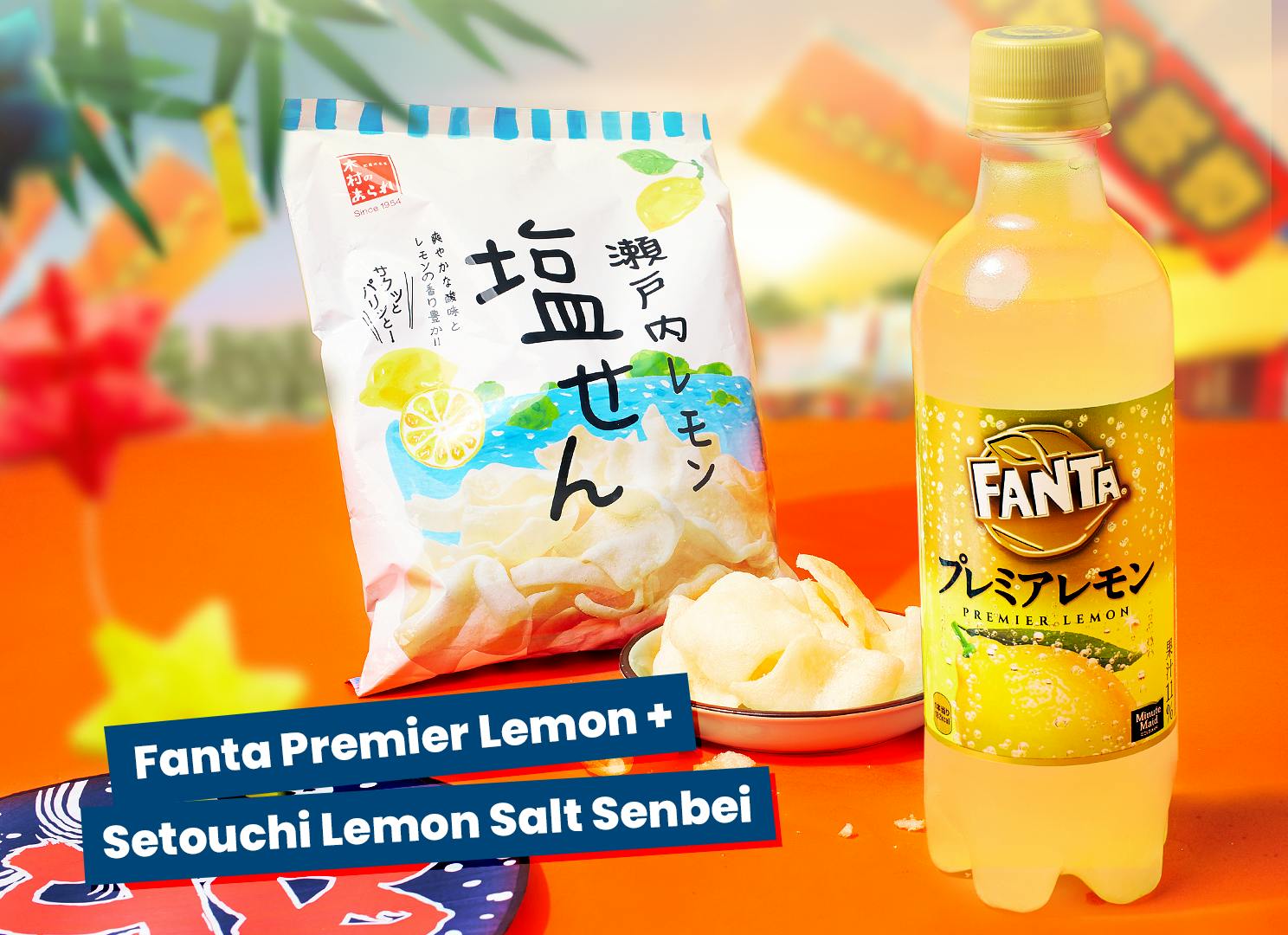 Japan's summer is all about the refreshing taste of lemons! Enjoy modern treats with these summer citrus flavors!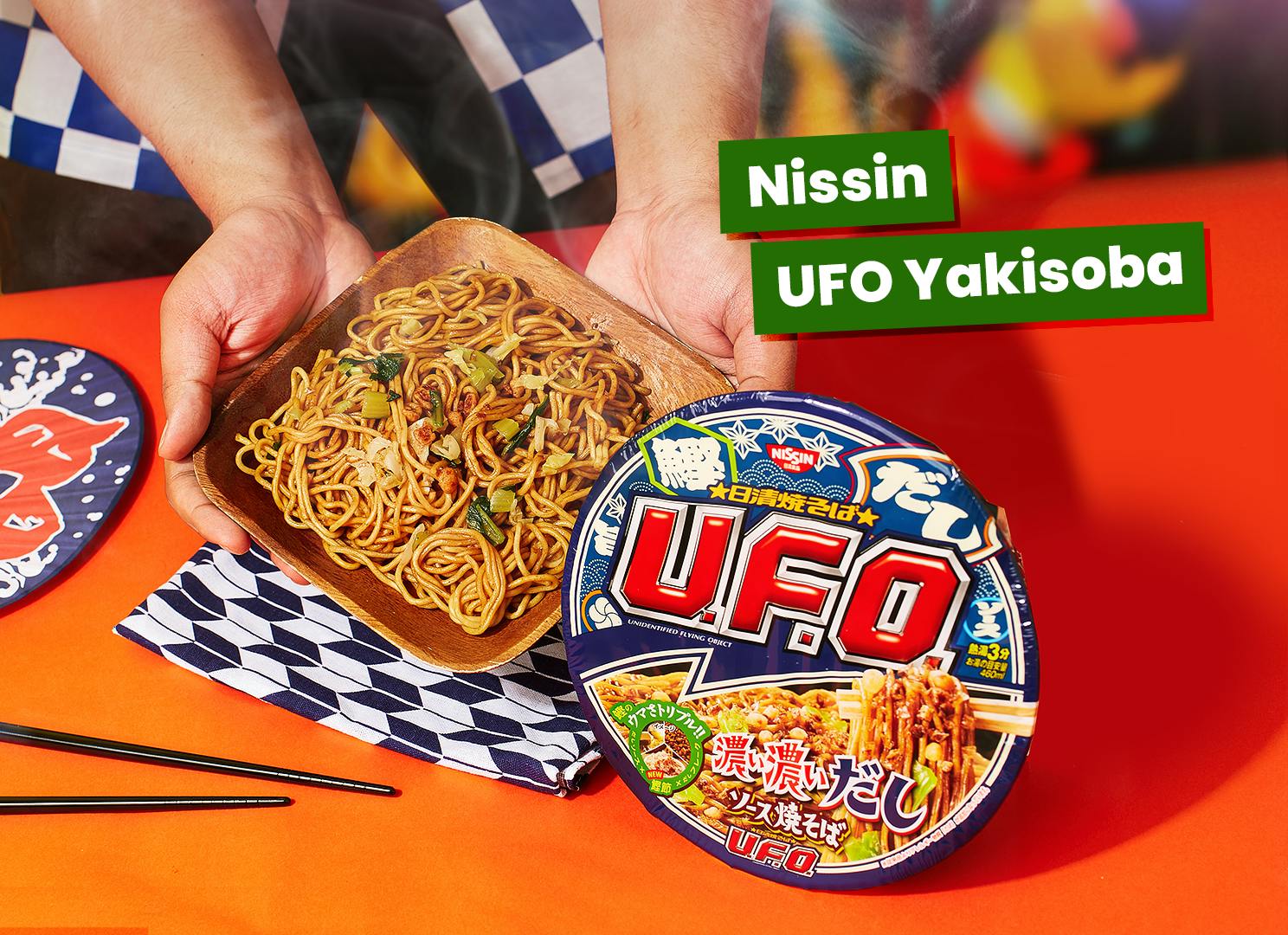 Enjoy the most famous food stall dish: yakisoba! Nissin's popular Yakisoba will transport your taste buds to a Japanese festival!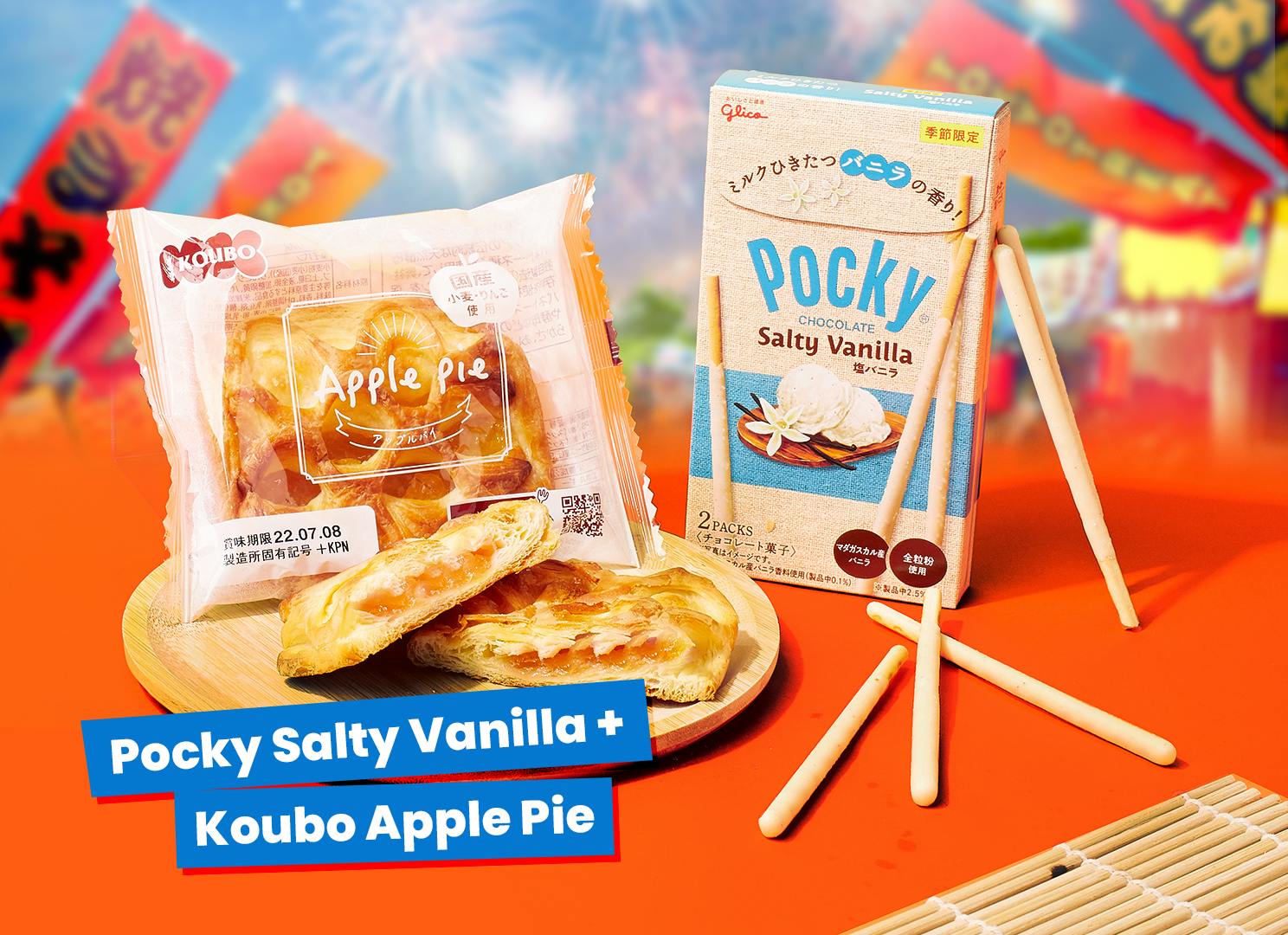 Can't have a festival without dessert! Limited time Pocky & apple pie, inspired by Japan's festival treats!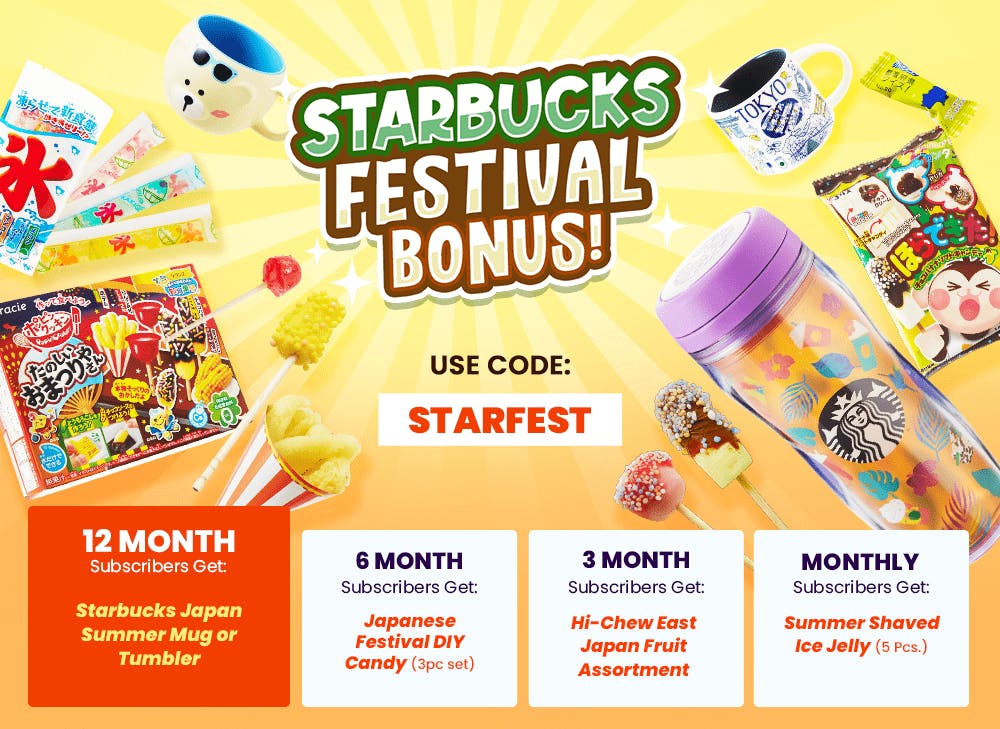 Sign up with code STARFEST to receive a summer festival bonus! Bonus ends June 30th!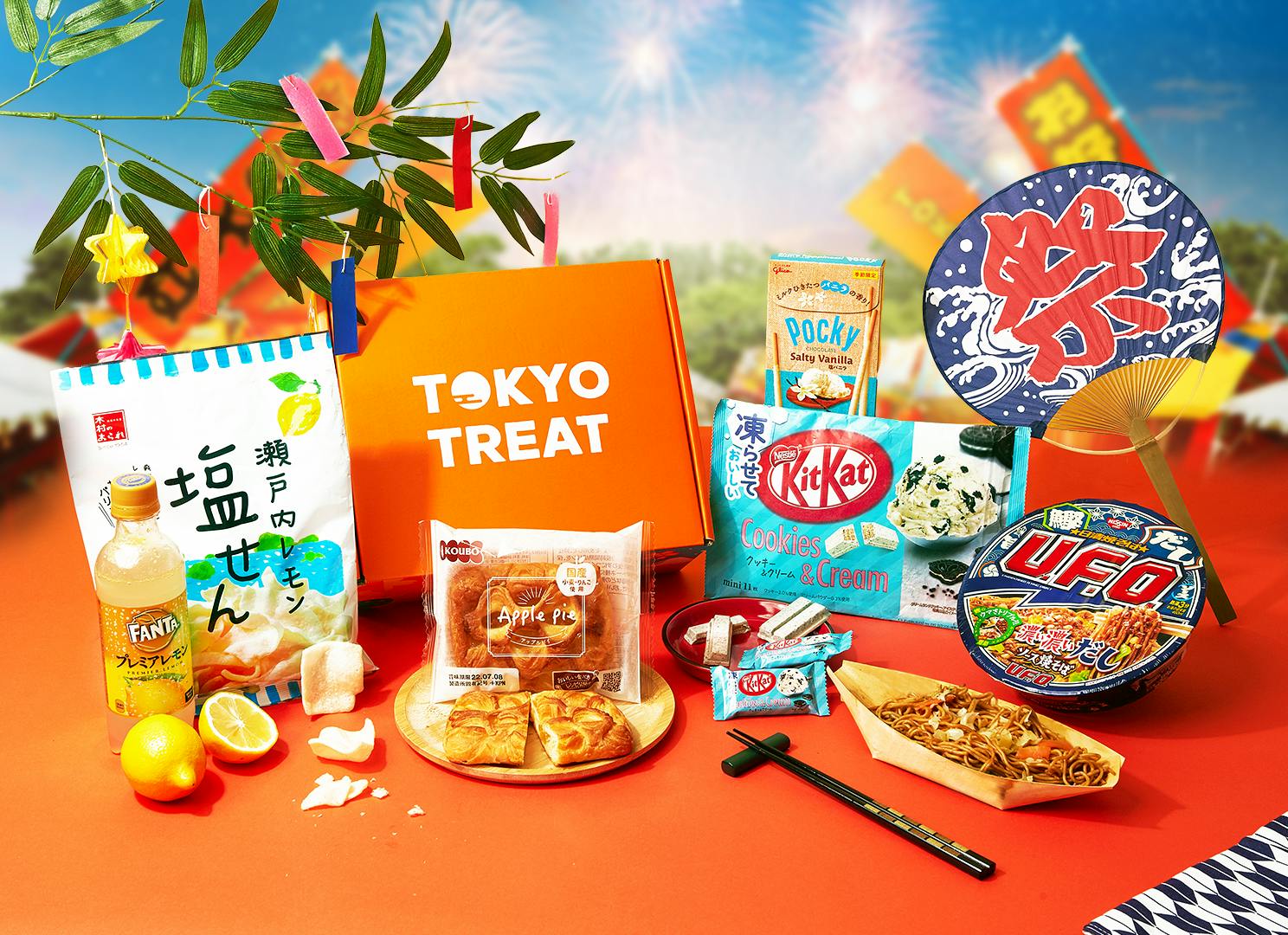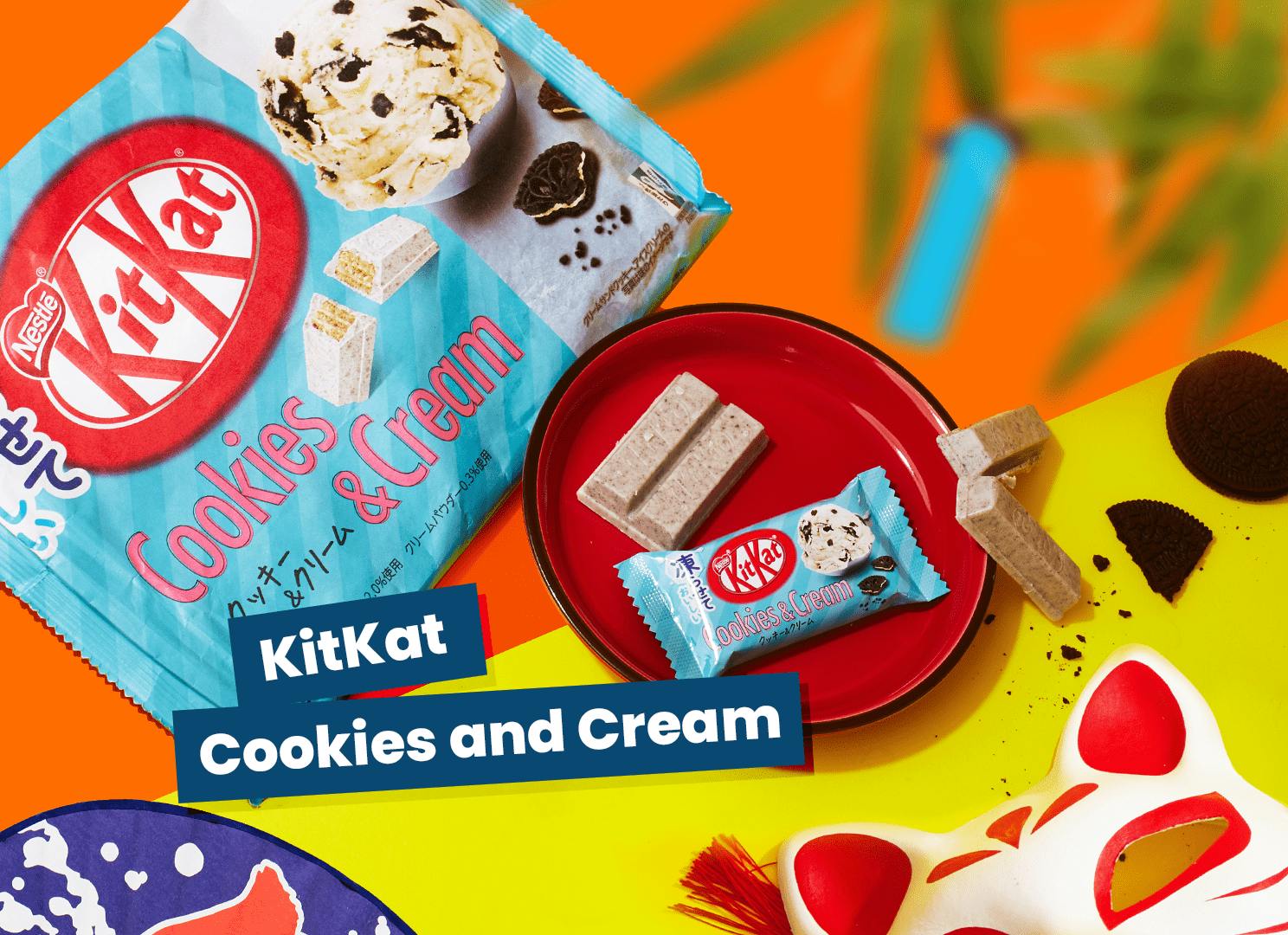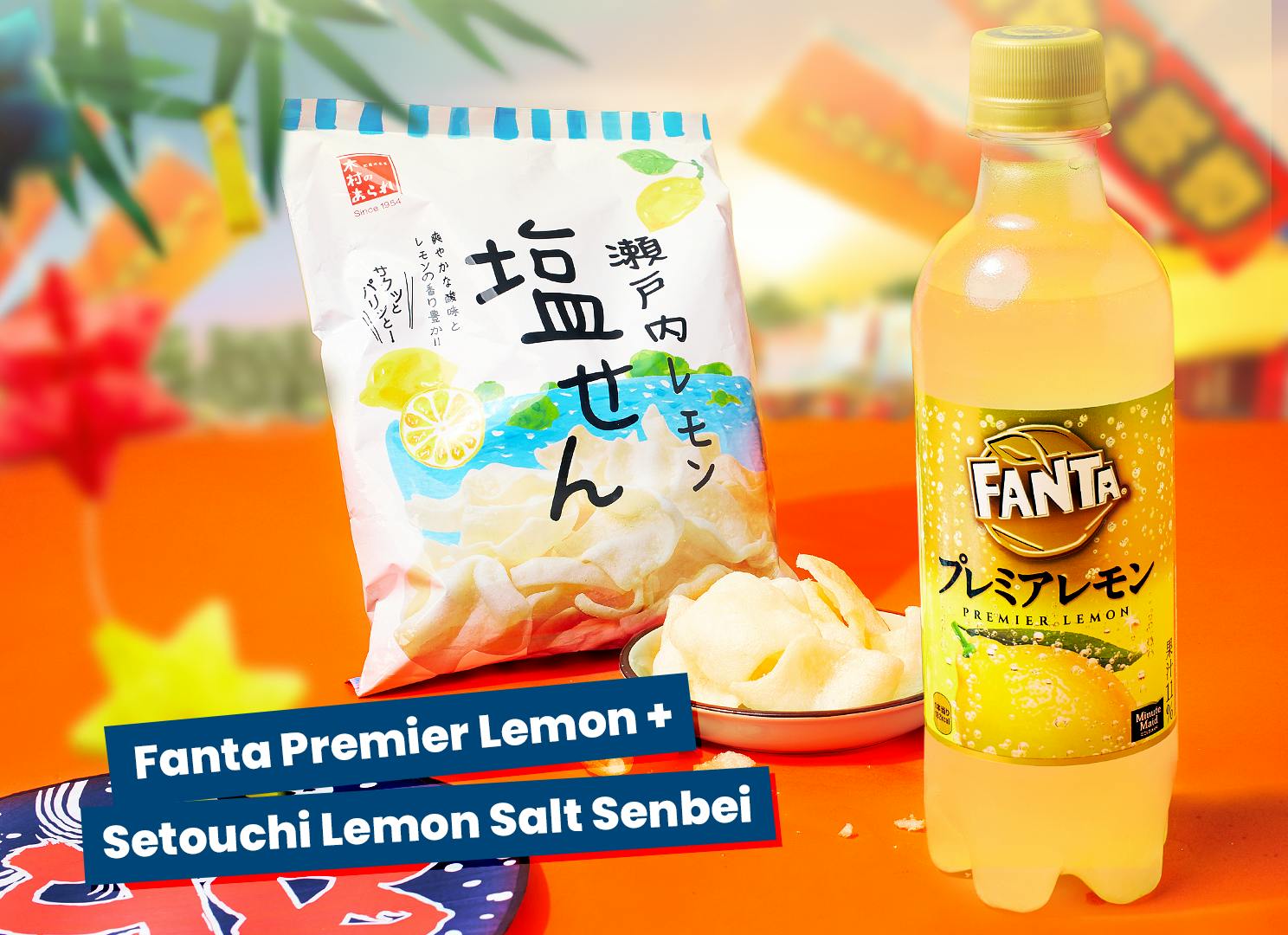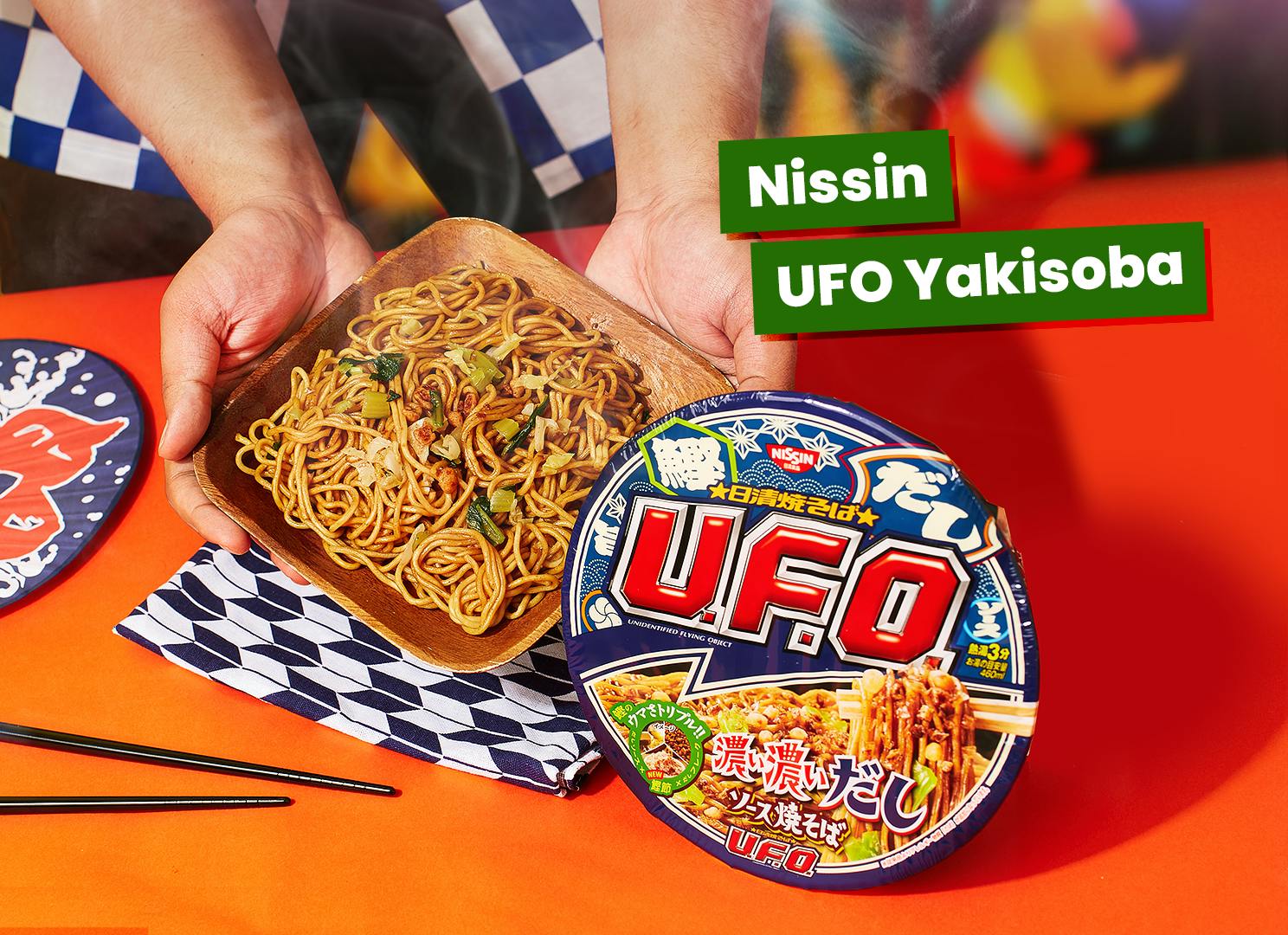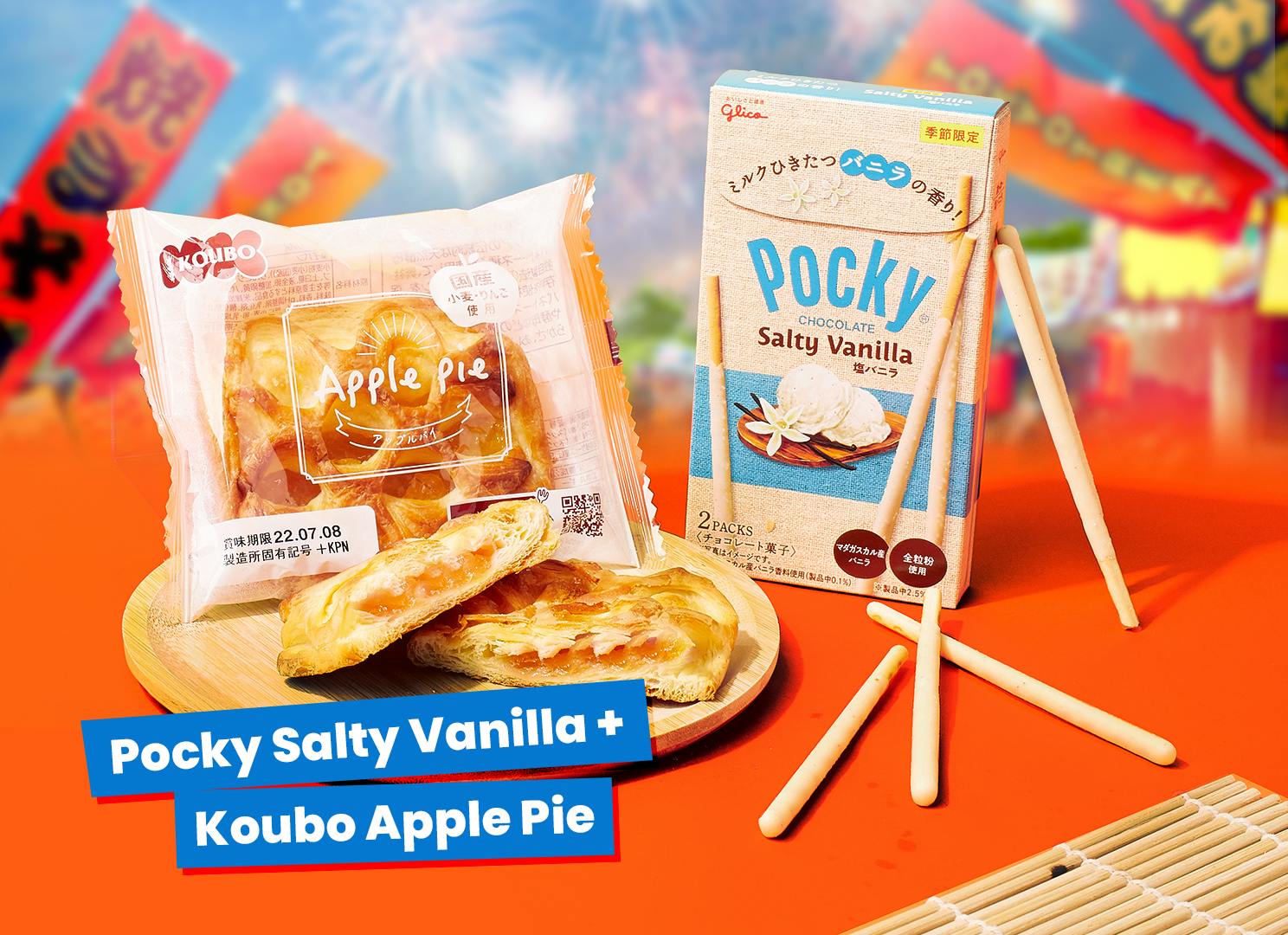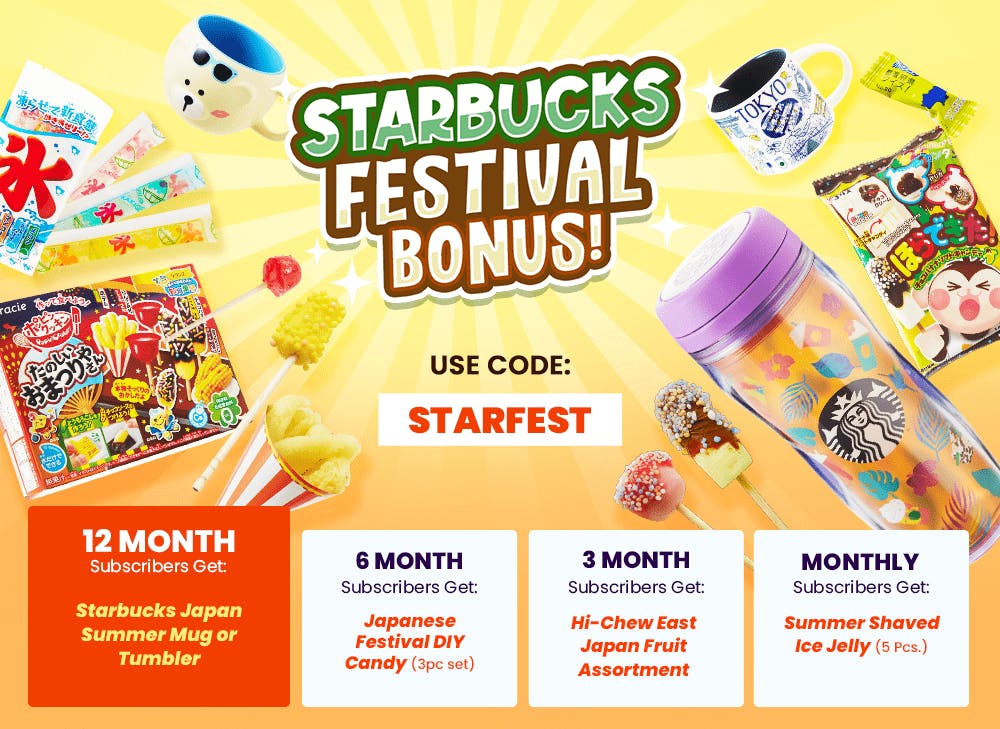 The Biggest Japanese Snack Box On The Planet!
15-20
Full Size
Japanese Snacks
Japan-Exclusive Drinks
Coke, Fanta, Ramune & More!
Japanese Instant Ramen
Tasty ramen, soba and udon!
Rare KitKat Party Packs
Japan-exclusive and seasonal KitKats!
Crunchy Chips, Salty Snacks
Japan exclusive savory snacks!
Crazy Japanese Candy
Chocolate & candy with awesome flavors!
Cakes, Cookies + Breads
Japanese-style bakery goods!
Worldwide Express Delivery
Complete Allergen Info
24 Page Culture Guide
CHOOSE YOUR PLAN 👉