SEE WHAT'S COMING!
Get Japanese Snacks Delivered to You Every Month!
Coming Up:
Halloween SnackHaul
!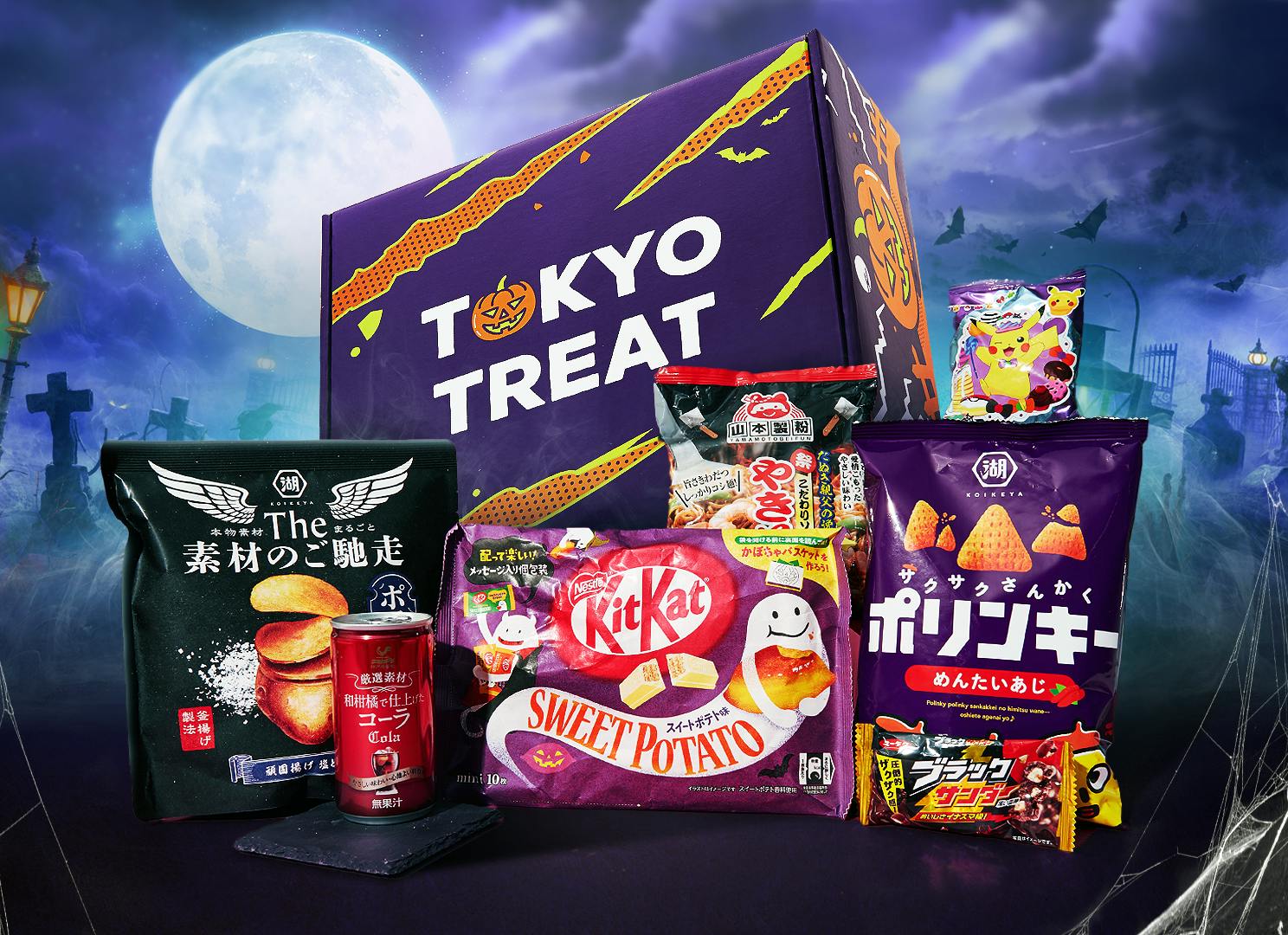 Experience Japan through scary good exclusive snacks in the Halloween SnackHaul box! Order by 10/15!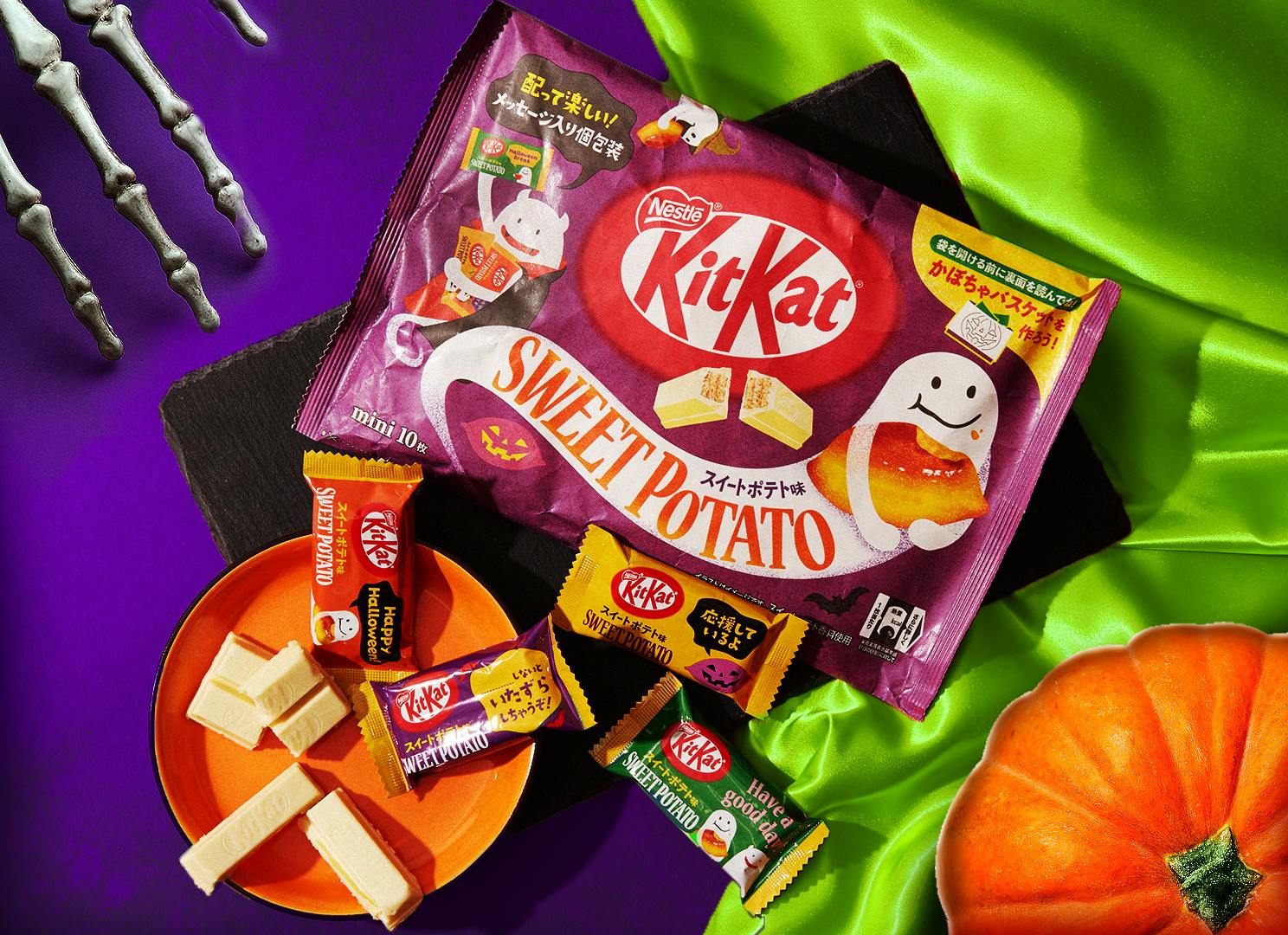 Sink your fangs into these ghoulish-ly good white choco sweet potato KitKats!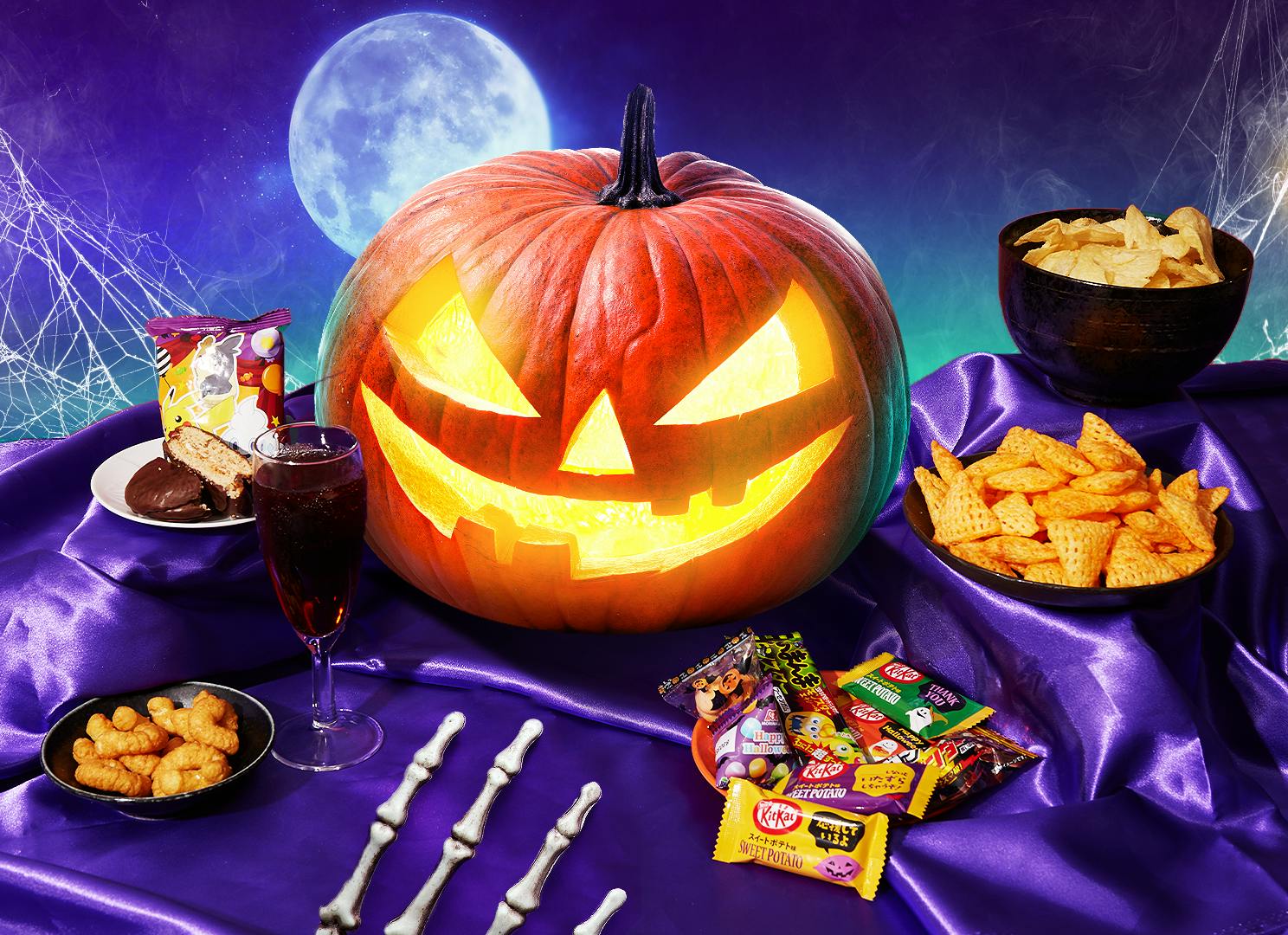 Dive into this snack haul filled to the brim with a bewitching blend of sweet and spooky snacks! Order by 10/15!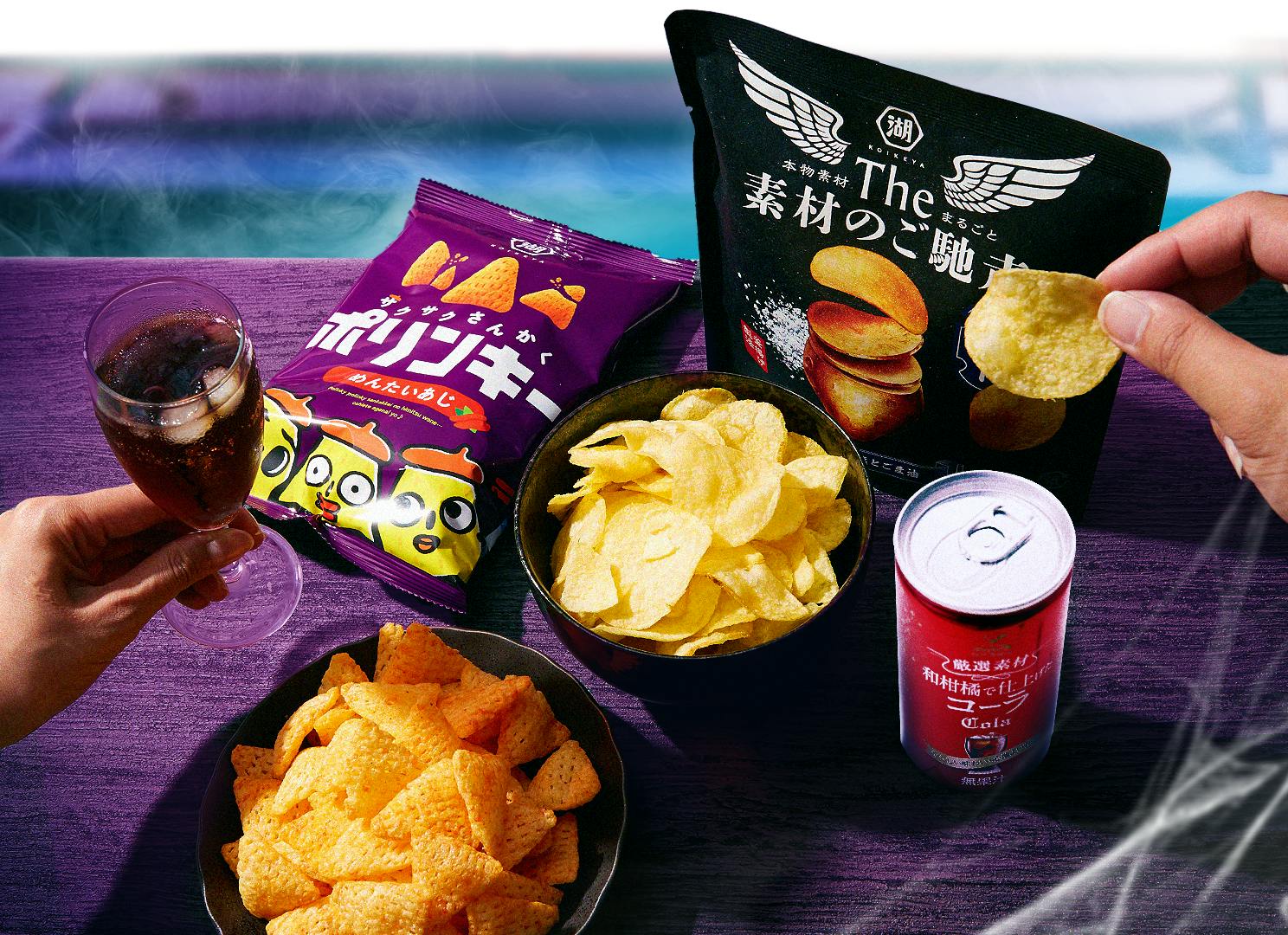 Elevate your scary movie marathon with this spine-tingling trio: savory sesame oil & salt chips, Polinky crisps, and refreshing cola!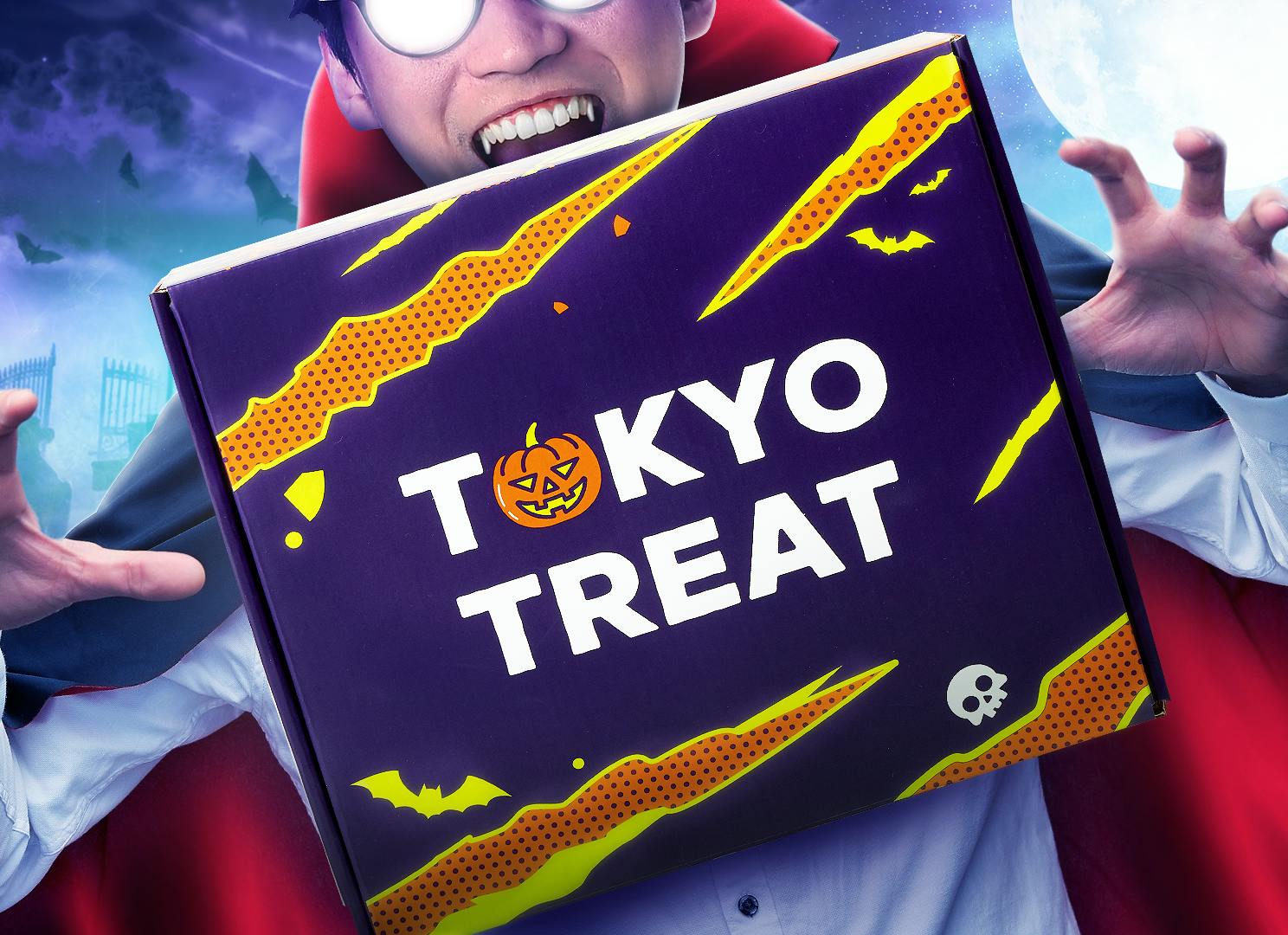 Get into the spooky spirit with these fang-tastic flavors like decadent chocolate, creamy sweet potato, rich caramel, and more!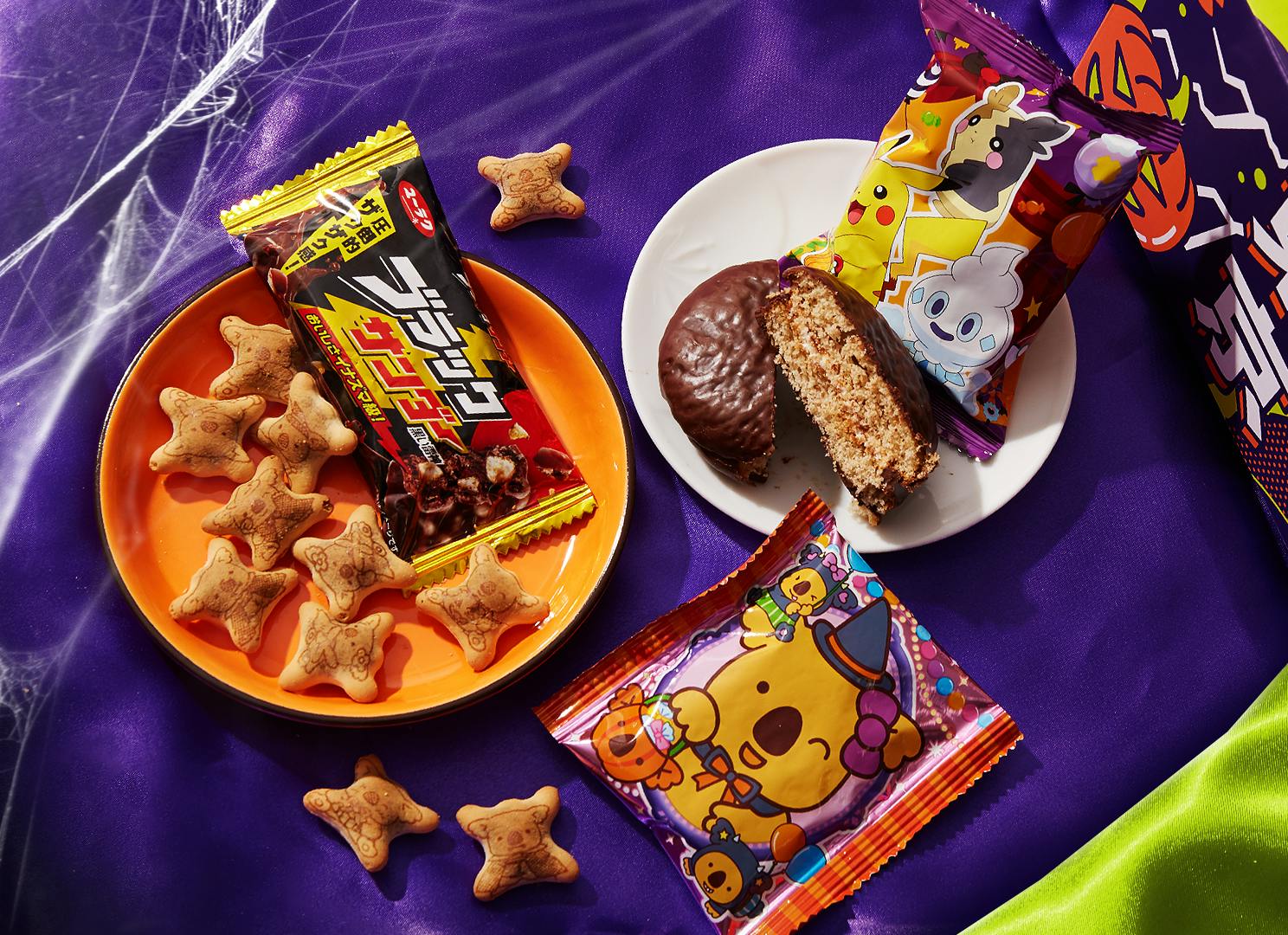 Chocolate lovers beware–our Halloween SnackHaul chocolate are too yummy to resist!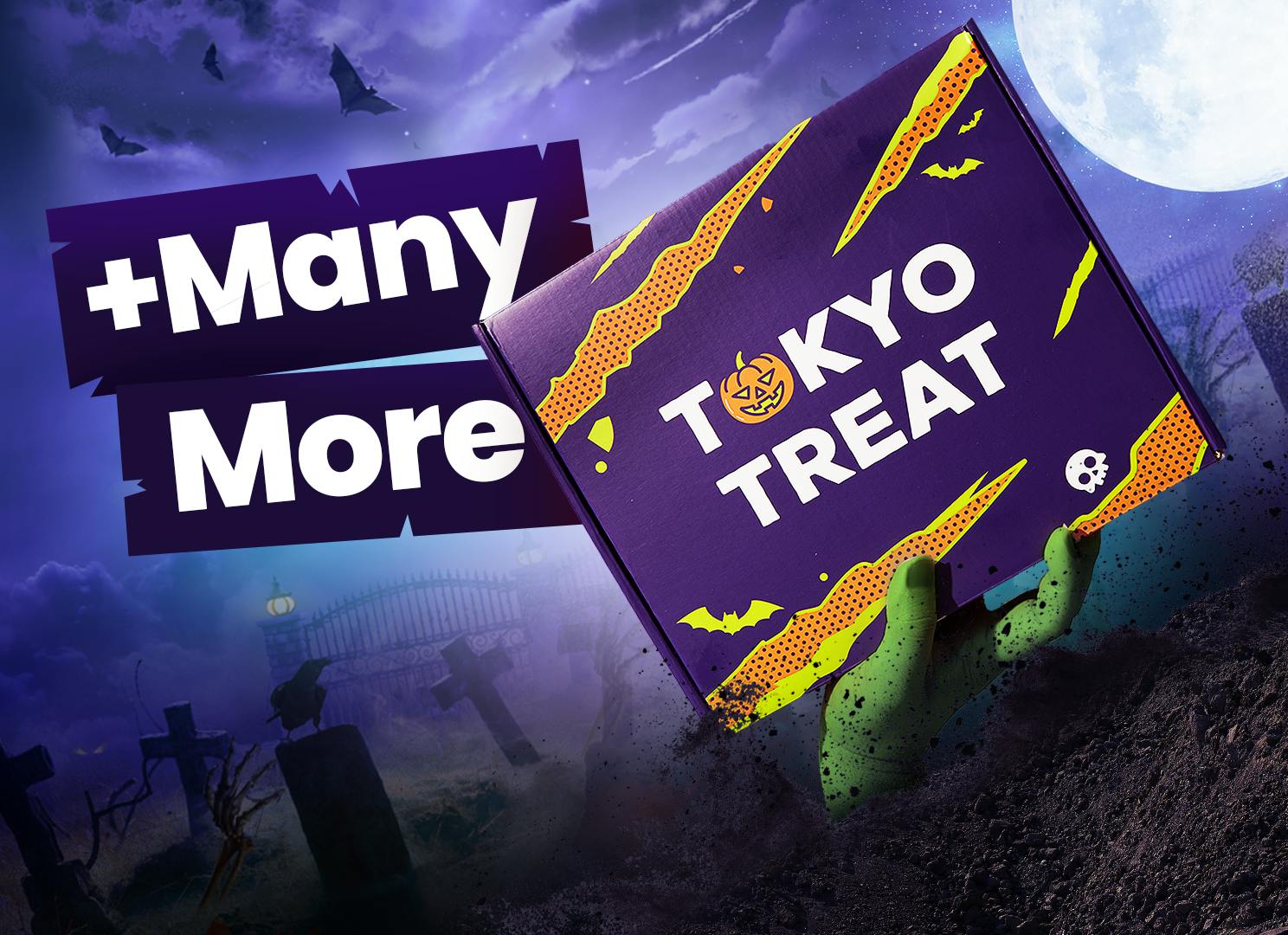 Order now to get the best spooky snacking experience sent right to your door!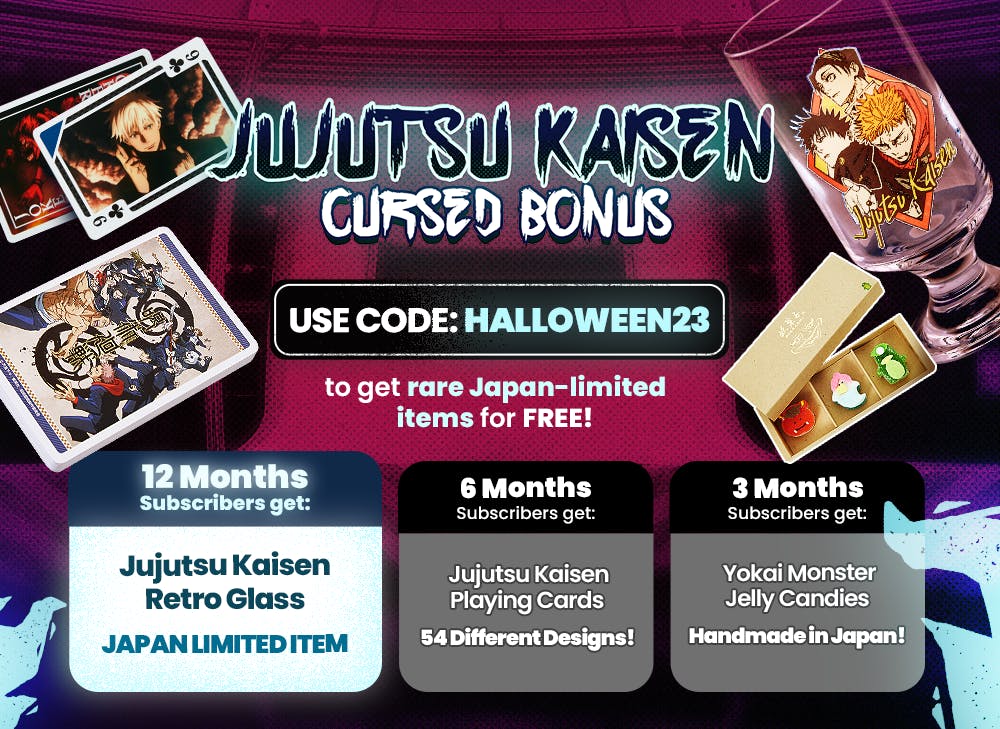 Join in on the fun with the Jujutsu Kaisen Cursed Bonus by using code HALLOWEEN23 at checkout! Get it by 10/15!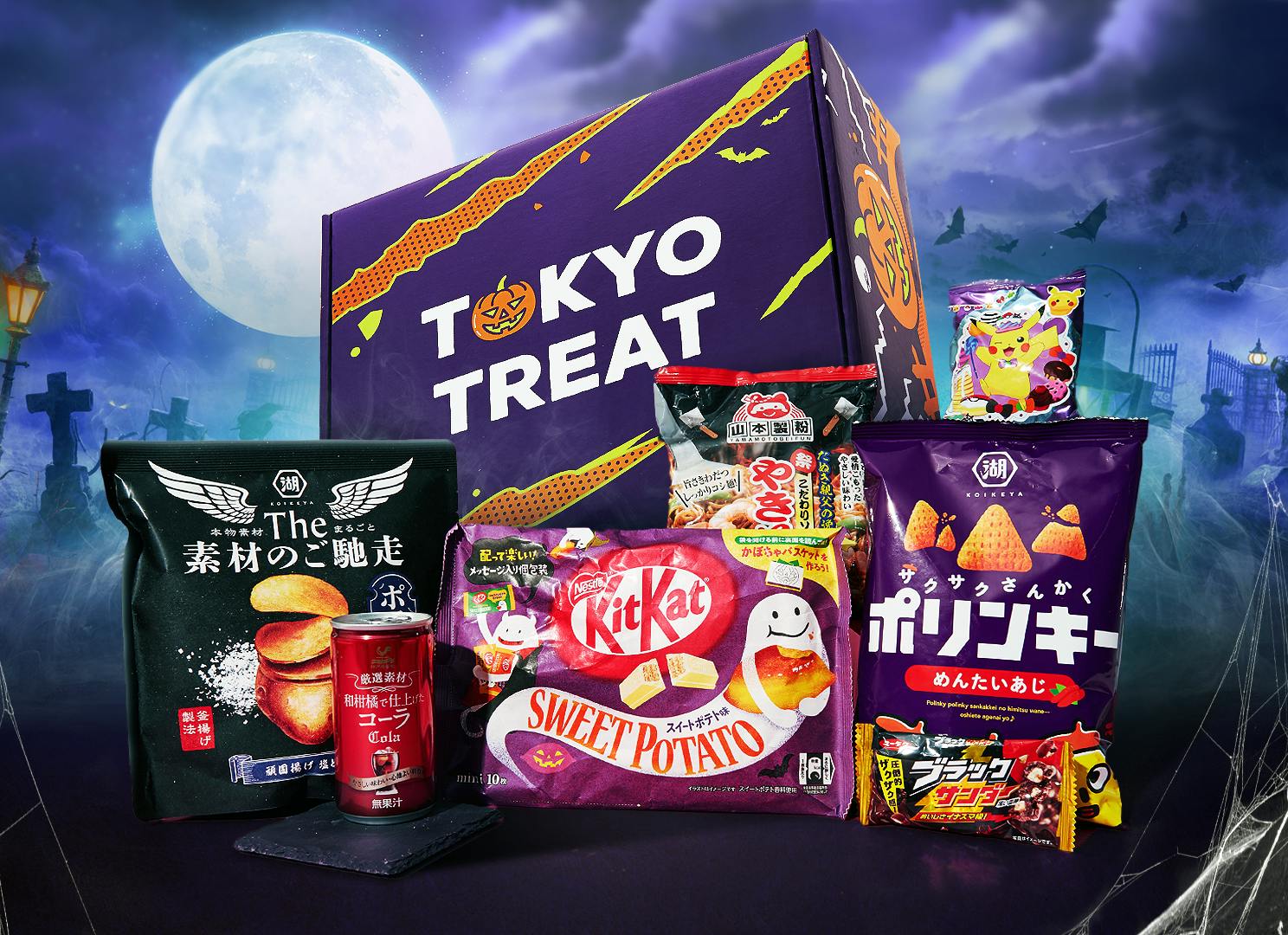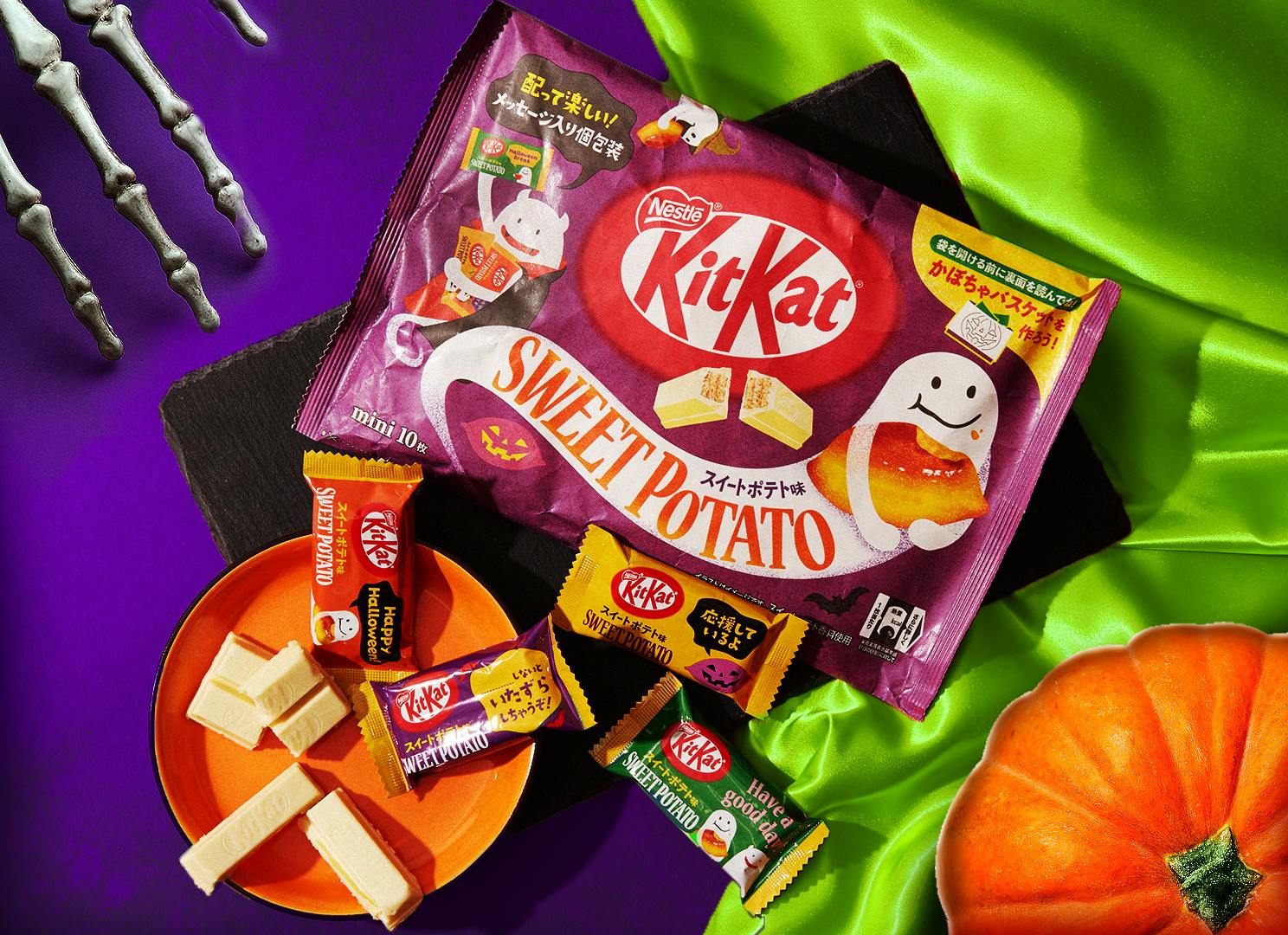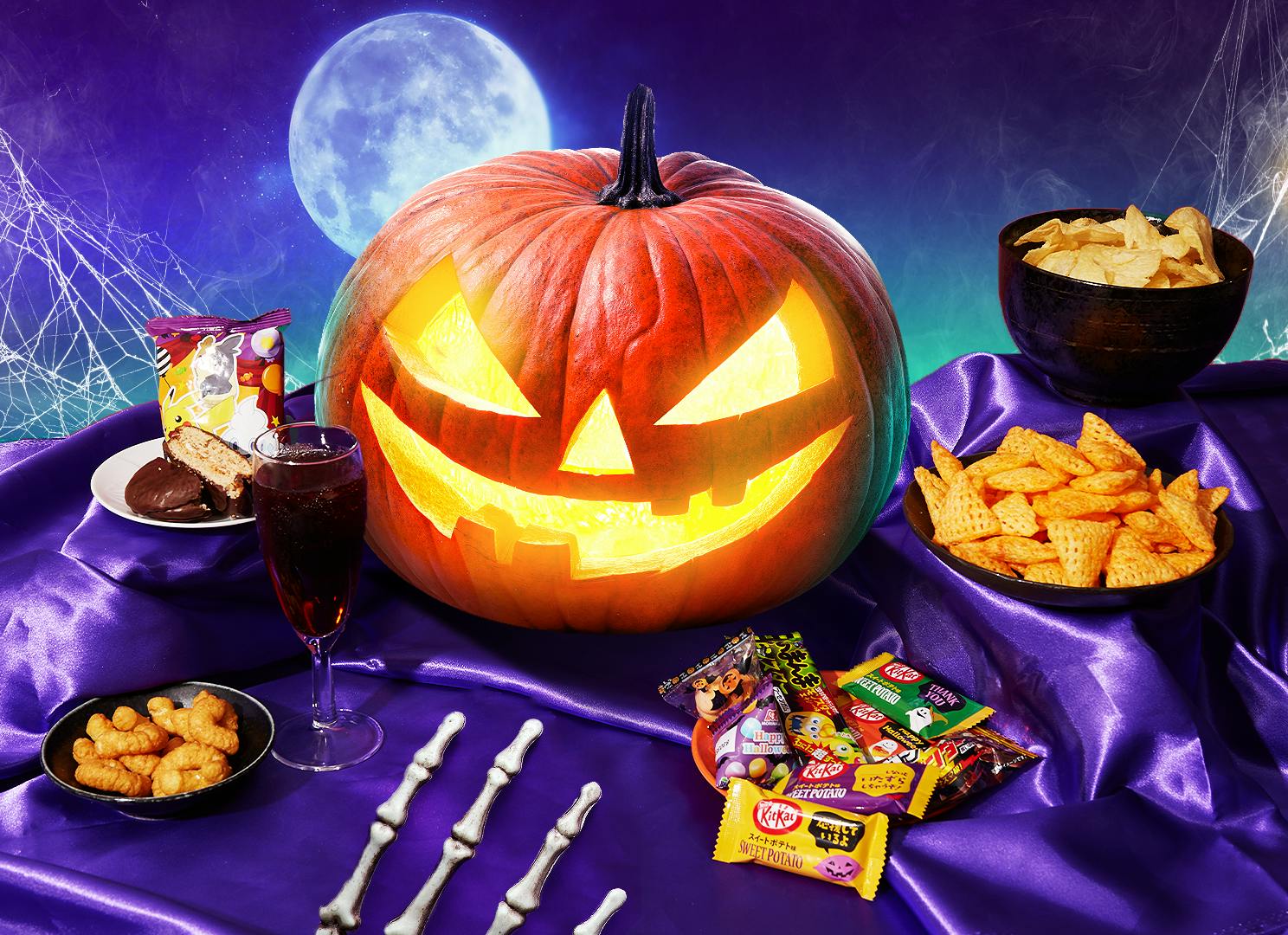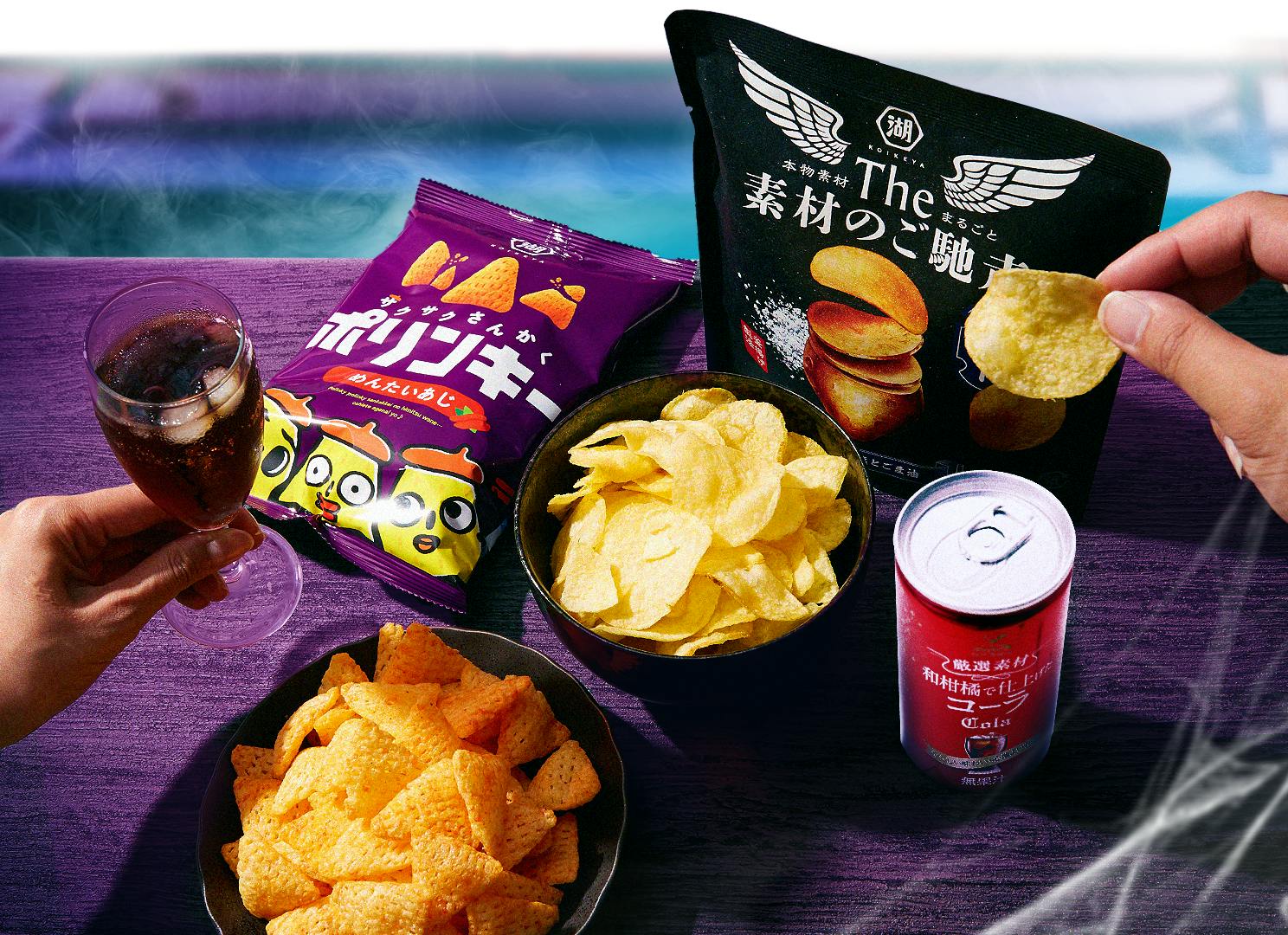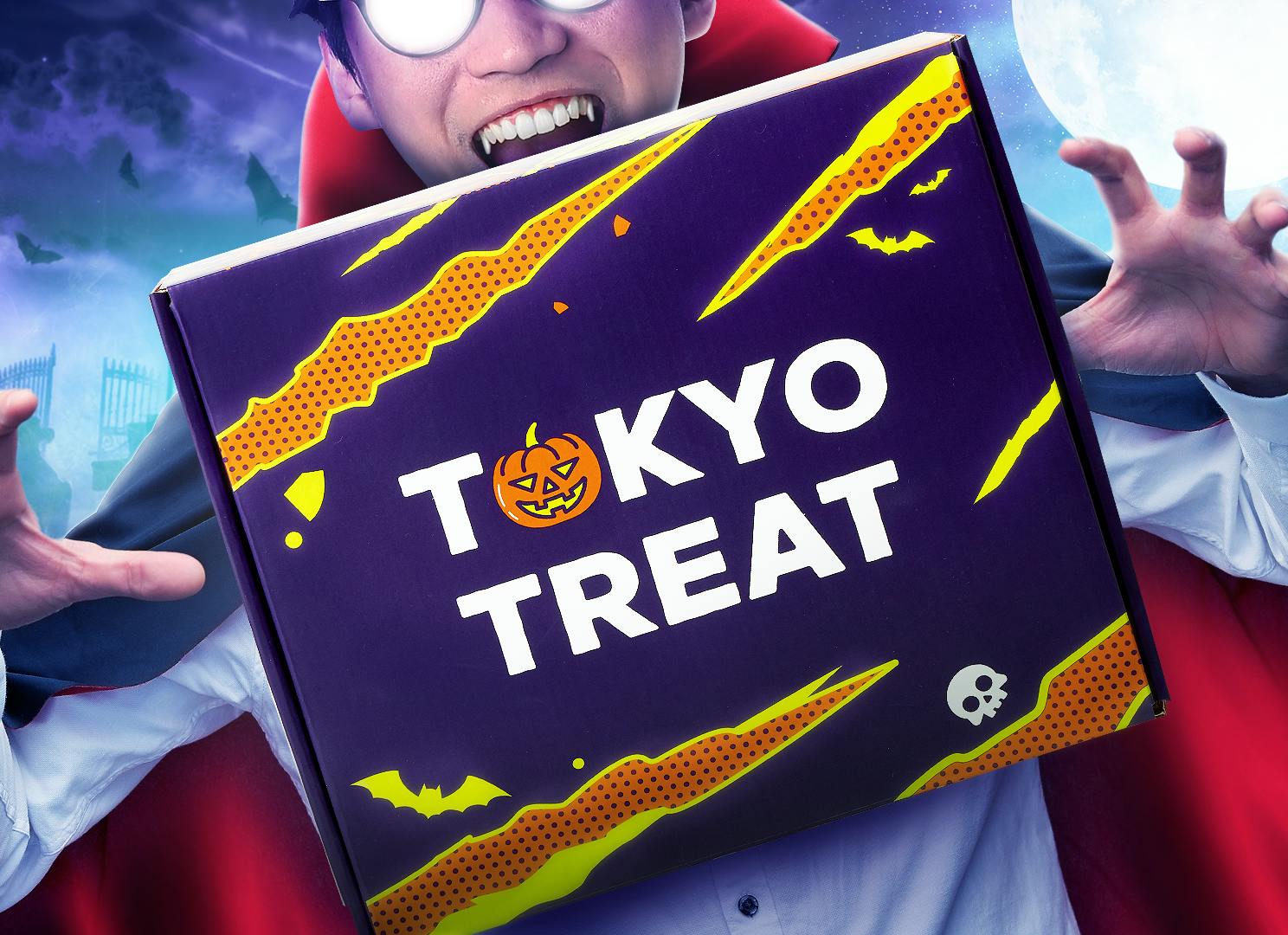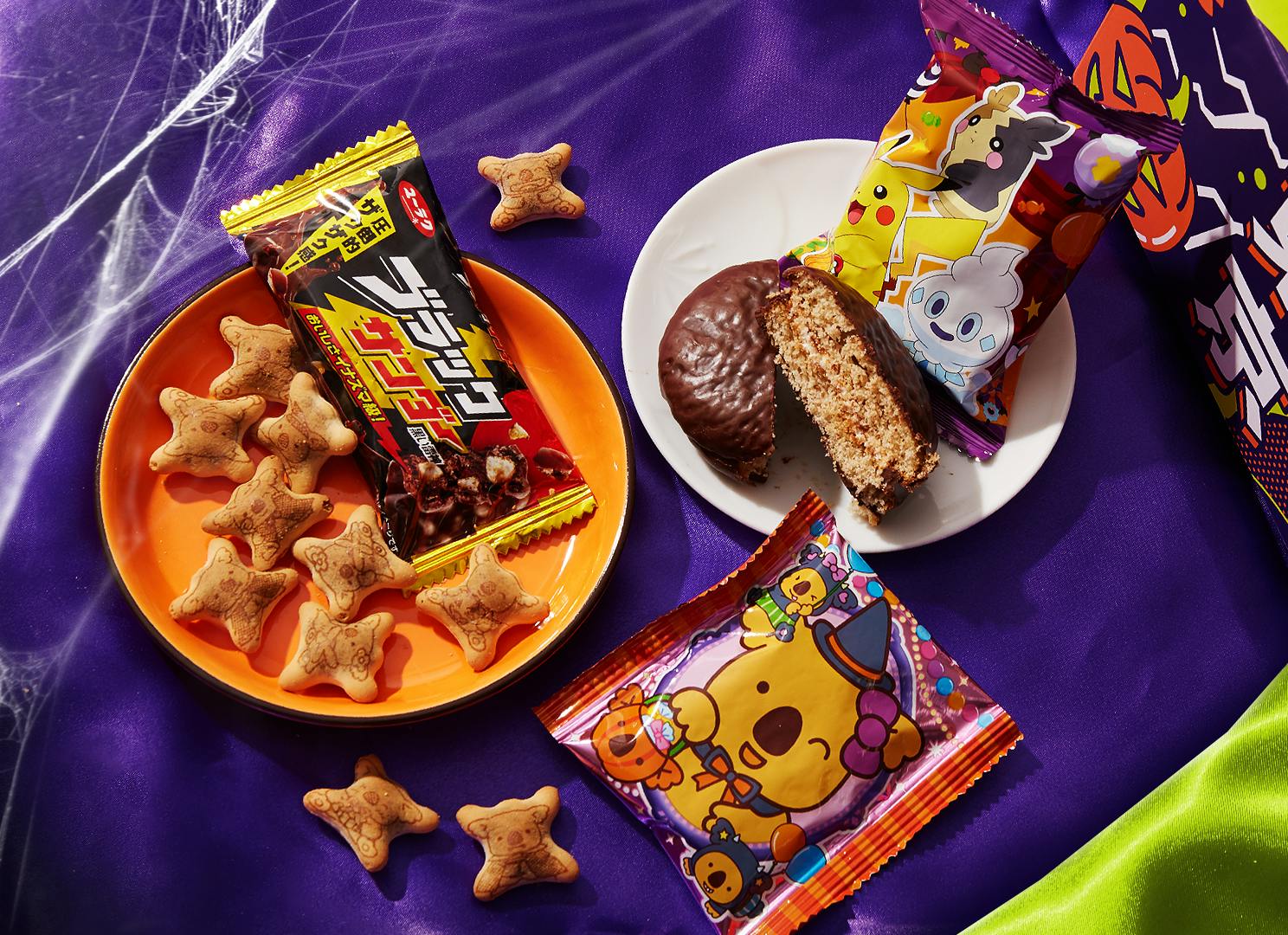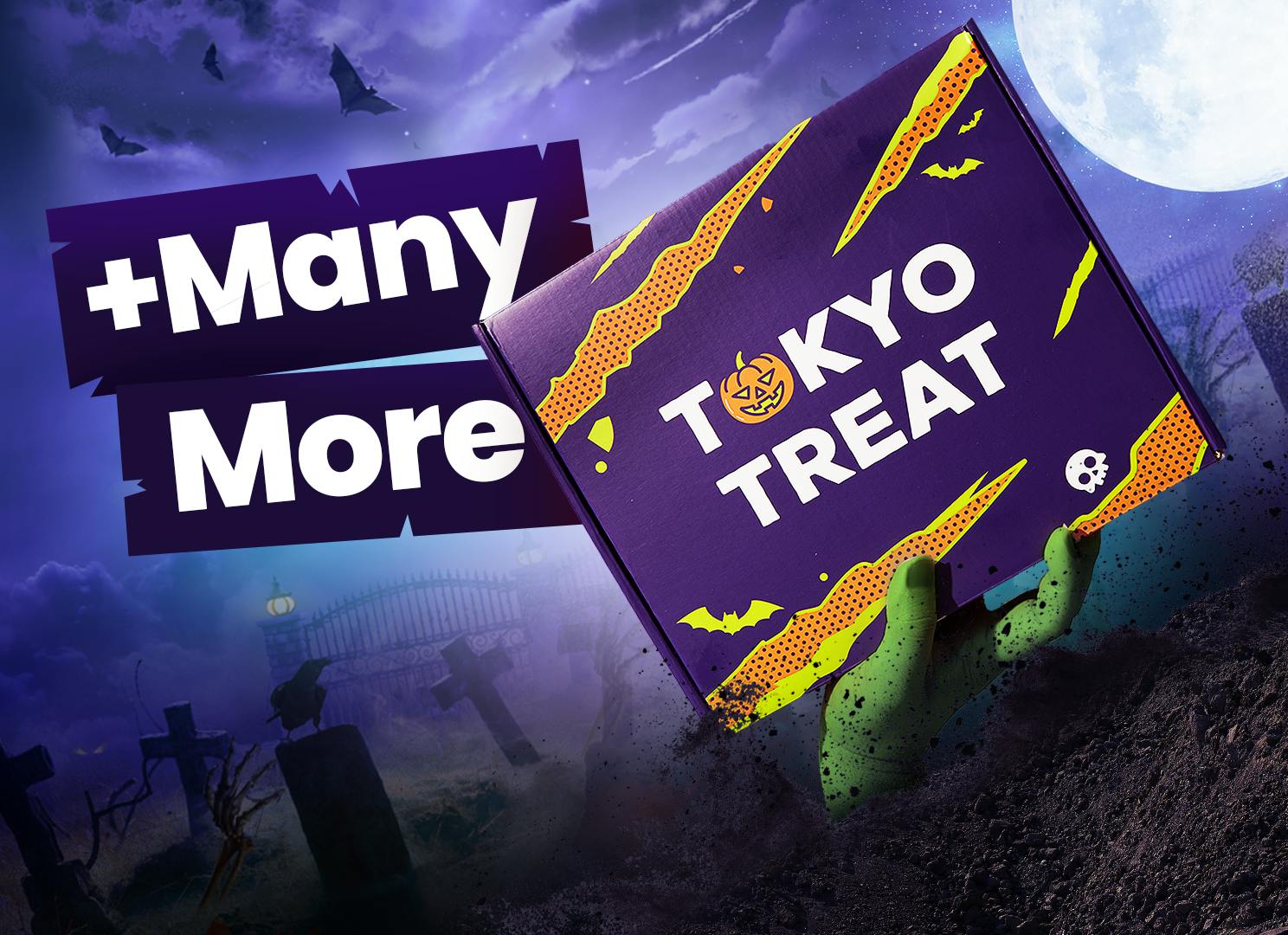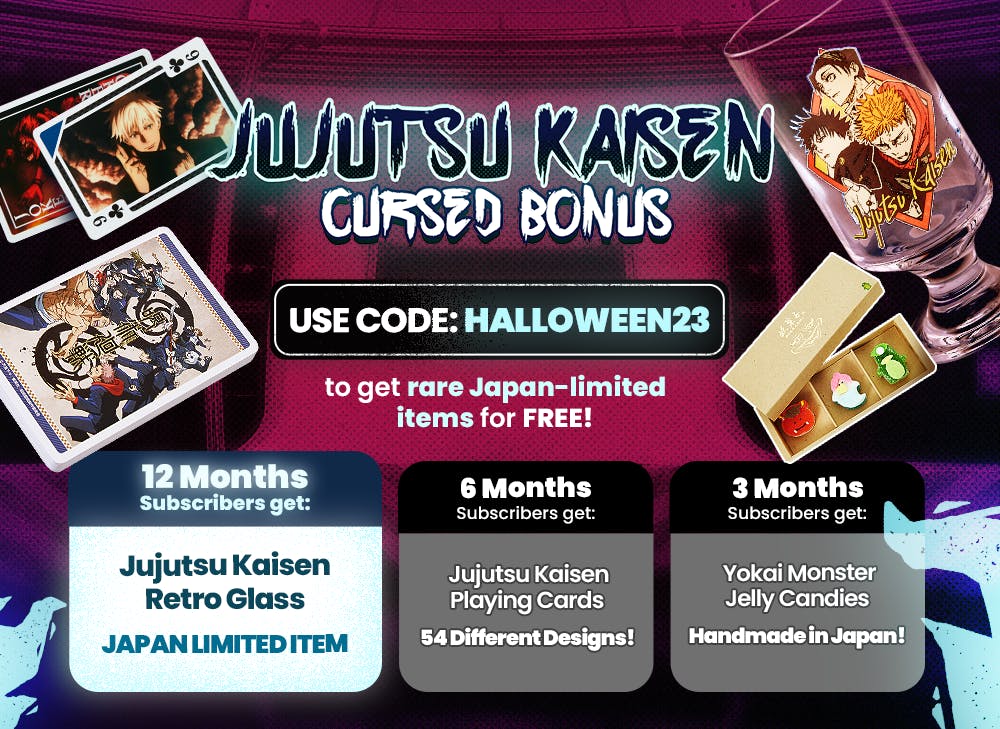 Choose Your Subscription Plan
Best Value
Popular
3 Month Subscription
$35.5/mo

USD
Billed quarterly. Cancel anytime.
Go to Checkout
Total Price:
$106.5 USD
You Save: $6 USD
Billed quarterly. Cancel anytime.
Go to Checkout
The Biggest Japanese Snack Box On The Planet!
15-20
Full Size
Japanese Snacks
Exclusive Japanese Drinks
Coke, Fanta, Ramune & More!
Japanese Instant Ramen
Tasty ramen, soba and udon!
Rare Japanese KitKat Flavors
Japan-exclusive and seasonal KitKats!
Crunchy Chips, Salty Snacks
Japan exclusive savory snacks!
Crazy Japanese Candy
Chocolate & candy with awesome flavors!
Cakes, Cookies + Breads
Japanese-style bakery goods!
Worldwide Express Delivery
Complete Allergen Info
24 Page Culture Guide