Featured Snacks
Get these featured snacks & MORE in June's Japanese candy box! Stay tuned for the reveals on our Facebook, Twitter & Instagram pages!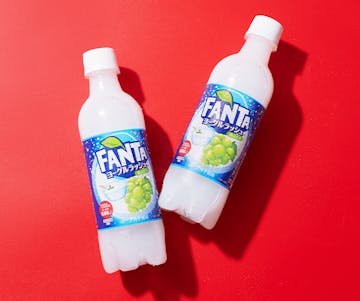 Fanta Yogurt Rush
Fanta Yogurt Rush combines fruity muscat grape with yogurt! It's refreshing, fruity and filled with probiotic goodness!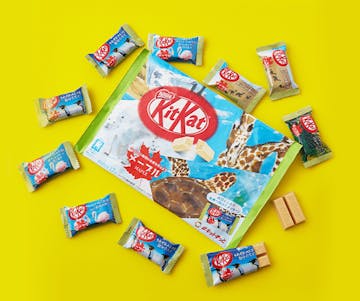 KitKat Maple
Rich, sweet and sooo tasty! Japanese Maple KitKats are a must try for all sweet tooths. And the designs are promoting Earth Day!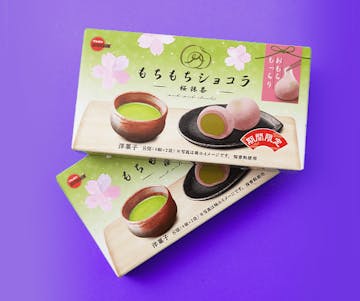 MochiMochi Chocolat Sakura
Get chewing with sakura mochi! They're pink, chewy and packed with sakura flavor! And they're filled with matcha choco ganache!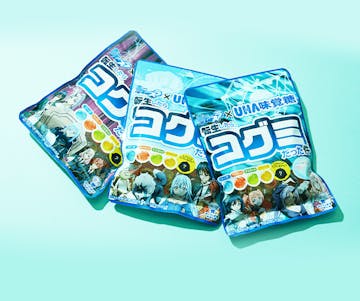 TenSura Kogumi Gummies
Anime snack time! These awesome mini gummies feature 4 That Time I Go Reincarnated as a Slime designs and flavors!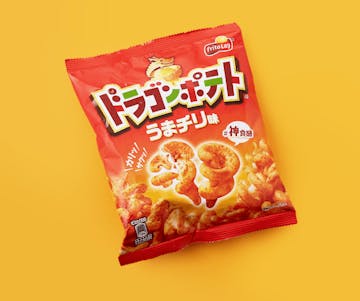 Dragon Potato Tasty Chili Flavor
Unleash the snack dragon! These tasty spiral shaped chips have a mellow veggie and cheese flavor with a spicy addictive kick!