Featured Snacks
Get these featured snacks & MORE in July's Japanese candy box! Stay tuned for the reveals on our Facebook, Twitter & Instagram pages!
Fujiya Nectar Peach
This Japanese juice is made from straining juicy peaches - giving it a fruity flavor!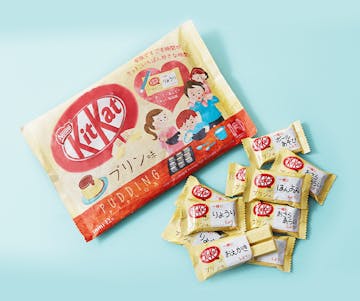 KitKat Pudding
Enjoy caramel cream filled wafers wrapped in caramel pudding chocolate!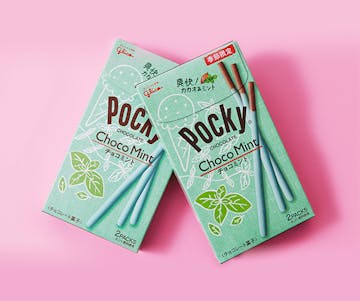 Pocky Choco Mint
These Pocky have a cocoa base and tasty mint choco coating!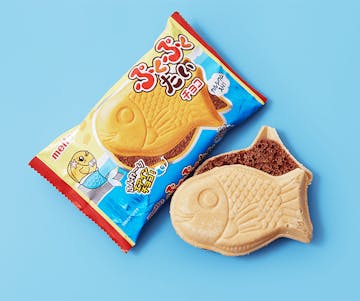 Bubbly Taiyaki Chocolate Flavor
Inside the cute fish shaped monaka wafer you'll find a sweet bubbly chocolate!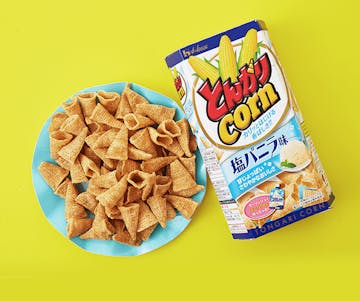 Tongari Corn Salted Vanilla
Let crunchy snack Tongari Corn add some salted vanilla goodness to your snacktime!