Featured Snacks
Get these featured snacks & MORE in October's Japanese candy box! Stay tuned for the reveals on our Facebook, Twitter & Instagram pages!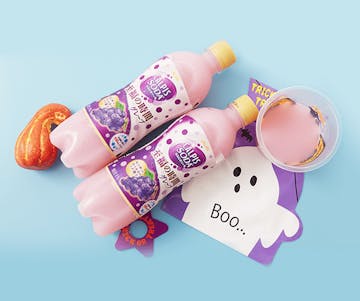 Calpis Soda Grape
Calpis Soda blends mellow grape and milky goodness this spooky season!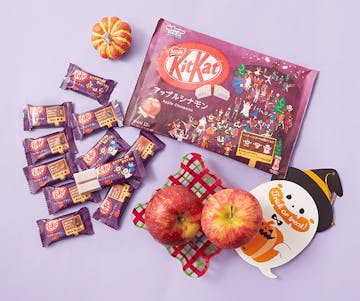 KitKat Apple Cinnamon
These KitKats are terrifyingly tasty, packed with apple and cinnamon flavor!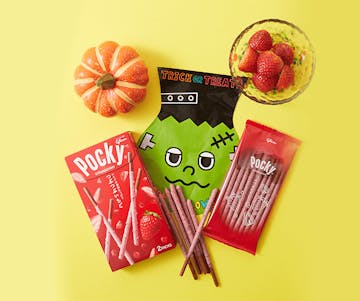 Pocky Crushed Strawberry
Trick or Treat! Give me bitter sweet strawberry and chocolate Pocky to eat!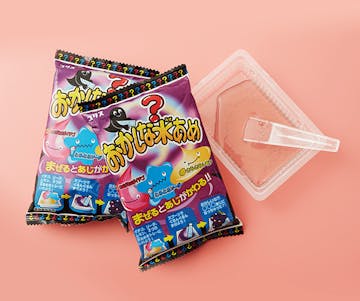 Spooky Water DIY Candy Kit
Blend this mysterious DIY candy kit's gets 3 flavors to get a new flavor!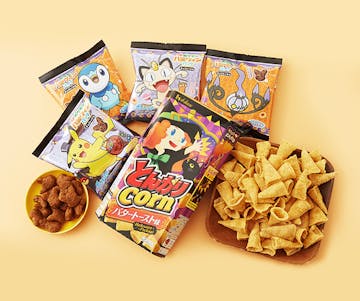 Crunchy Halloween Combo
Buttery Tongari Corn and Choco Pokemon are perfect for a movie marathon!