Featured Snacks
Get these featured snacks & MORE in November's Japanese candy box! Stay tuned for the reveals on our Facebook, Twitter & Instagram pages!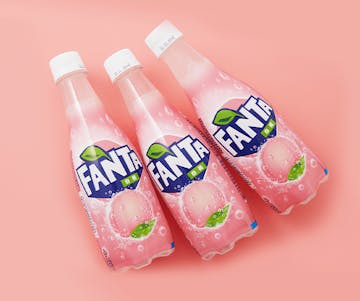 Fanta White Peach
New Fanta Alert! Feel refreshed with sweet peach & bubbly goodness!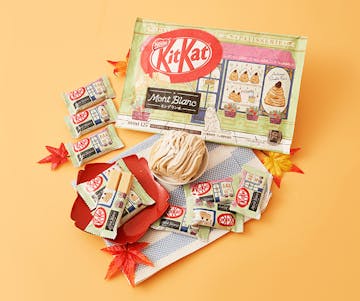 KitKat Mont Blanc
Classic rum cream wafers are wrapped in chestnut chocolate for a fall treat!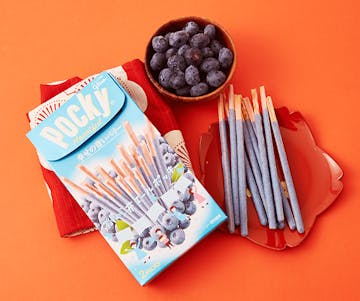 Pocky Heartful Blueberry
Crunch on the cute pink heart shaped pretzel, coated in blueberry chocolate!
Crunky x Demon Slayer Collab Choco
Demon Slayer-Crunky collab! Comes in milk chocolate or cookies & cream!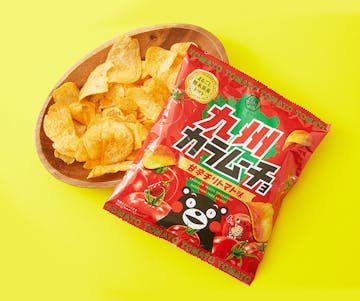 Karamucho Kumamoto Chili Tomato
Fruity, sweet and spicy! Kumamoto tomatoes are combined with chili! Yum!