Past Boxes
Take a peek into some of TokyoTreat's most-loved past boxes and see what our subscribers received recently!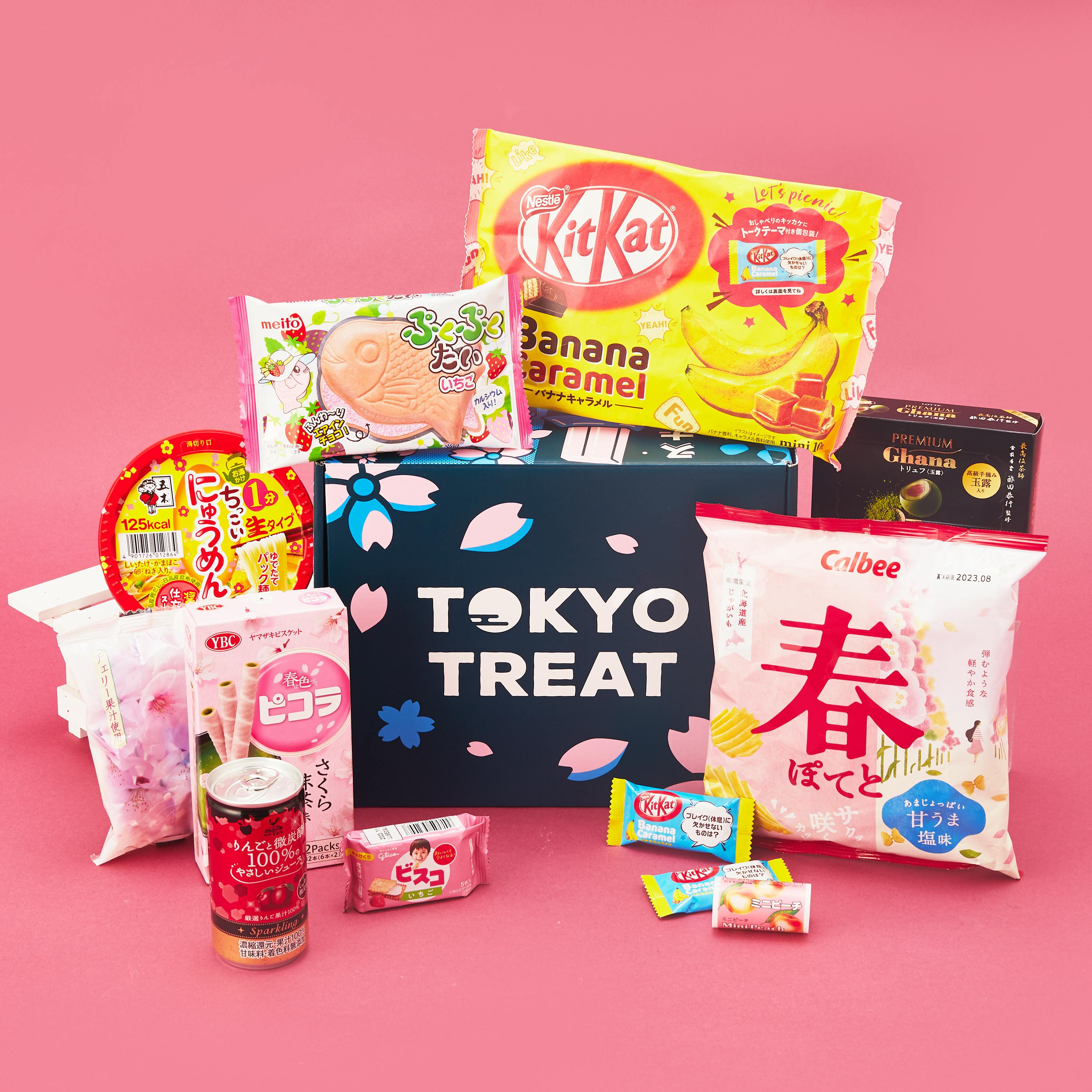 May 2023
Sakura Starlight Snackfest
Get ready for a magical night, cause we're taking you to a cherry blossom festival filled with delicious street food, exciting games, and– of course– tons of beautiful cherry blossoms! t's time to enjoy the Sakura Starlight Snackfest! 
Watch the
Unboxing Video!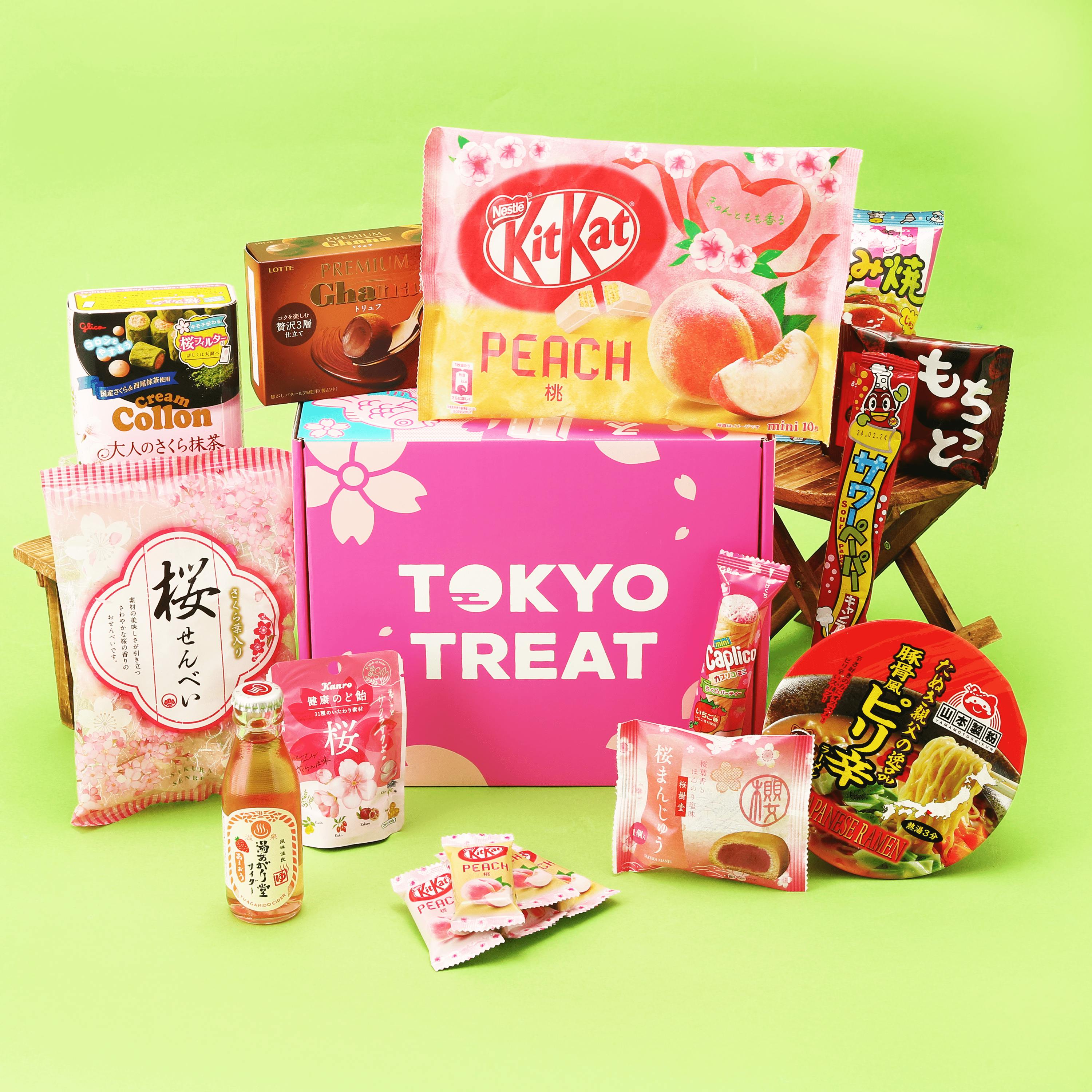 April 2023
Sakura Picnic Party
Spring is here, and that means it's officially time to celebrate cherry blossom season! We want to share all our favorite sakura treats from Japan. So what are you waiting for? Let's enjoy a Sakura Picnic Party!
Watch the
Unboxing Video!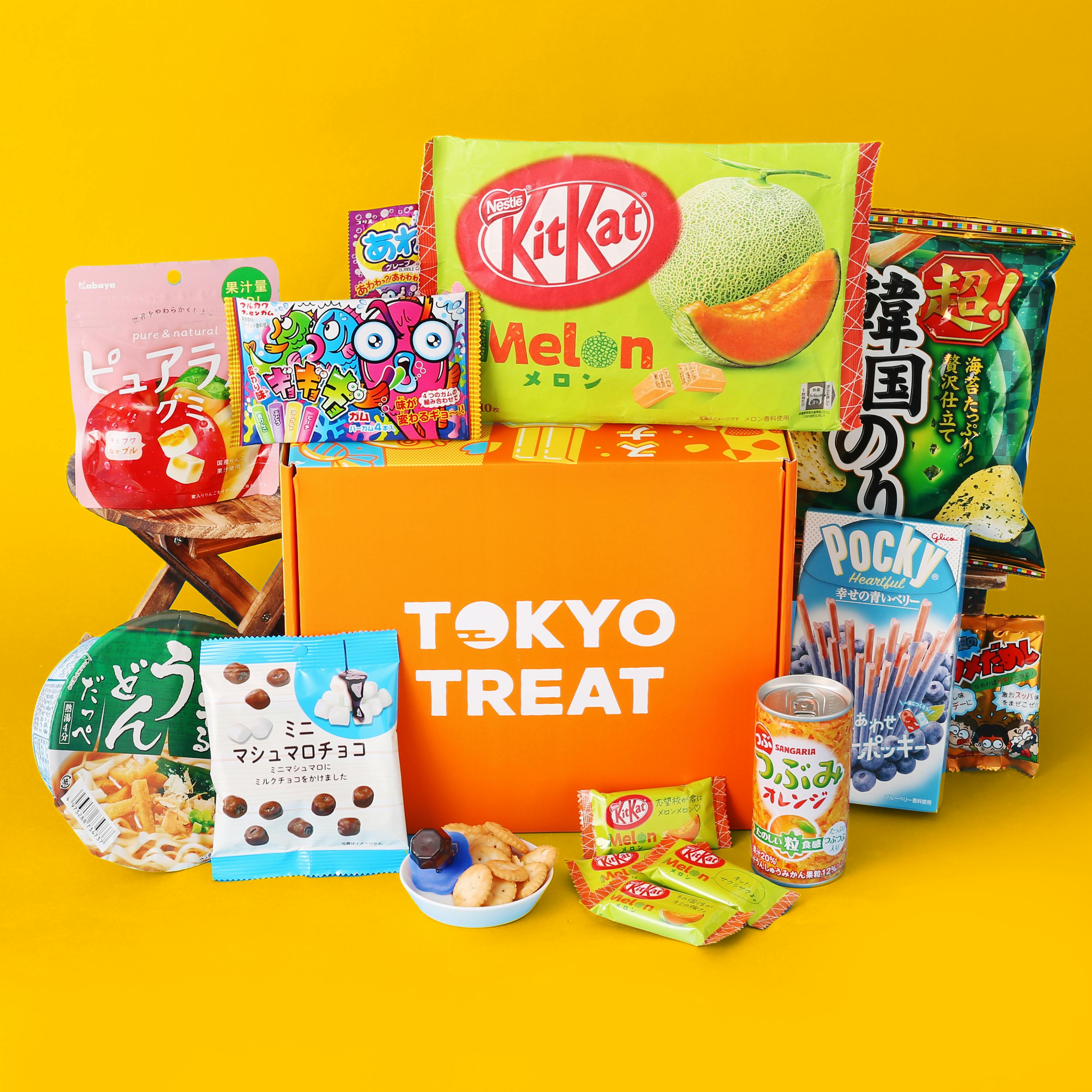 March 2023
Japan's Best Bites
We've taken inspiration from our favorite flavors of each season so that you can get a taste of it all! So strap in and come hungry, cause it's time to explore Japan's Best Bites!
Watch the
Unboxing Video!
+ View More
Our Subscribers' Favorite Boxes
Click the icon to see what's inside these popular Japanese snack boxes!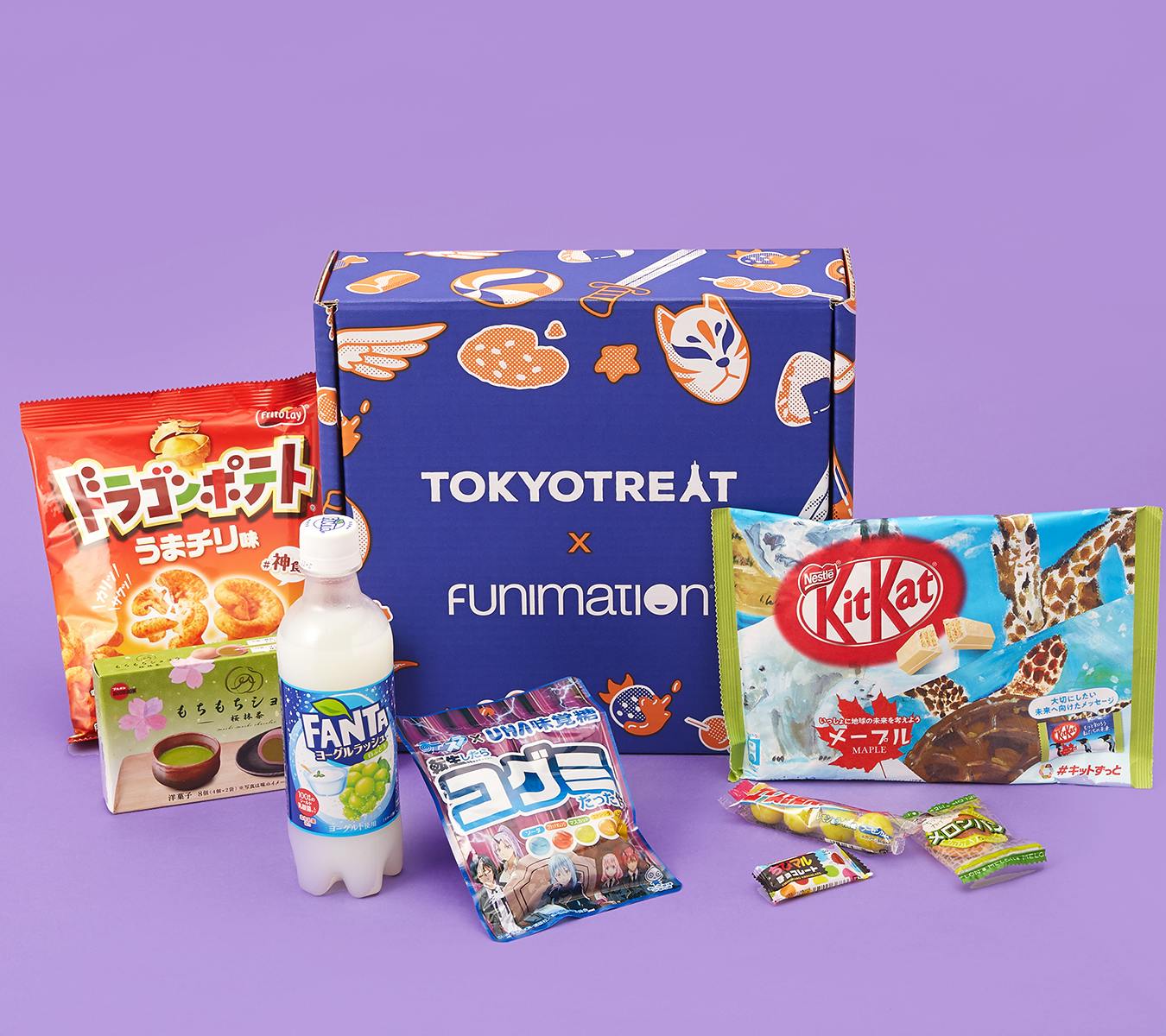 Anime Marathon Munchies!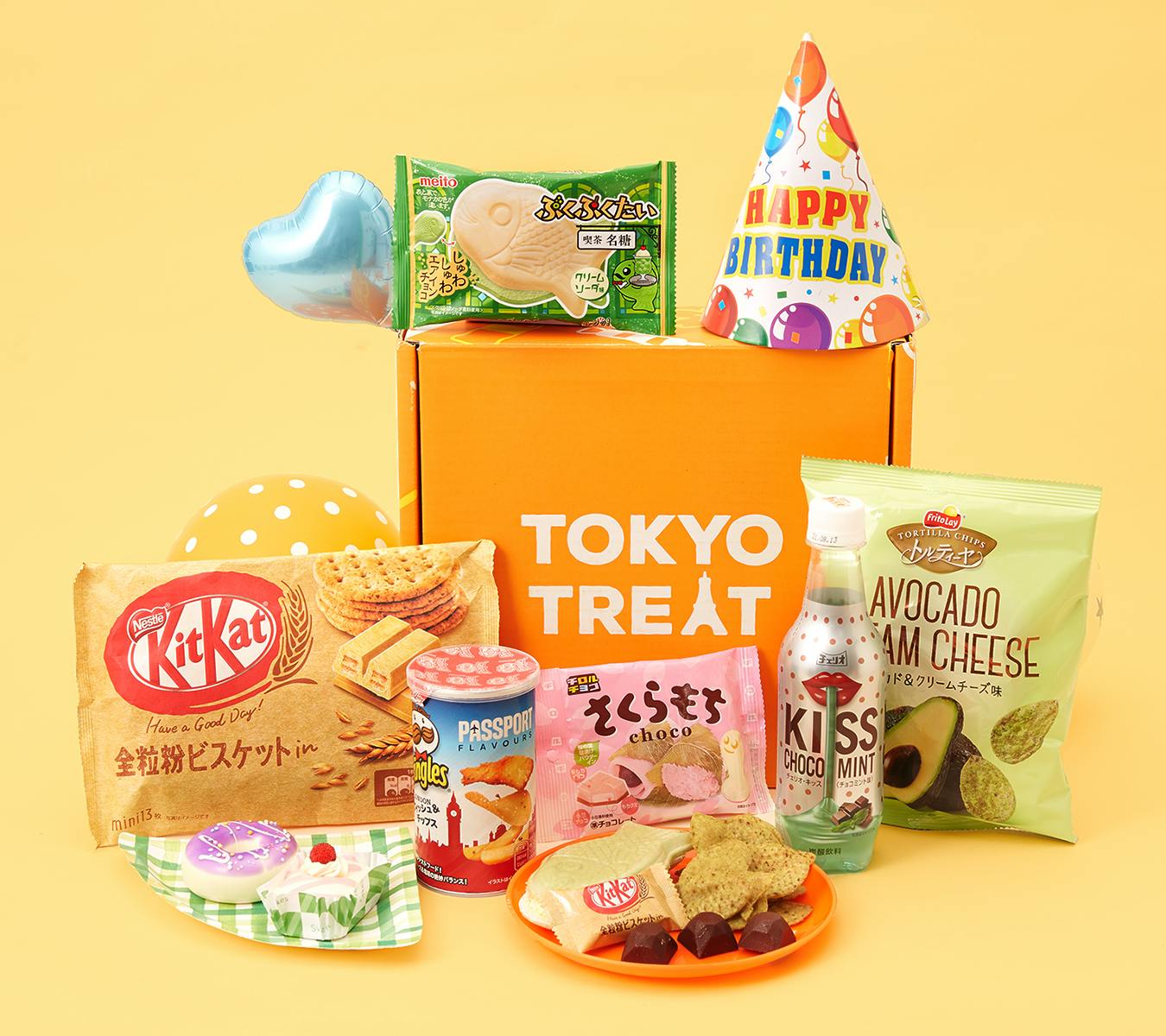 Happy 6th Birthday TokyoTreat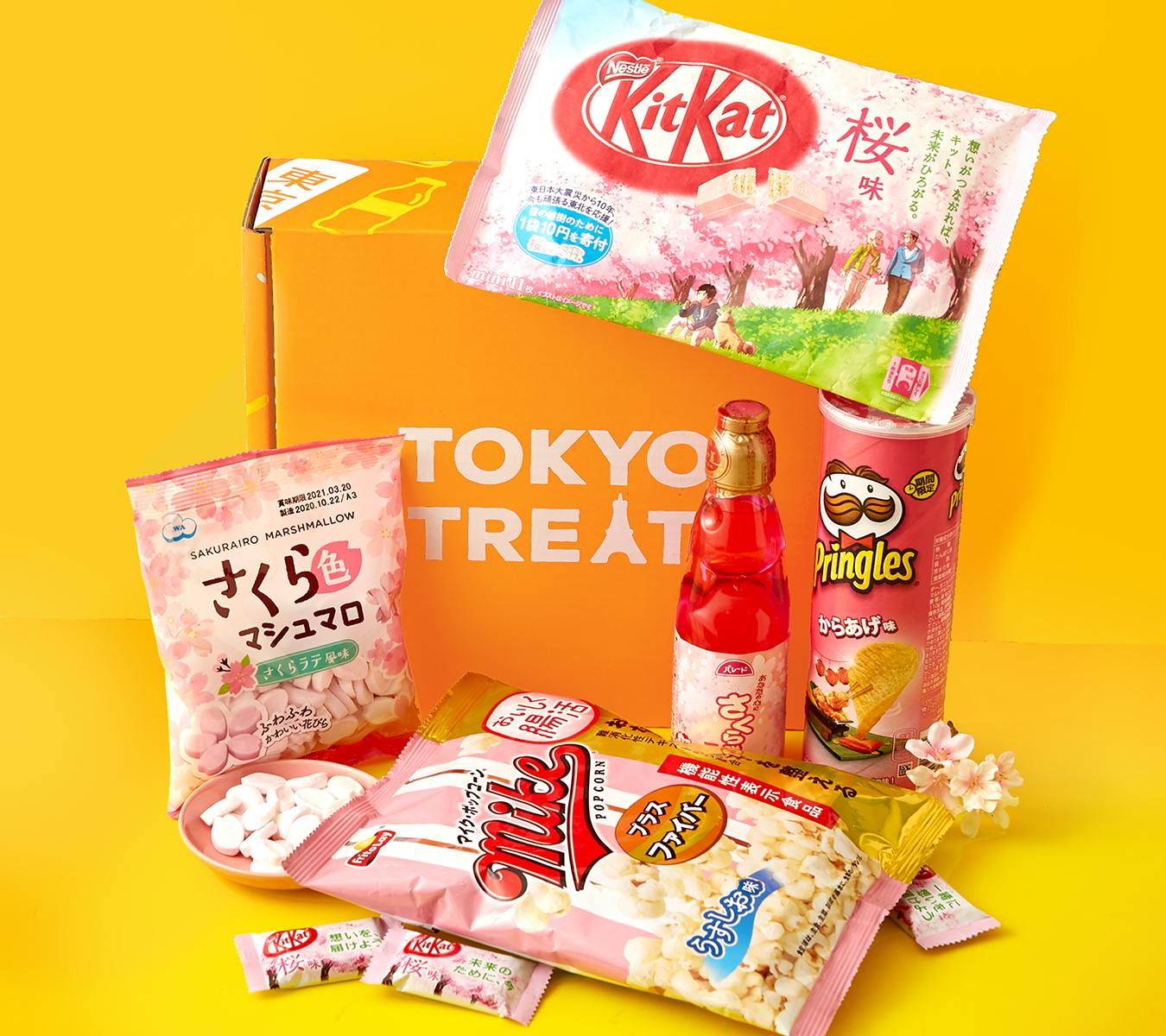 Sakura Snack Surprise!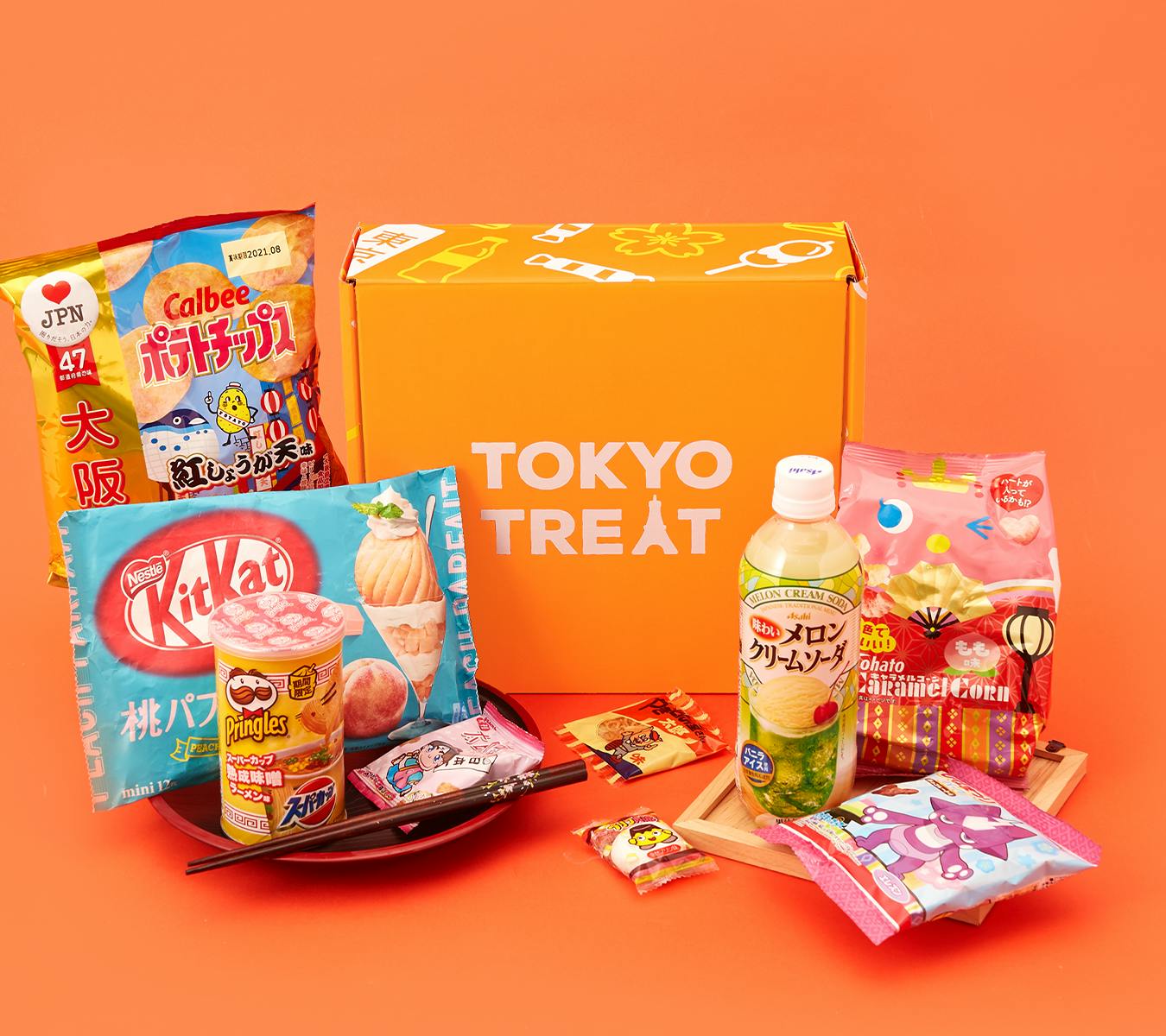 Snack Bento!