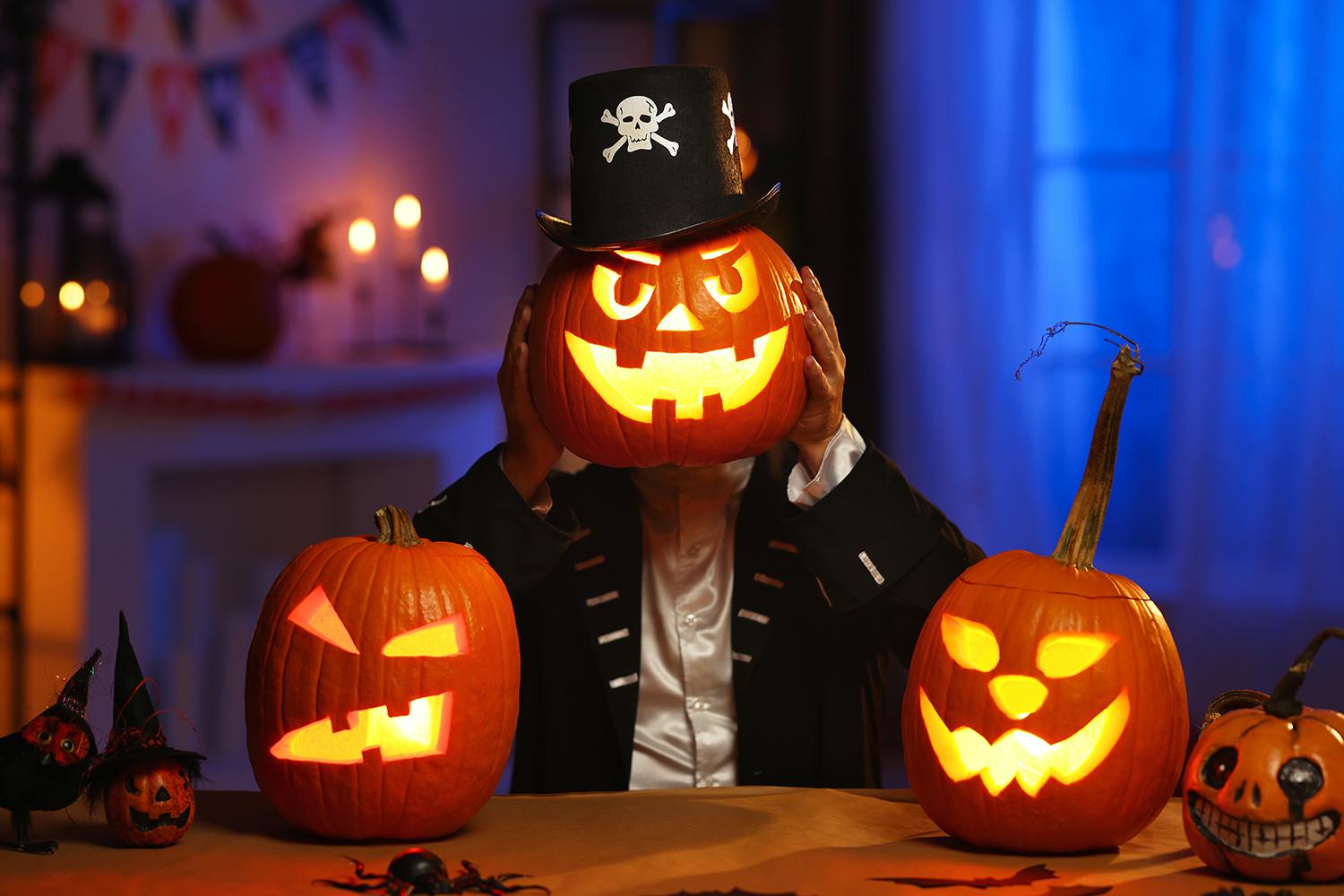 It's Spooky Season!
As the weather gets cooler and the days get shorter, there's only one thing on our mind: Halloween! Japan's always been home to mythical creatures and monsters, as well as a love for dressing up. So it's no surprise Halloween is so popular in Japan! 
We're no strangers to the Halloween spirit, so we want to bring you a taste of what it's like here in Japan during this spooky and fun time of year in the Spooktactular Snackin' box!
This Month's Box
Box Overview
Item Details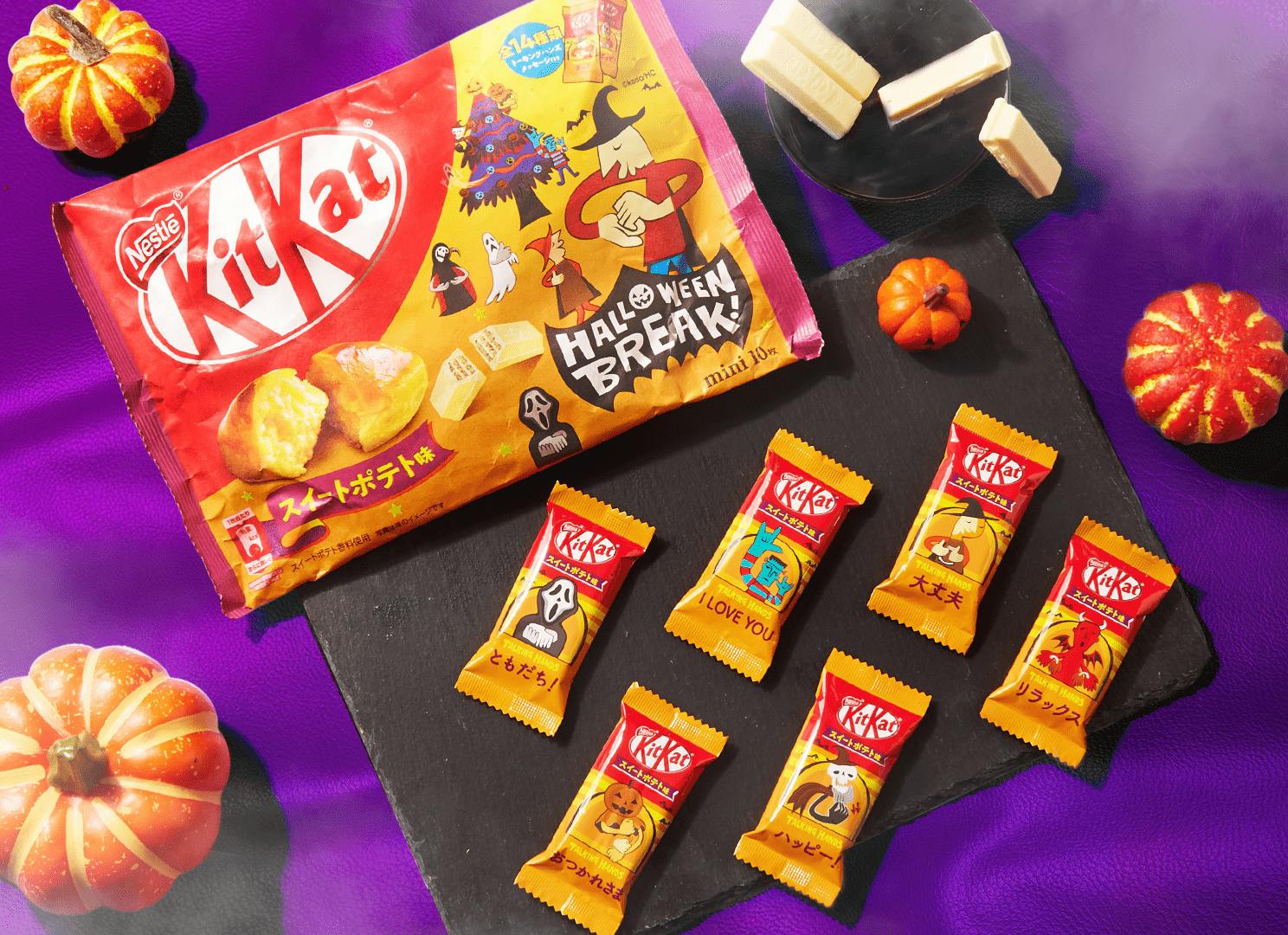 KitKat Halloween Sweet Potato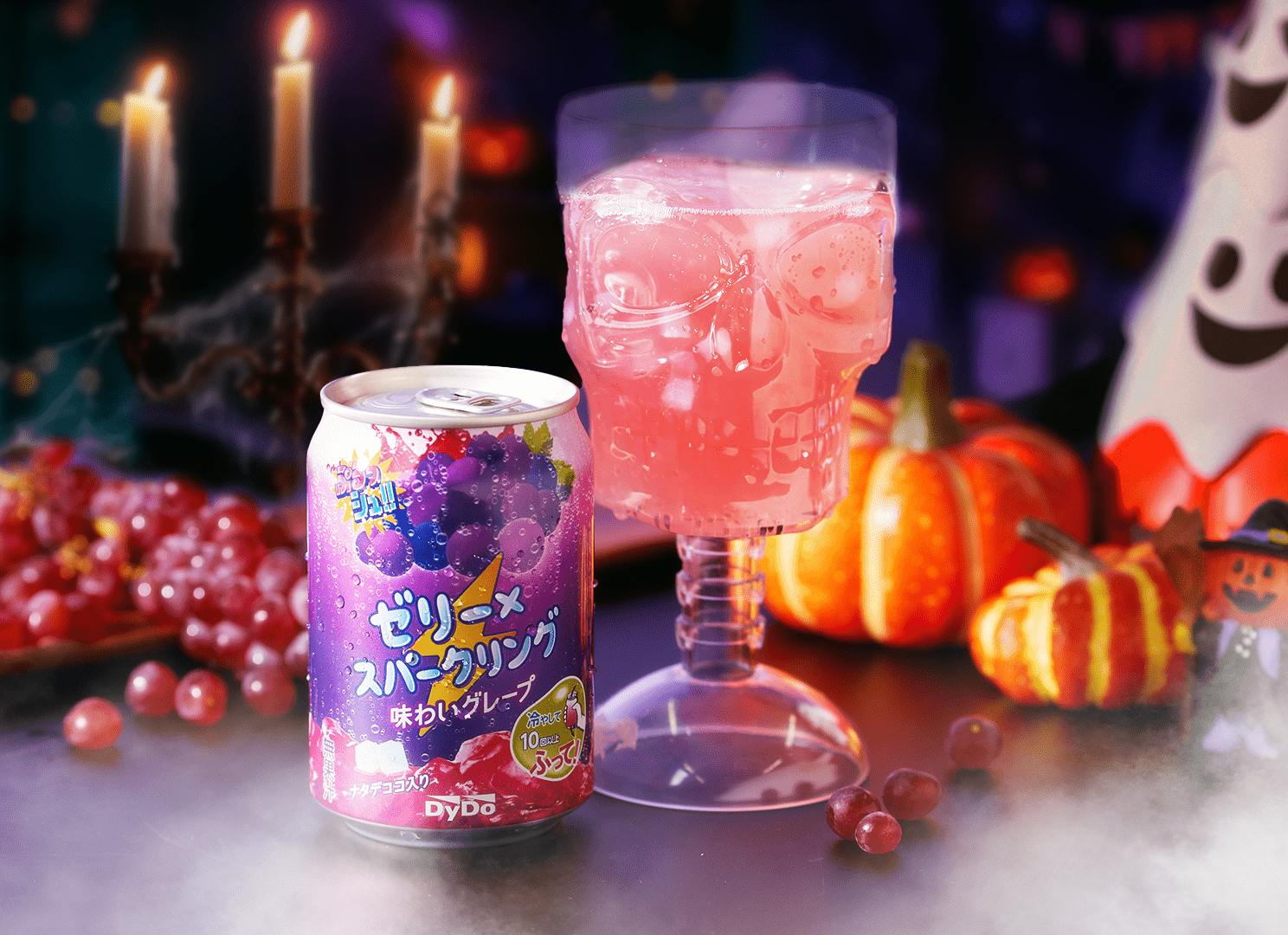 Purushu Jelly x Sparkling Grape Soda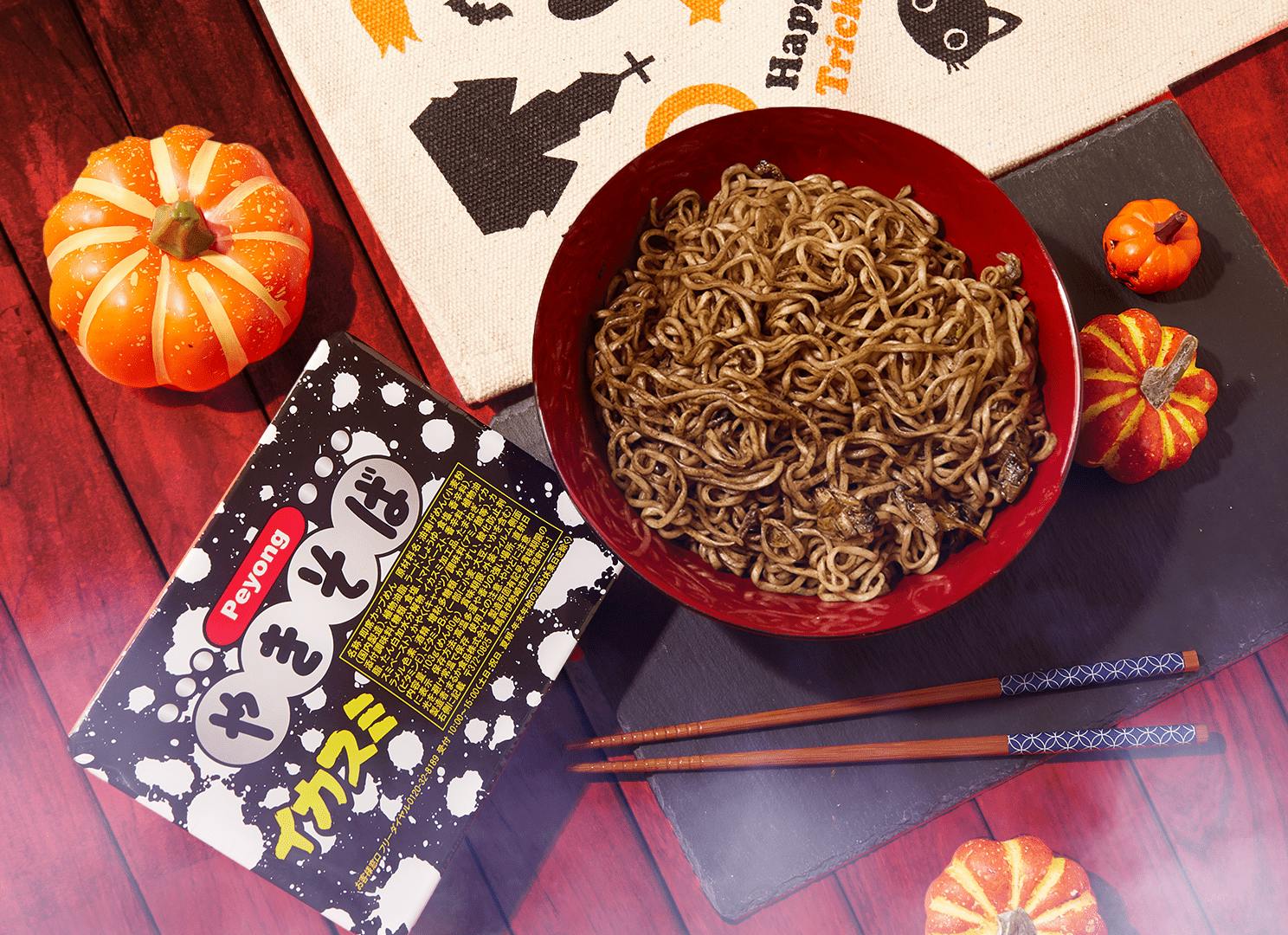 Peyong "Squid Ink" Yakisoba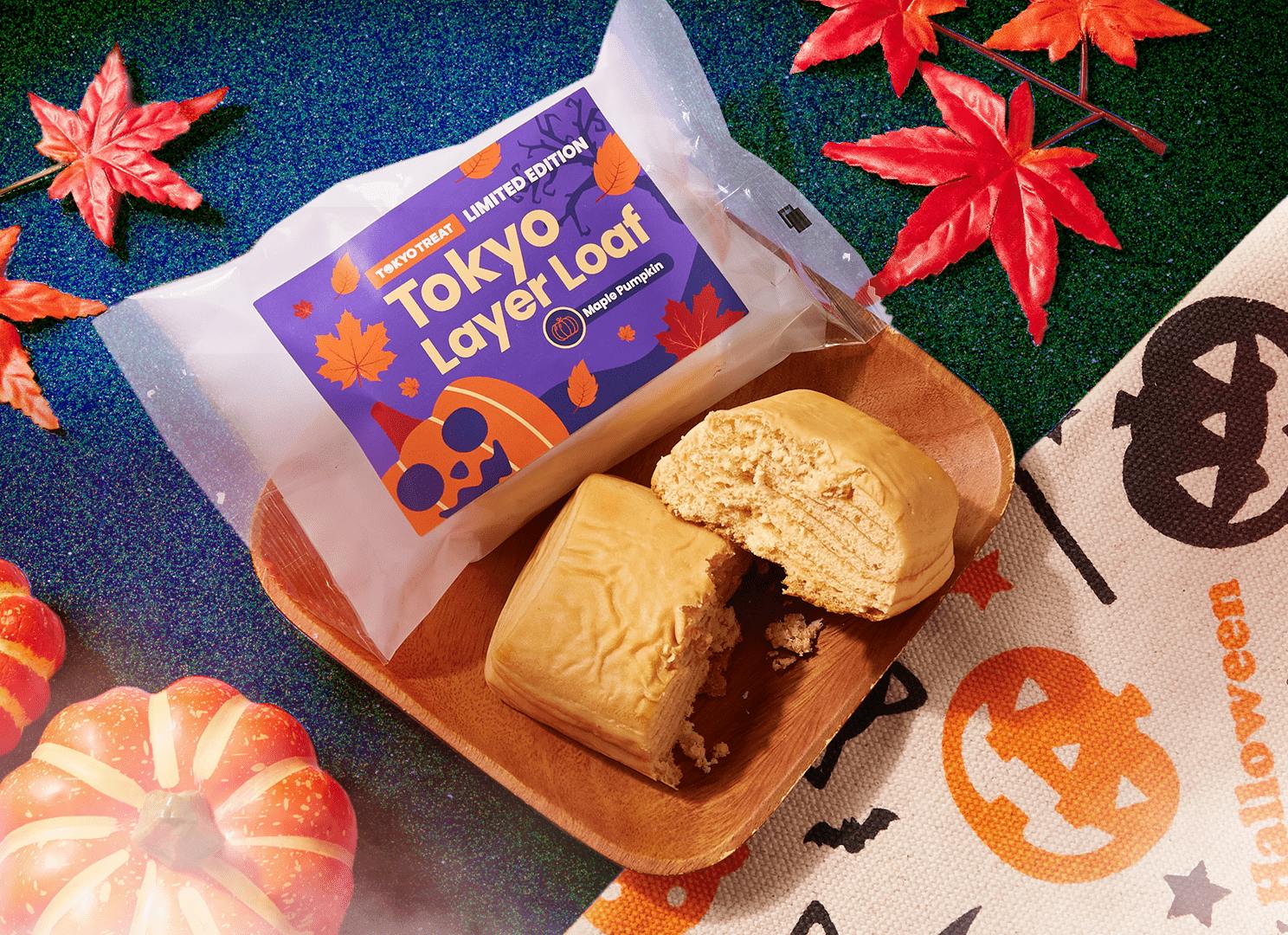 Tokyo Layer Loaf Maple Pumpkin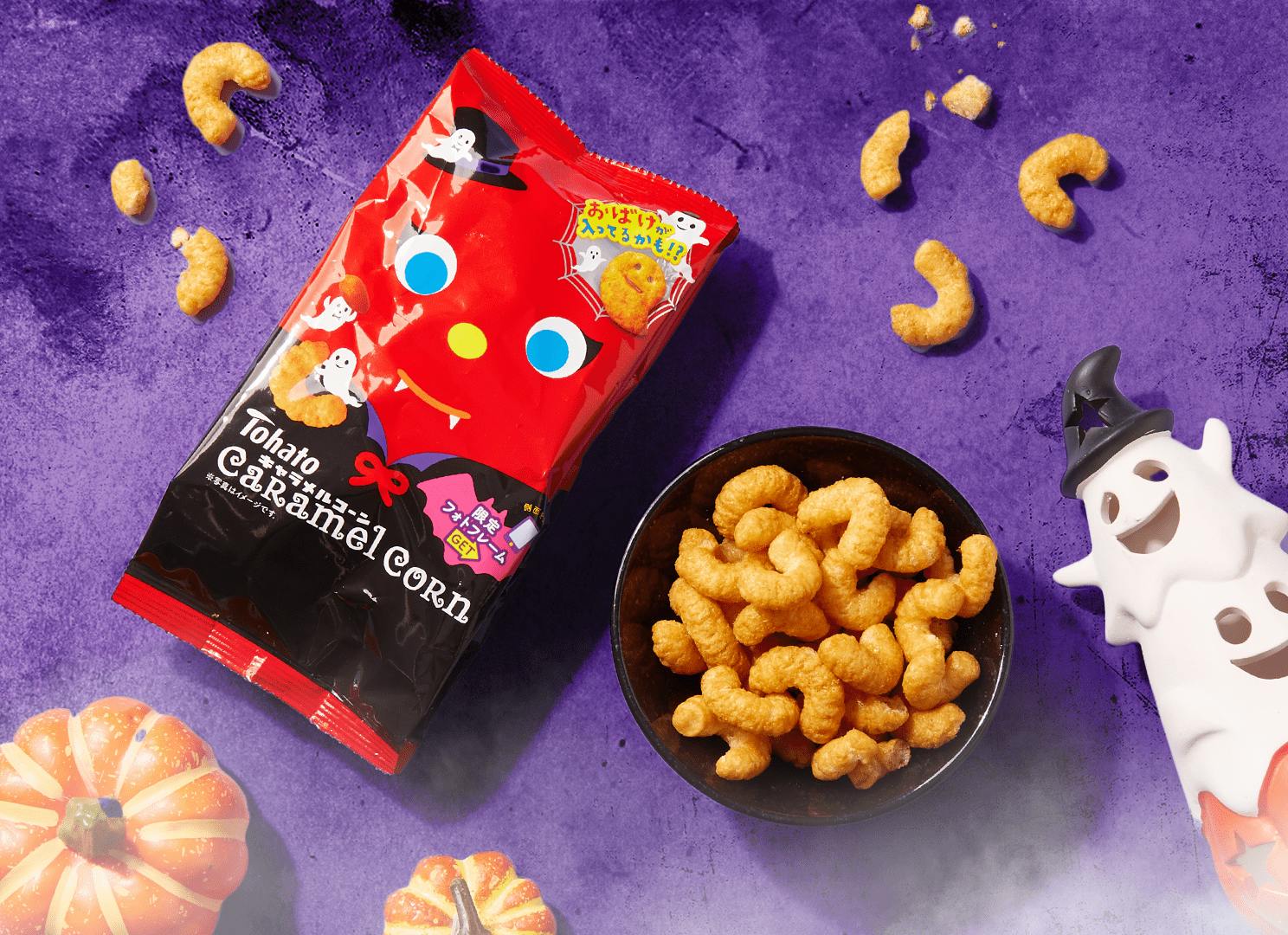 Halloween Tohato Caramel Corn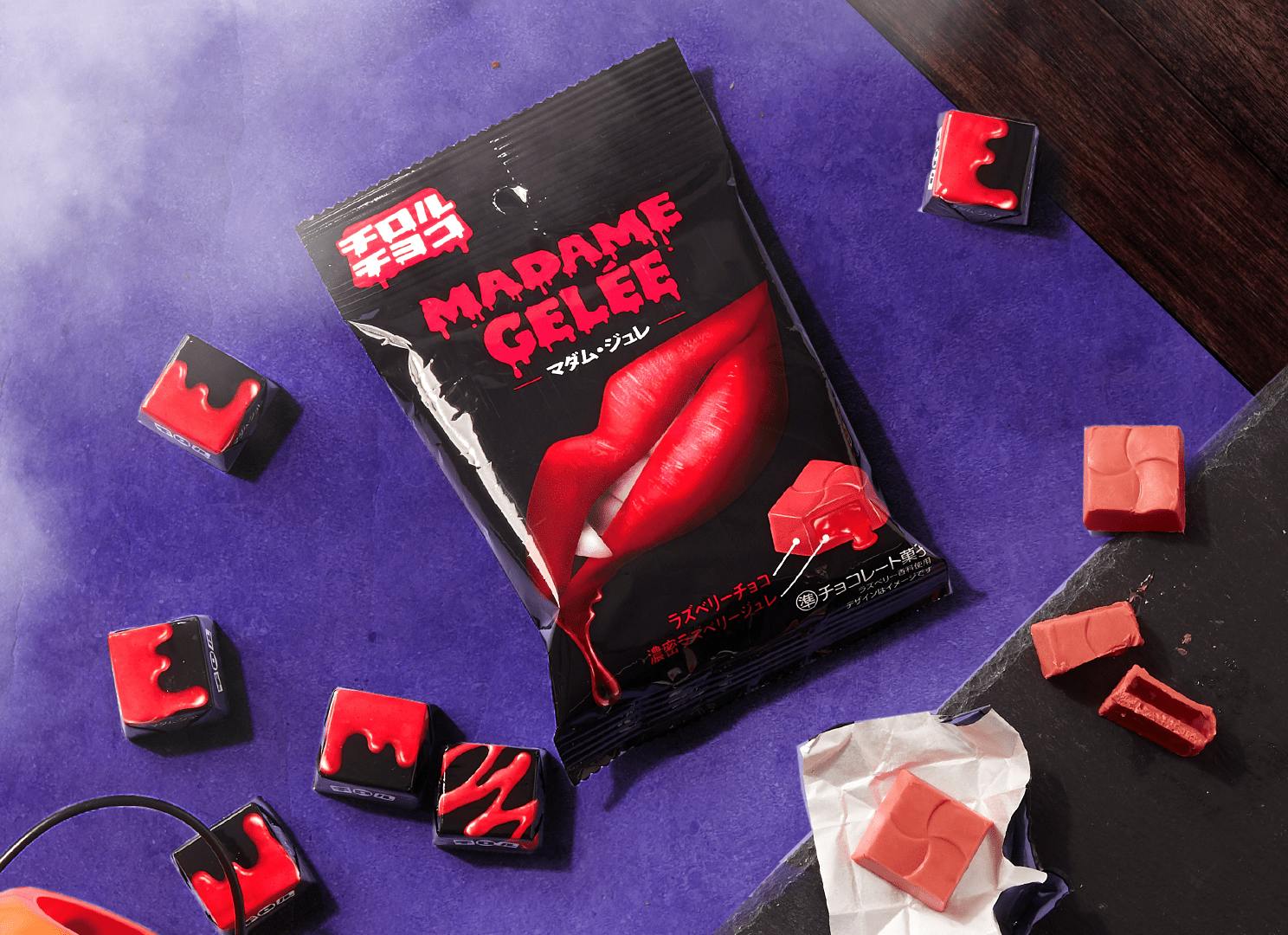 Tirol Choco Madame Gelée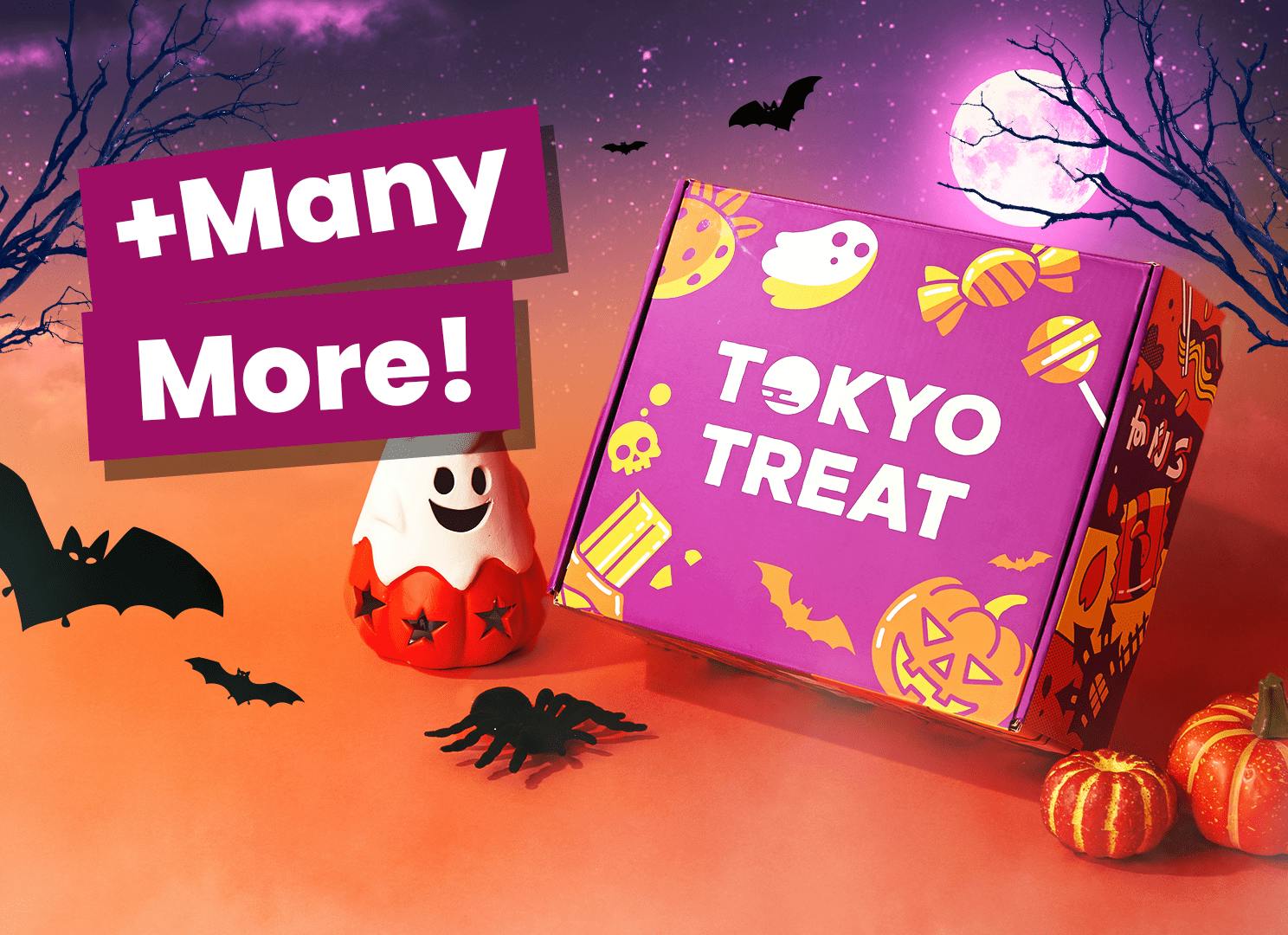 + Many More Japanese Treats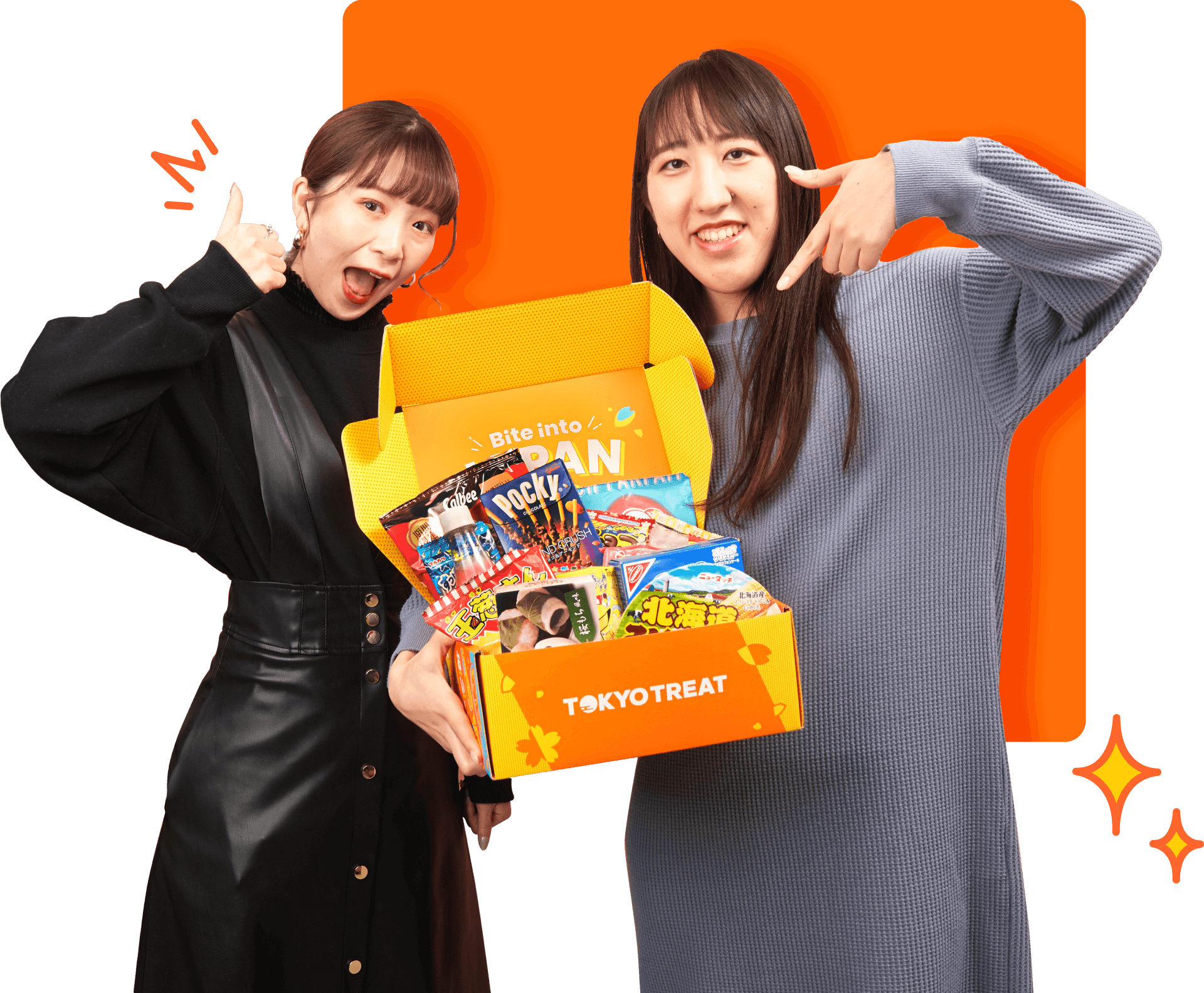 "I am always excited to receive my TokyoTreat Box every month. The snacks are fun and yummy! They would make an awesome gift too!"
GET STARTED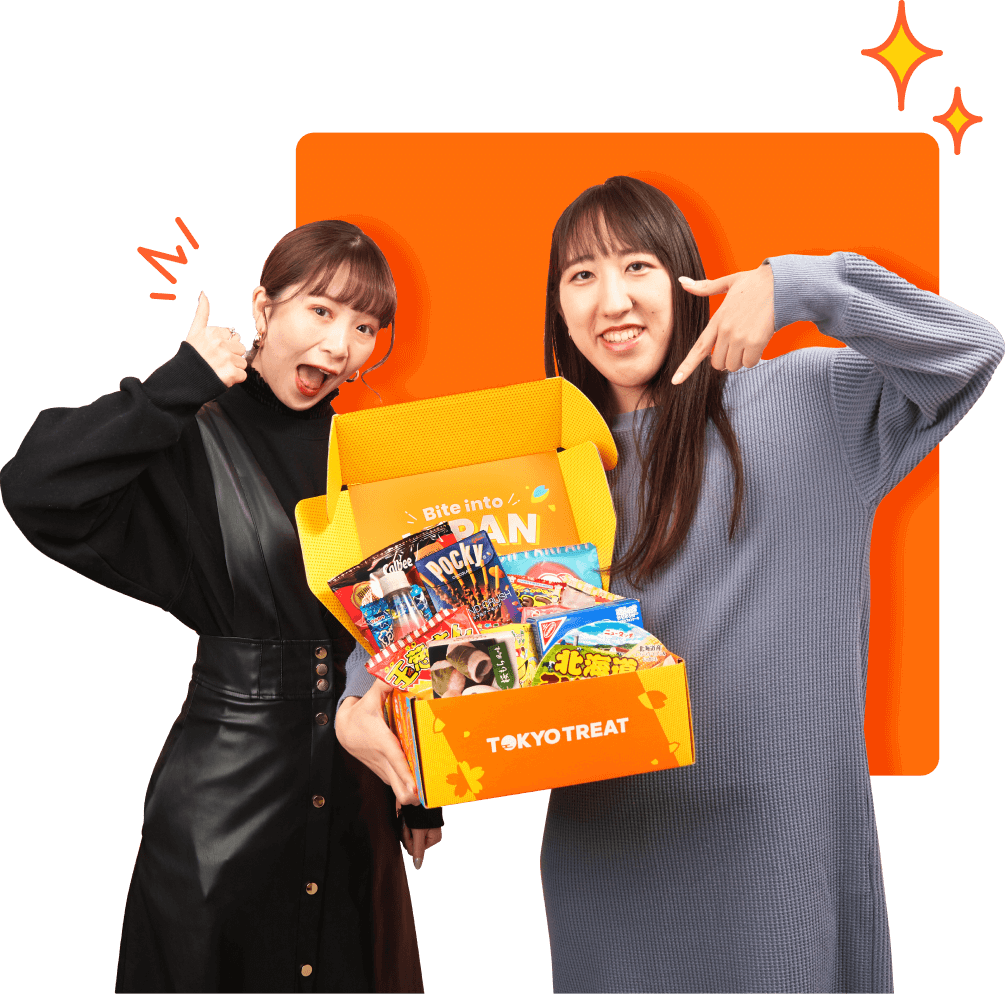 See what our subscribers are saying...