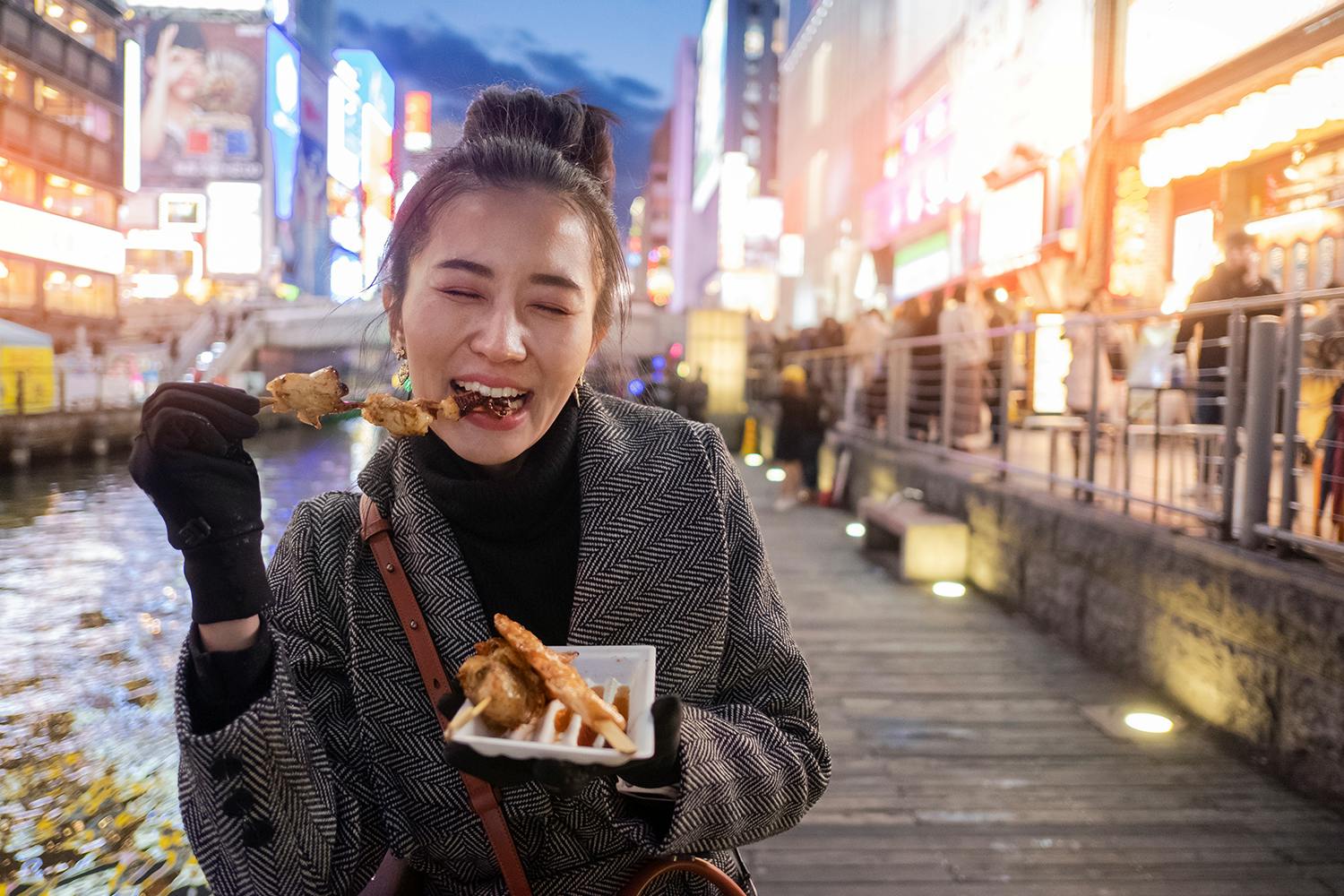 Adventure to Japan's Kitchen!  
This month, we're exploring the colorful sights and mouth-watering flavors of Japan's culinary capital, Osaka! 
Get your taste buds ready to explore the flavors of Osaka's legendary street food as we show you all around its must-see sights – and delve into its unique culture of entertainment! 
We want to bring you an authentic taste of Japan's Kitchen through this flavor adventure. That's why we've packed this box full of all our favorite Osaka-inspired snacks! Safe travels, and we hope you enjoy your Osaka Snackation!
This Month's Box
Box Overview
Item Details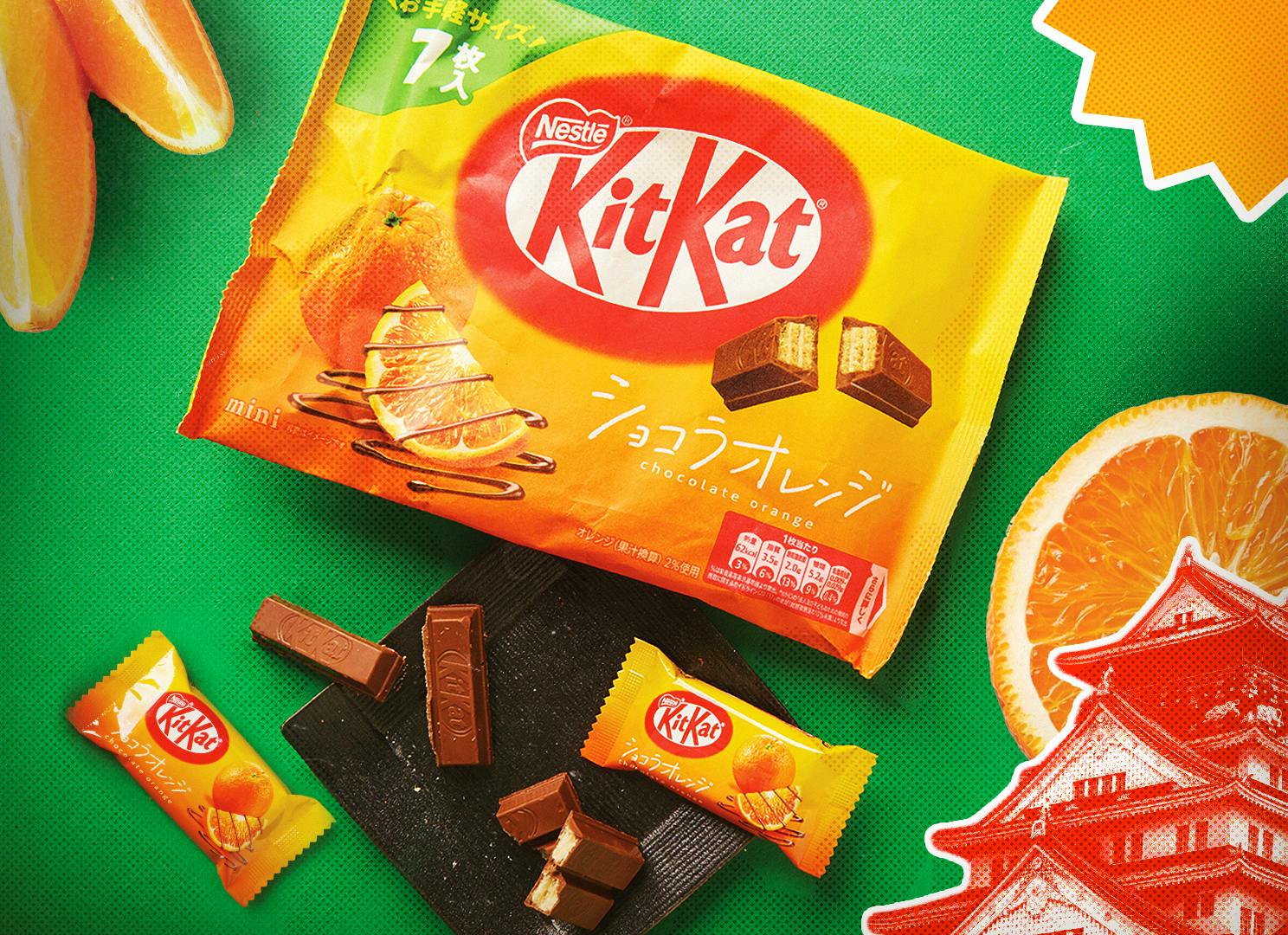 KitKat Chocolate Orange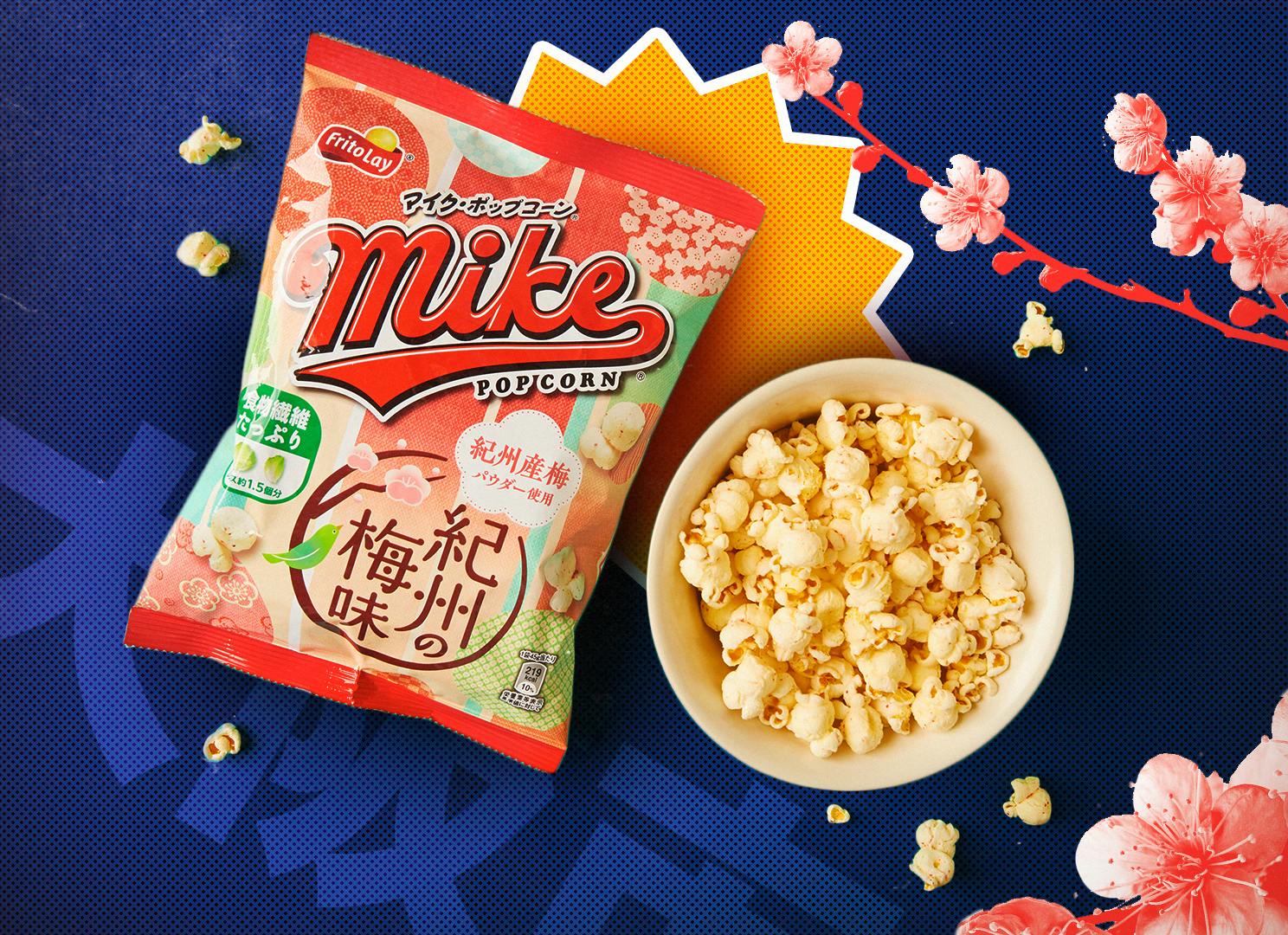 Mike's Popcorn Ume Flavor
Osaka Takoyaki Senbei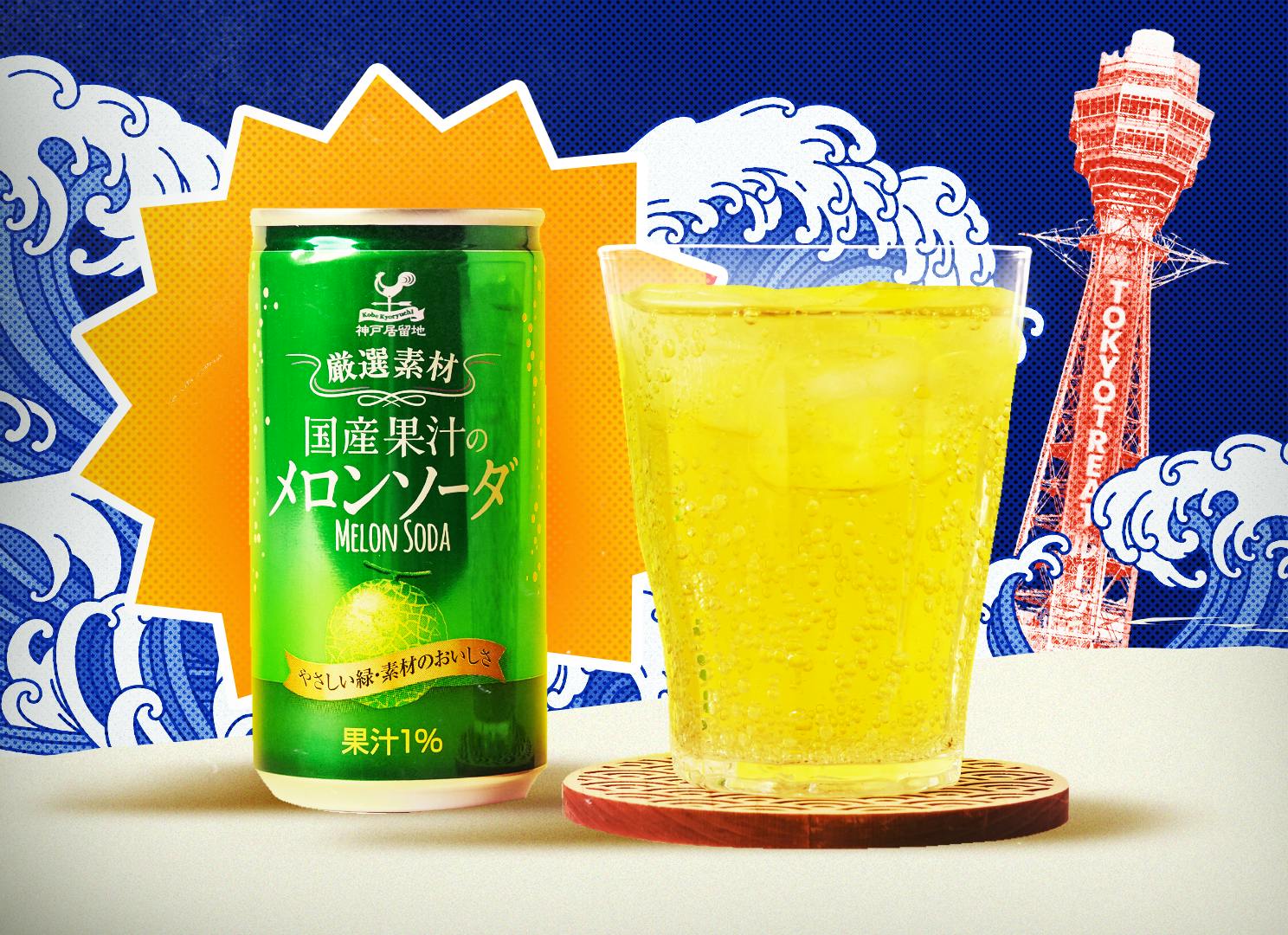 Kobe Melon Soda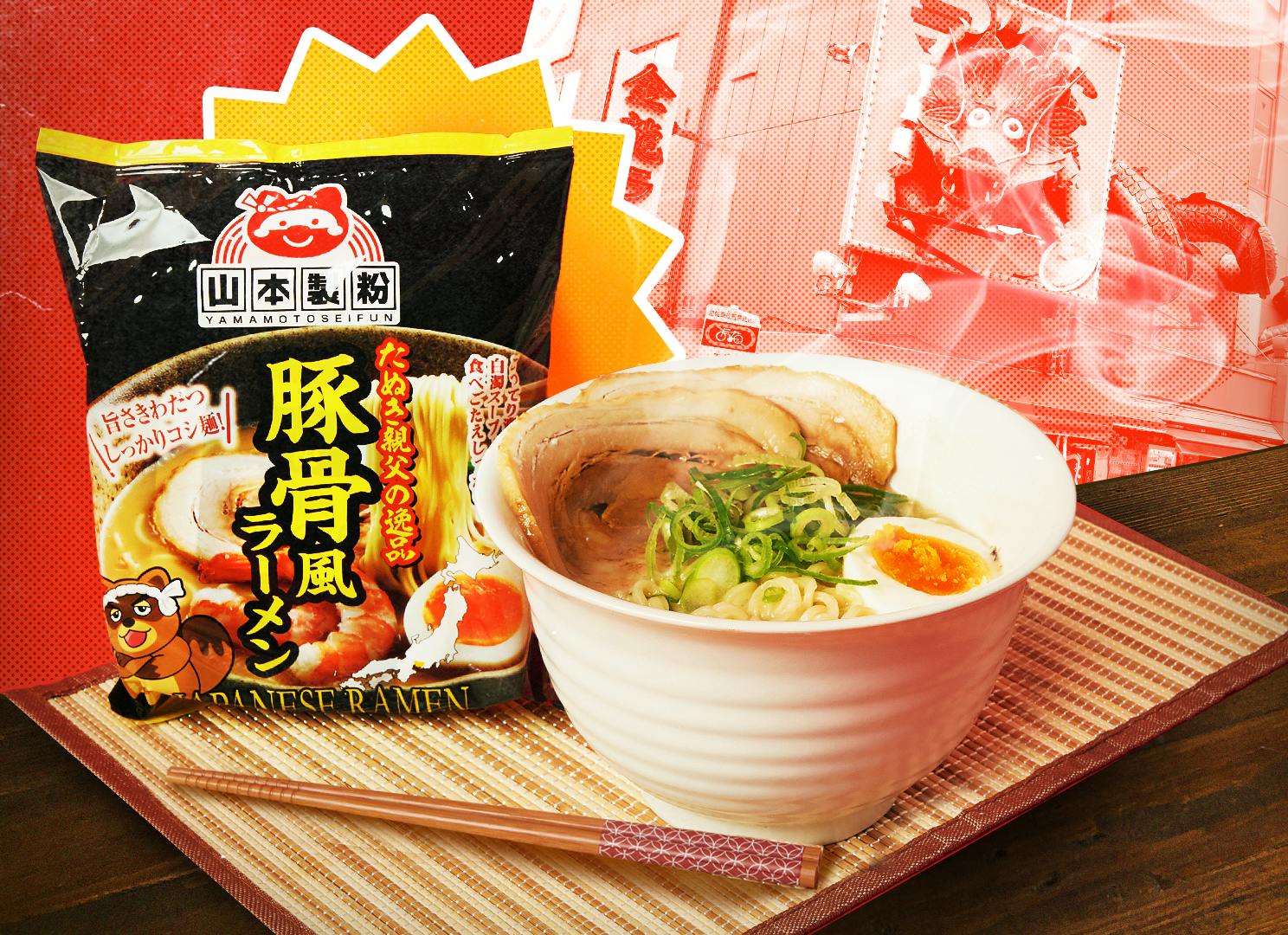 Tonkotsu-style Vegetarian Ramen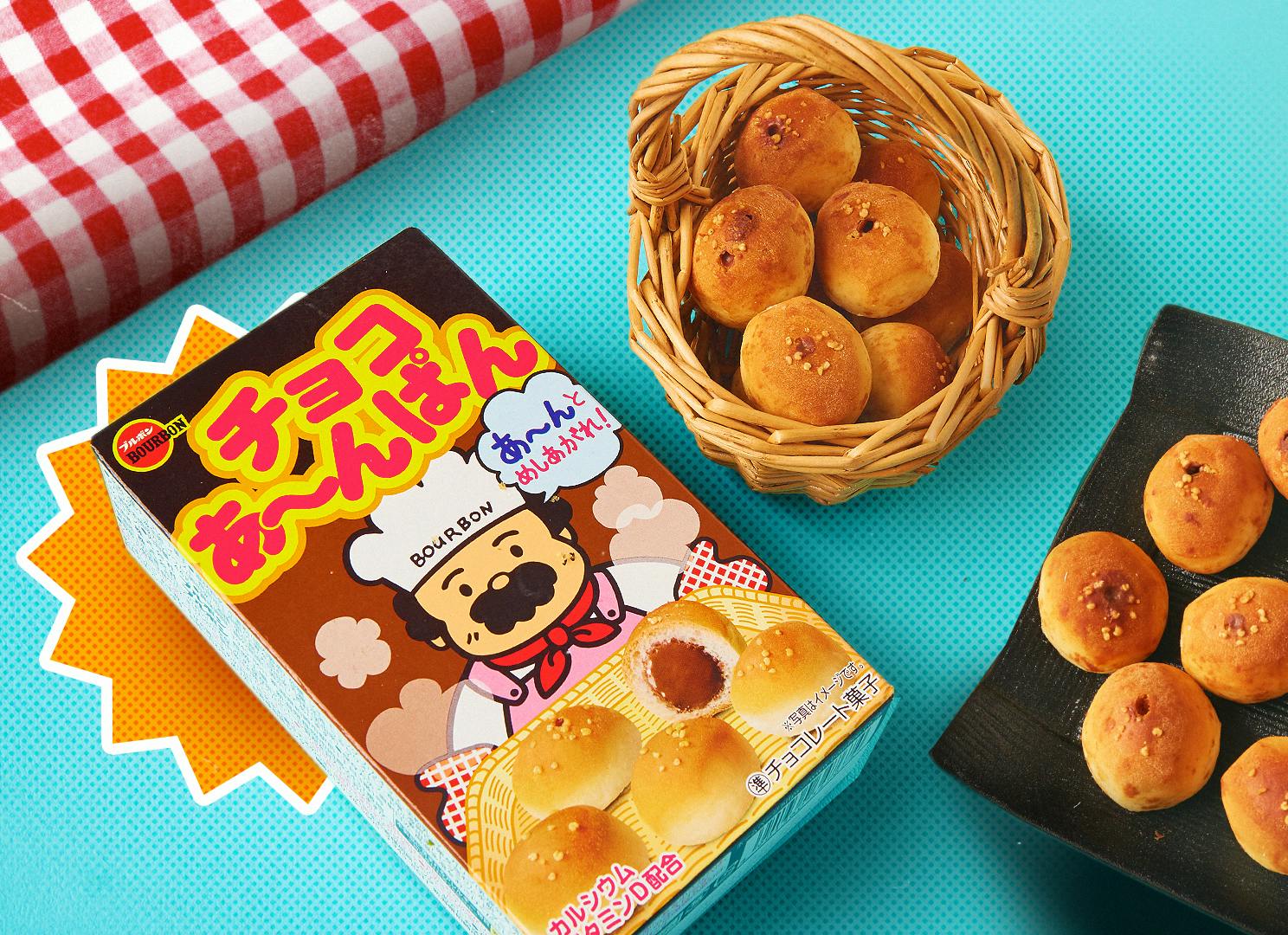 Chocolate Bread Bites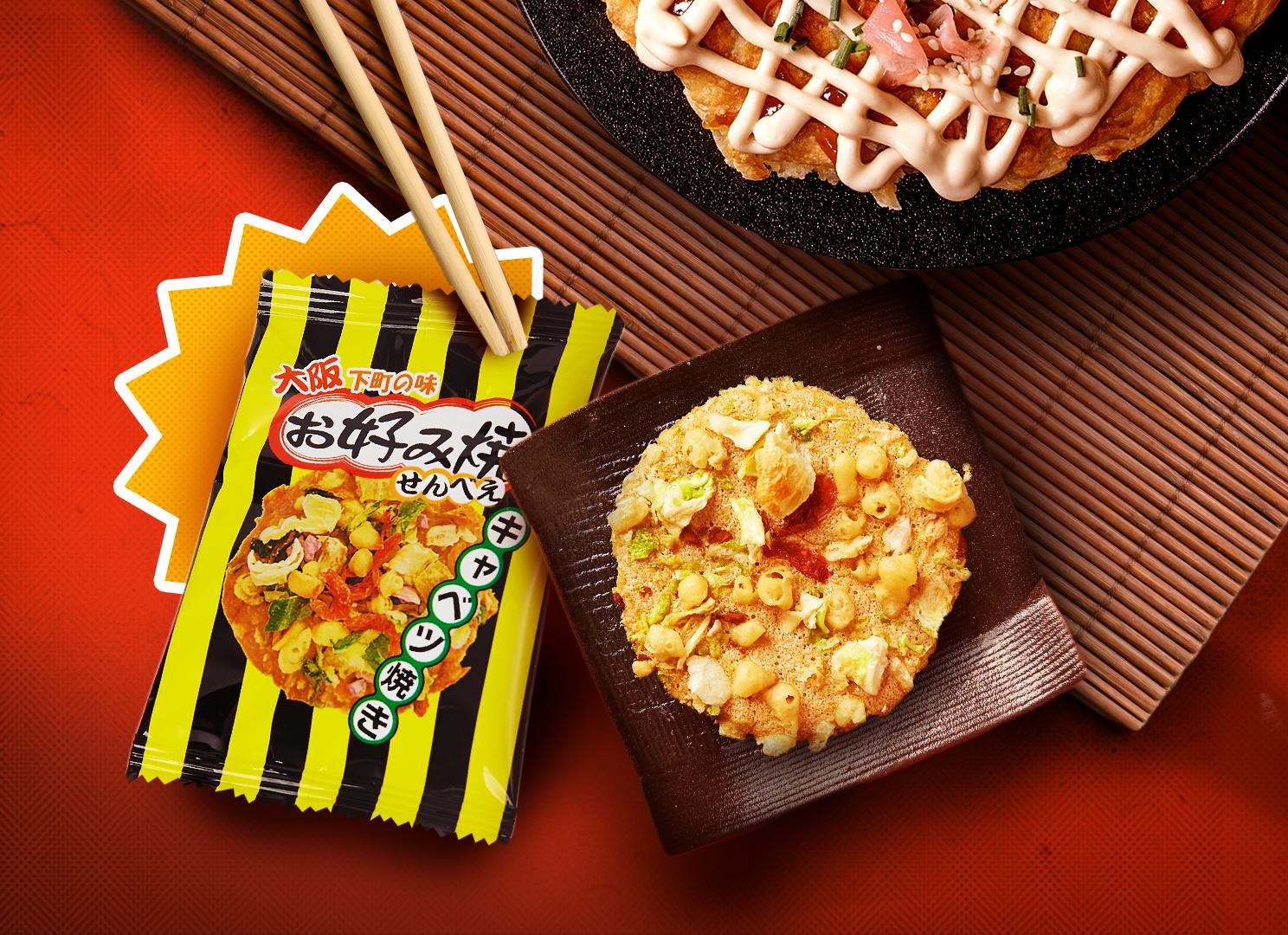 Okonomiyaki Senbei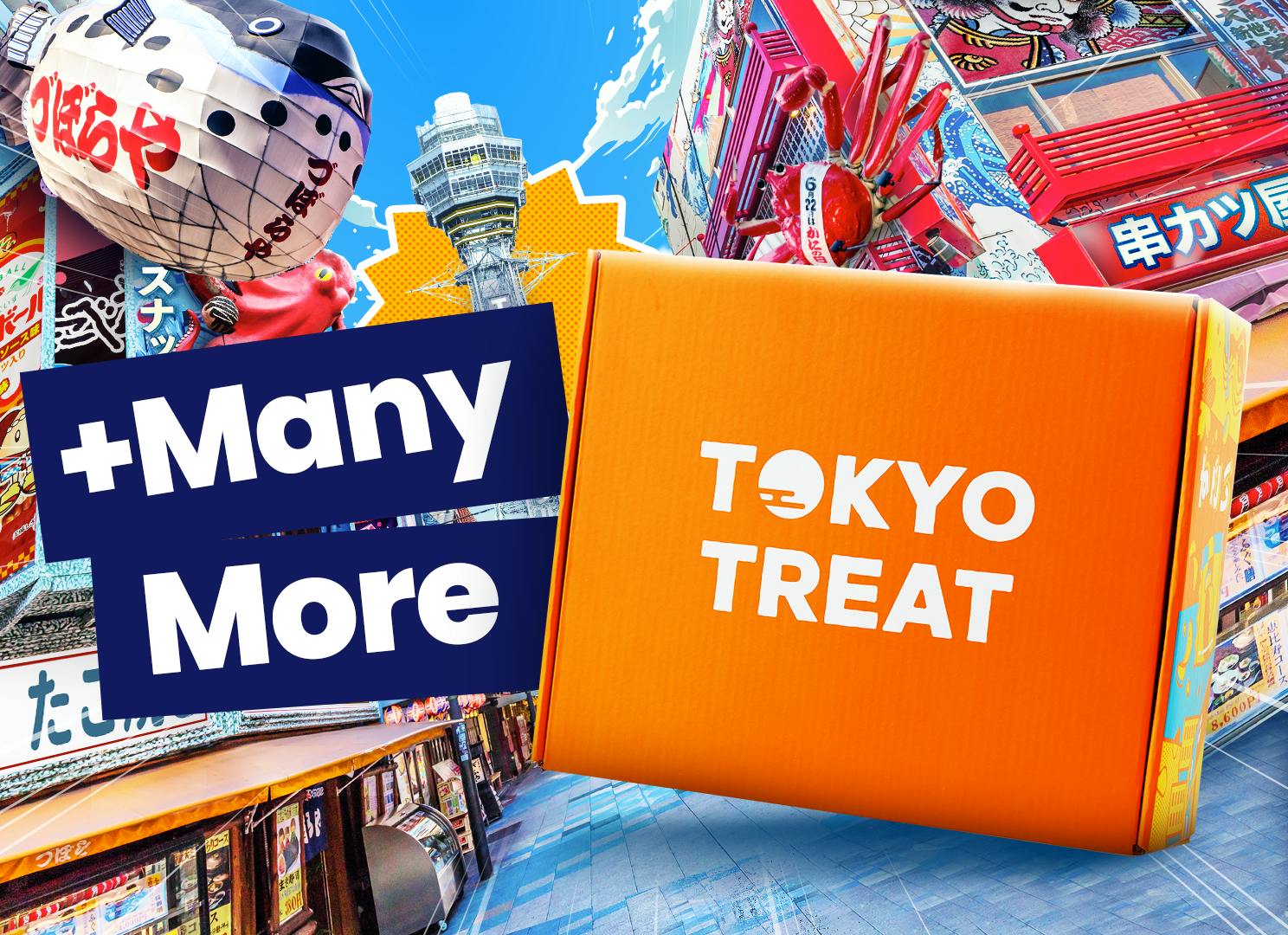 + Many More Japanese Treats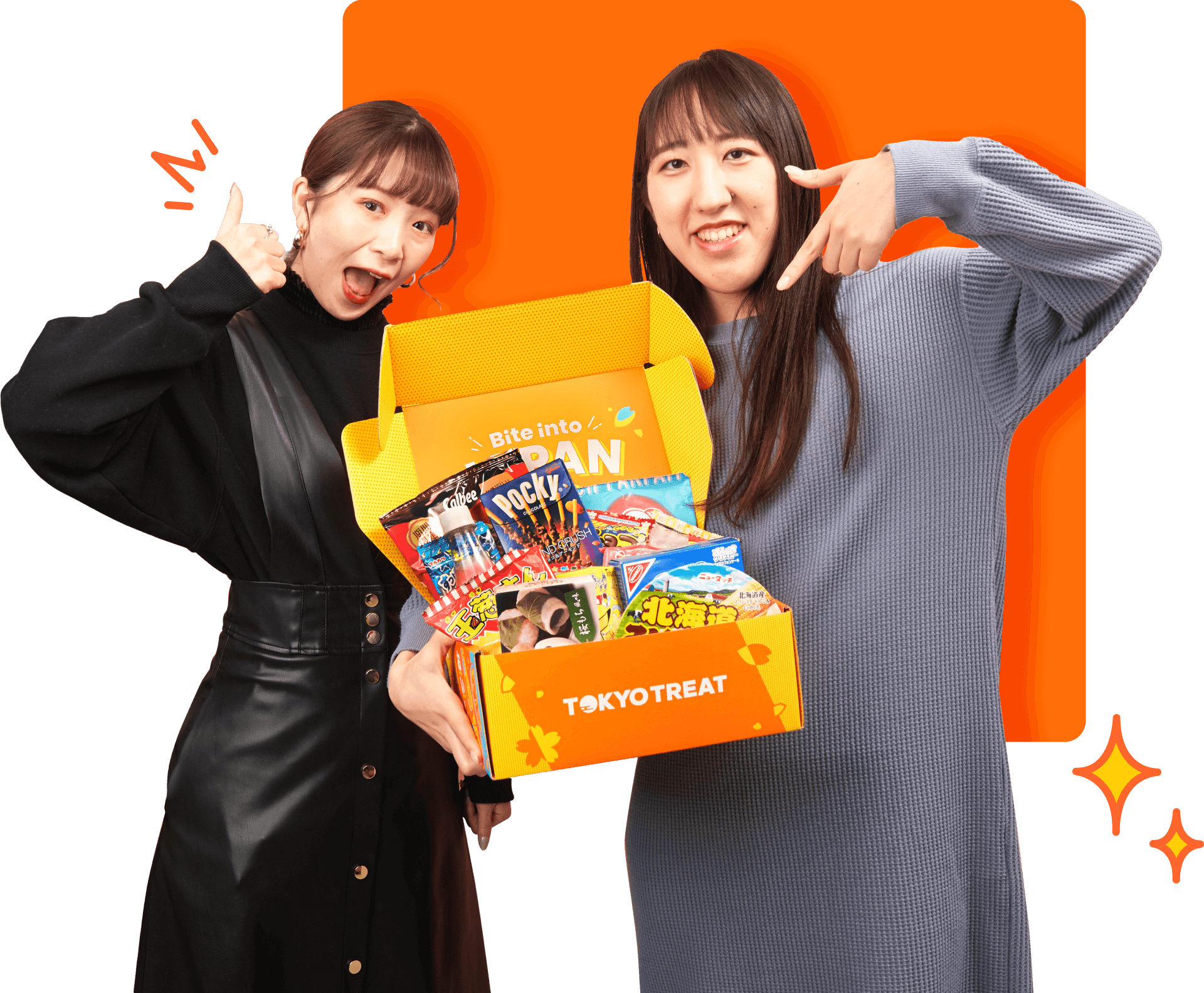 "I am always excited to receive my TokyoTreat Box every month. The snacks are fun and yummy! They would make an awesome gift too!"
GET STARTED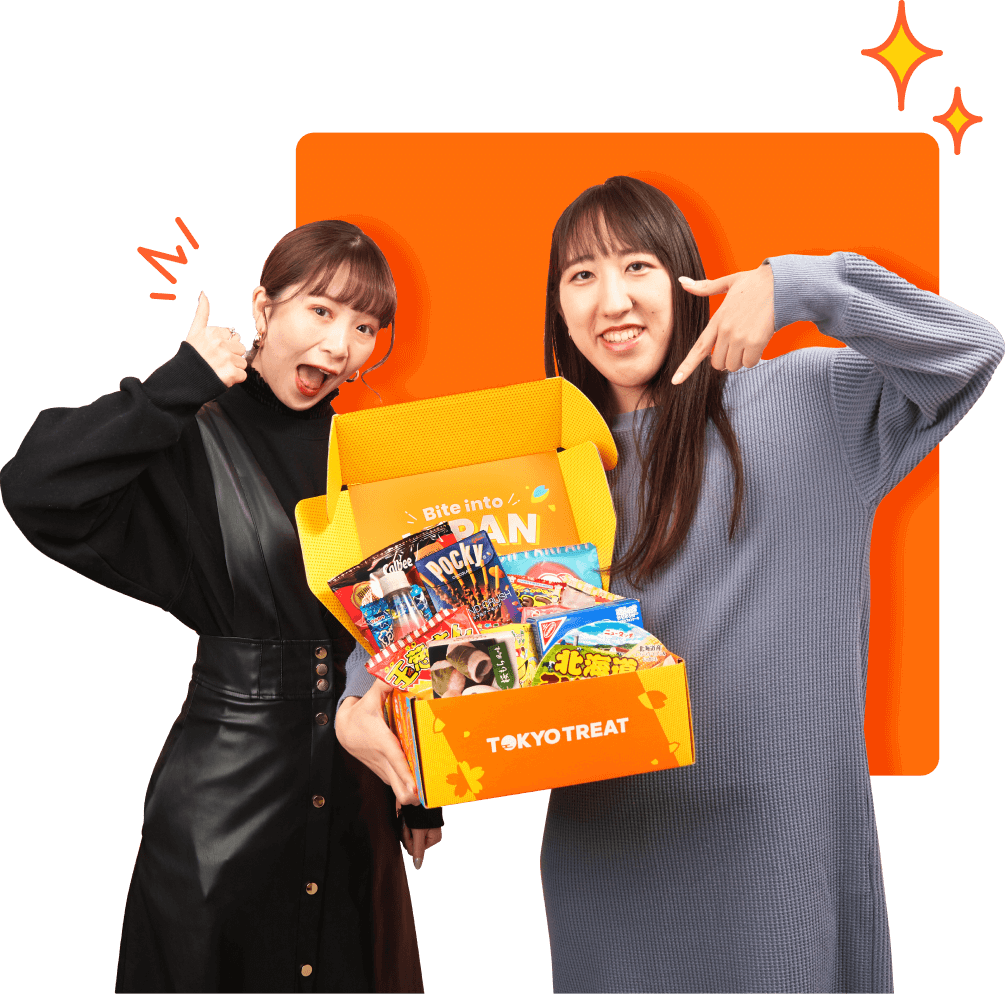 See what our subscribers are saying...