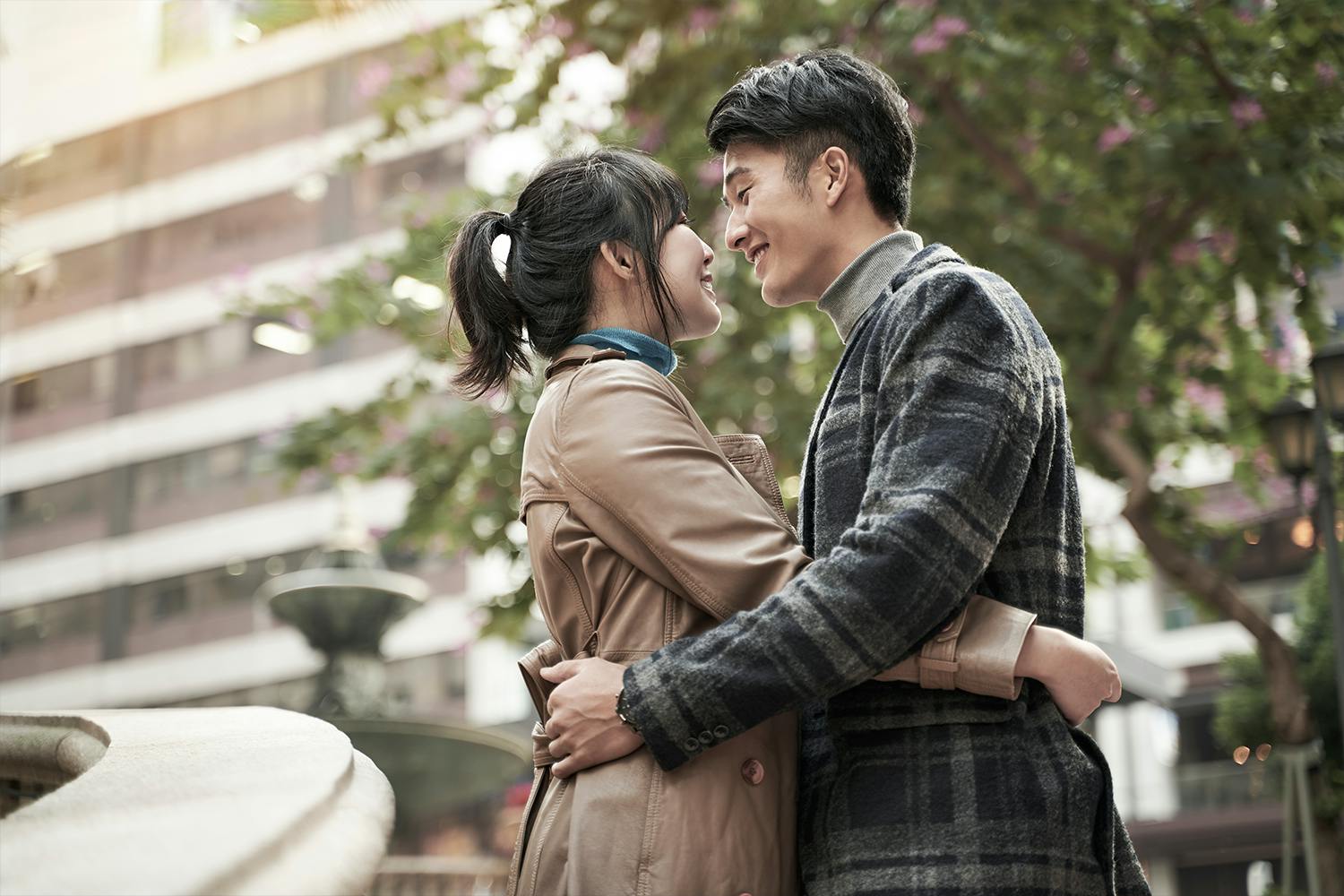 Feel the Love!
It's that time of year when hearts are fluttering and love is in the air!
Valentine's Day in Japan offers a rare chance for people to show appreciation to friends or finally make a move on their crush! 
We've put our hearts into finding the perfect Japanese snacks and packing them into the My Snackin' Valentine box. There's just one question– will you be our Snackin' Valentine? 
This Month's Box
Box Overview
Item Details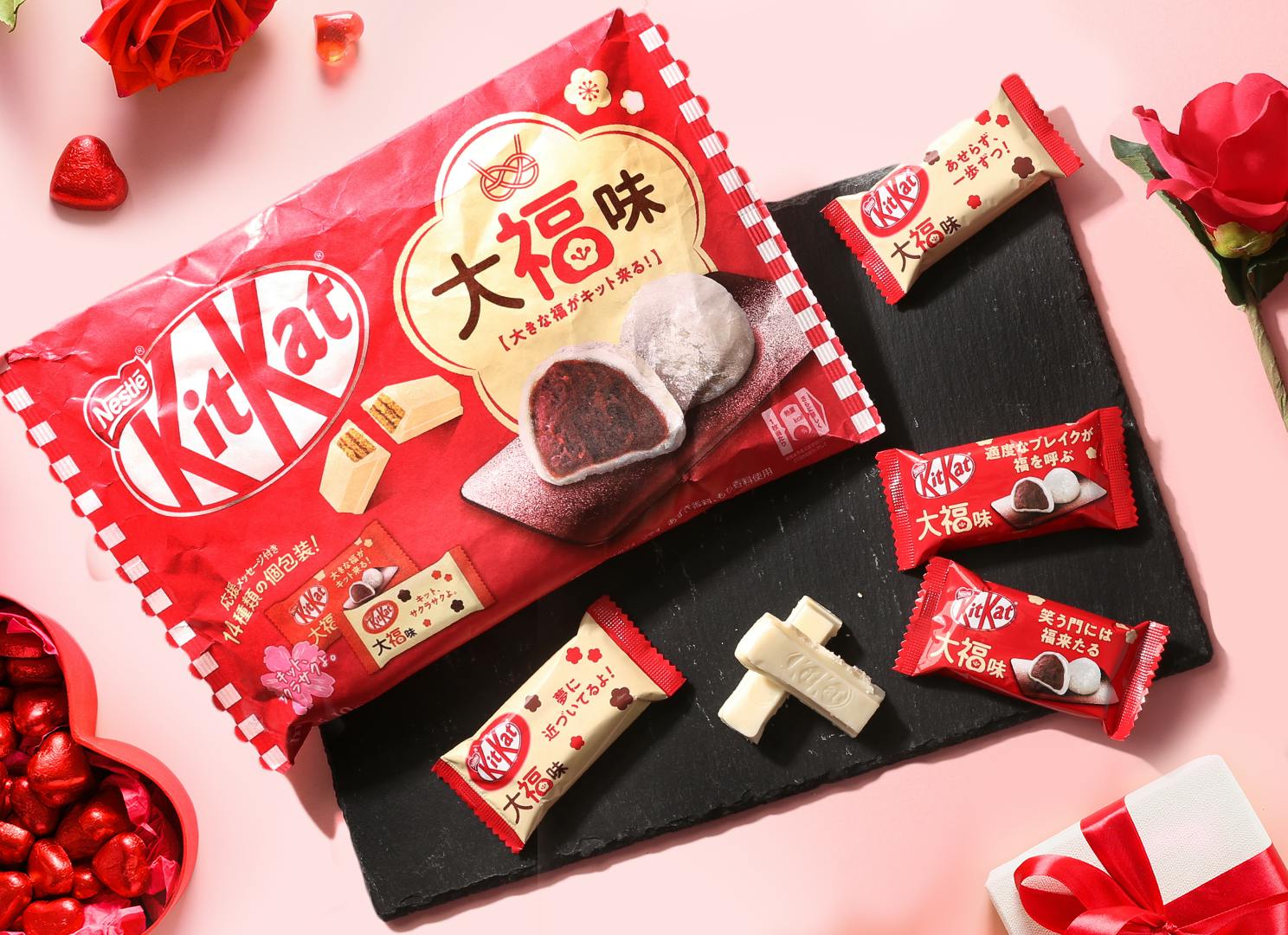 KitKat Mochi Daifuku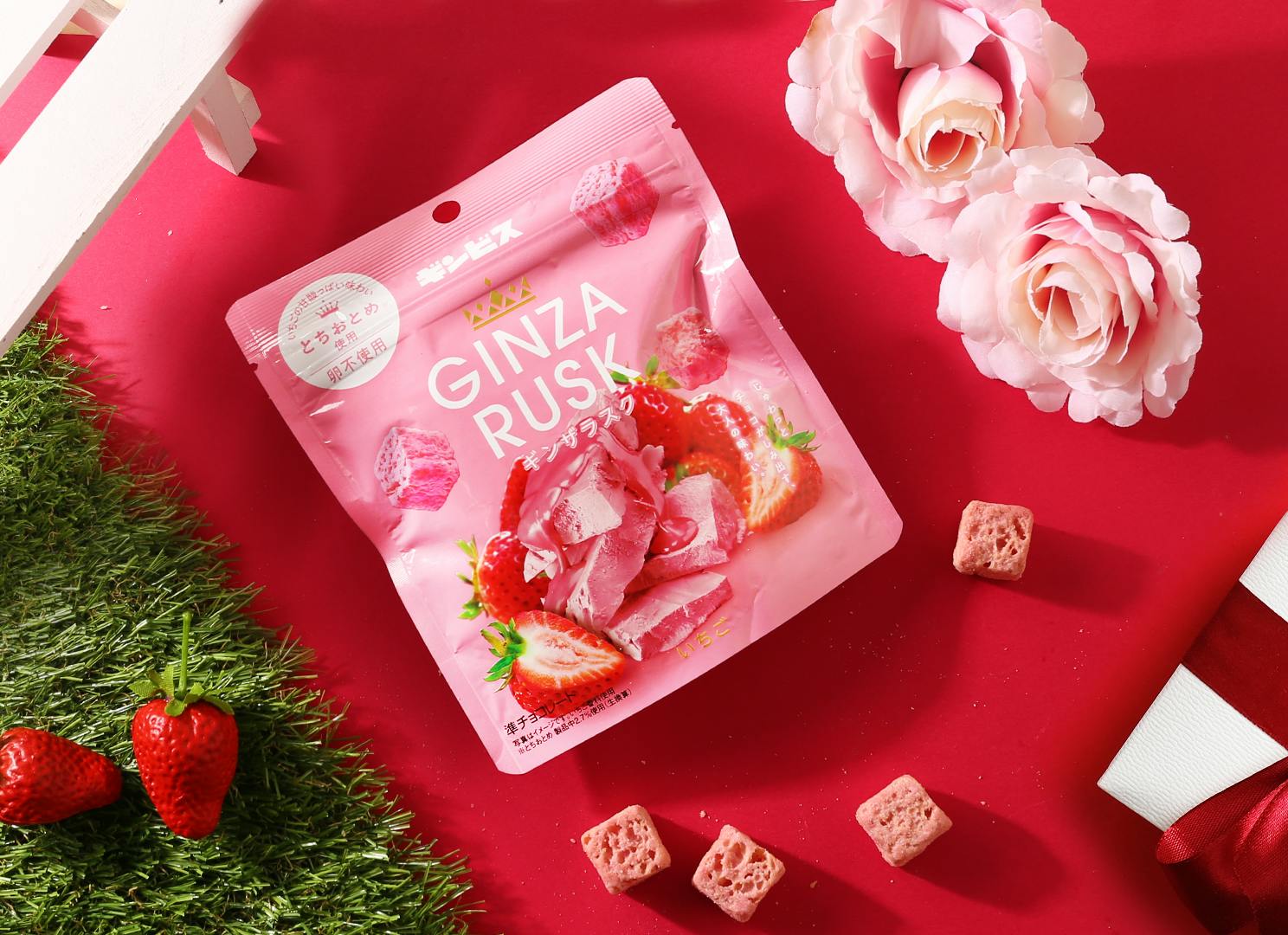 Strawberry Ginza Rusk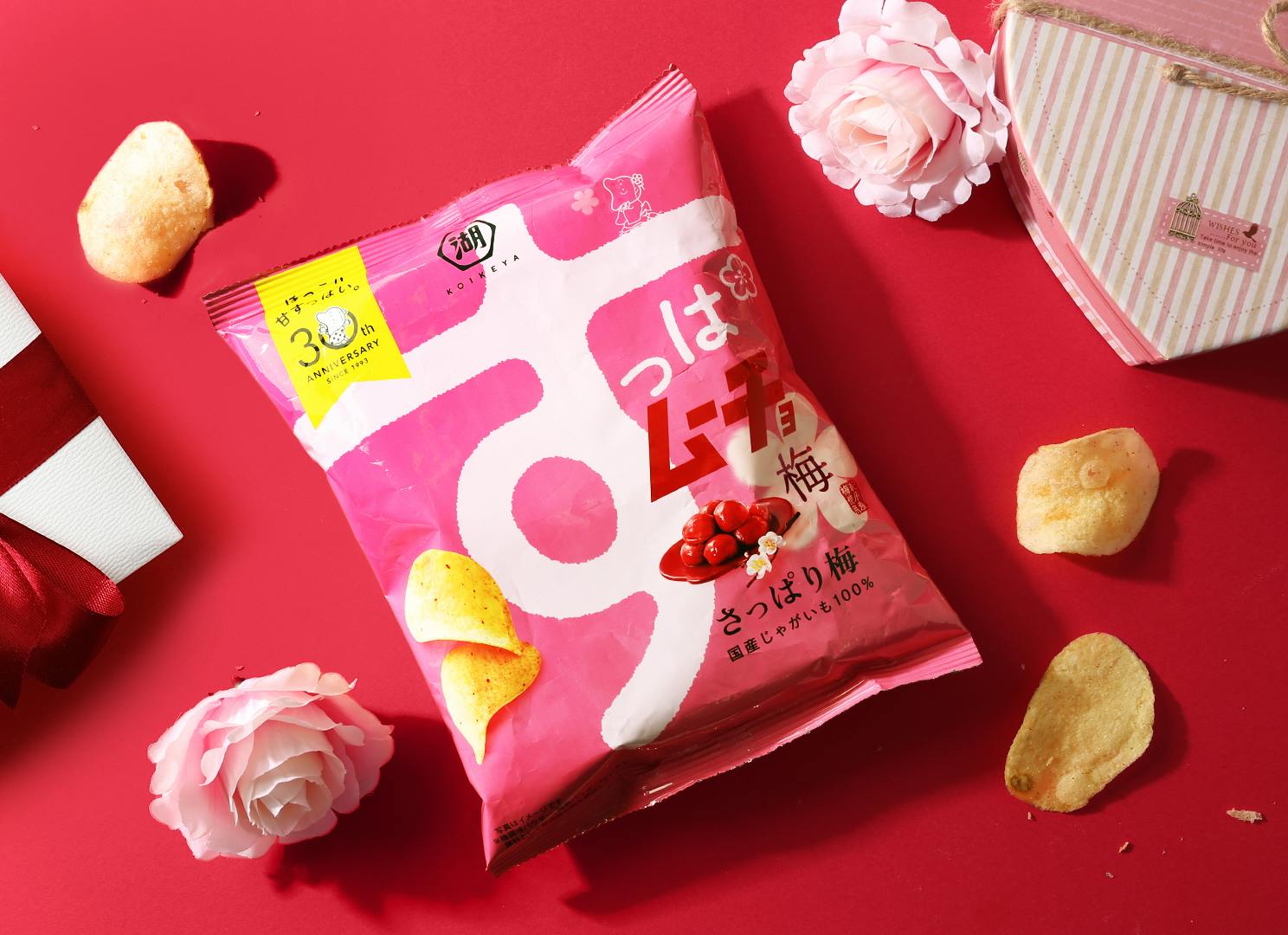 Suppamucho Sour Plum Chips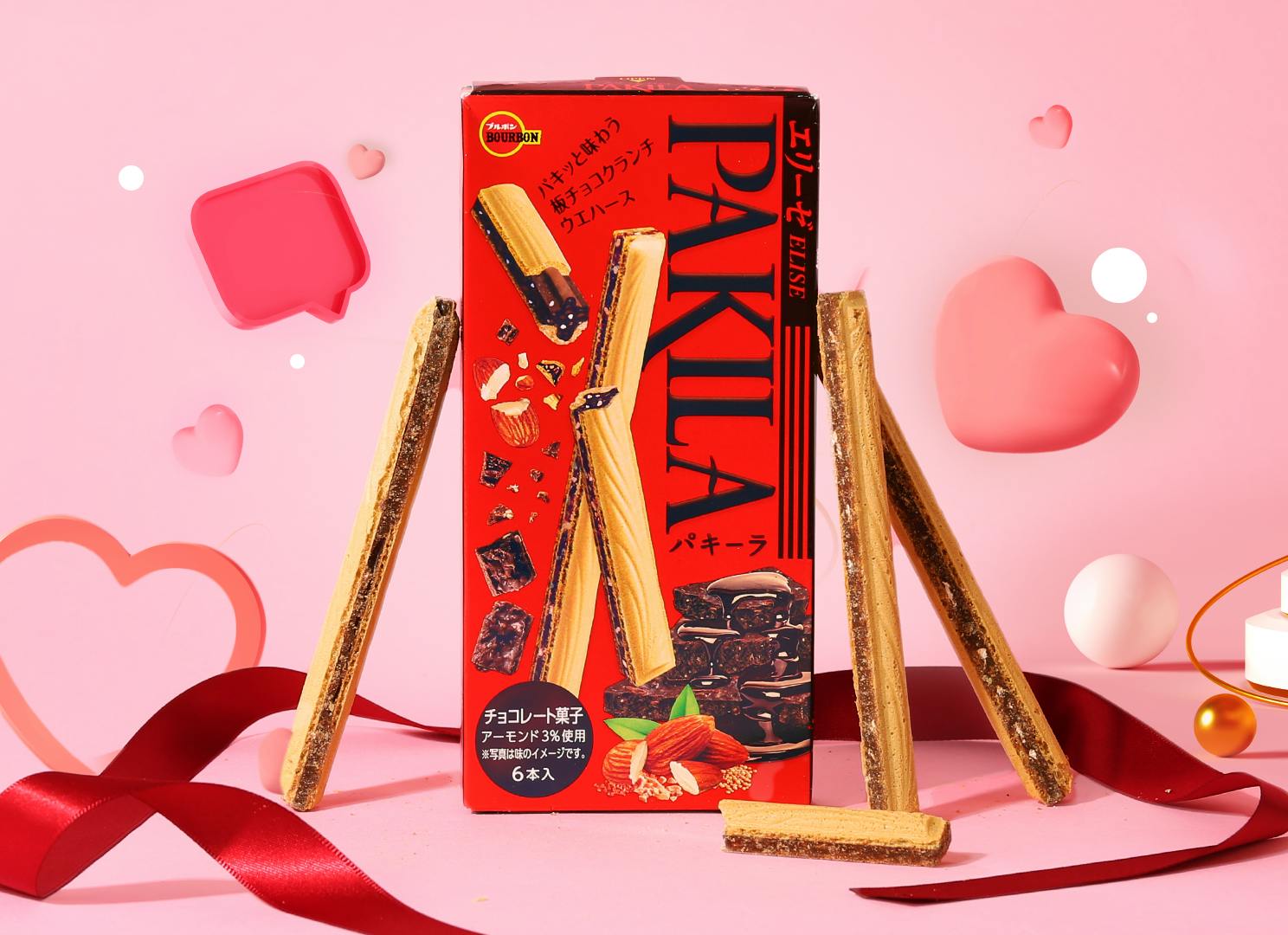 Pakila Chocolate Wafers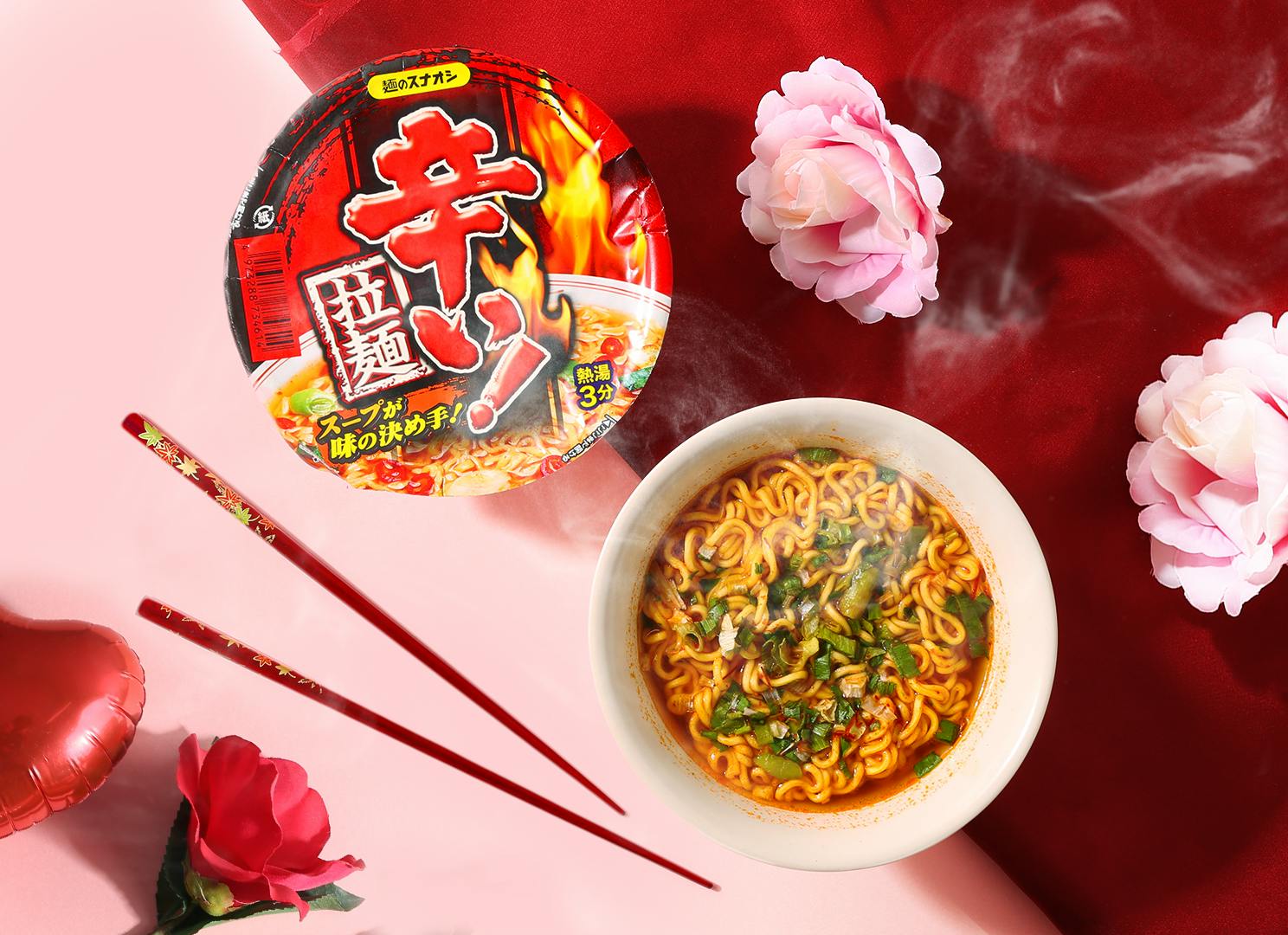 Karai! Spicy Noodles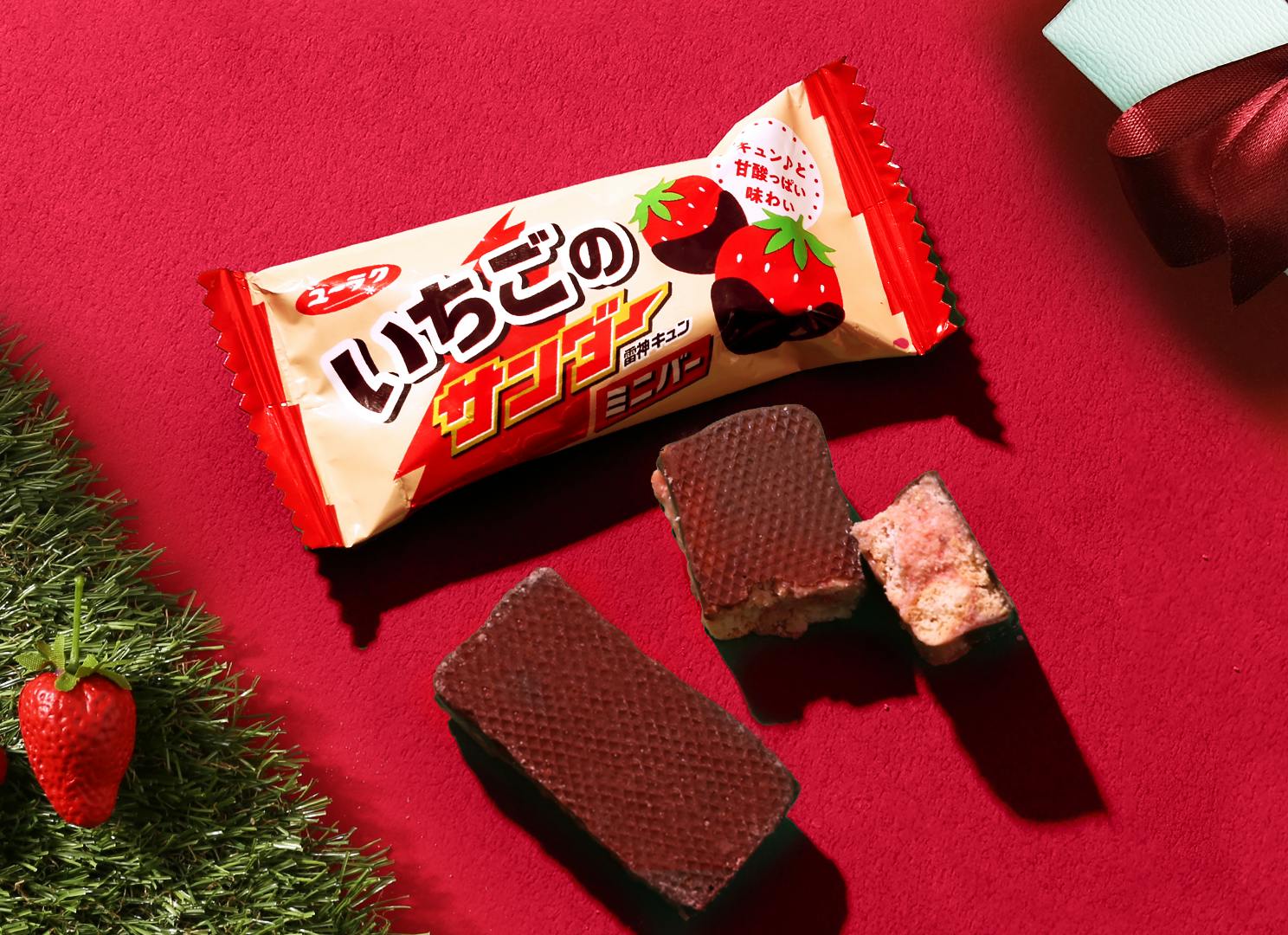 Mini Strawberry Thunder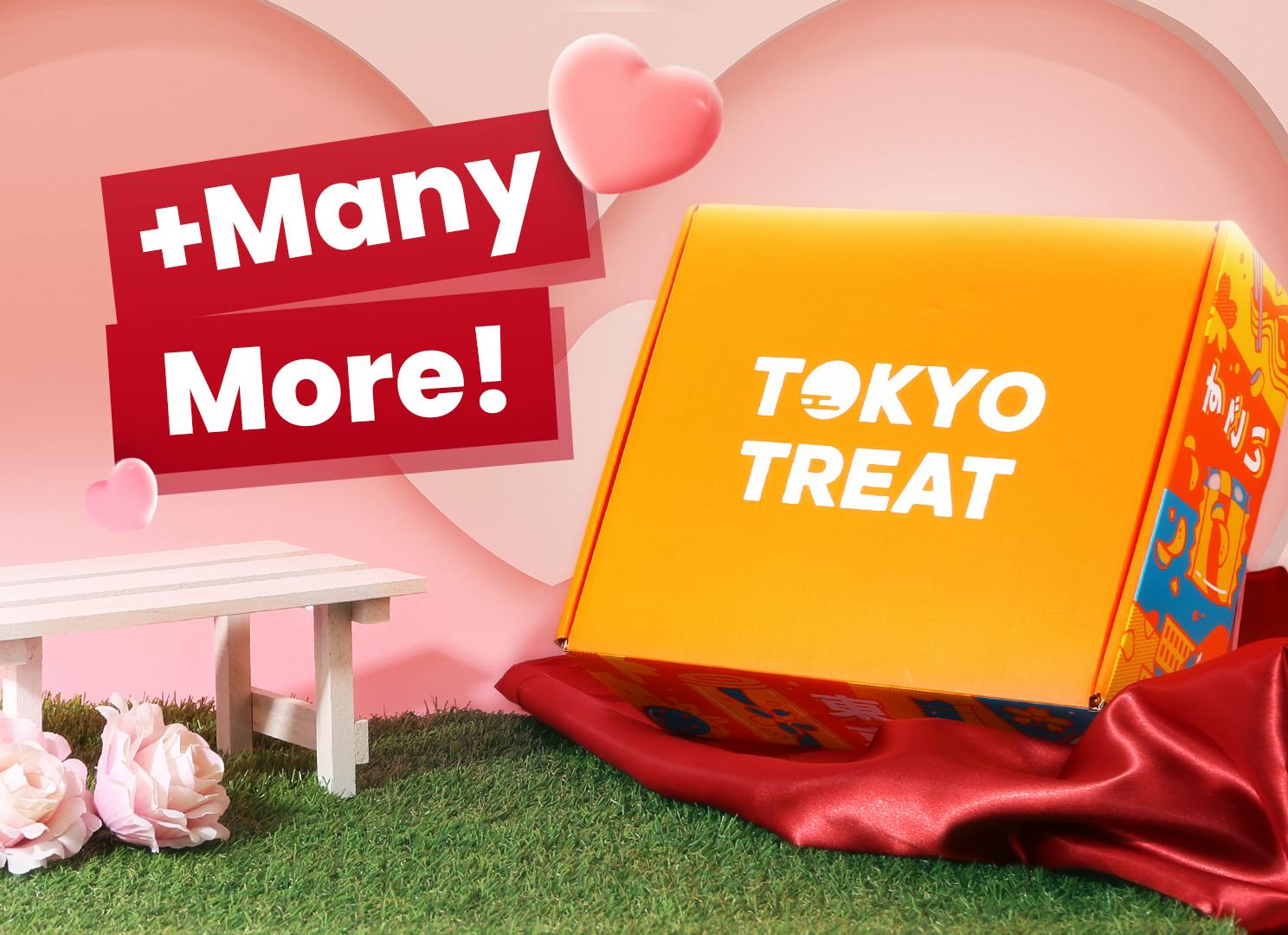 + Many More Japanese Treats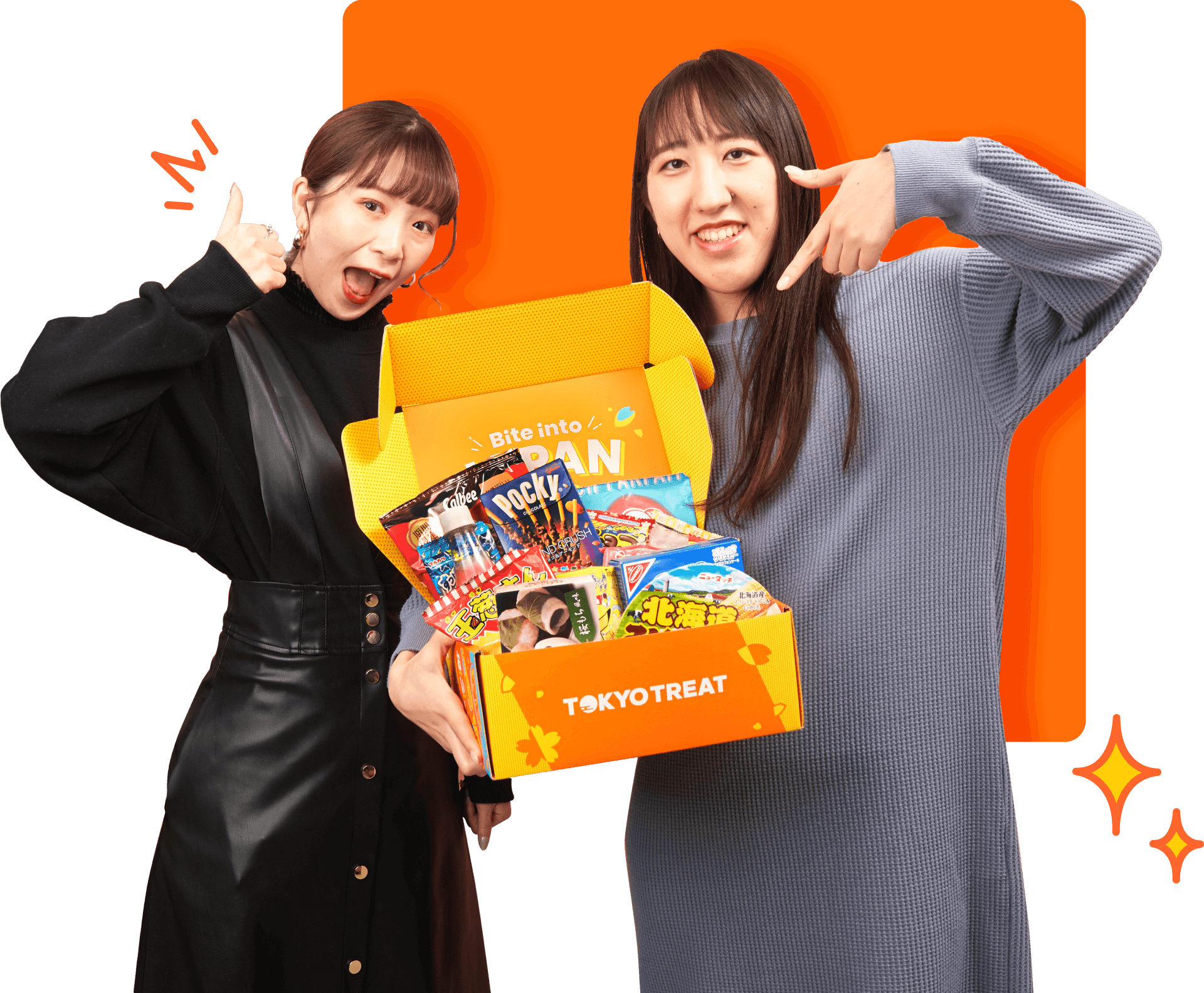 "I am always excited to receive my TokyoTreat Box every month. The snacks are fun and yummy! They would make an awesome gift too!"
GET STARTED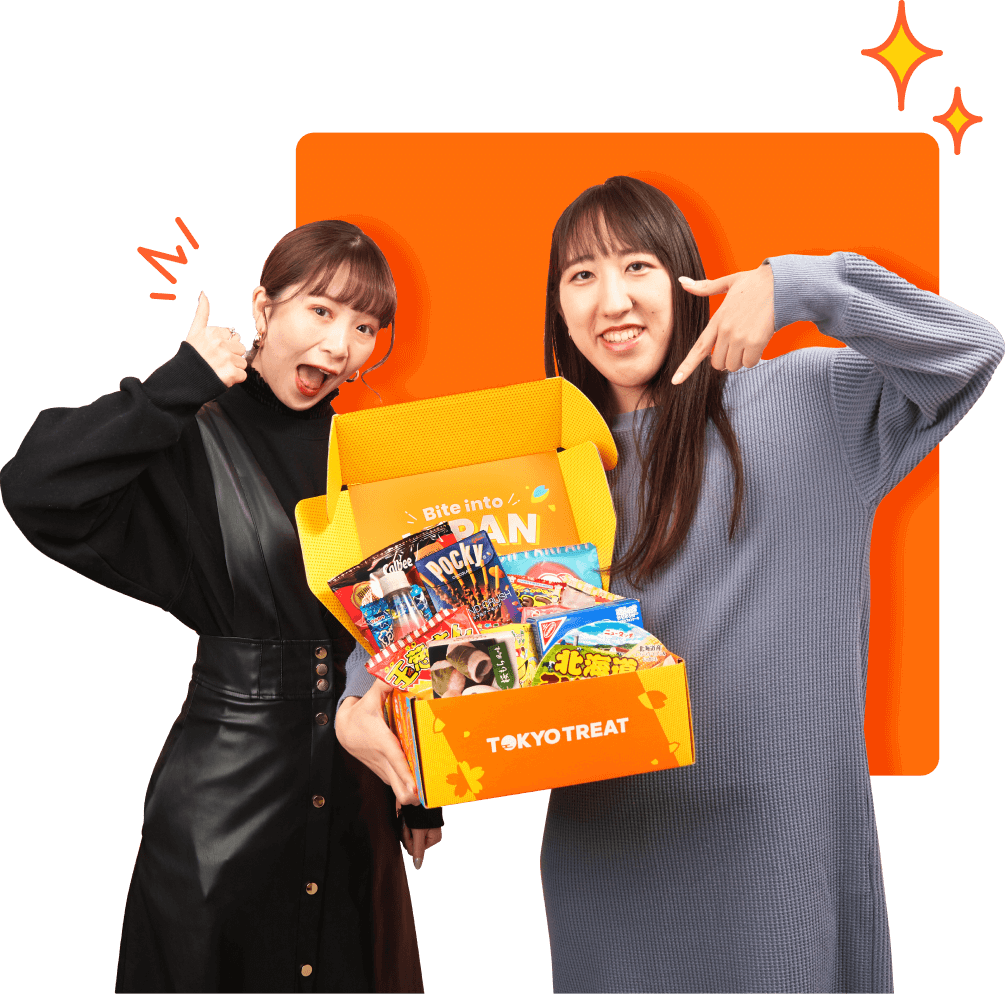 See what our subscribers are saying...