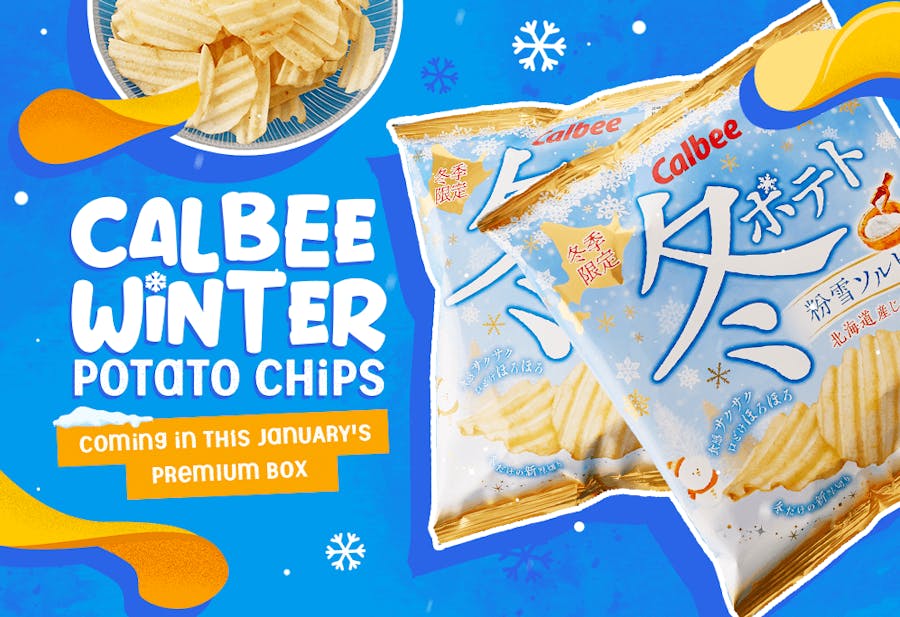 We've found the best potato chips to snack on at this time of the year! These Calbee Winter Potato Chips are cut from only the best Hokkaido potatoes and feature a 'powder snow' salting!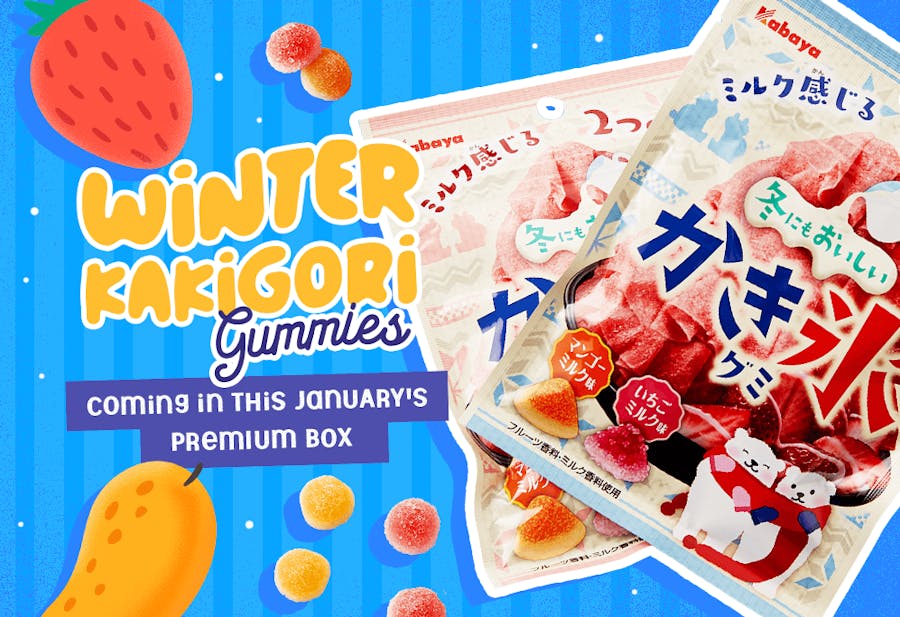 We love kakigori, and with these milky fruit treats we can really enjoy the Japanese festival treat all year round! Both mango and strawberry fruit flavors are mixed with a deliciously creamy milk to give you the best gummy you could wish for!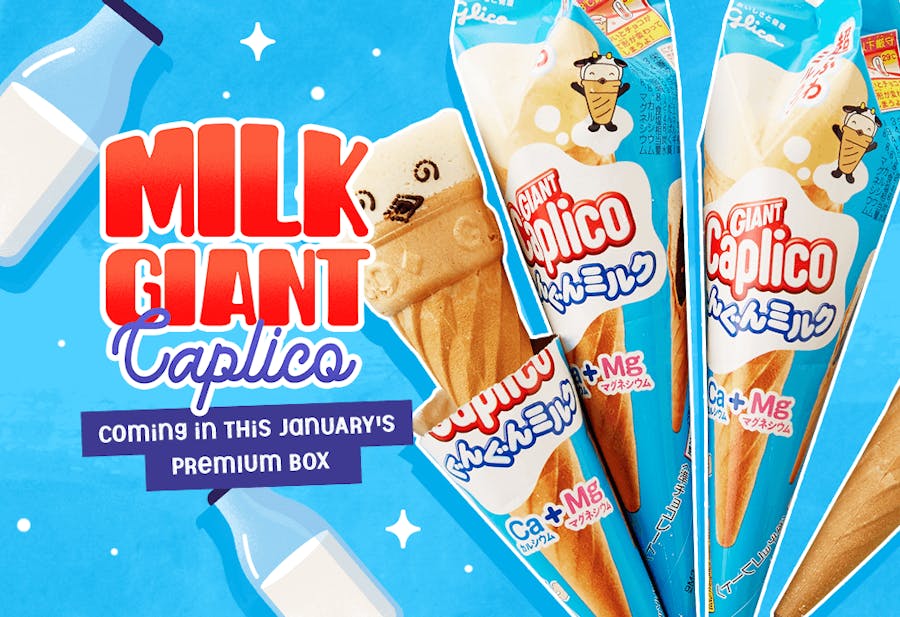 We just love this snack for allowing us to eat ice cream in the cold weather, or a snack that's as close to ice cream as possible! Of course we can't send you real ice cream in your box, but this amazingly delicious, airy milk and chocolate marshmallow 'ice cream' is the next best thing.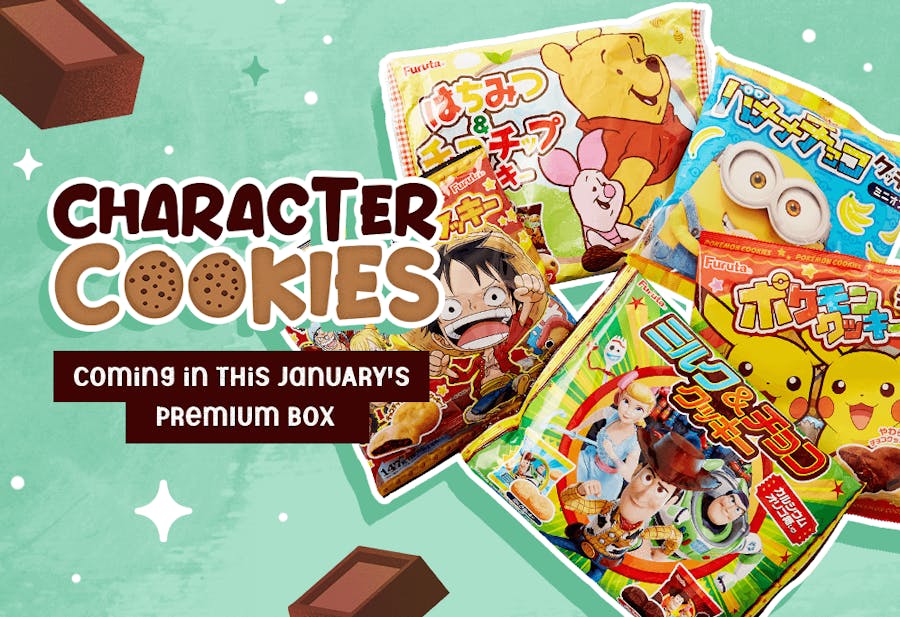 Who can pick a favorite out of this line-up?! We picked a selection of our favorite toon friends and packed their cookies in this month box. From Winnie the Pooh, Toy Story, Pokemon, Minion or One Piece cookies and with flavors ranging from double chocolate to banana, we hope you get your fave character's cookie!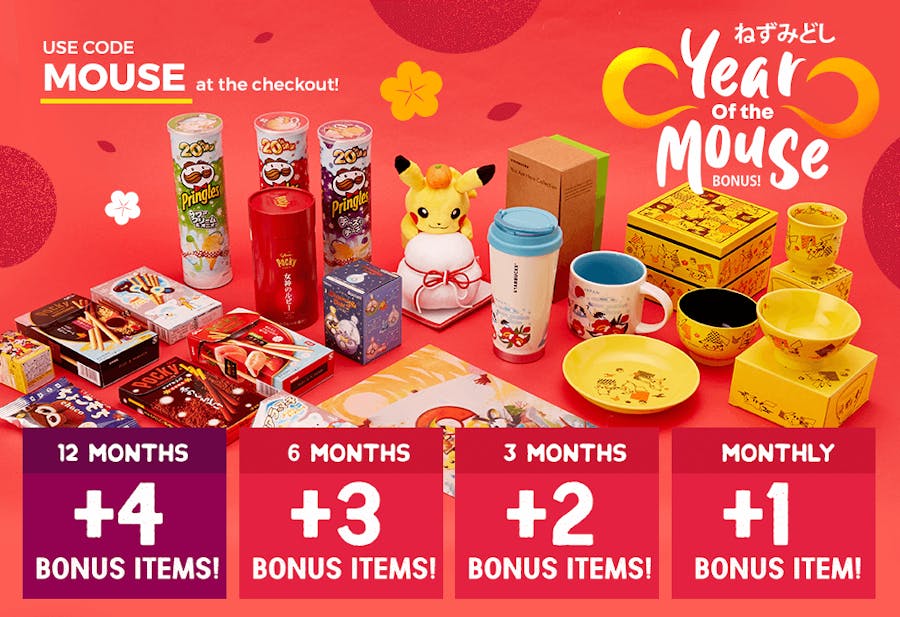 Use code MOUSE at checkout to get up to 4 bonus New Year's items!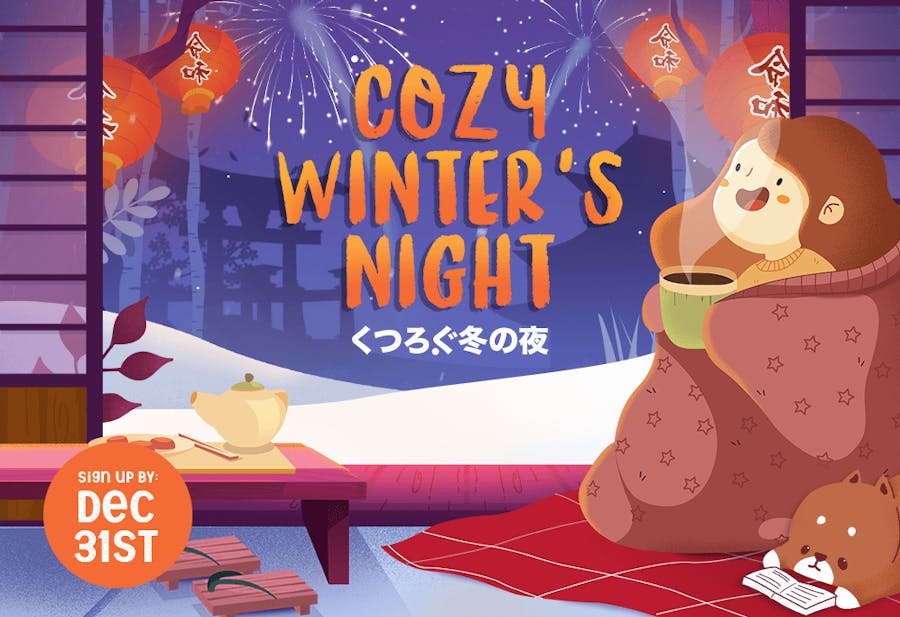 Sign up before December 31st to get amazing New Year's related treats in January's snack box!
Get these delicious and exciting snacks coming in January's box!