What is a Konbini?
️
Have you ever had a midnight craving but realized that you've run out of your favorite snacks?
If you're lucky enough to be in Japan, those situations are a thing of the past.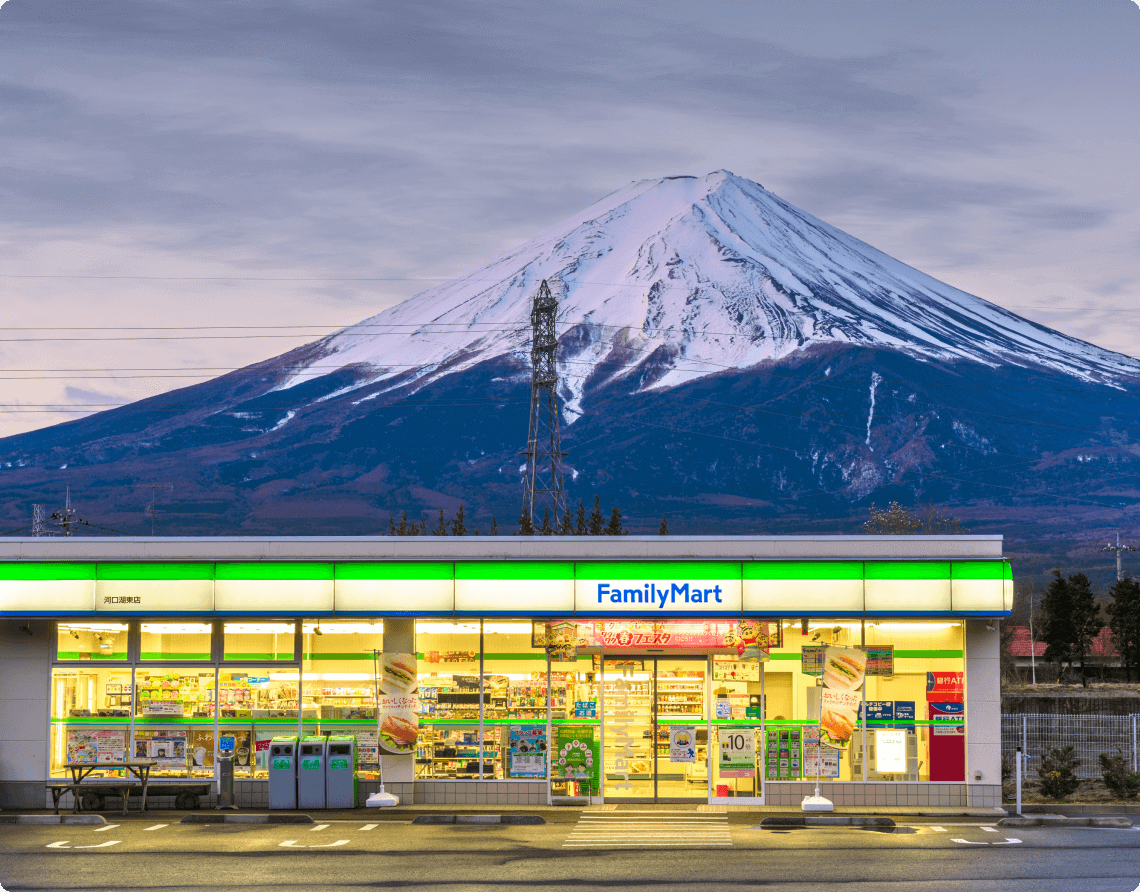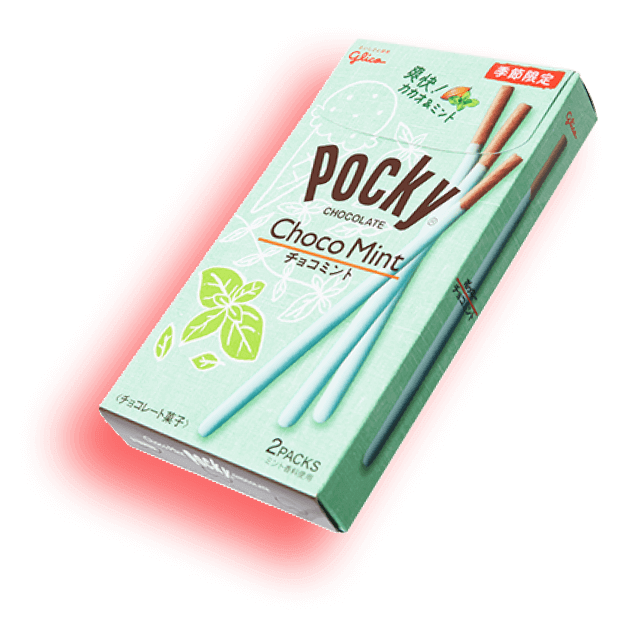 Japanese convenience stores (or Konbini) are world renowned for their remarkable offerings and superior services.
Open 24 hours a day, there is nothing that can't be done at the konbini, perfectly matched to your lifestyle. TokyoTreat's goal is to give you a taste of konbini goodness - so let's take a deep dive into one of our biggest inspirations!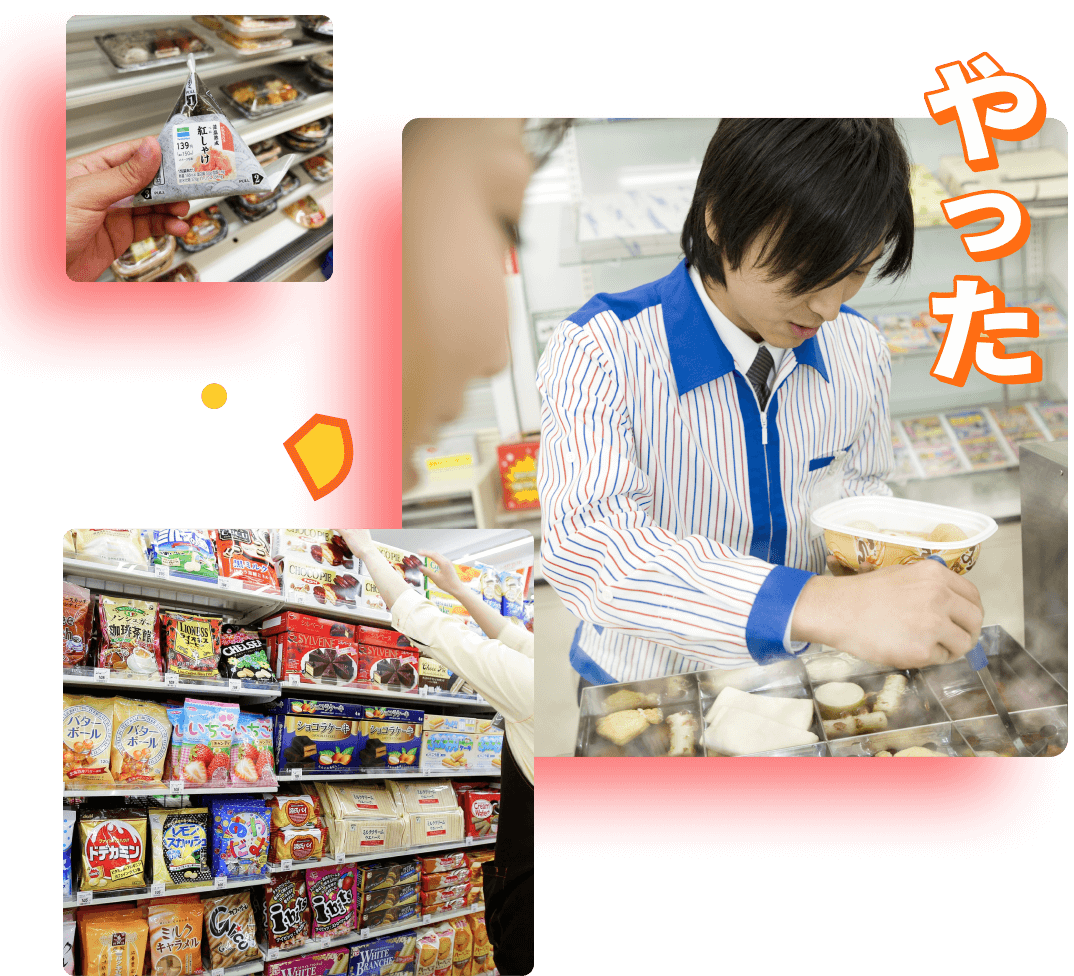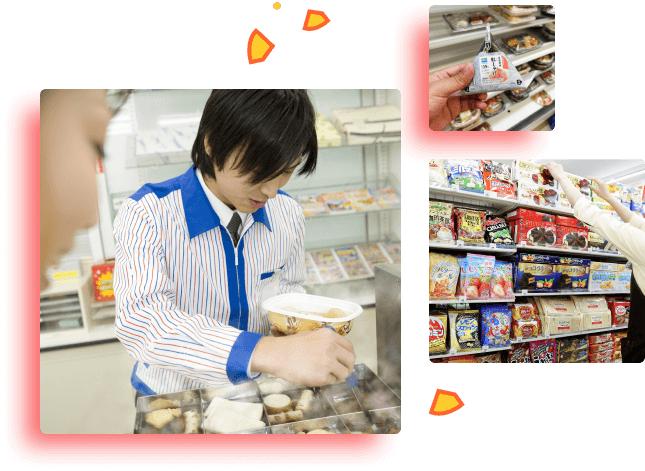 A Modern Phenomenon
A visit to the Konbini in Japan is just as important of a cultural experience as visiting famous shrines!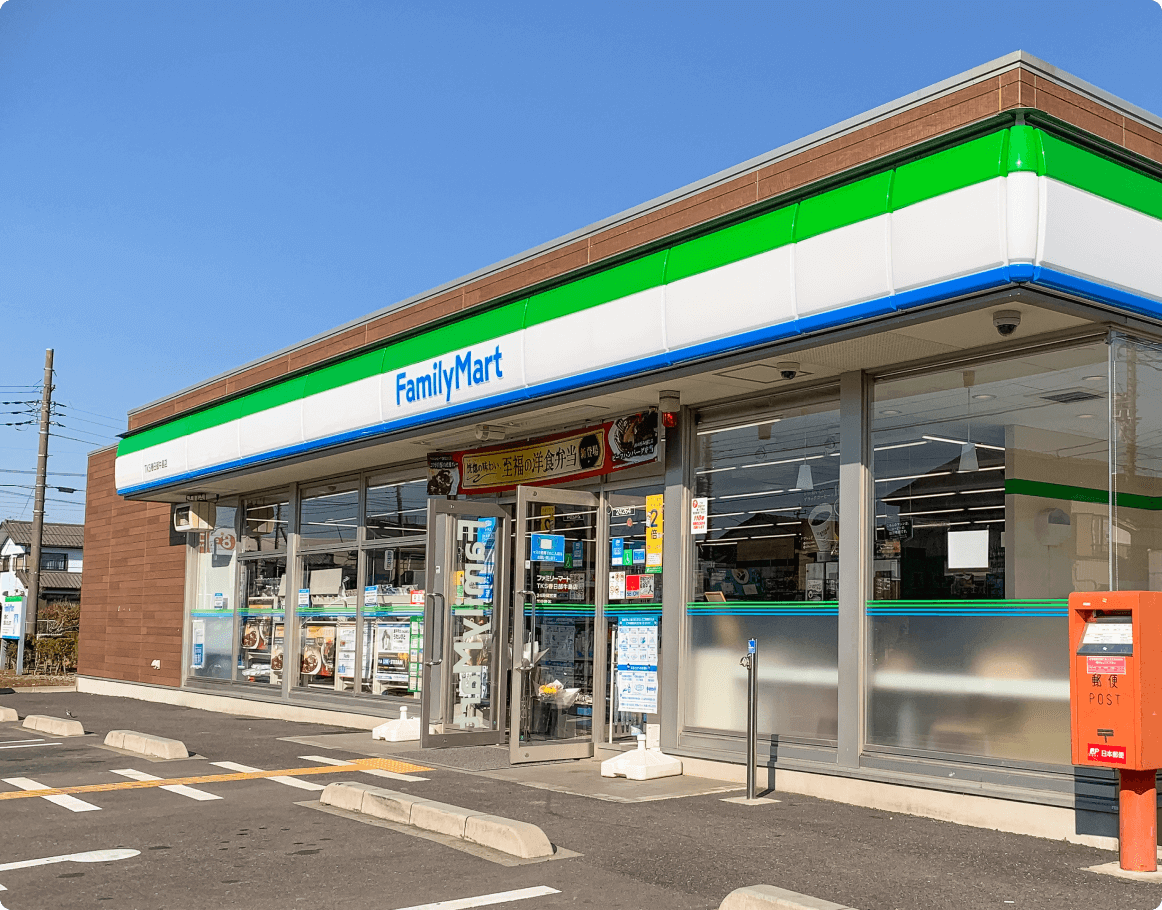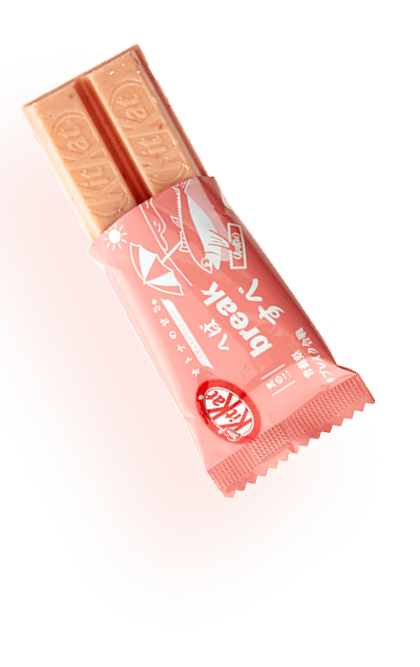 They are a fairly new addition, entering Japan from the US in the 1960's and taking off in the 1970's. But why have they become so important?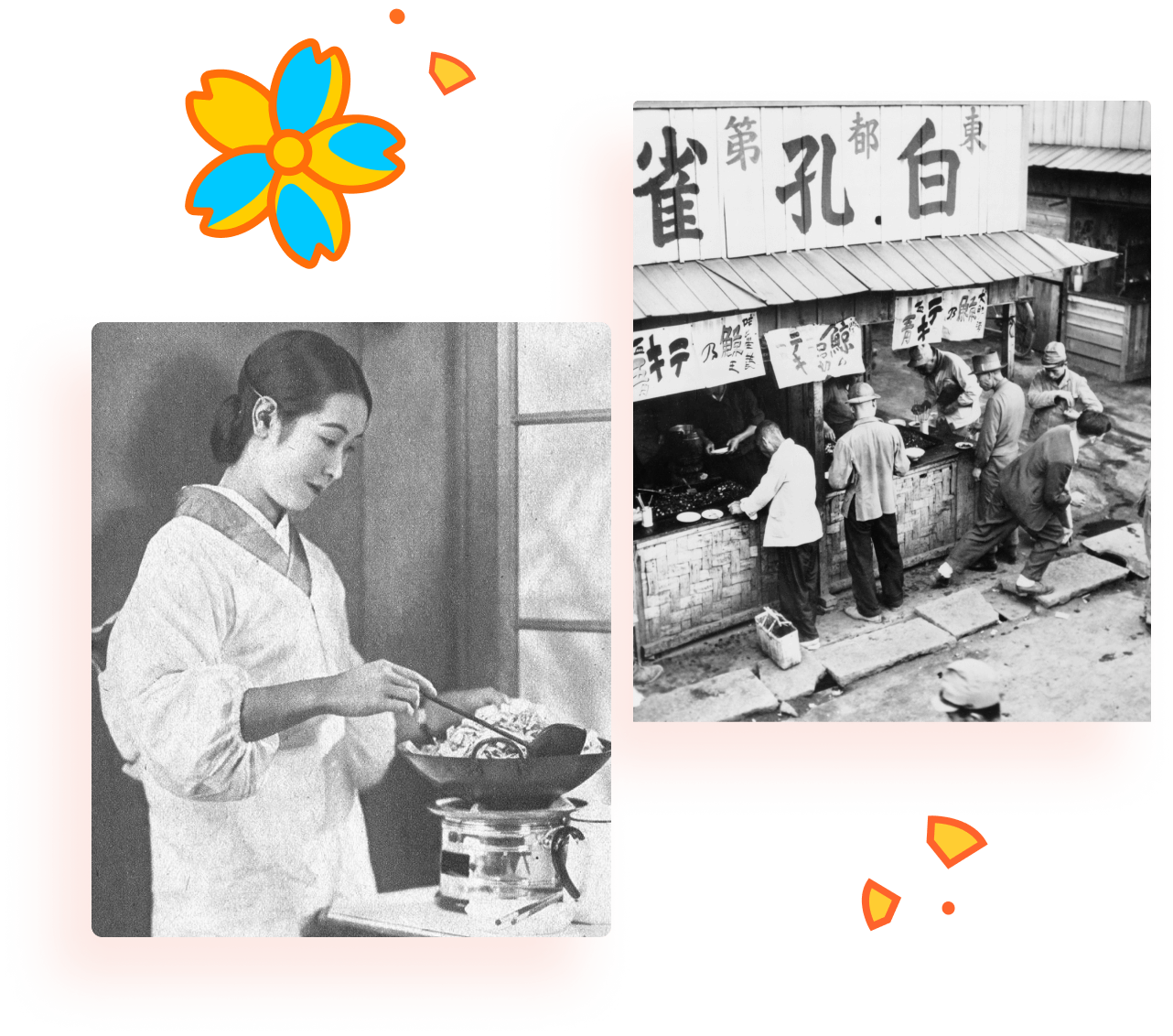 Life in post-war Japan was one that changed dramatically every single year, one major aspect being family life. Women were often in charge of the home, preparing meals and maintaining the household. But in the 1960's and 1970's, life began to change. Women began to enter the workforce and working hours became longer.
As lives became busier, there was not enough time to complete all the necessary daily tasks, which led to a need for more convenience and flexibility in shopping - and so the Konbini grew in popularity!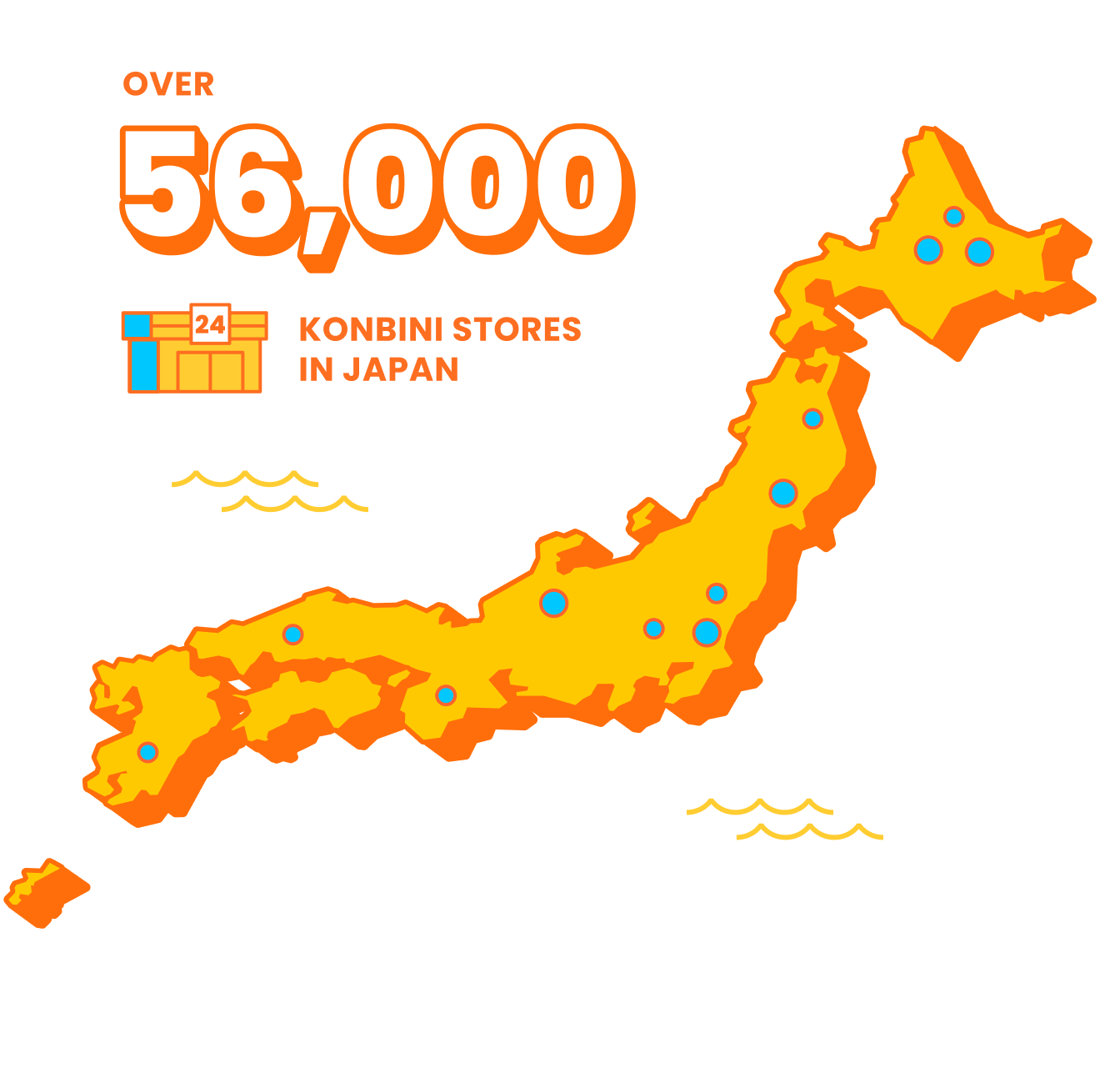 They continued to evolve, becoming an important hub of culture - offering services from postal and delivery services to booking tickets to the famous Ghibli Museum in Tokyo. You could easily live with all the resources the konbini has, as they have cosmetics, cleaning supplies, and even promotional anime goods! They're also a hotspot for food, soft drinks, hot coffee and snacks.
Today there are over 56,000 konbini in Japan, with the most popular being 7-Eleven, FamilyMart and Lawson.
Bring Your Appetite!
When you're not using the Konbini's awesome services or perusing the selection of manga and magazines,
You have to check out the food and snack selection! There are plenty of hot treats that you won't be able to pass up.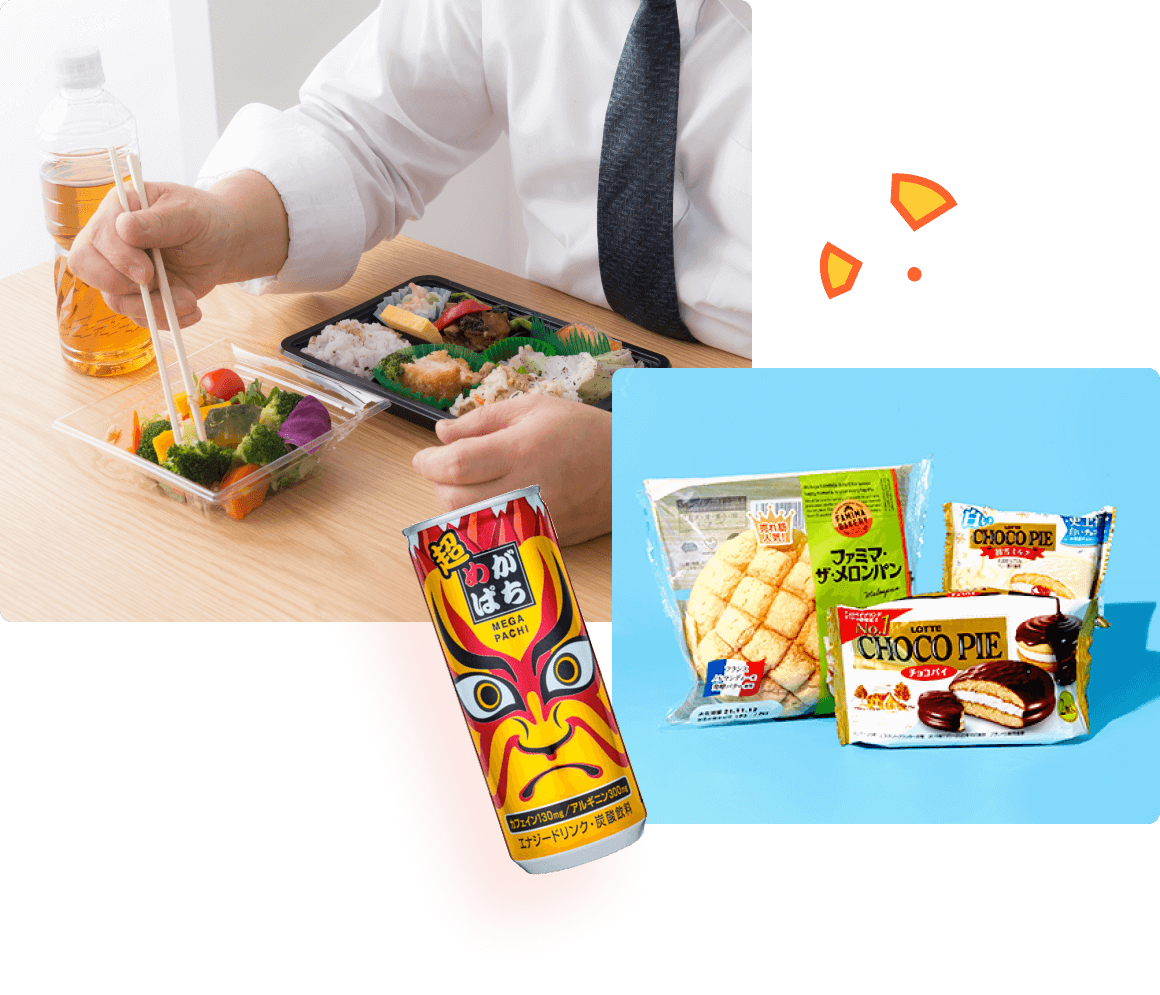 Bento (Japanese lunch boxes), instant ramen and salads are easy and quick dinners that you can pick up and enjoy on the go. And if you're in the mood for something a little smaller, Konbini also offers a delicious selection of karaage (Japanese fried chicken) or onigiri (Japanese rice balls) in a range of flavors, alongside tasty bread!
However the true crown jewel of the konbini is in it's limited edition snacks!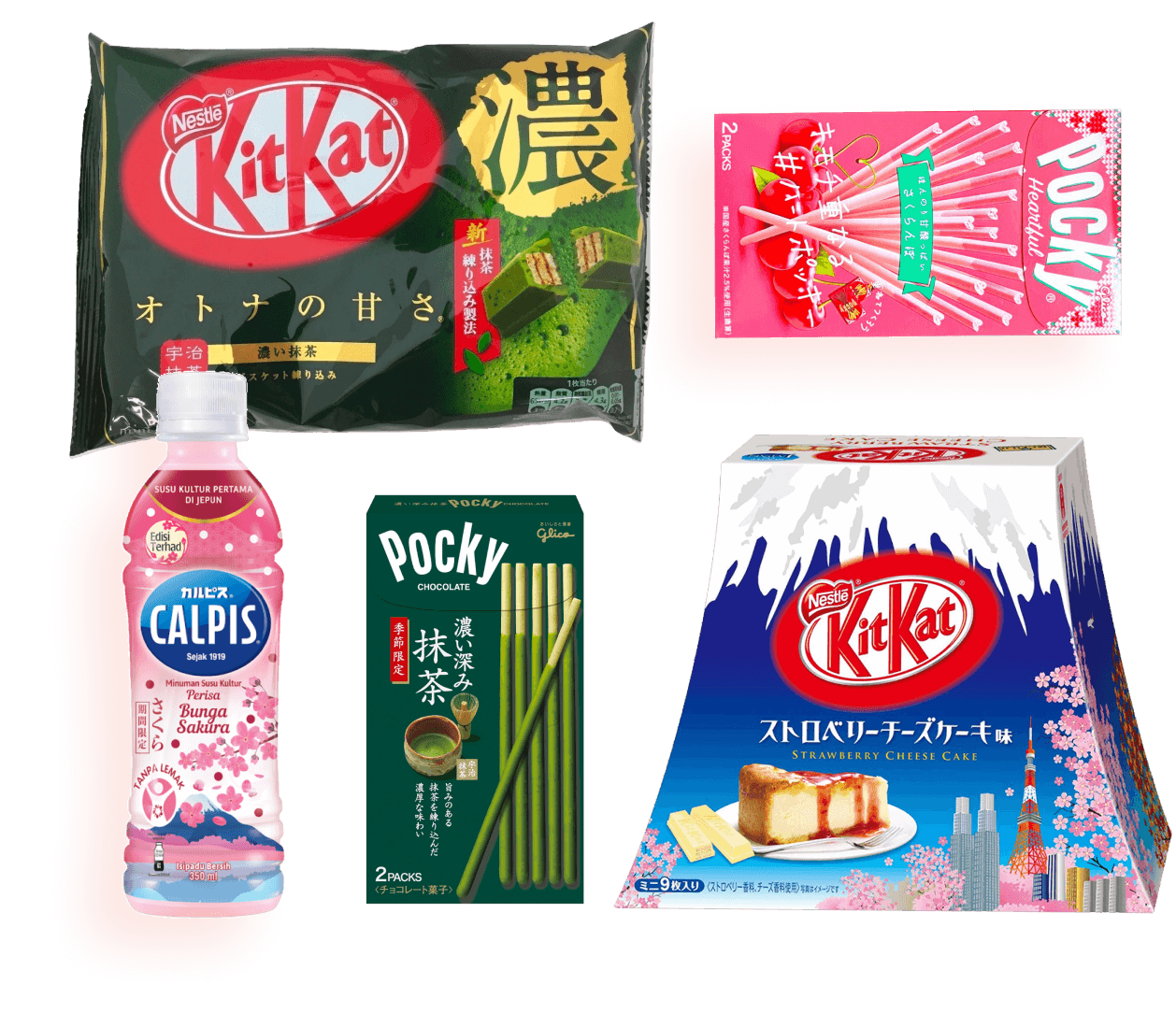 The Japanese snack industry has no shortage of delicious snacks, from Japanese KitKats and Pocky to Japanese soda like Calpis. But did you know that the Japanese snack industry focuses on limited edition treats? Some seasonal treats are only available for as short as a month or even a couple of weeks.
When these seasonal and limited snacks are only available for a short time, Konbini are the perfect place to pick them up -
making konbini a must check spot for the hottest Japanese Kit Kats and more.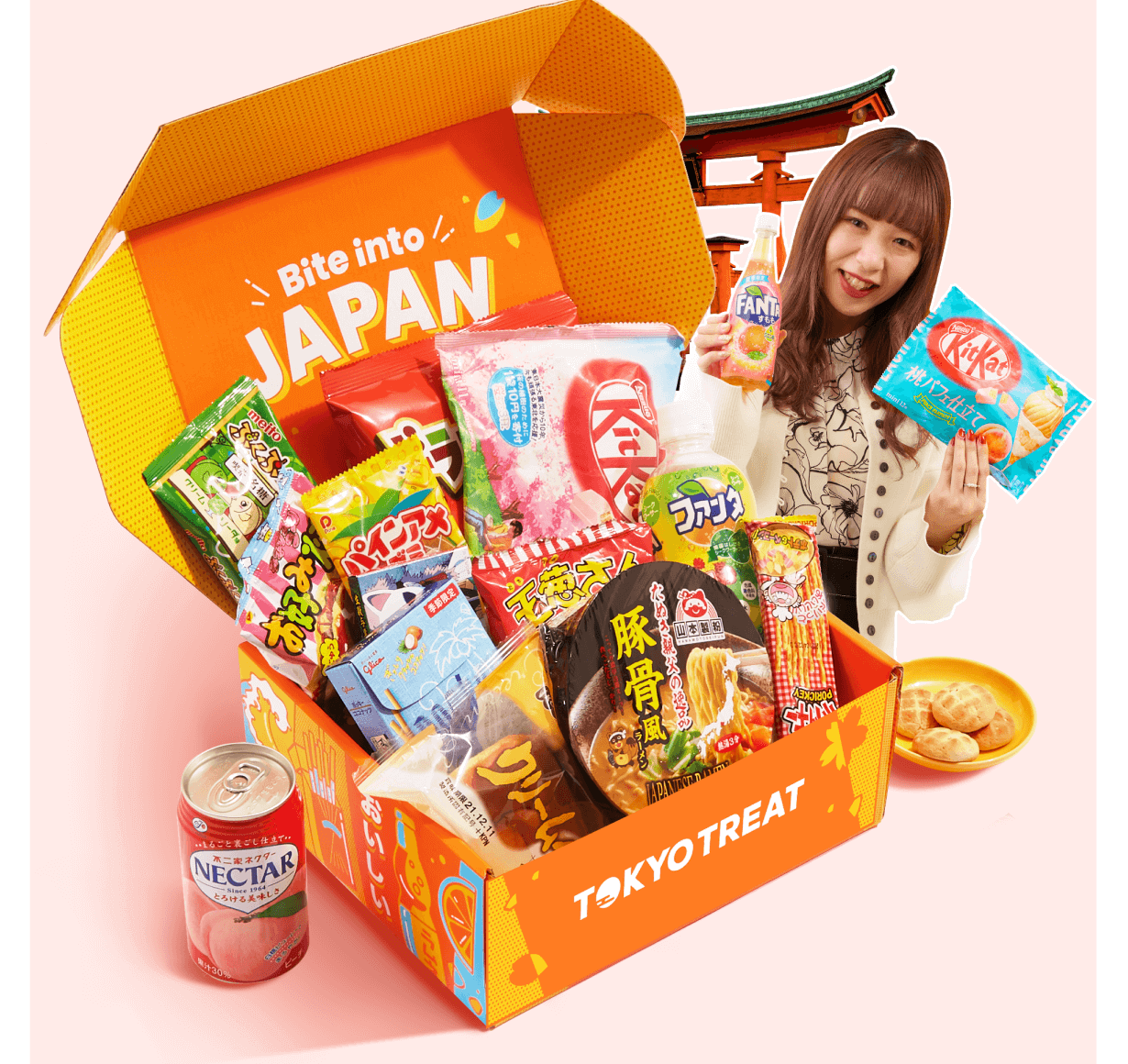 But if getting to a konbini to check out the newest and coolest limited edition seasonal snacks is tricky for you, TokyoTreat has you covered!
We hand-pick the best Japanese snacks every month that you won't be able to find outside of Japan. Check out what's coming in this month's Japanese snack and candy box!