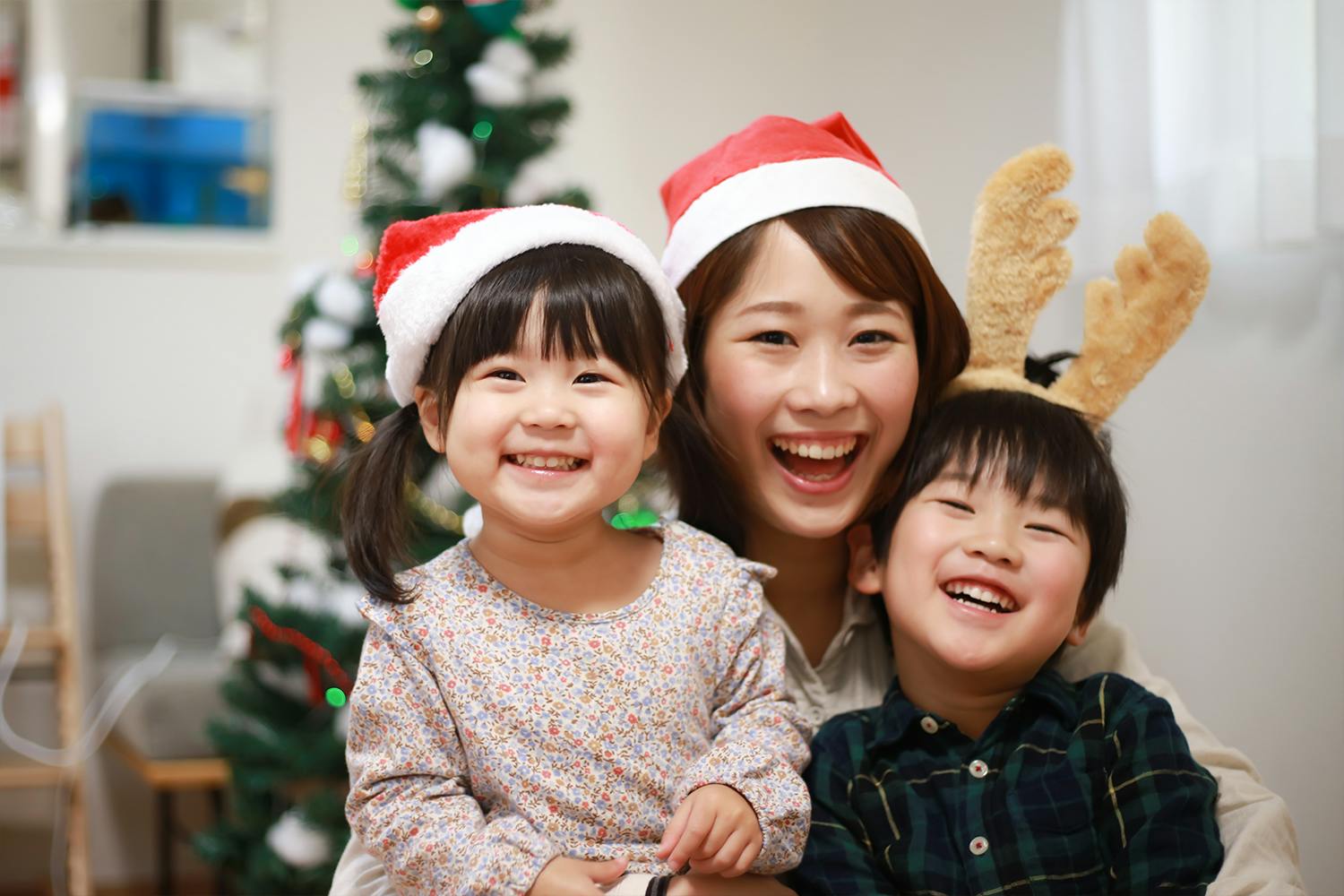 Merry Christmas and Happy Holidays!
We've made a list, checked it twice, and all we want for Christmas is… to share some special Japanese snacks with you!
From bright Christmas lights to festive music and more, Christmas in Japan is really one of the happiest (and yummiest!) times of the year!
We wanna bring you a taste of the holidays in Japan, so we packed this special-edition box full of our fave snacks—stamped with Santa's approval! So grab those Christmas sweaters and hang your decorations, cause it's time for a Snacktacular Christmas!
This Month's Box
Box Overview
Item Details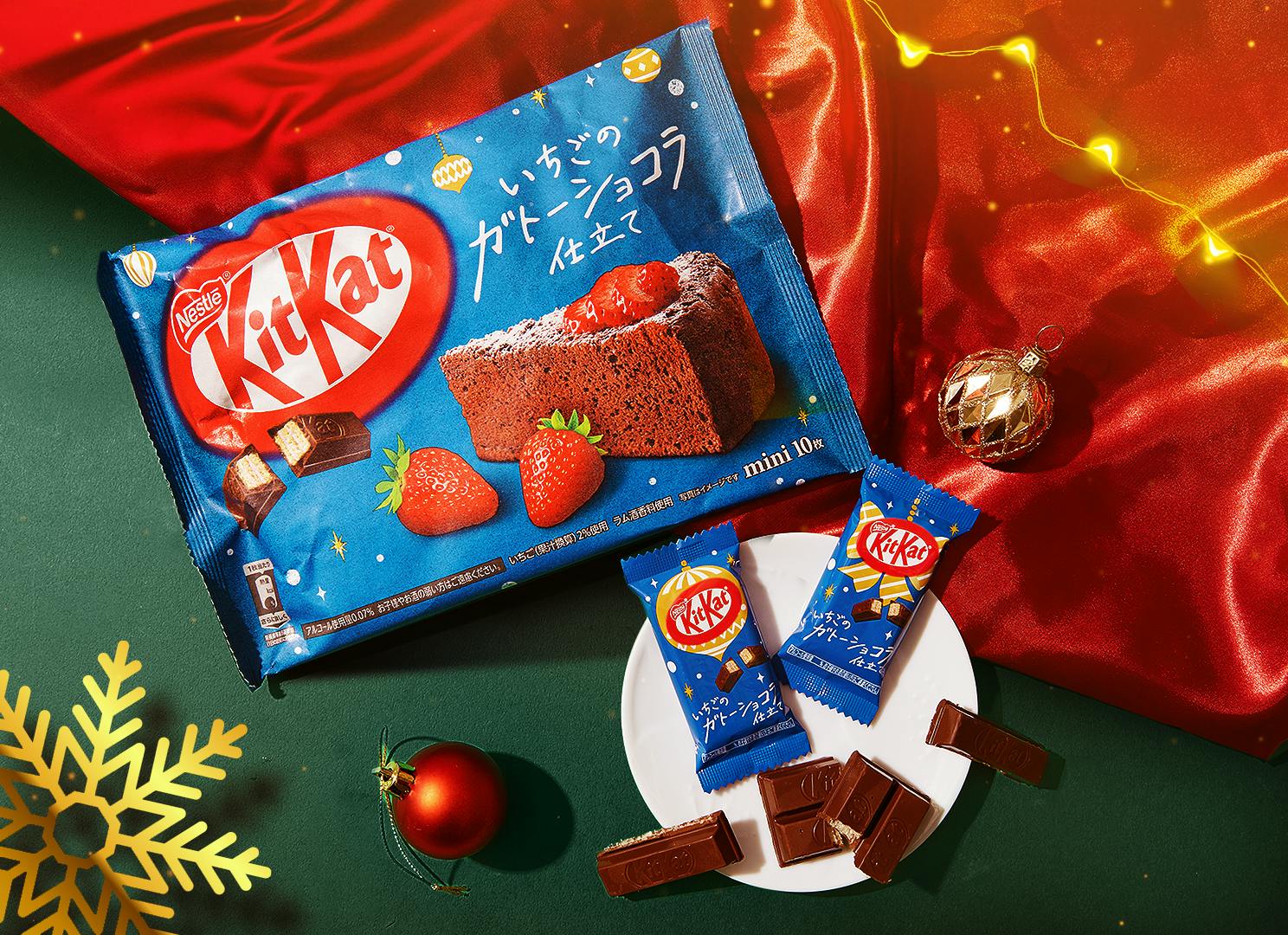 KitKat Strawberry Chocolate Cake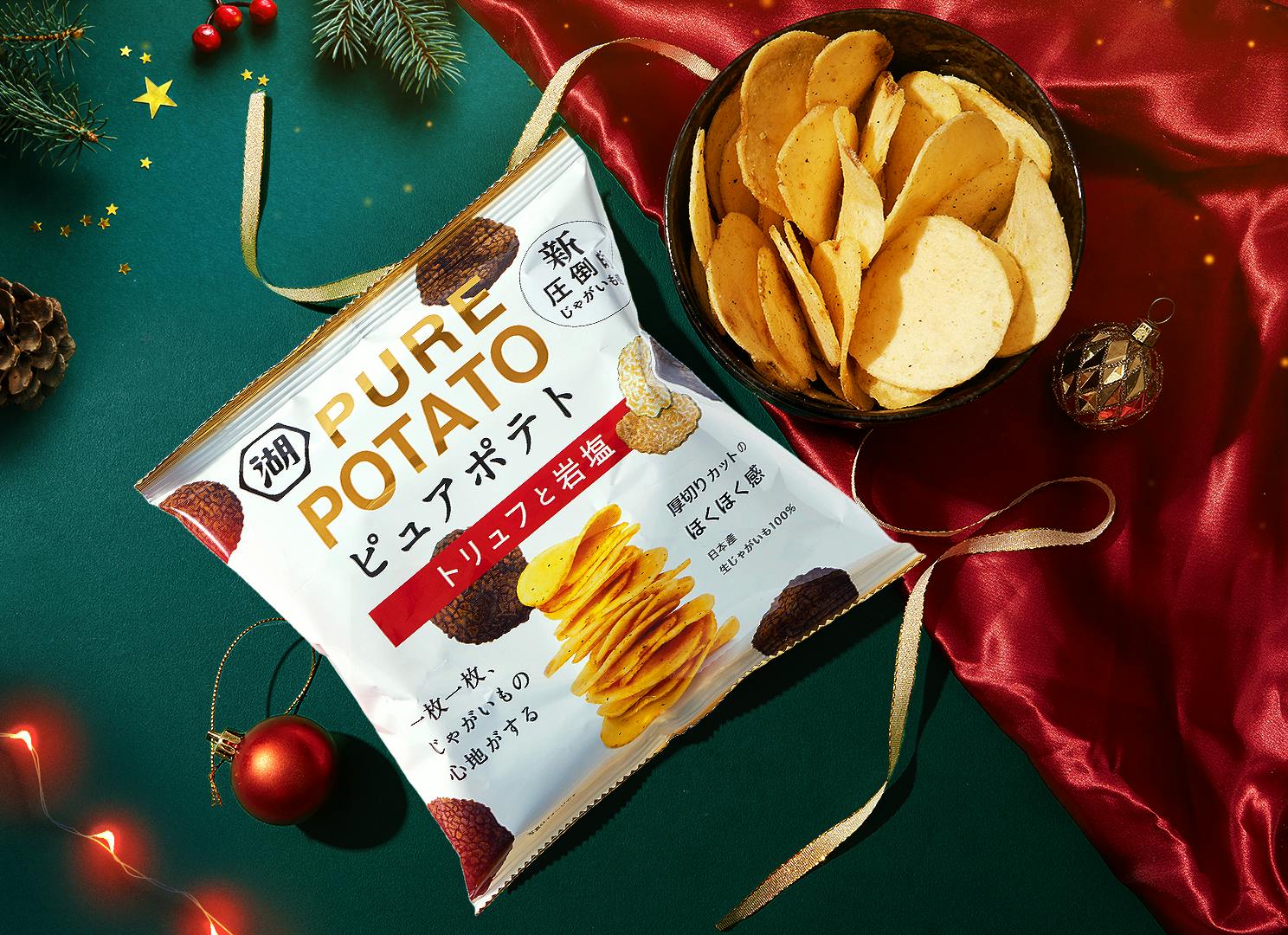 Pure Potato Truffle & Rock Salt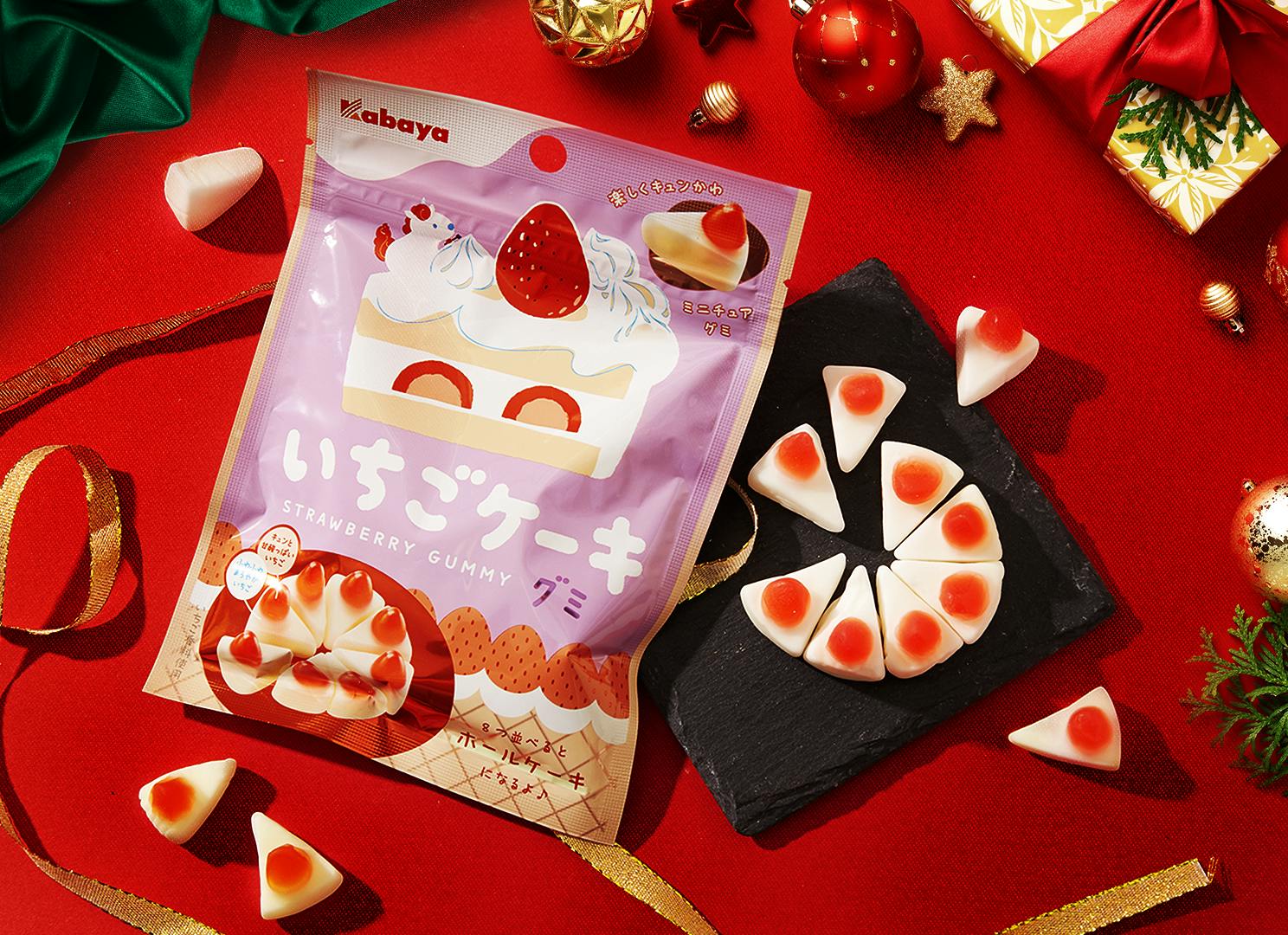 Christmas Cake Gummies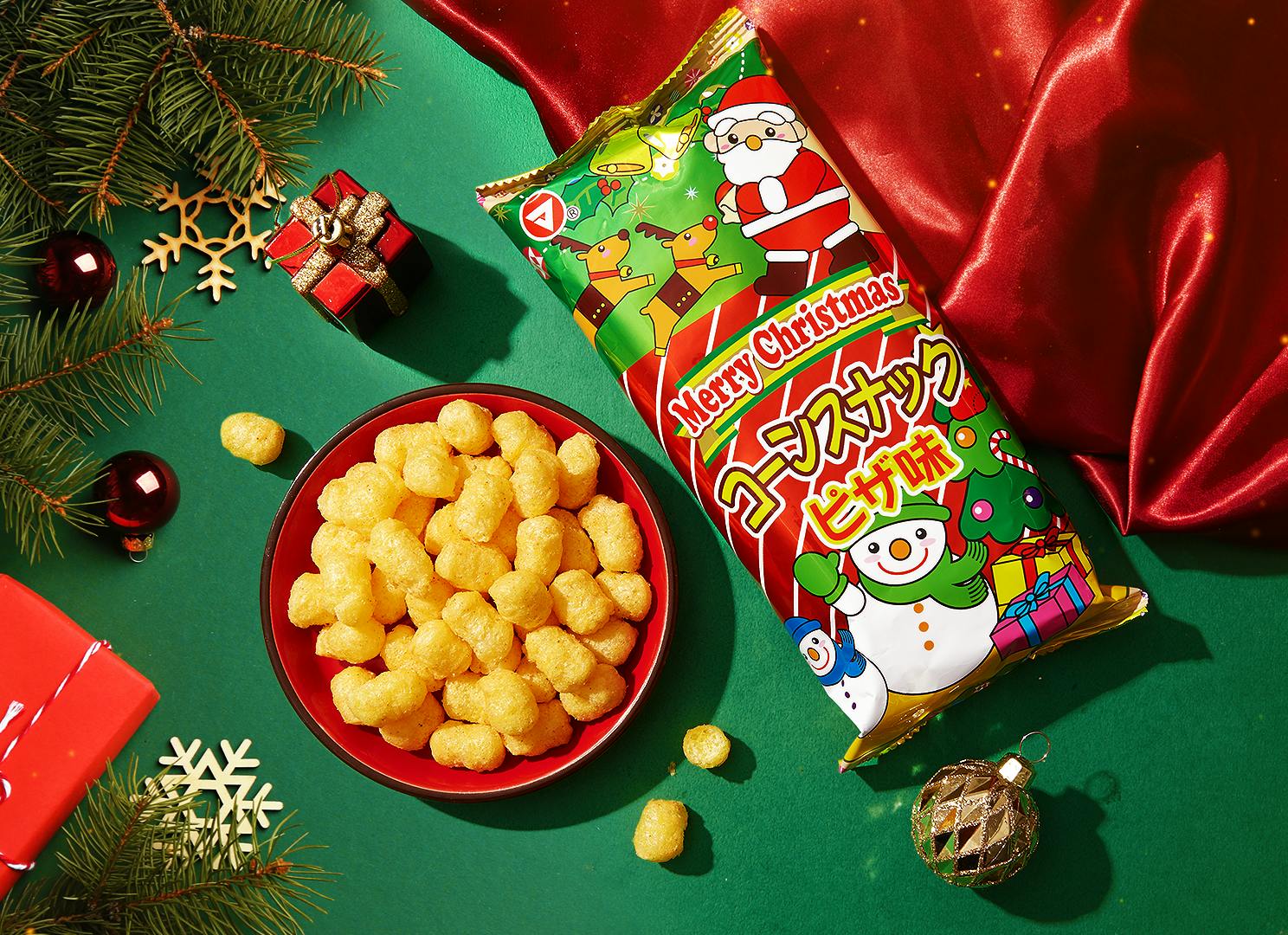 Christmas Corn Snacks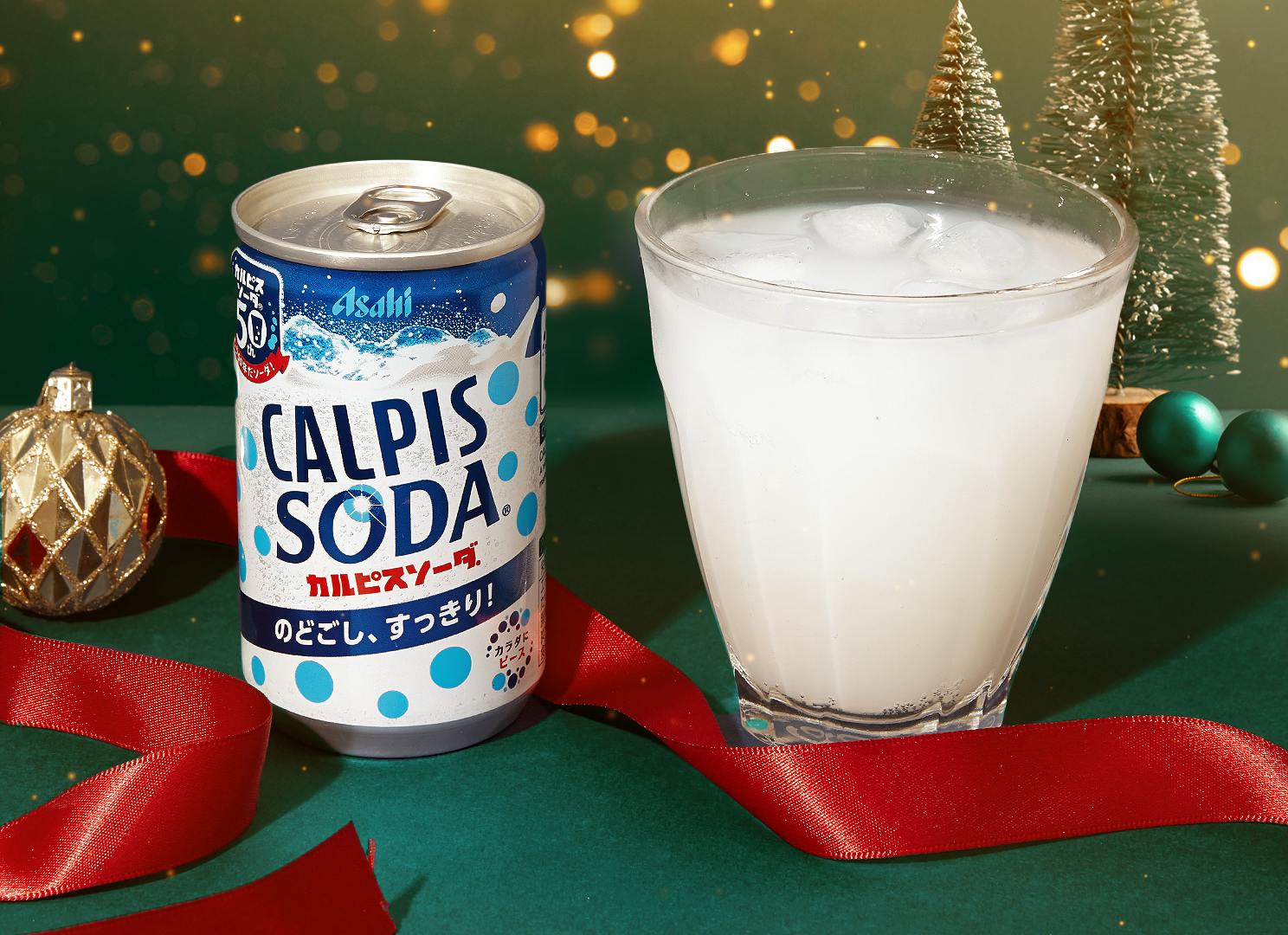 Calpis Soda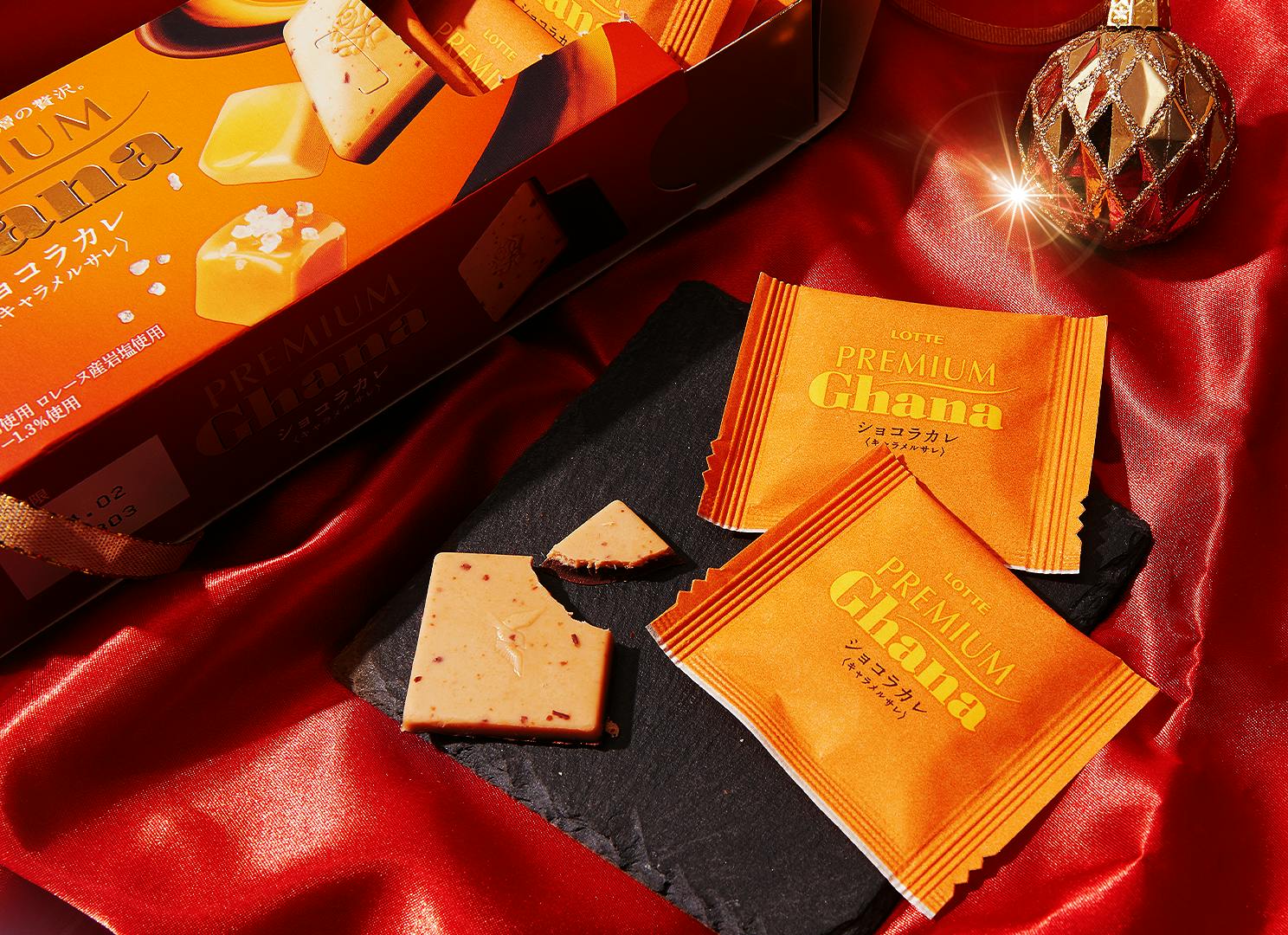 Premium Ghana Chocolate Caramel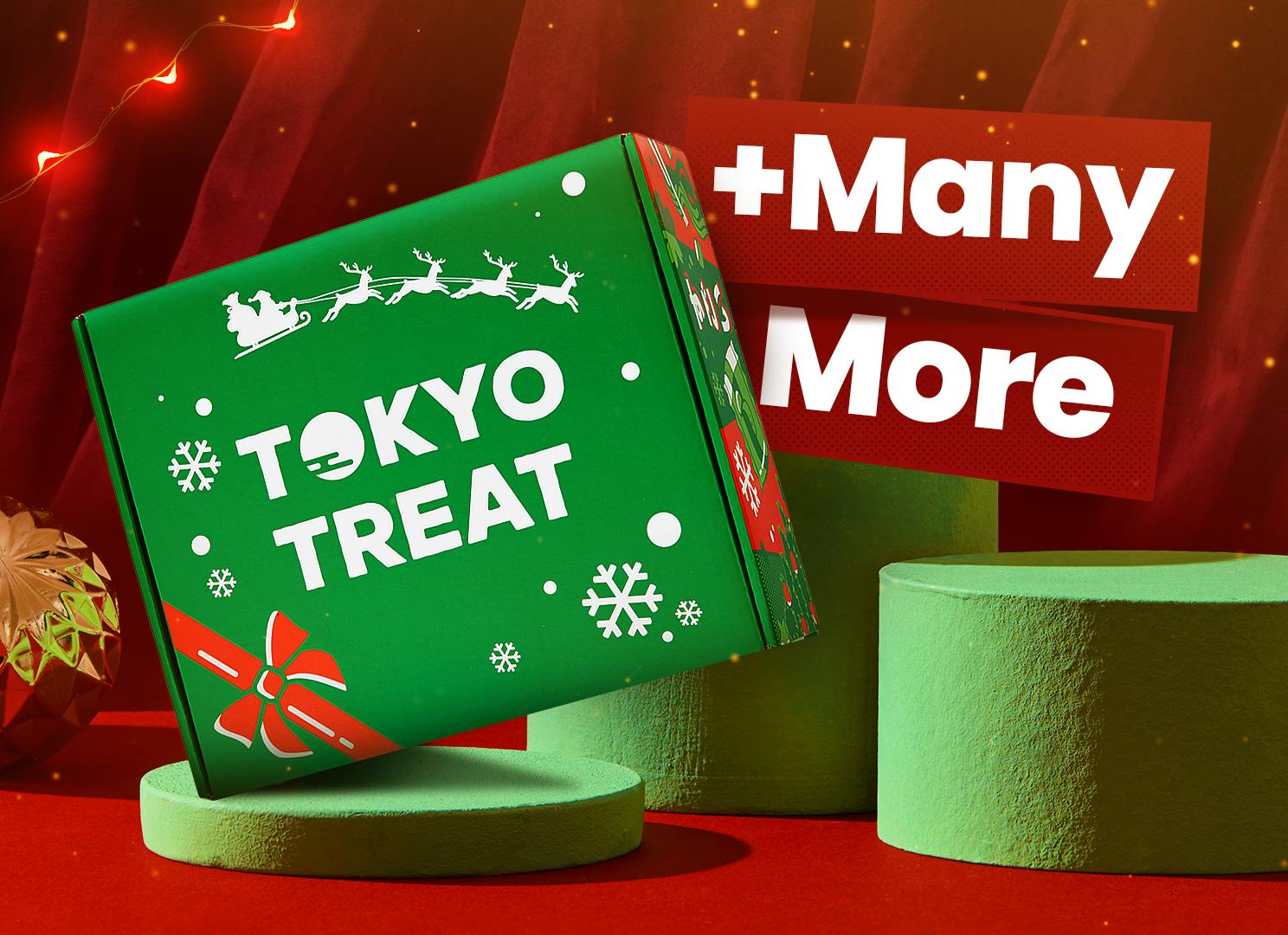 + Many More Japanese Holiday Treats!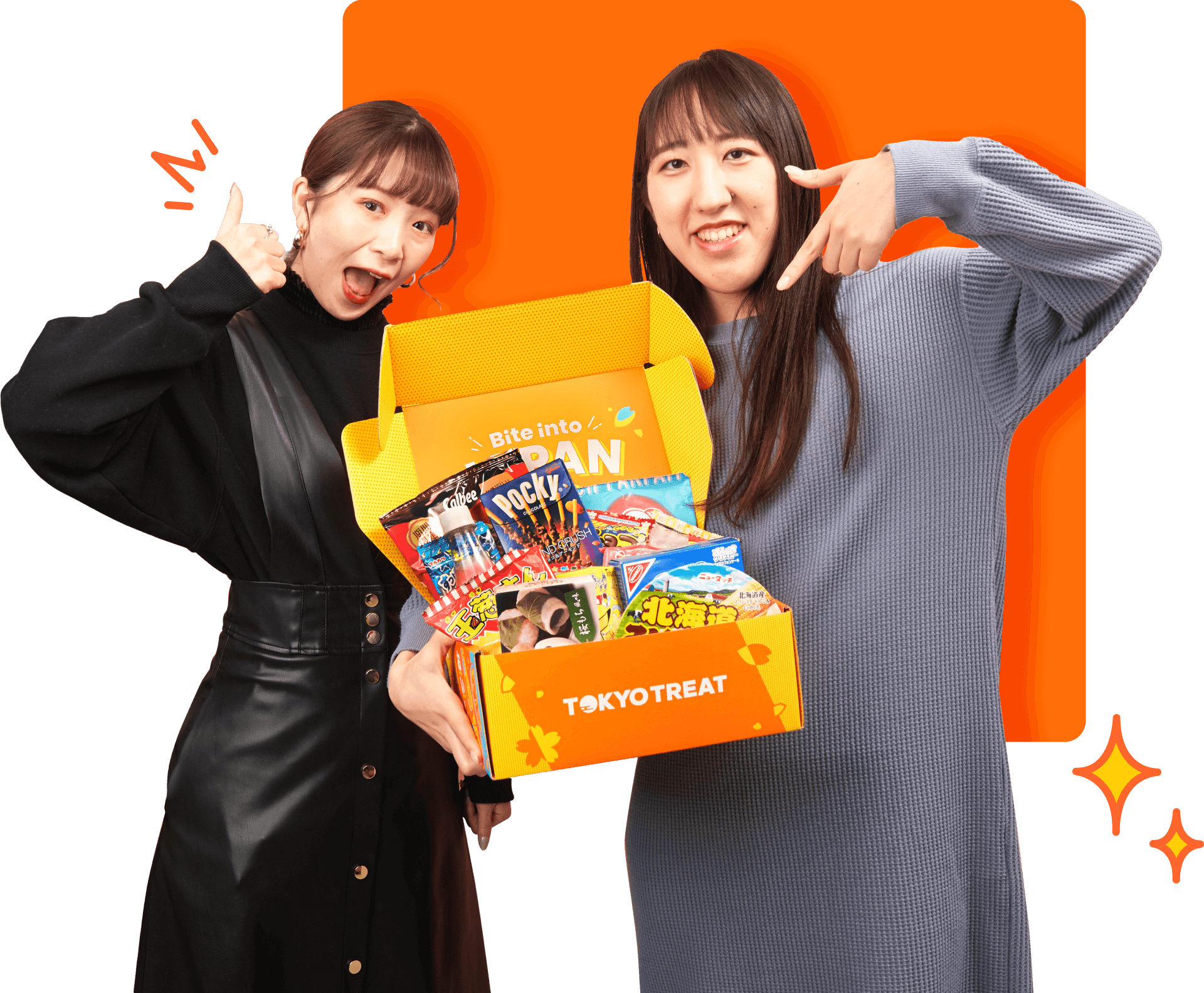 "I am always excited to receive my TokyoTreat Box every month. The snacks are fun and yummy! They would make an awesome gift too!"
GET STARTED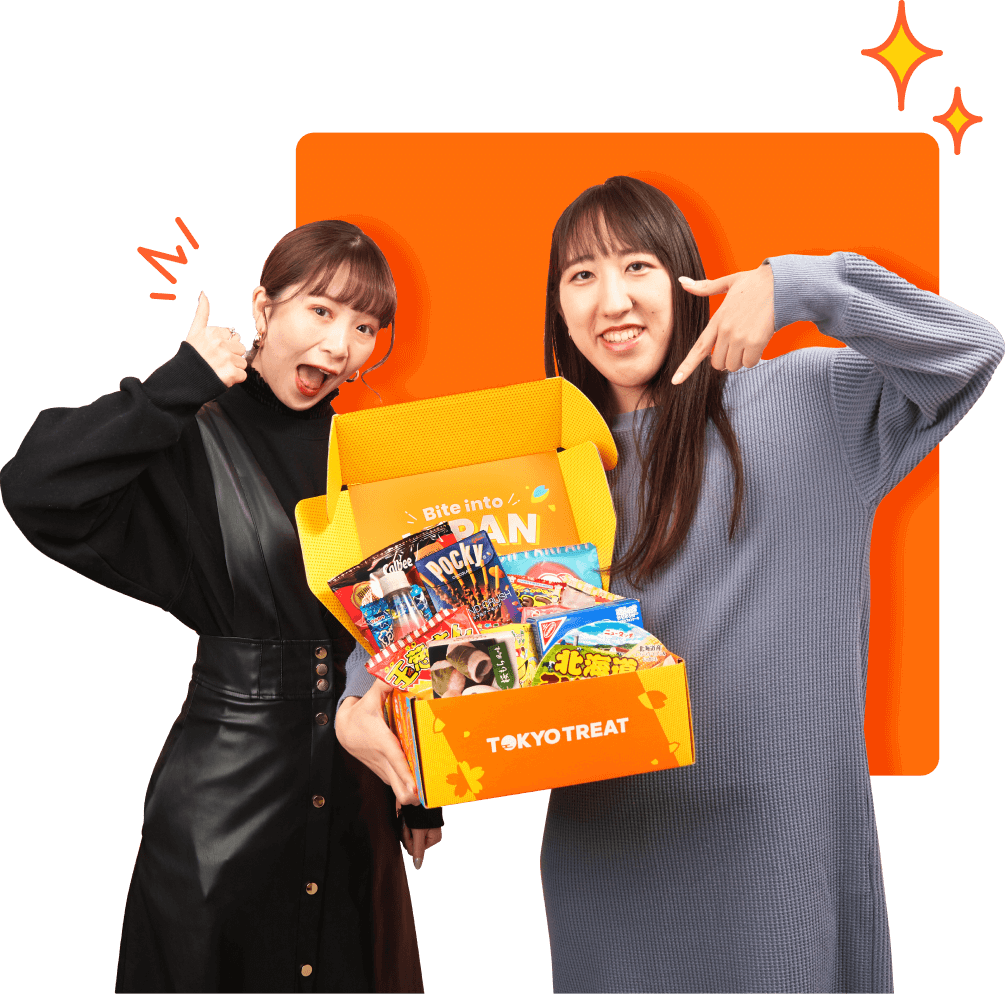 See what our subscribers are saying...