April 2021:
Sakura Snack Surprise!
Featured Makers / Brands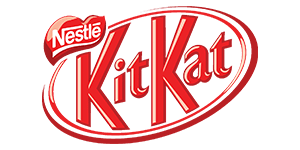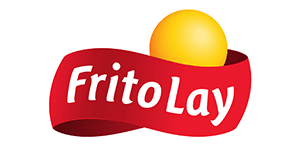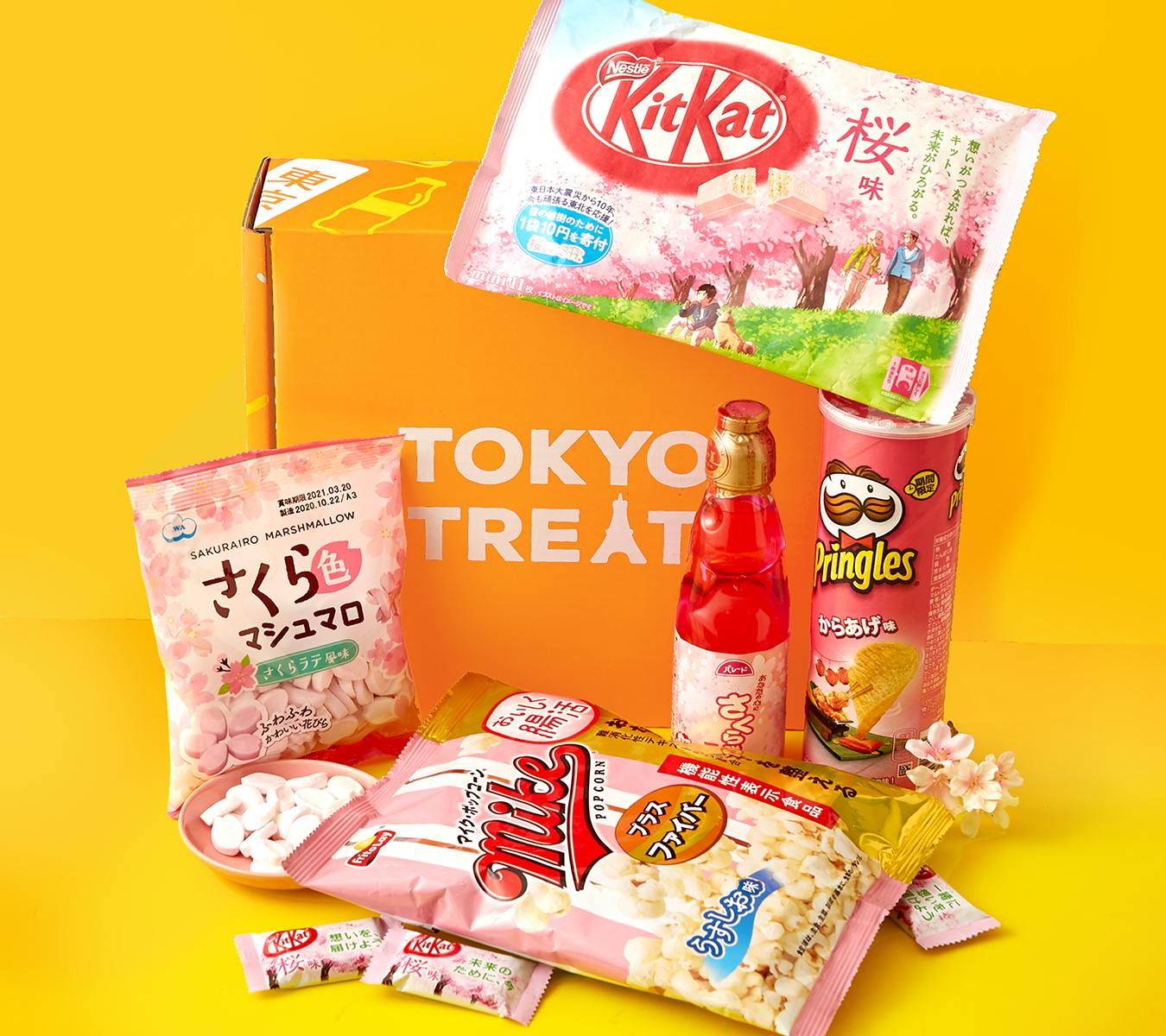 Sakura Snack Surprise
Sakura season is upon us! Every year people gather in parks, even in big cities like Tokyo, and enjoy an event called Hanami! For Hanami, all you need is a blanket, a few friends and of course some snacks - and you sit and watch the cherry blossoms fall!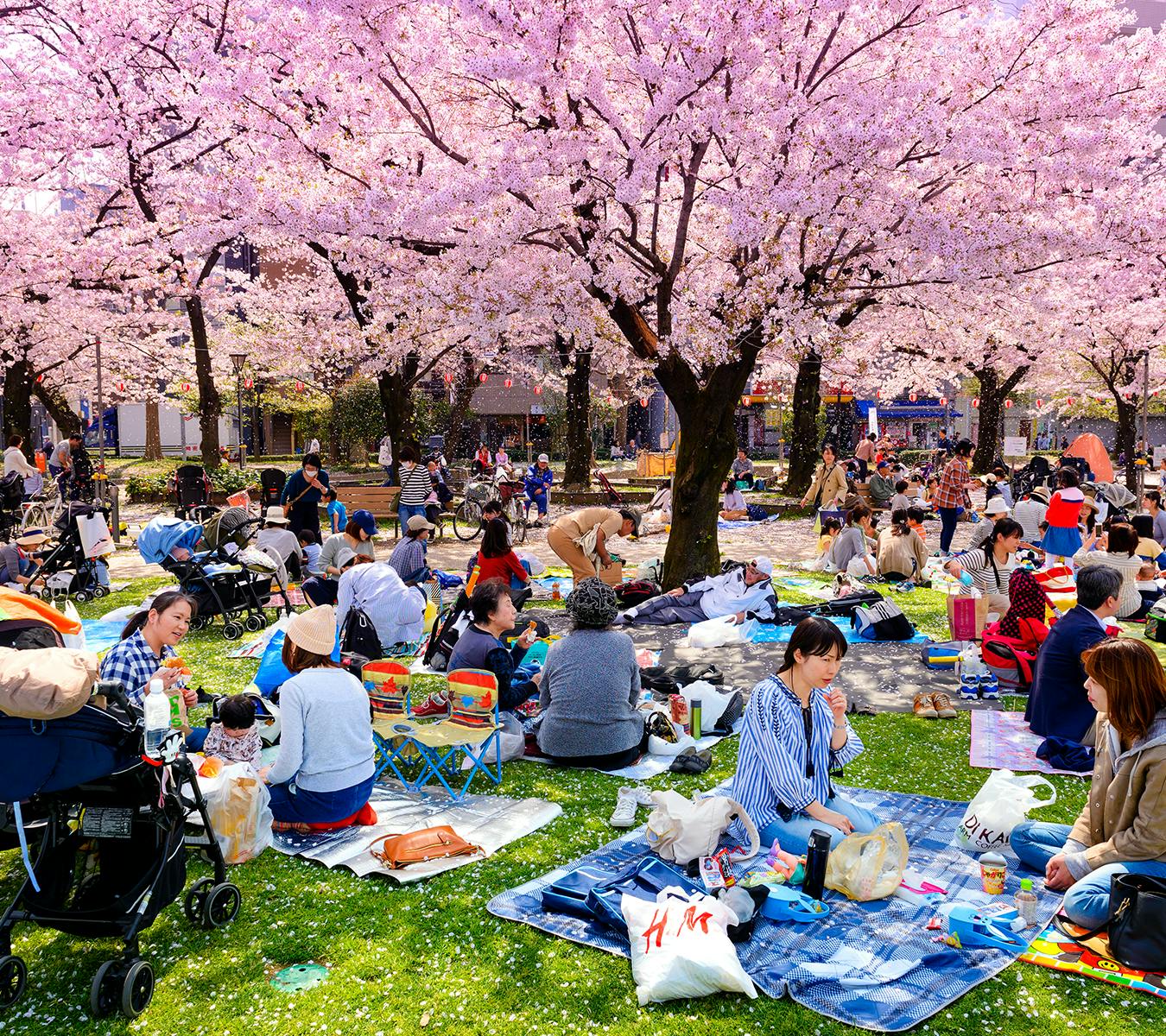 We've packed you your very own snack bento for your Hanami season! From sakura ramune to sakura KitKats, you'll get a true taste of spring in Japan!
Check out what sakura treats came in our April box below or start your own snack adventure this month!
Snack Now