April 2023:
Sakura Picnic Party
Featured Makers / Brands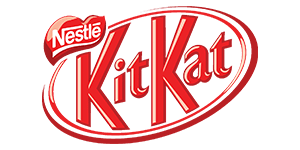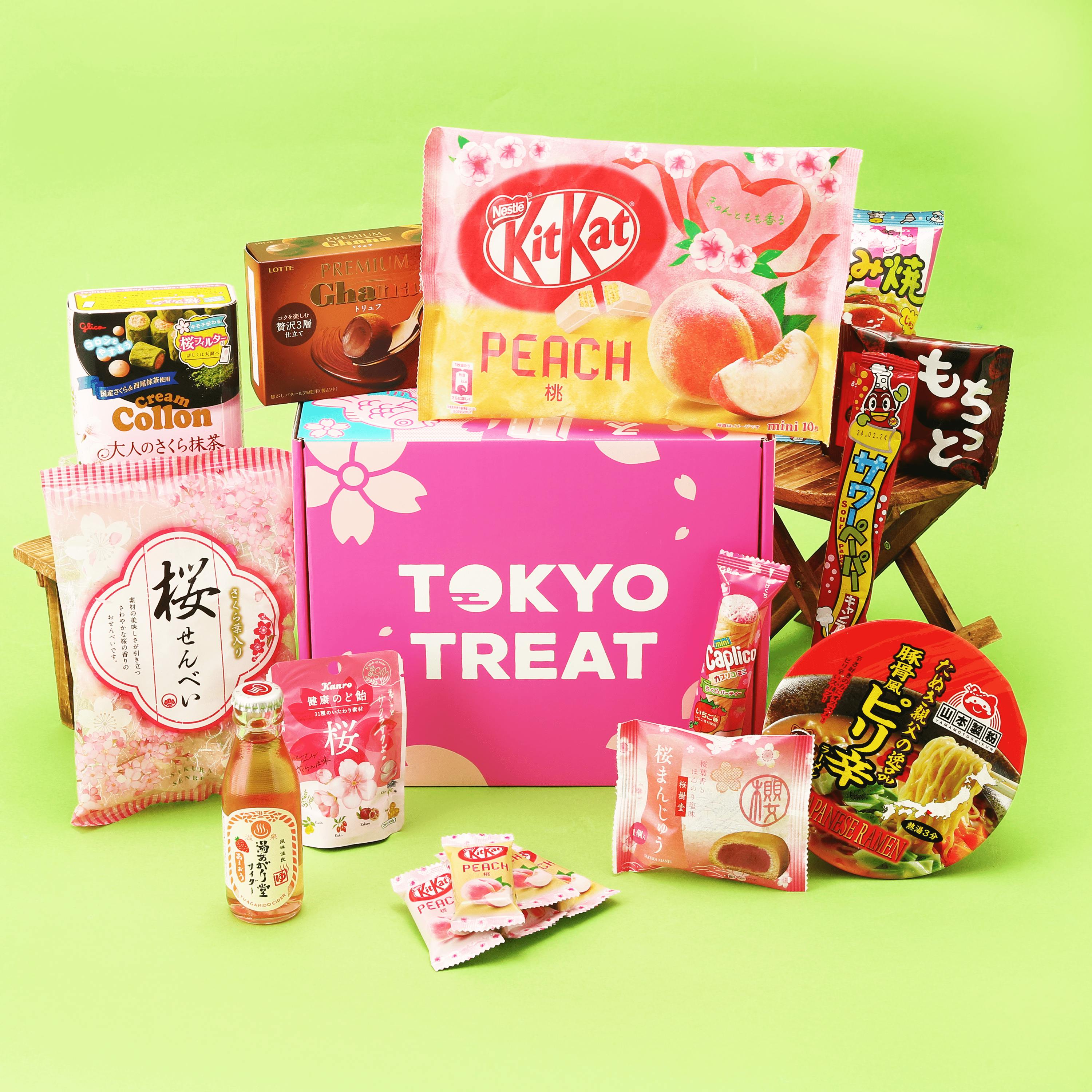 Savor Sakura Flavor!
Spring is here, and that means it's officially time to celebrate cherry blossom season! 
Each spring, beautiful sakura (Japanese cherry blossoms) turn Japan into a pink paradise! People all over the country pack bento lunch boxes and head to the park to picnic under the cherry blossoms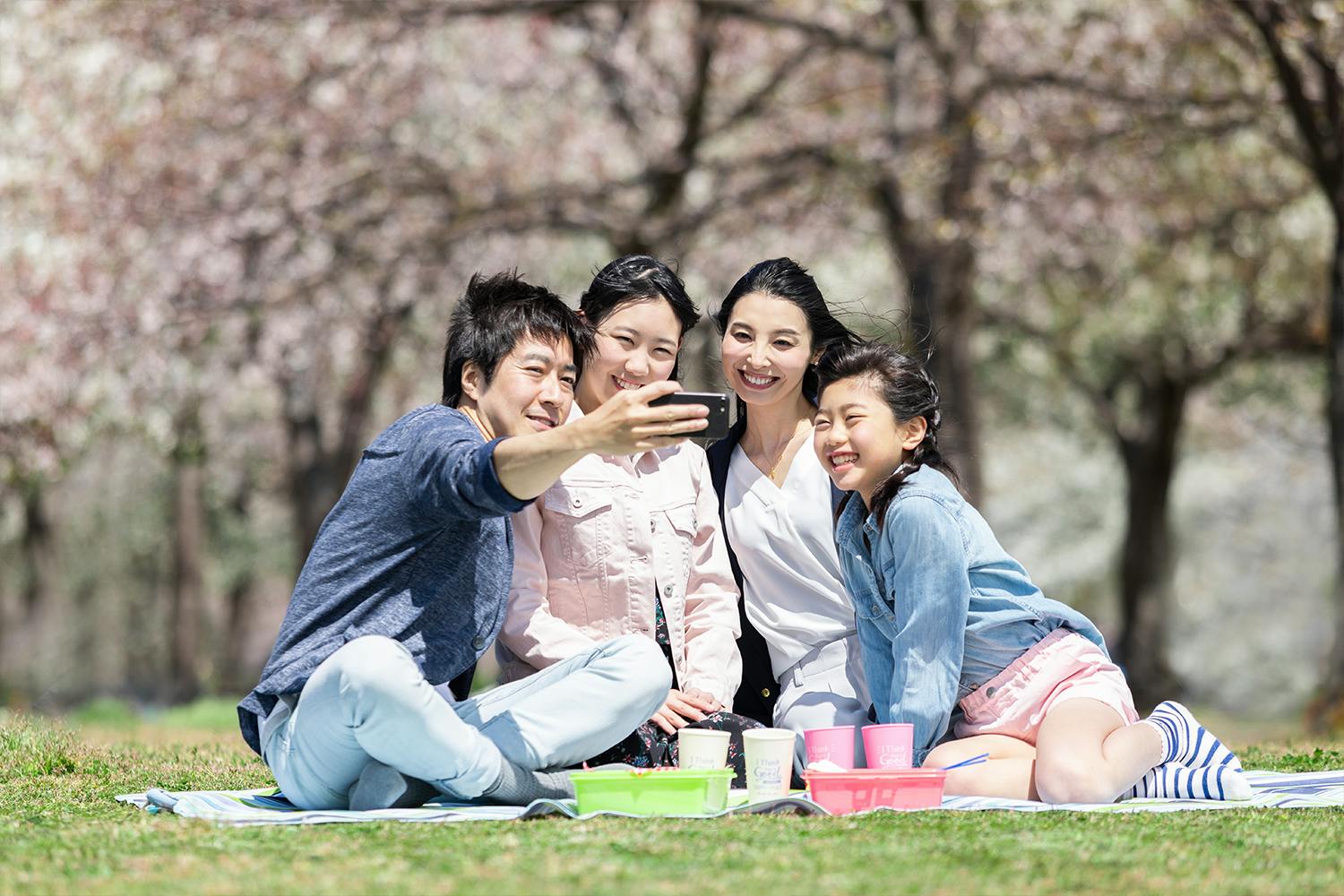 We want to share all our favorite sakura treats, so we packed them into this limited edition box just for you. So what are you waiting for? Let's enjoy a Sakura Picnic Party!
Snack Now