August 2021:
Tropical Treats
Featured Makers / Brands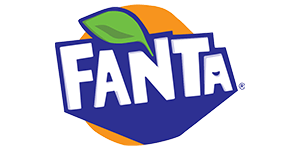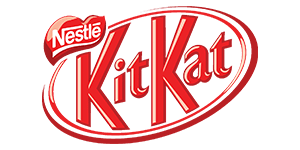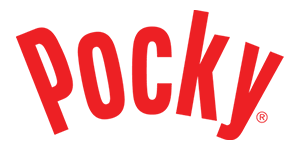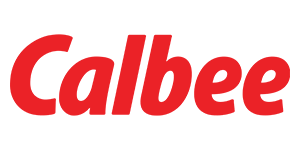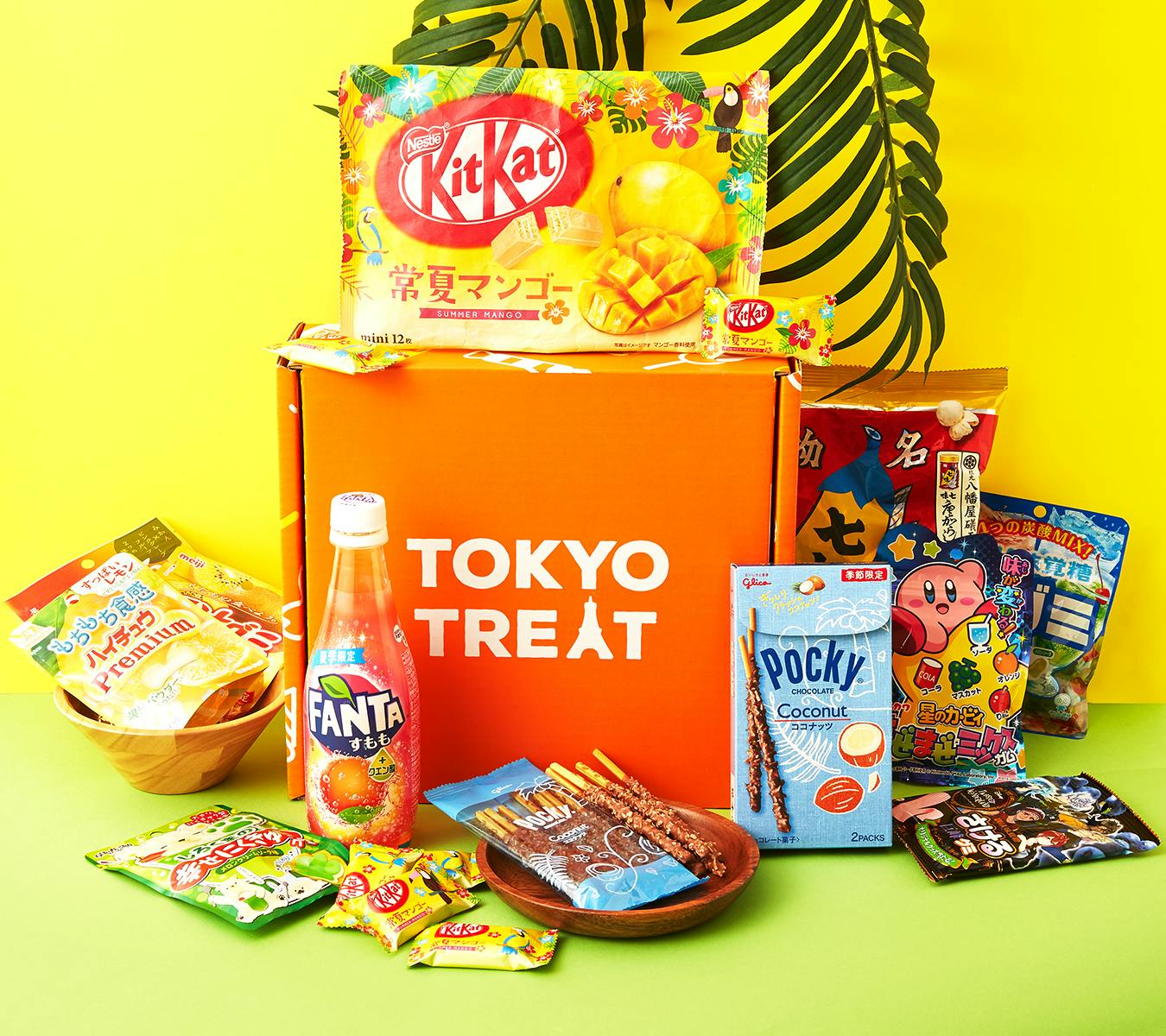 Tropical Treats
August is a popular time in Japan for a tropical get away thanks to the Obon holiday in mid-August. People head out of Tokyo and head out on adventures - inspiring us to make a box based on awesome tropical adventure!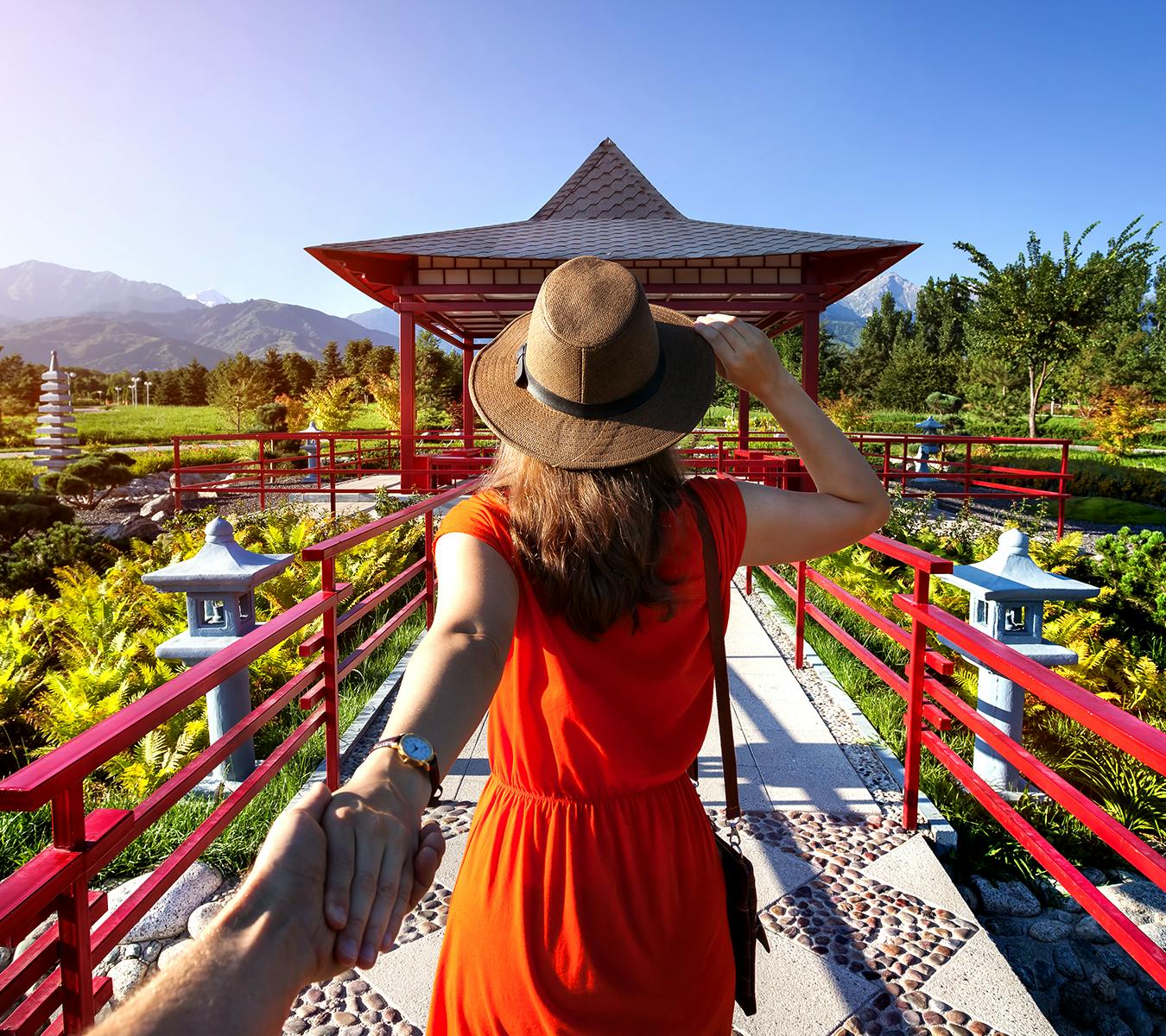 From refreshing Japan exclusive Sumomo Plum Fanta, Japanese KitKats infused with fruity mango and Pocky covered in chocolate coconut goodness, there is plenty to help you transport yourself to a tropical island!
Check out what came in August's box or start your own Japanese snack adventure this month!
Snack Now!