August 2023:
Fireworks Flavorfest
Featured Makers / Brands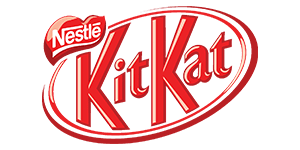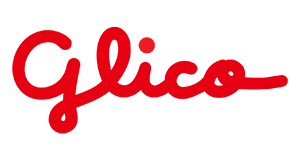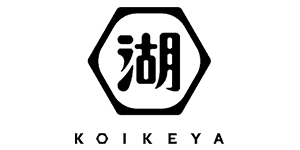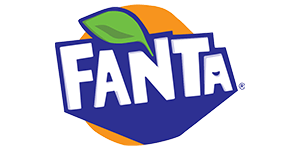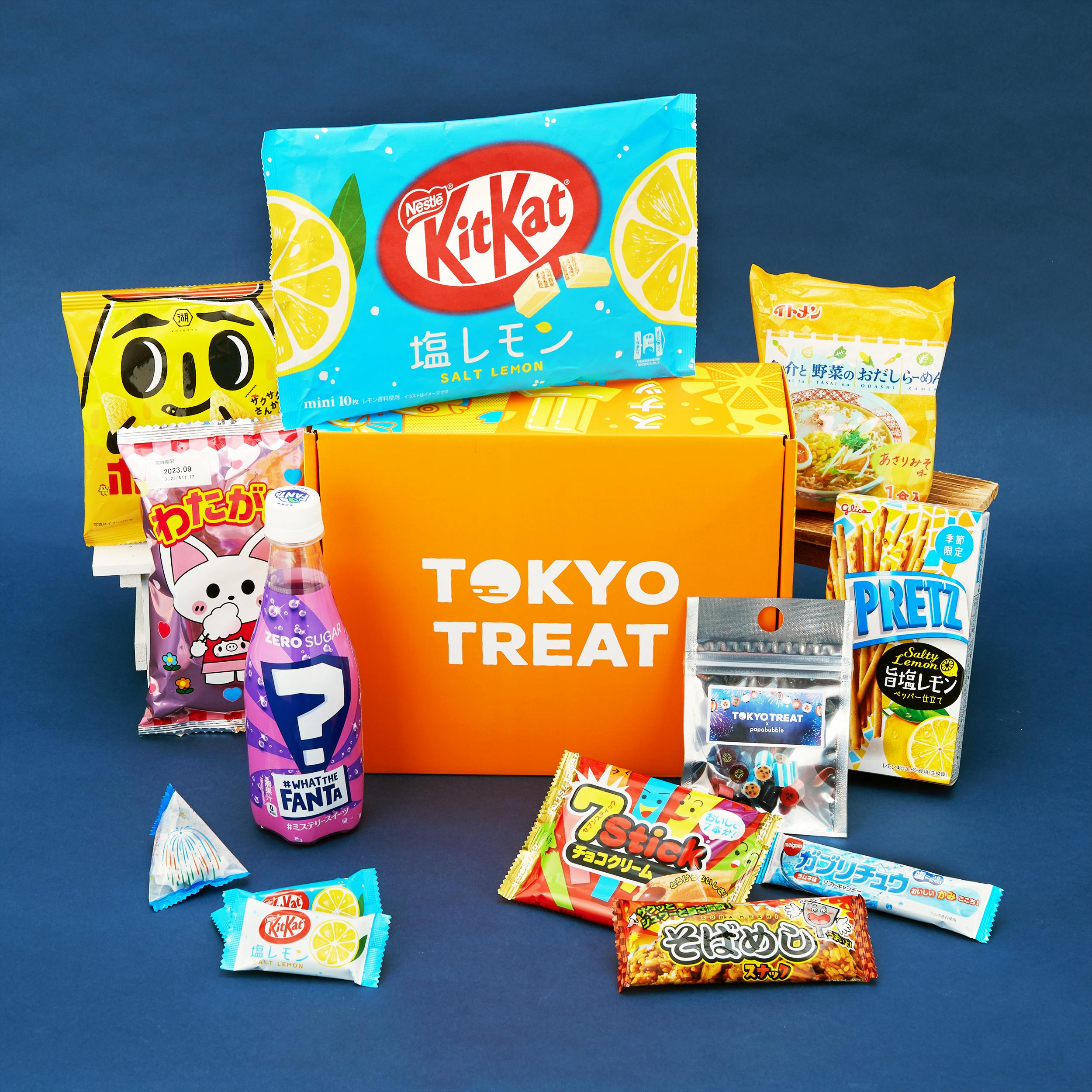 Ready to Get Fired Up?!
Summer is in high gear, and what better way to celebrate than with some dazzling fireworks?
Late summer in Japan means one thing: amazing fireworks festivals (or "hanabi taikai" in Japanese)! From feasting on festival foods to enjoying mind-blowing fireworks displays, these events are always the highlight of summer!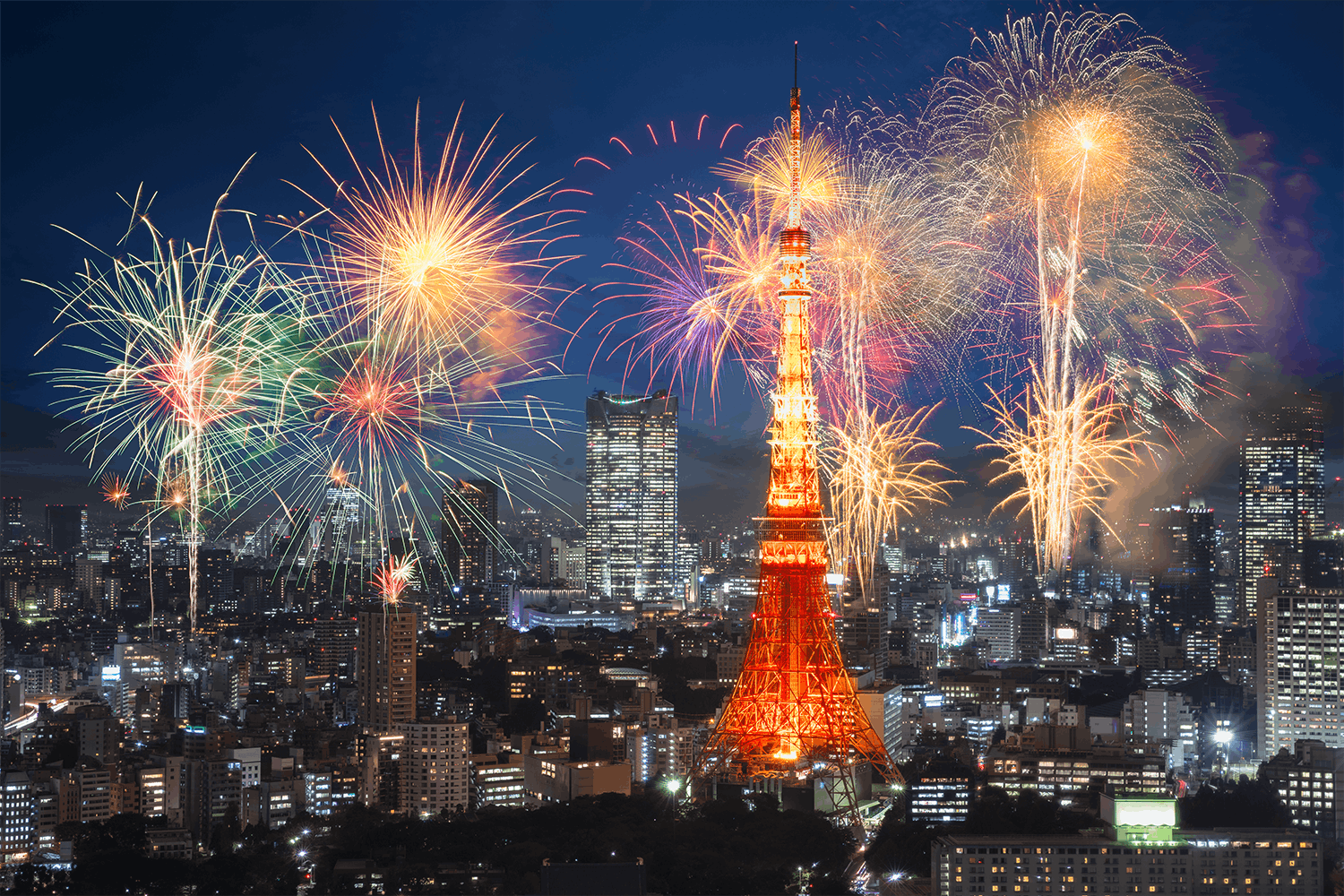 We wanna bring you a taste of these vibrant Japanese summer festivals, so we've filled this box with all of our favorite festival-inspired treats! Now grab your sparklers and get ready for a show-stopping Fireworks Flavorfest!
Snack Now