December 2021:
Christmas Crunch
Featured Makers / Brands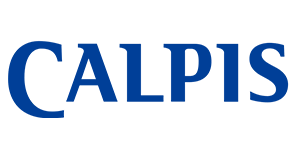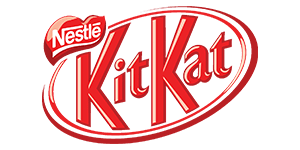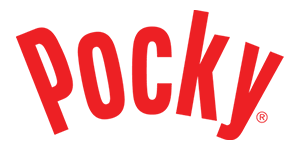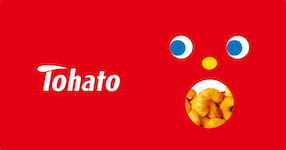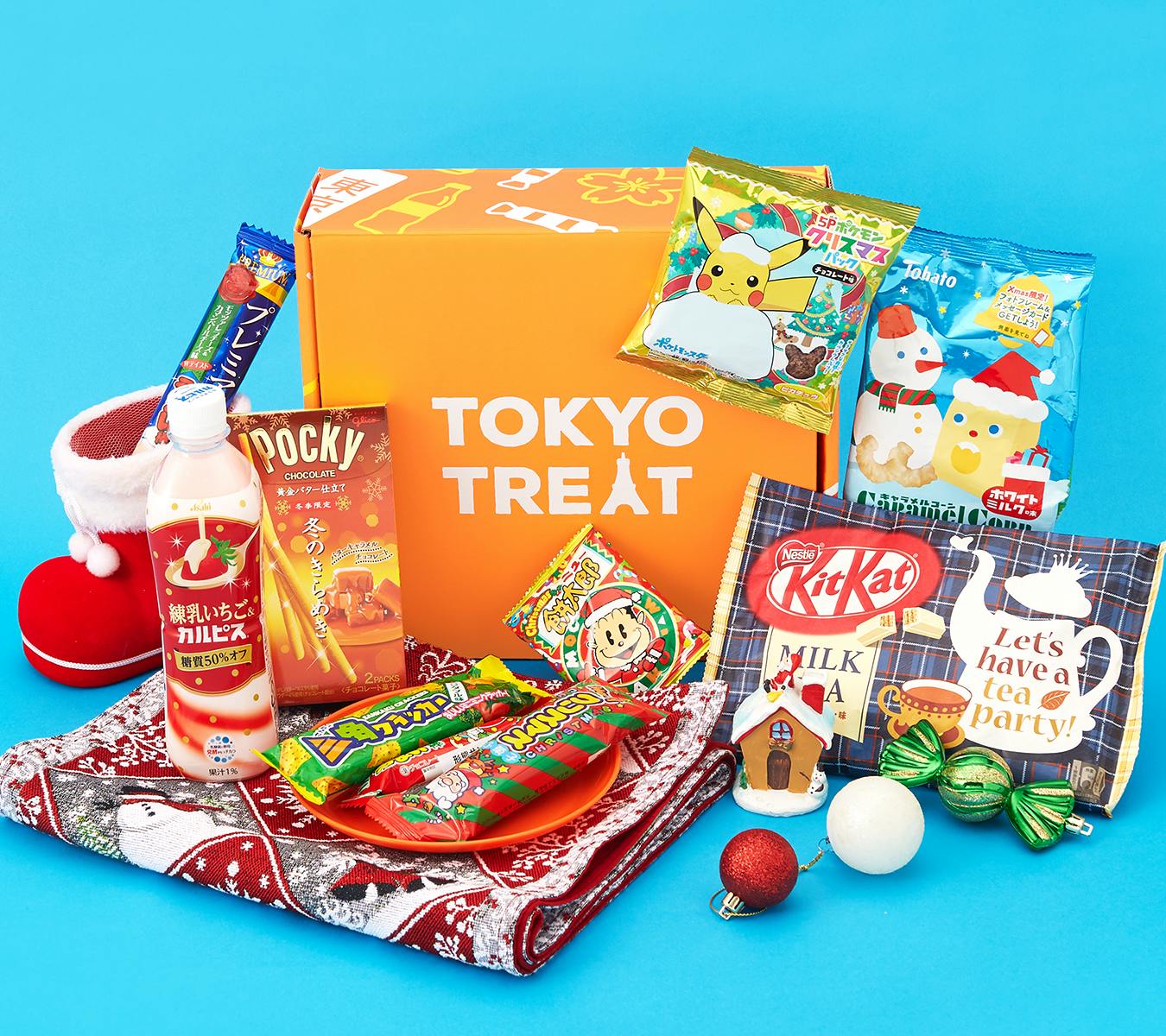 Christmas Crunch
Christmas in Japan is all about spending time with the one's you love! From a KFC Christmas with you family or a quiet romantic date with someone special, there's no shortage of people to make memories with. And of course... it's great for sharing Japanese snacks!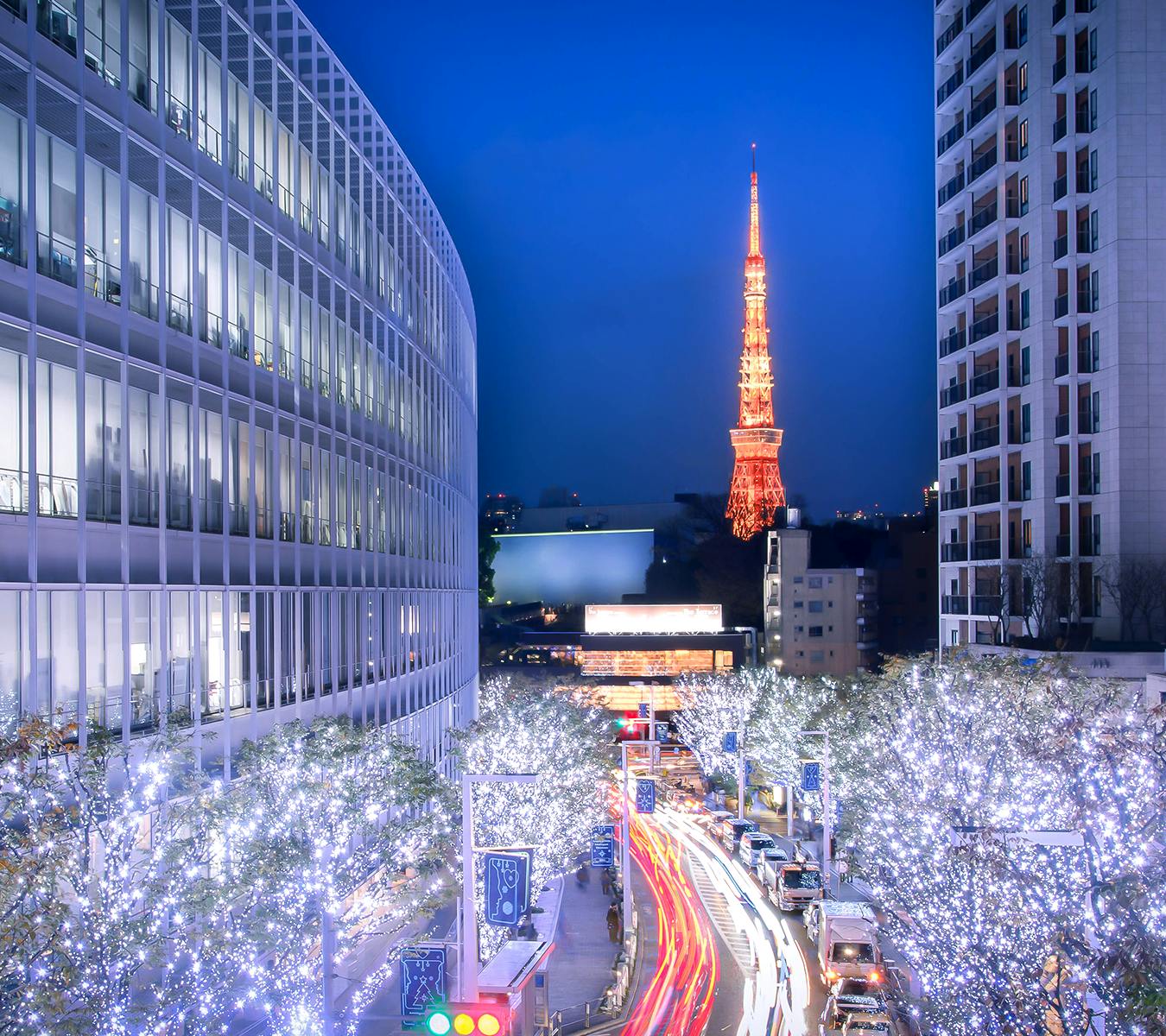 In December we broke out the Japanese Holiday snacks! From Japanese KitKats to fruity Calpis, there are plenty of snacks that are perfect for a fun Holiday party!
Check out what came in December's box below or start your Japanese snack adventure this month!
Snack Now!