December 2022:
Santa's Snackfest
Featured Makers / Brands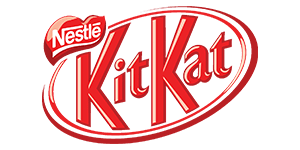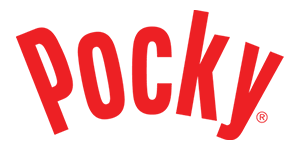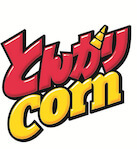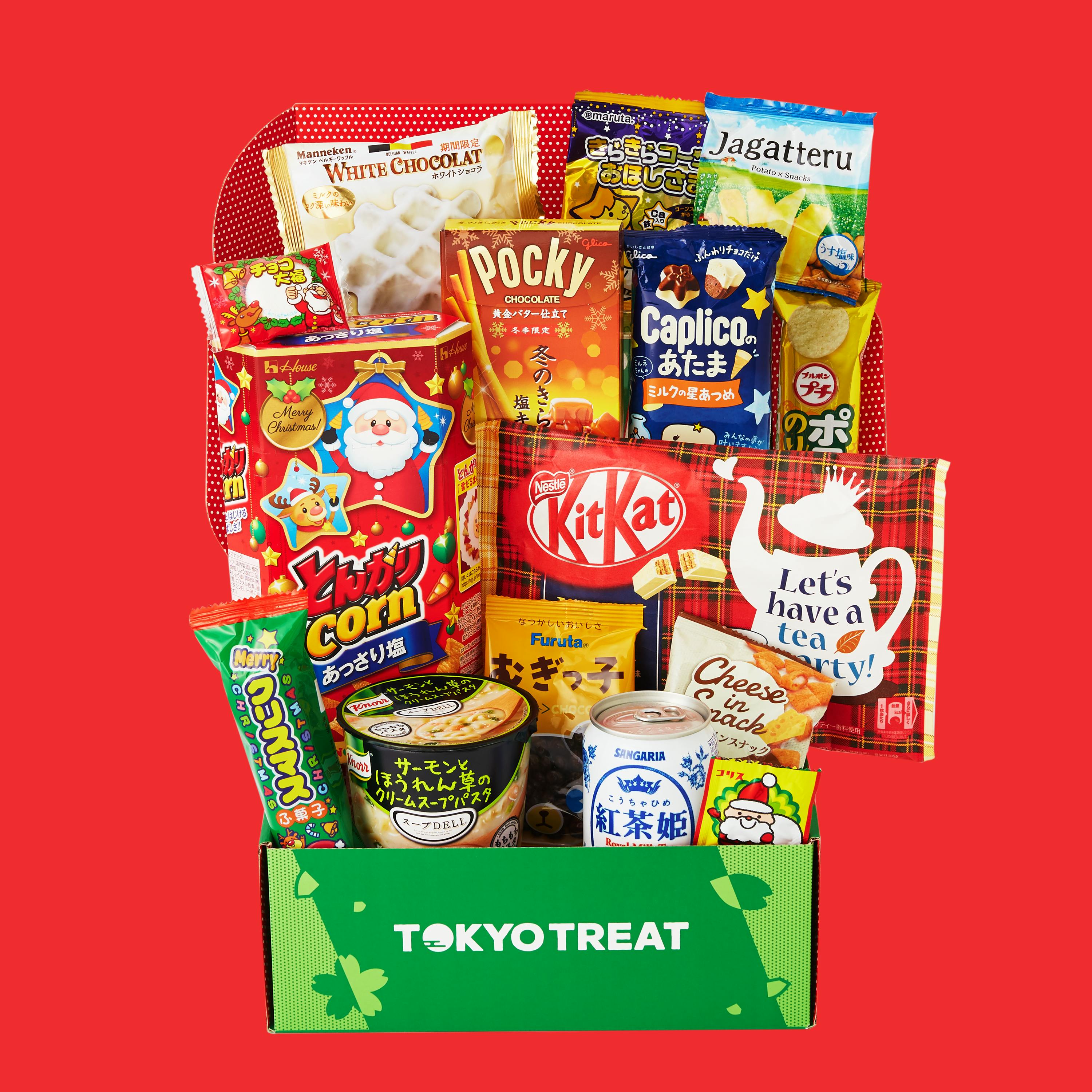 Join the Festivities!
Get ready to deck the halls and hang your stockings with care, 'cause Santa Claus is coming to town!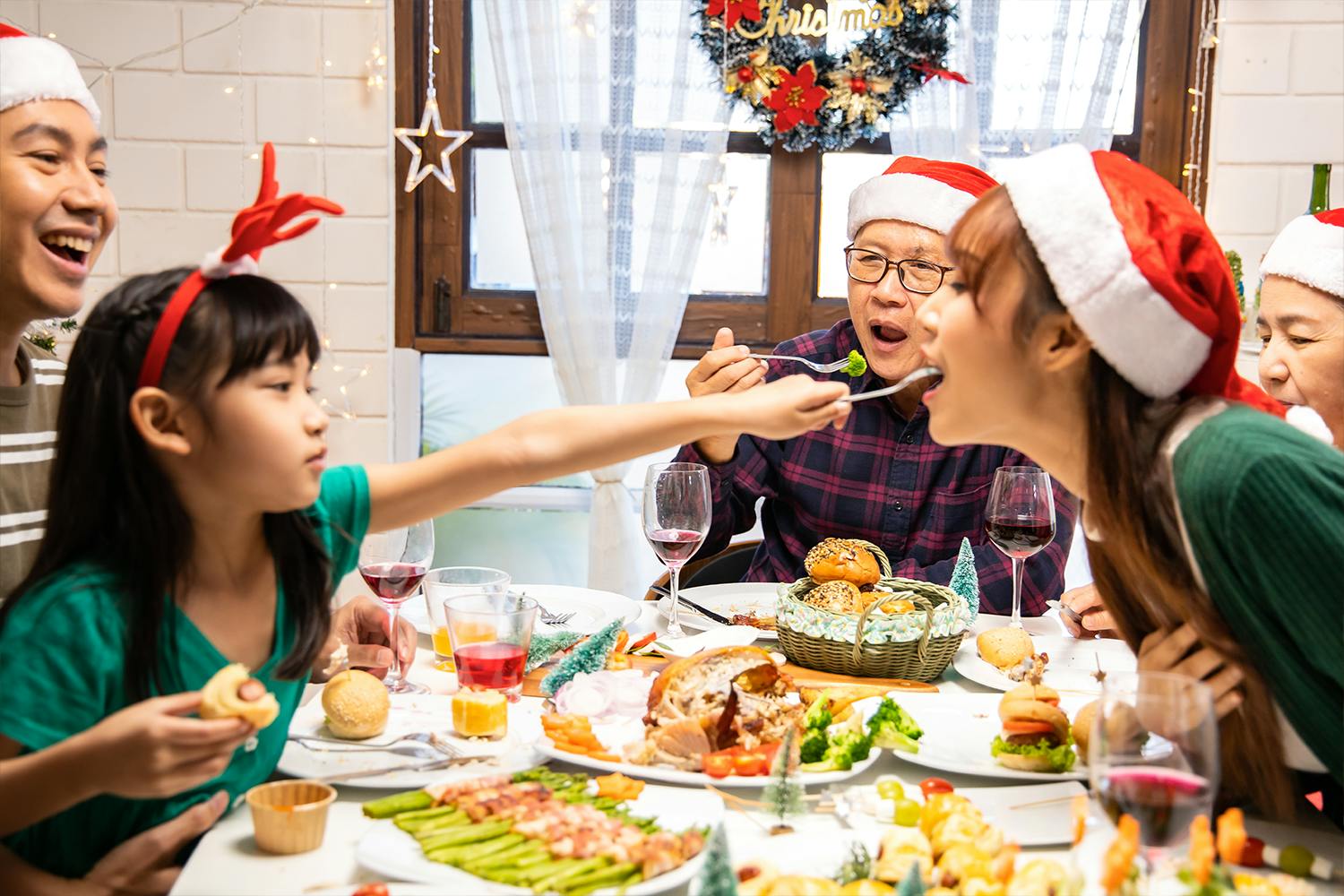 Christmas in Japan is a unique blend of familiar holiday traditions and distinctly Japanese ones. It's such a magical time of year
Celebrate the most wonderful time of the year with limited edition Japanese snacks and festive holiday flavors in the Santa's Snackfest box!
Snack Now