February 2021:
Berry Berry Valentines!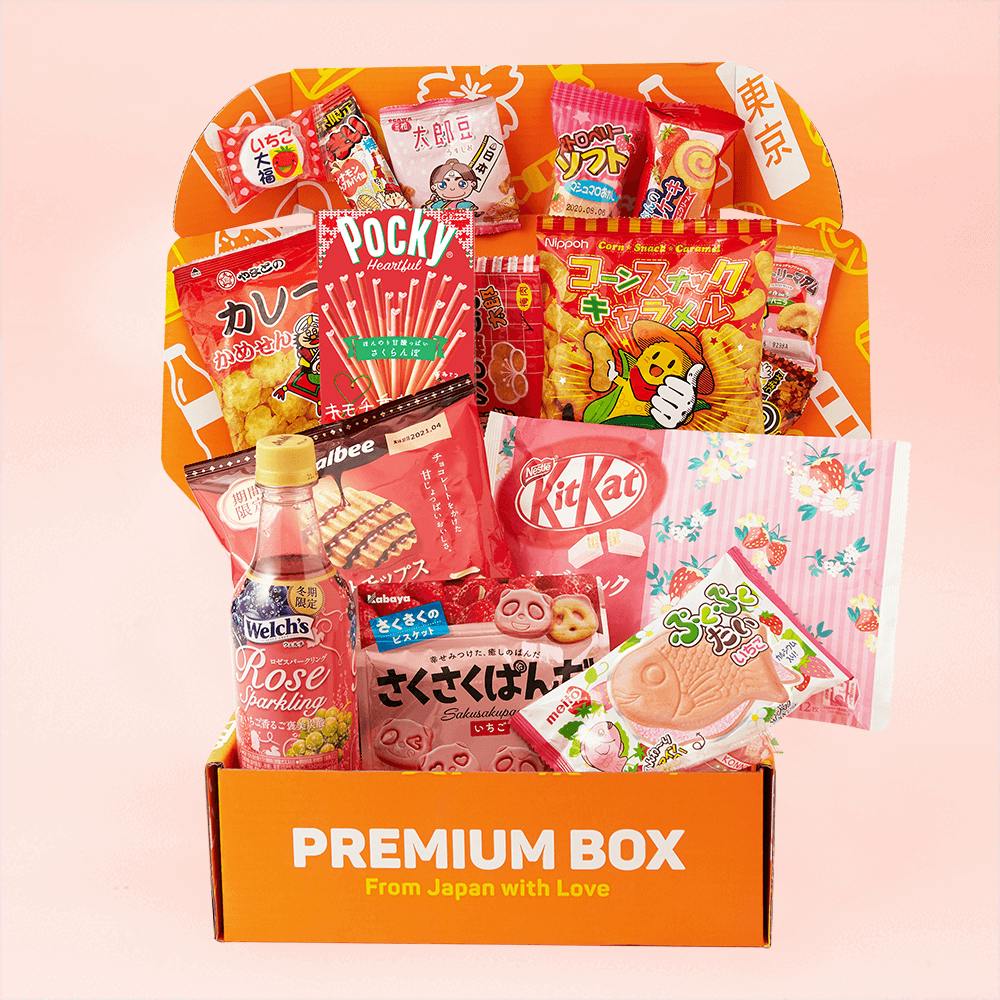 Happy Valentine's Day!
Here in Japan, giving gifts of Japanese chocolate, fruits and other yummy things is common. Girls and women work hard to create of find a treat for the special people in their lives, and hopefully will get something back on White Day!
This month we put together our own special gift, filled with love for you guys! Why not check out what's coming this month now!
Get Yours Now!