February 2022:
Sweet N' Snacky Valentine's
Featured Makers / Brands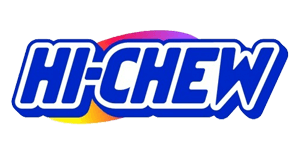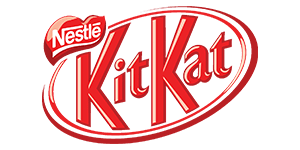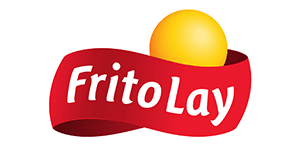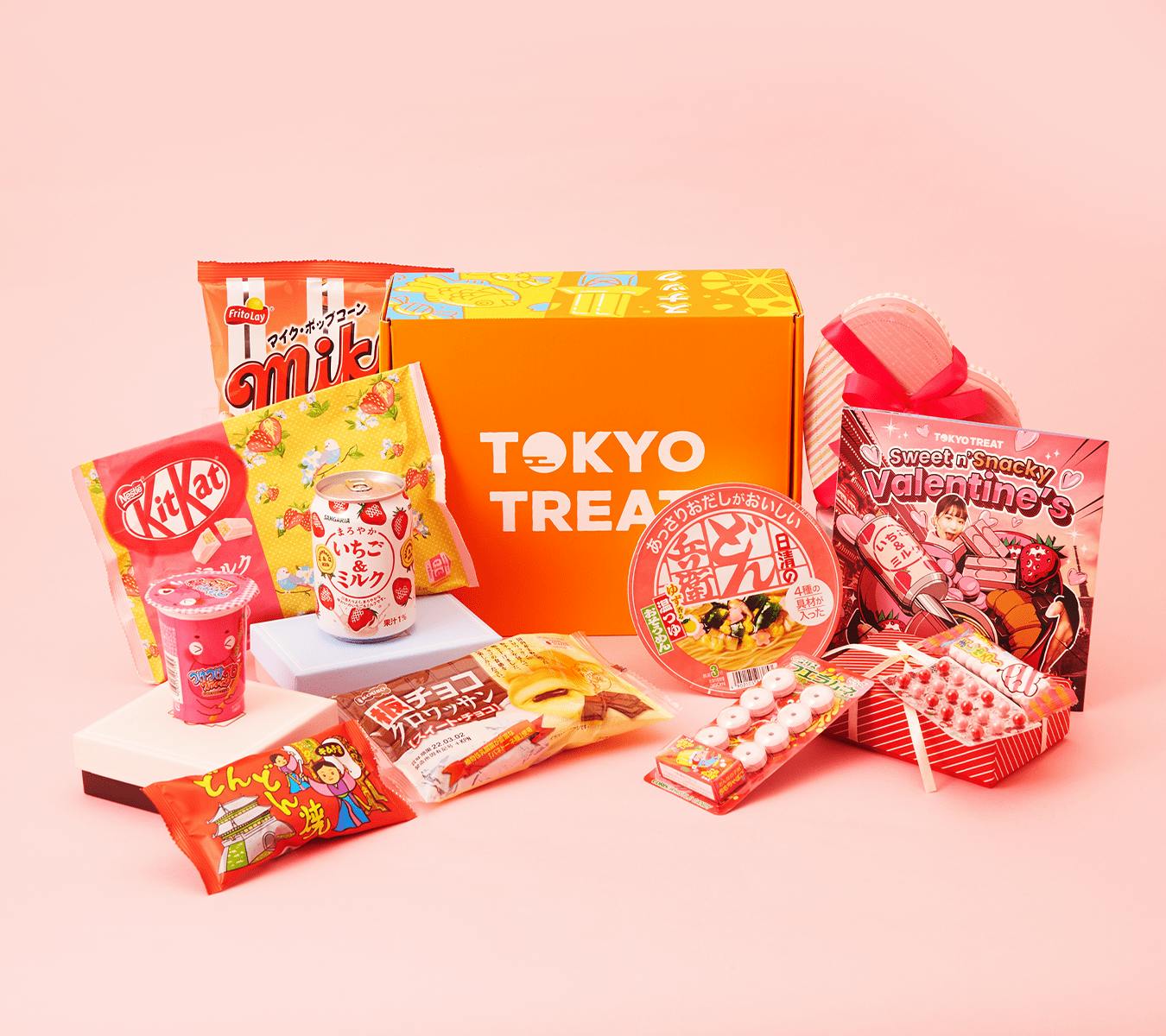 Happy Valentine's Snackers!
Valentine's Day is a big day in Japan! Department store basement food halls are flooded with people - hopeful romantics looking to treat that special someone, those sharing sweets with their friends (known as Tomo-Choco), or stocking up on Giri-Choco (obligation chocolate).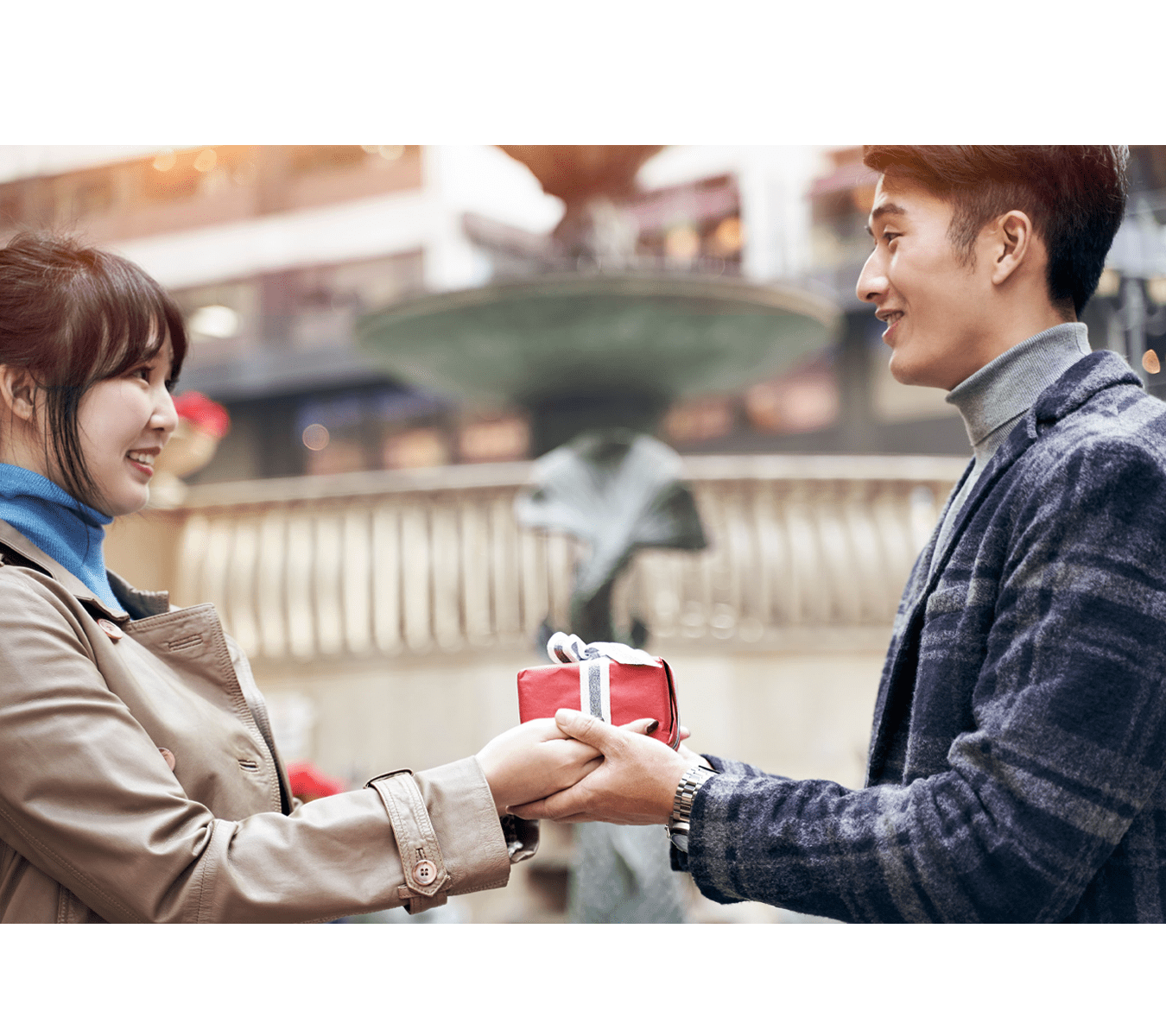 We're making Japanese Valentine's Day easy for you this year! We're sending the top Valentine's day treats to you, from Japanese chocolate to strawberry surprises. So whether you're sharing it with your crush or snacking out alone - you'll make plenty of sweet memories!
Snack Now