February 2023:
My Snackin' Valentine
Featured Makers / Brands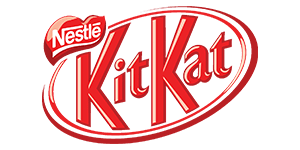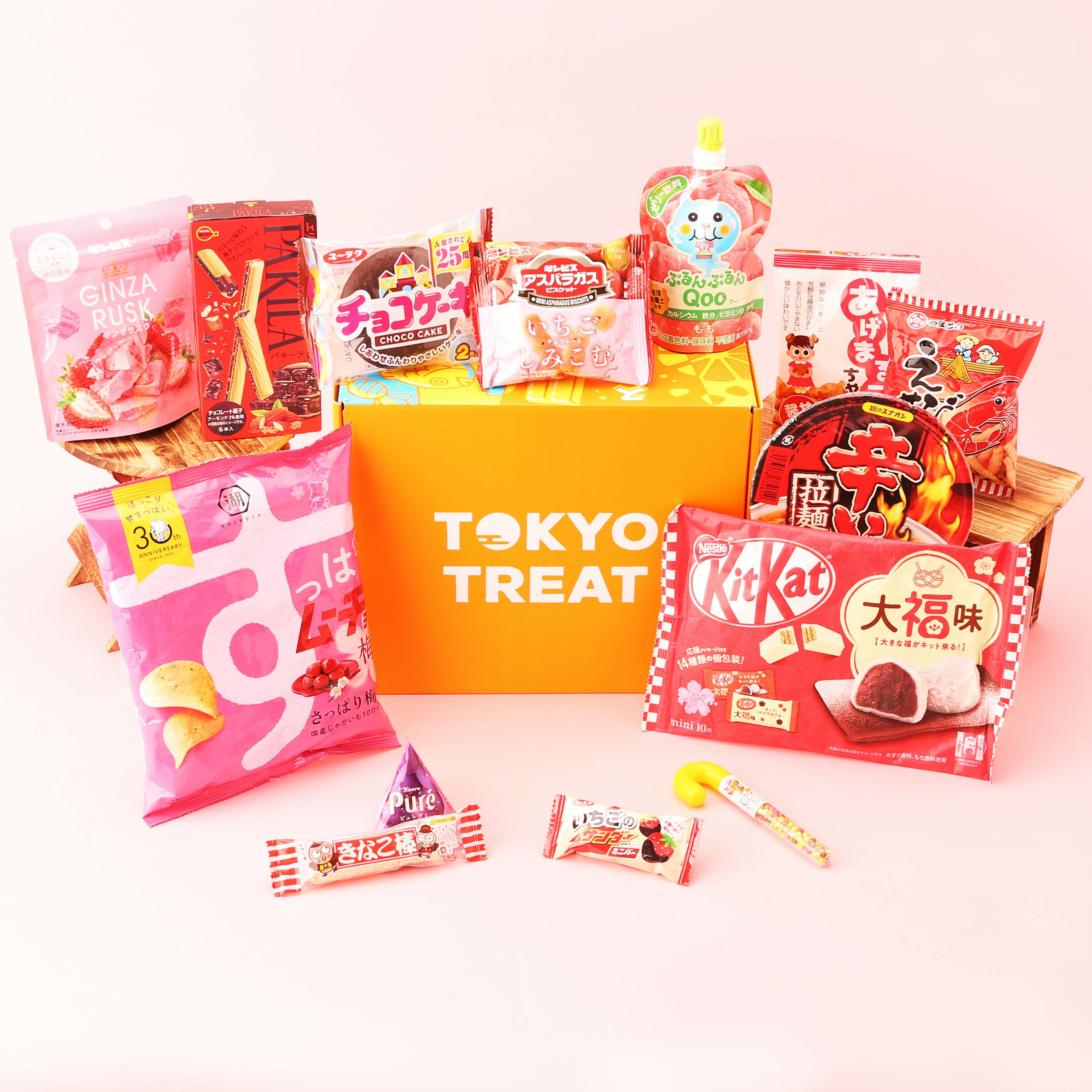 Feel the Love!
It's almost Valentine's Day, and love is in the air!
Valentine's Day in Japan offers a rare chance for people to show appreciation to friends or finally make a move on their crush!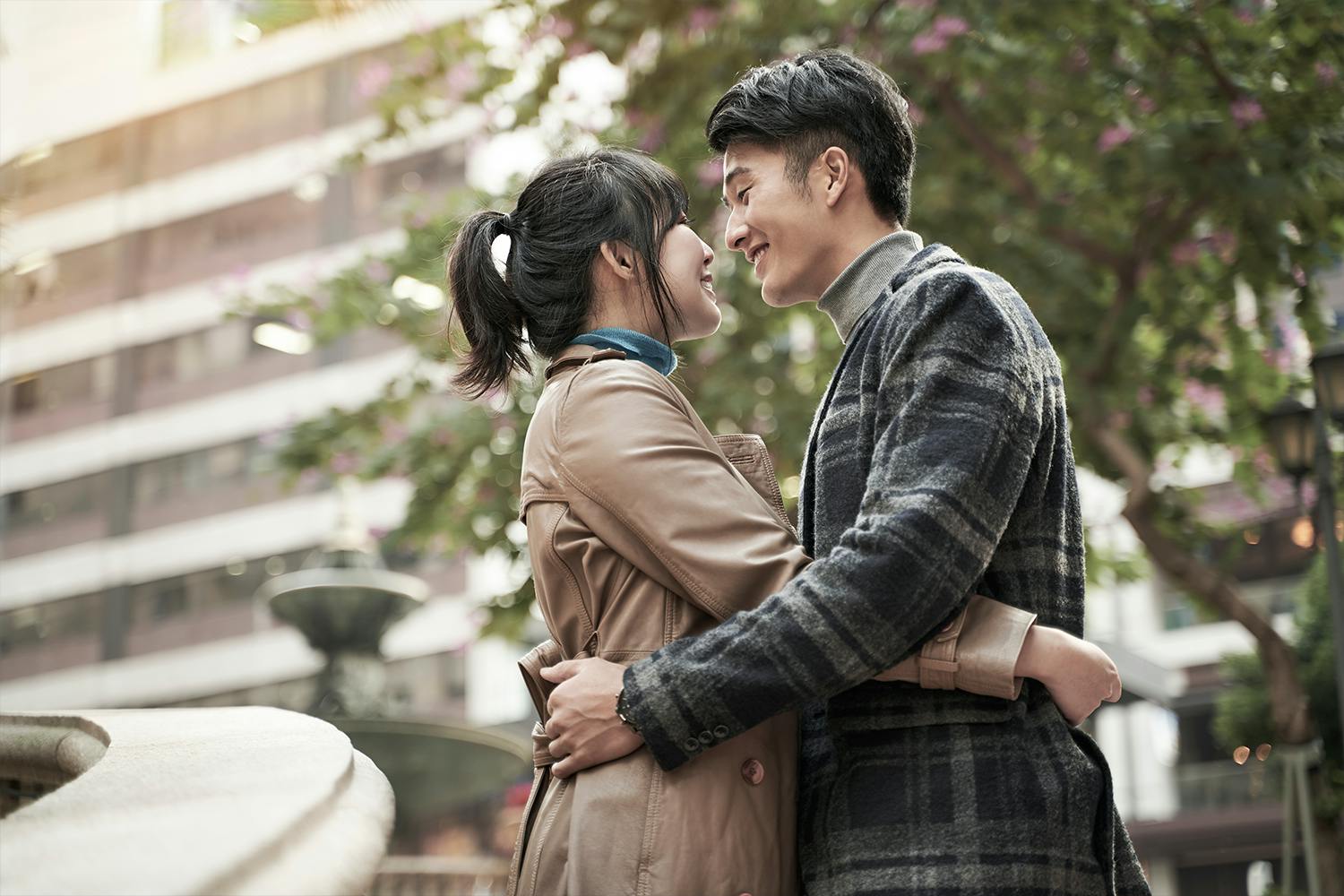 We've put our hearts into finding the perfect Japanese snacks and packing them into the My Snackin' Valentine box. There's just one question– will you be our Snackin' Valentine?
Snack Now