January 2022:
2022 Tokyo Snack Revolution
Featured Makers / Brands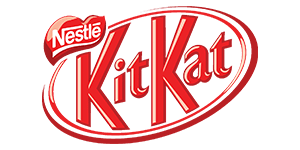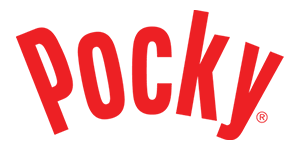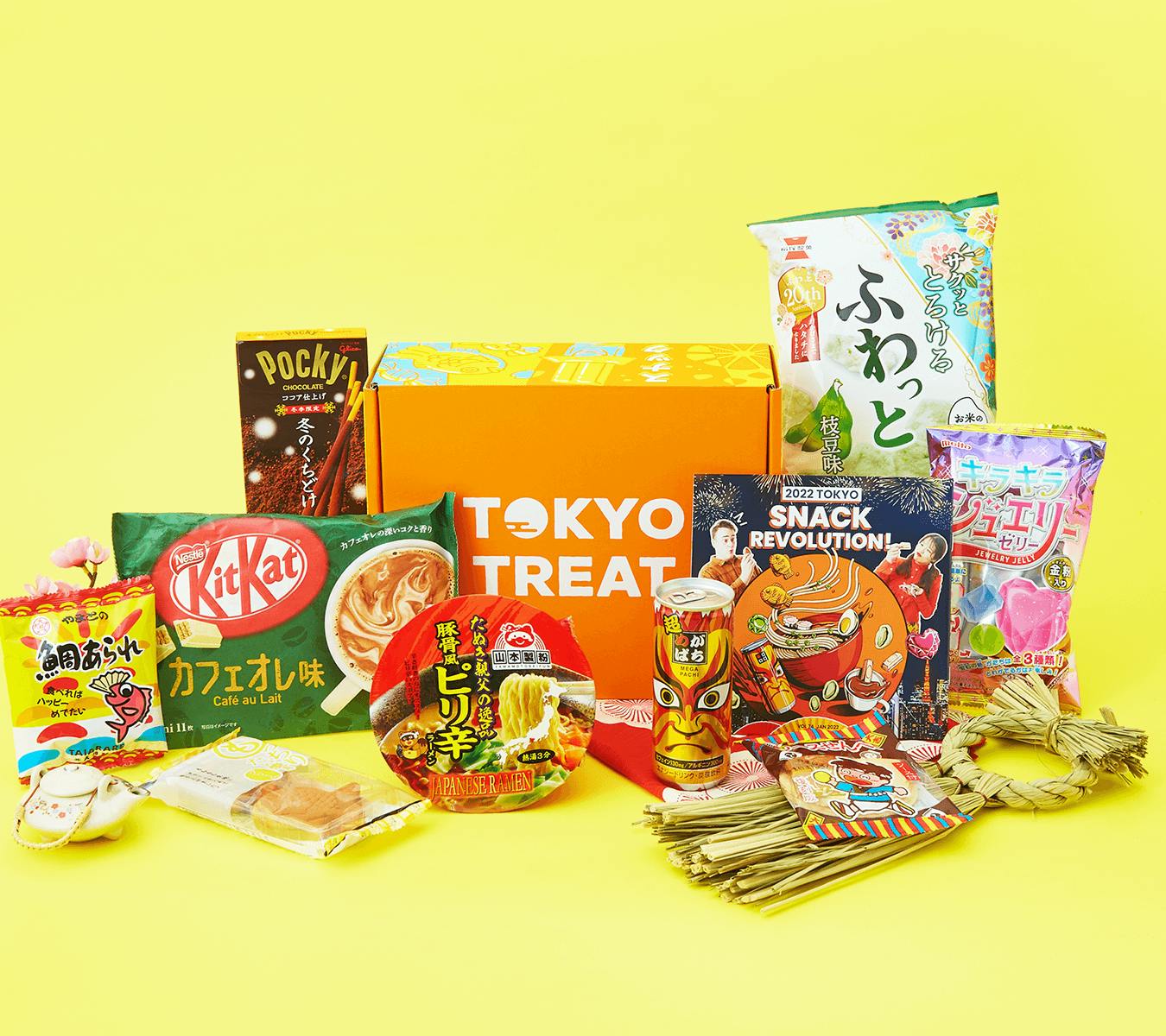 Happy New Year From Tokyo!
Did you know: New Year's in Japan is pretty quiet! After your first visit to the shrine of the year for some good luck (known as Hatsumōde), it's all about staying home, chilling out under the kotatsu (a handy heated table) and of course - snacking out!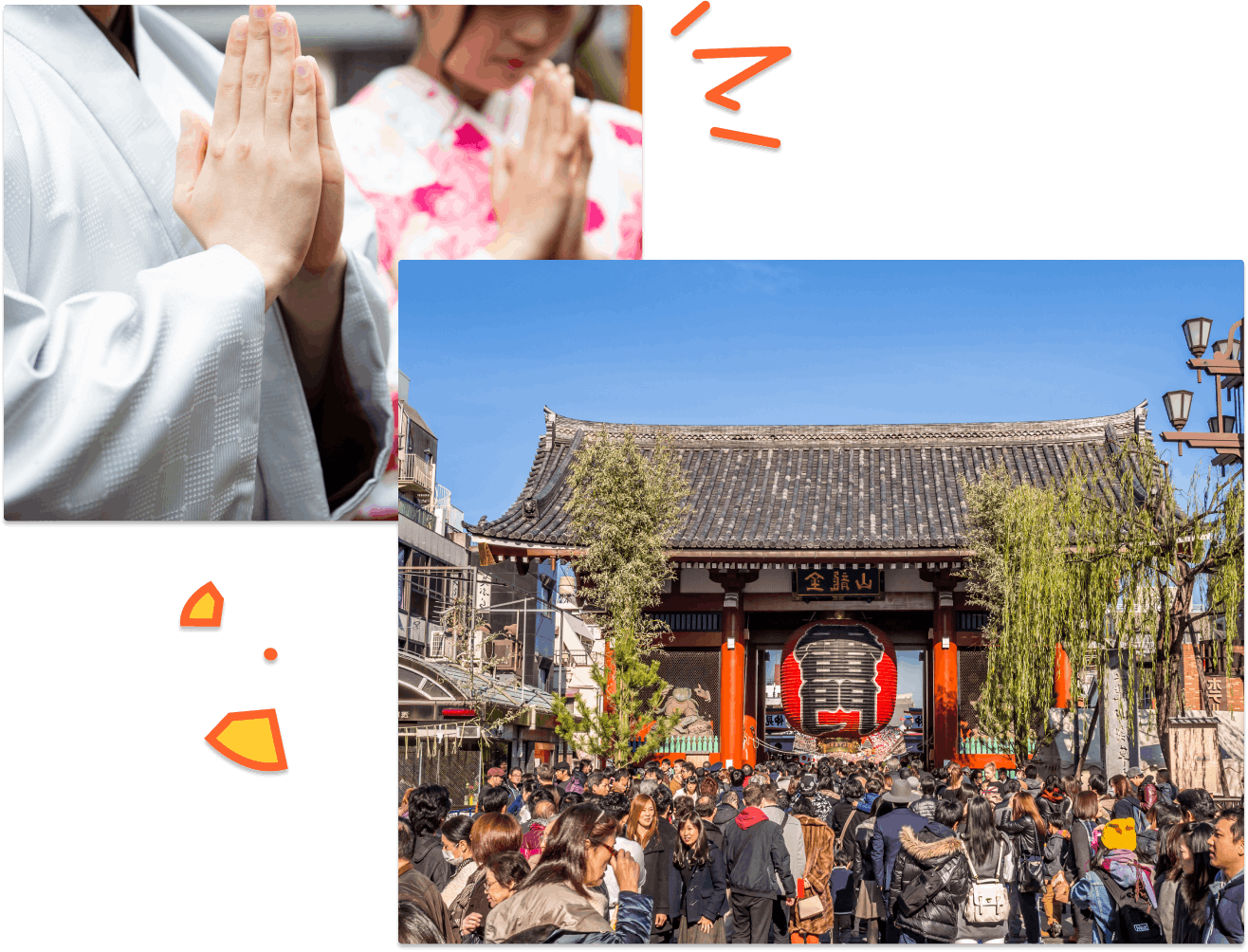 We've got you covered on the Japanese snack front! From ramen, taiyaki (a lucky snack during special occasions) to a TokyoTreat x Nestle Japan limited edition KitKat party pack - you're in for a tasty 2022! Come and experience Japanese New Year with us!
Snack Now