January 2023:
Snackin' New Year
Featured Makers / Brands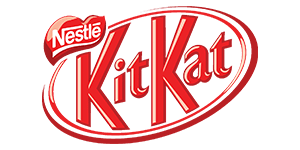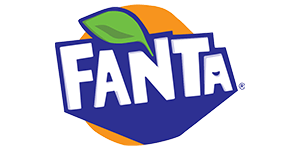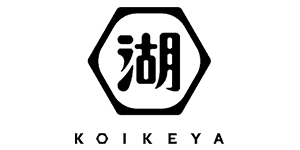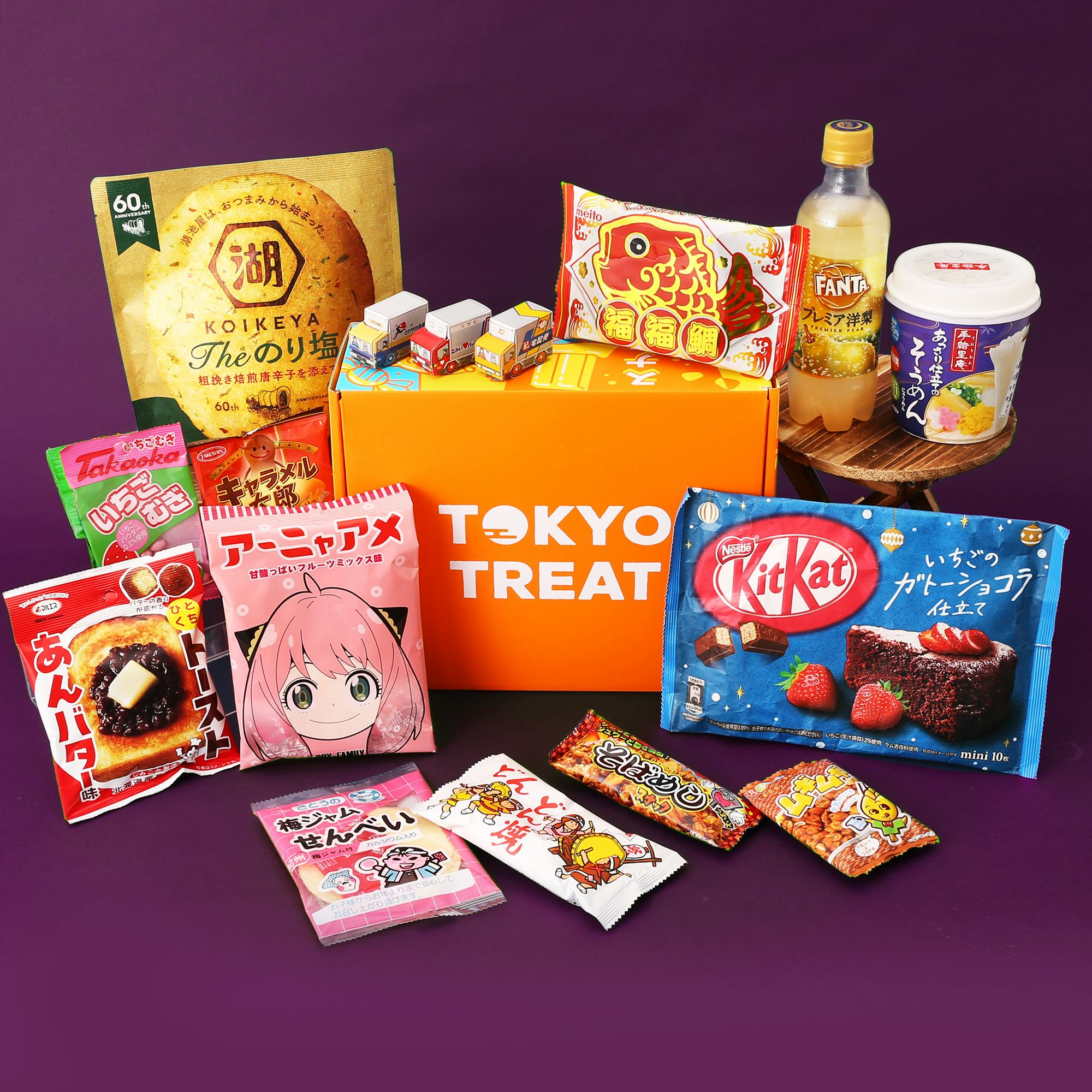 Countdown to Flavor!
Get ready to start counting down, cause our New Year's flavor celebration is about to begin!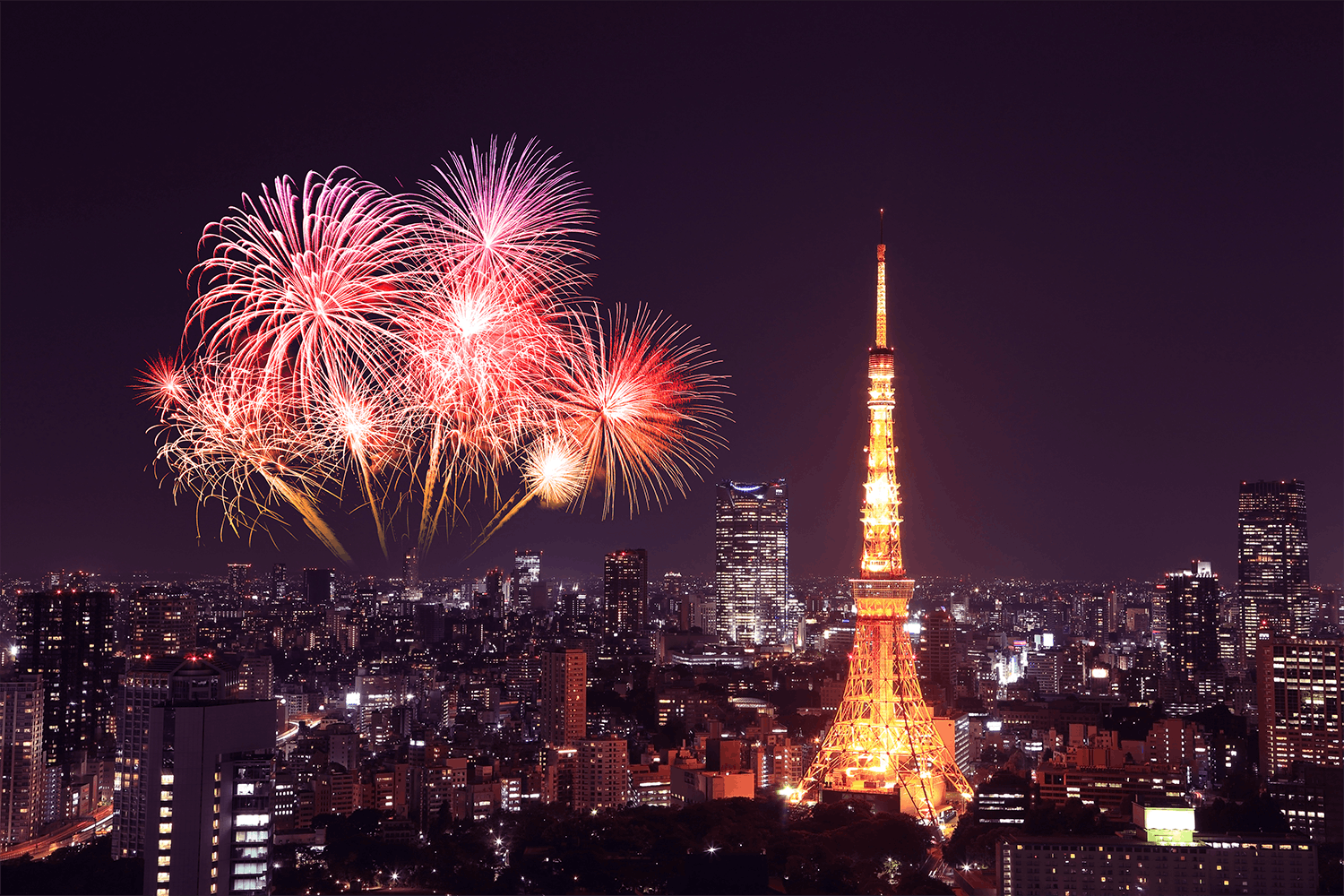 New Year's is the most important holiday of the year in Japan. From ancient traditions to modern day parties, Japan takes New Year's to the next level!
We want people around the world to experience that excitement, so we packed all our favorite Japanese New Year's treats in the Snackin' New Year box!
Snack Now