July 2021:
Summer Snackin'
Featured Makers / Brands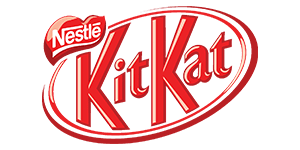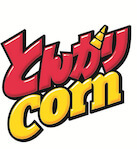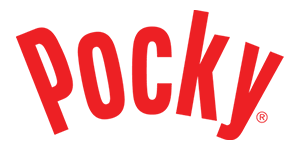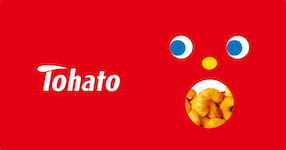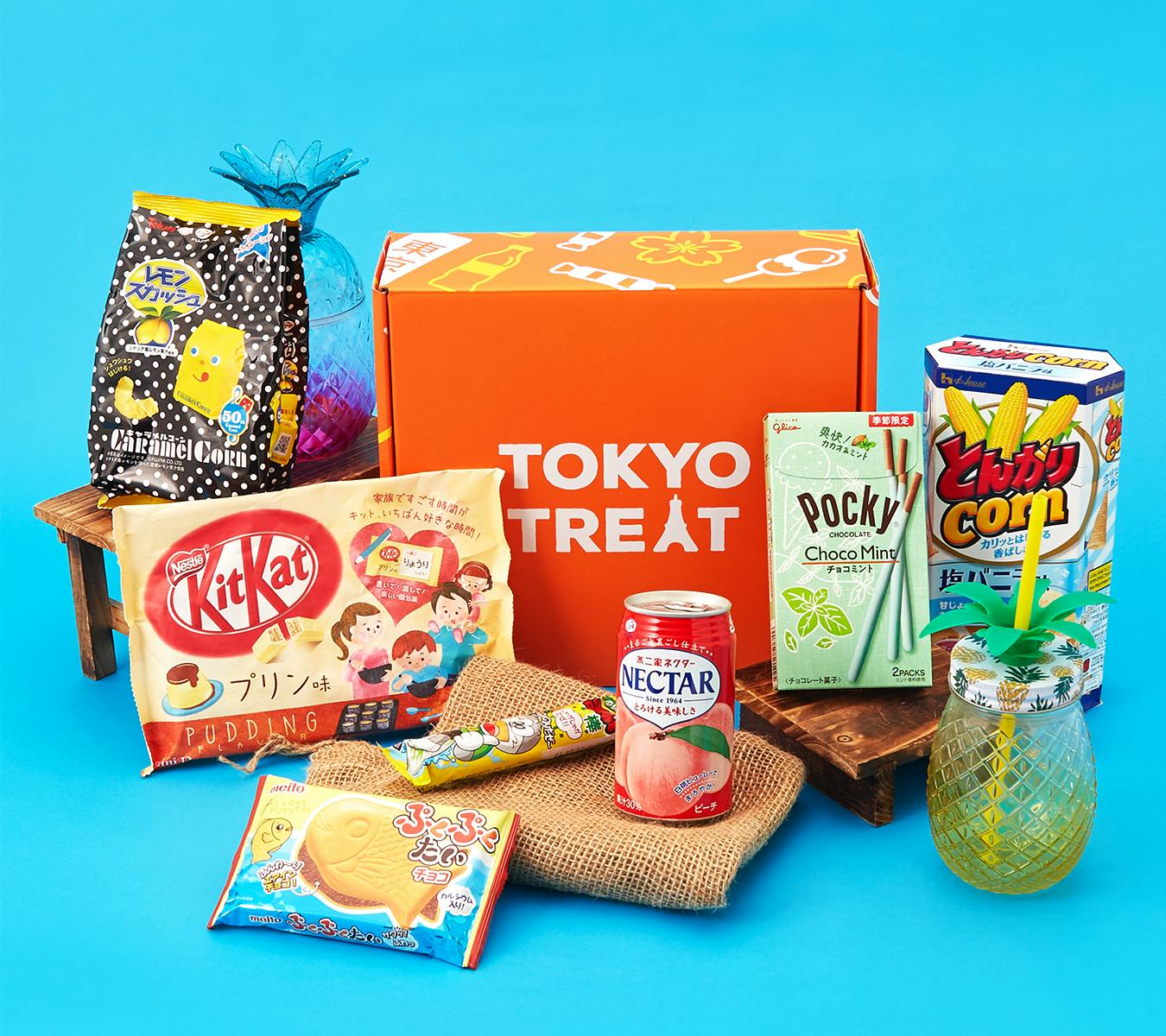 Summer Snackin'
The lazy days of summer are here! Japan can get pretty humid in the summer, especially in big cities like Tokyo. People are looking for ways to stay cool and refreshed - good thing Japanese snacks are just what you need to beat the summer heat!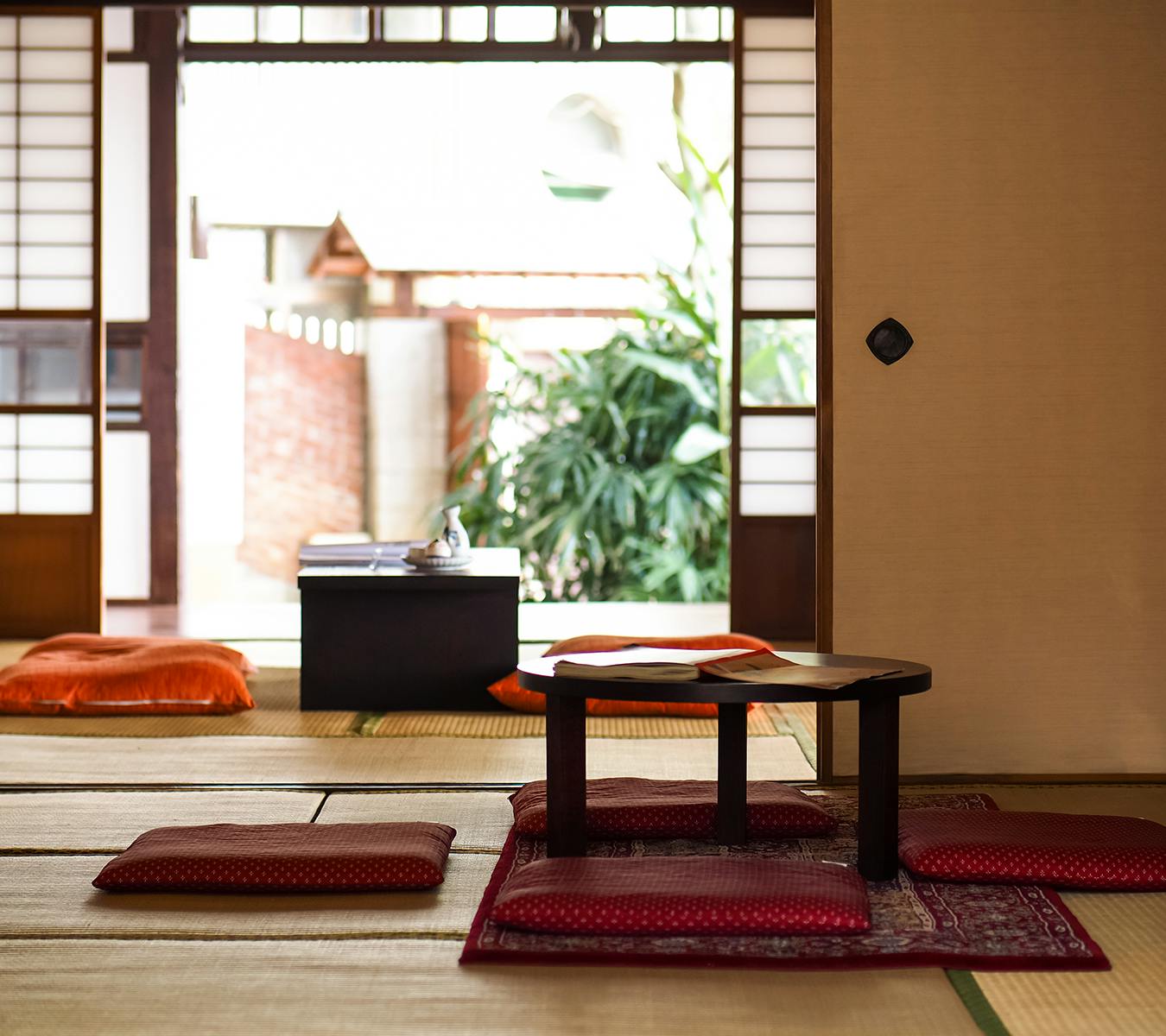 This month the TokyoTreat team put together a snack-tastic selection of summer fatigue busing snacks! From refreshing Fujiya Nectar Peach, Pudding KitKats and even a Taiyaki treat!
Check out what came in our July box or start your own snack adventure!
Snack Now!