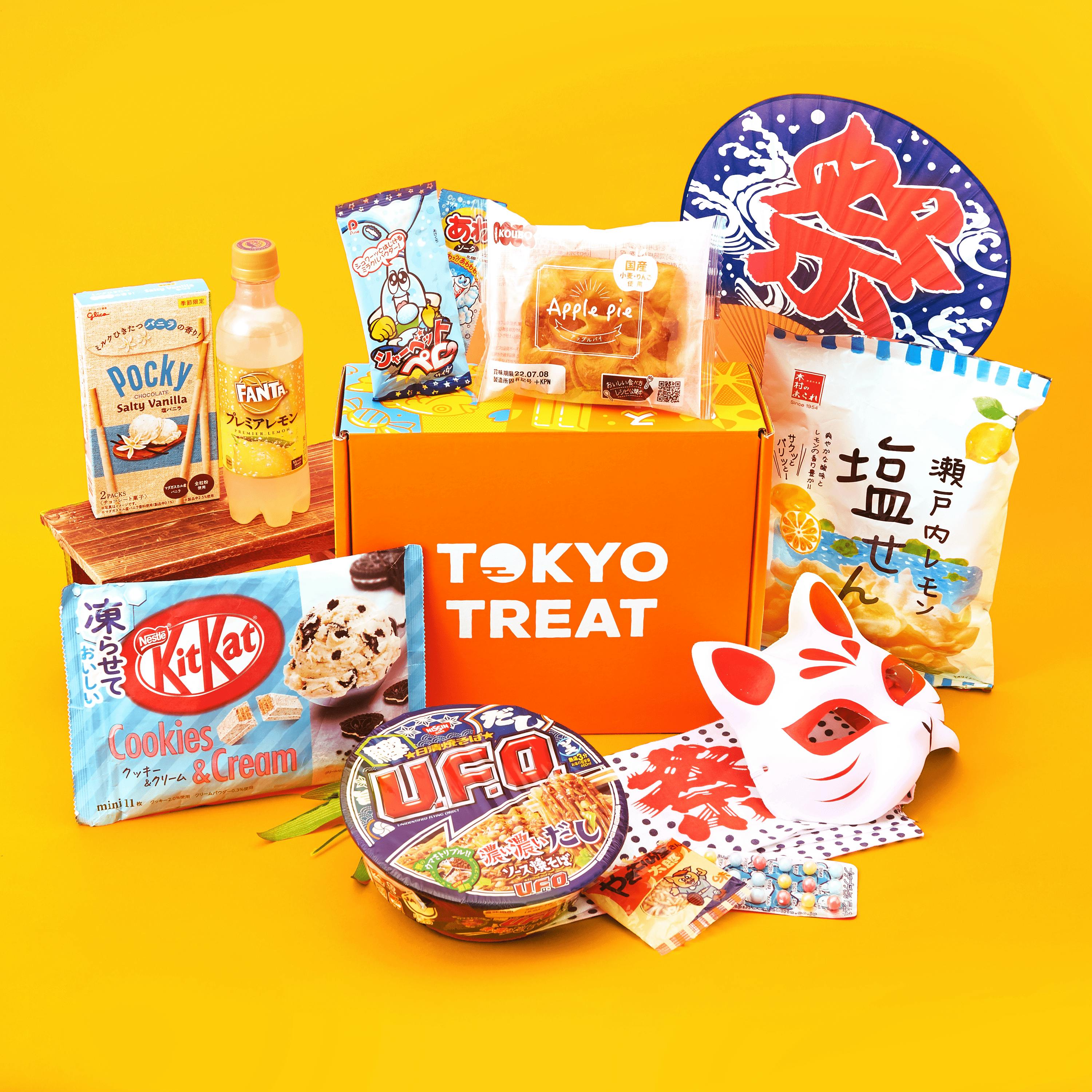 It's Summer Festival Time!
This month is all about Japan's summer festivals! Inspired by all the delicious food from their yatai (food stalls), we had to share with you all the eats in the Summer Matsuri box!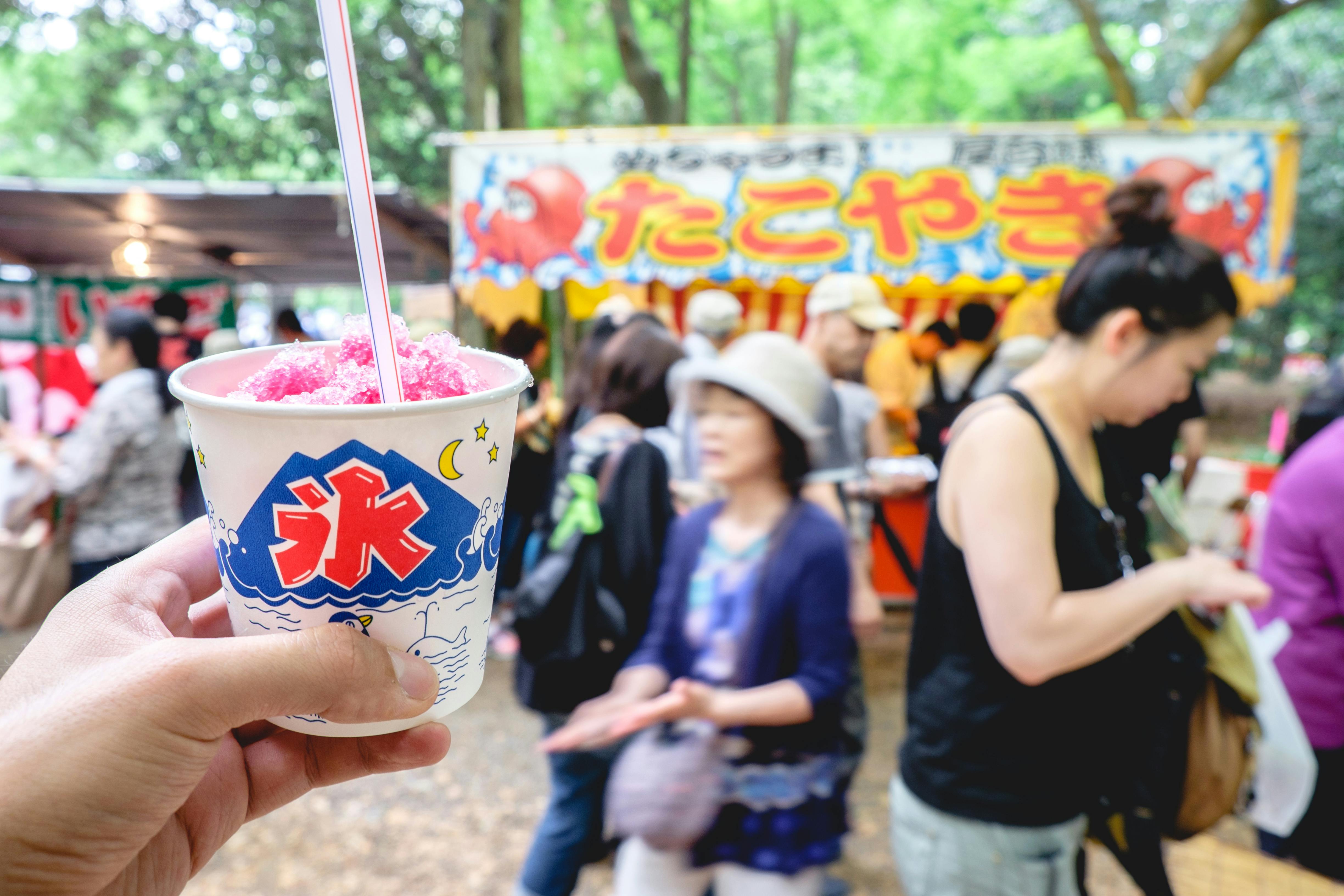 Come find out why Japanese food stalls during festival season are some of the best places you get your fill!
Snack Now