July 2023:
Okinawa Seaside Snackin'
Featured Makers / Brands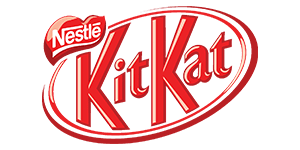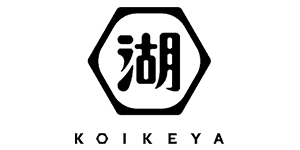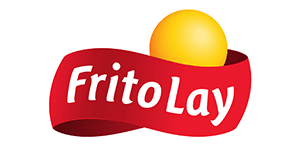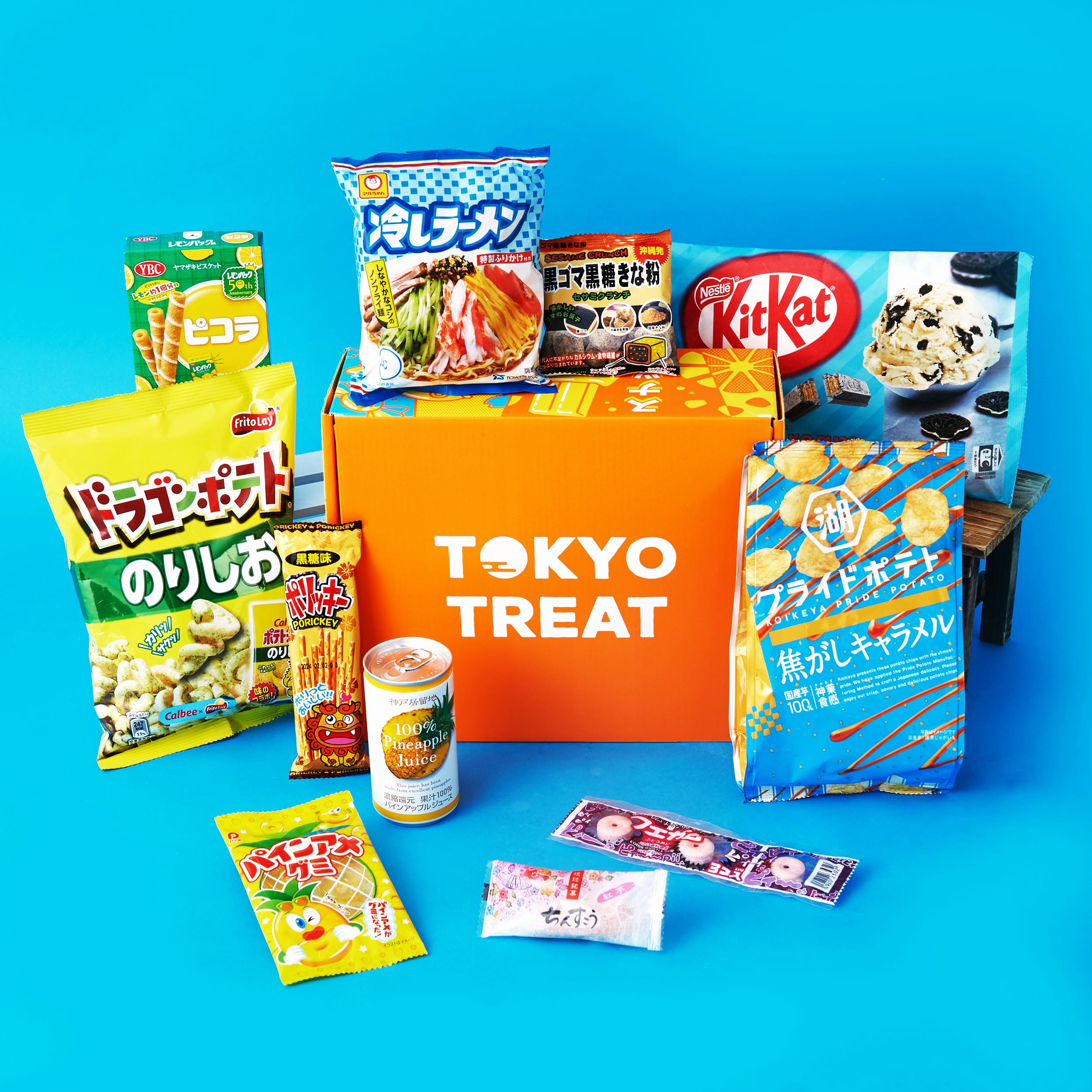 Welcome to Paradise!
Grab your bathing suit and slather on some sunscreen, cause this month we're exploring the sun-kissed paradise of Japan, Okinawa! 
Known for its pristine beaches, unique Ryukyu culture, and delicious fusion cuisine, there's lots to explore on this Okinawan island adventure!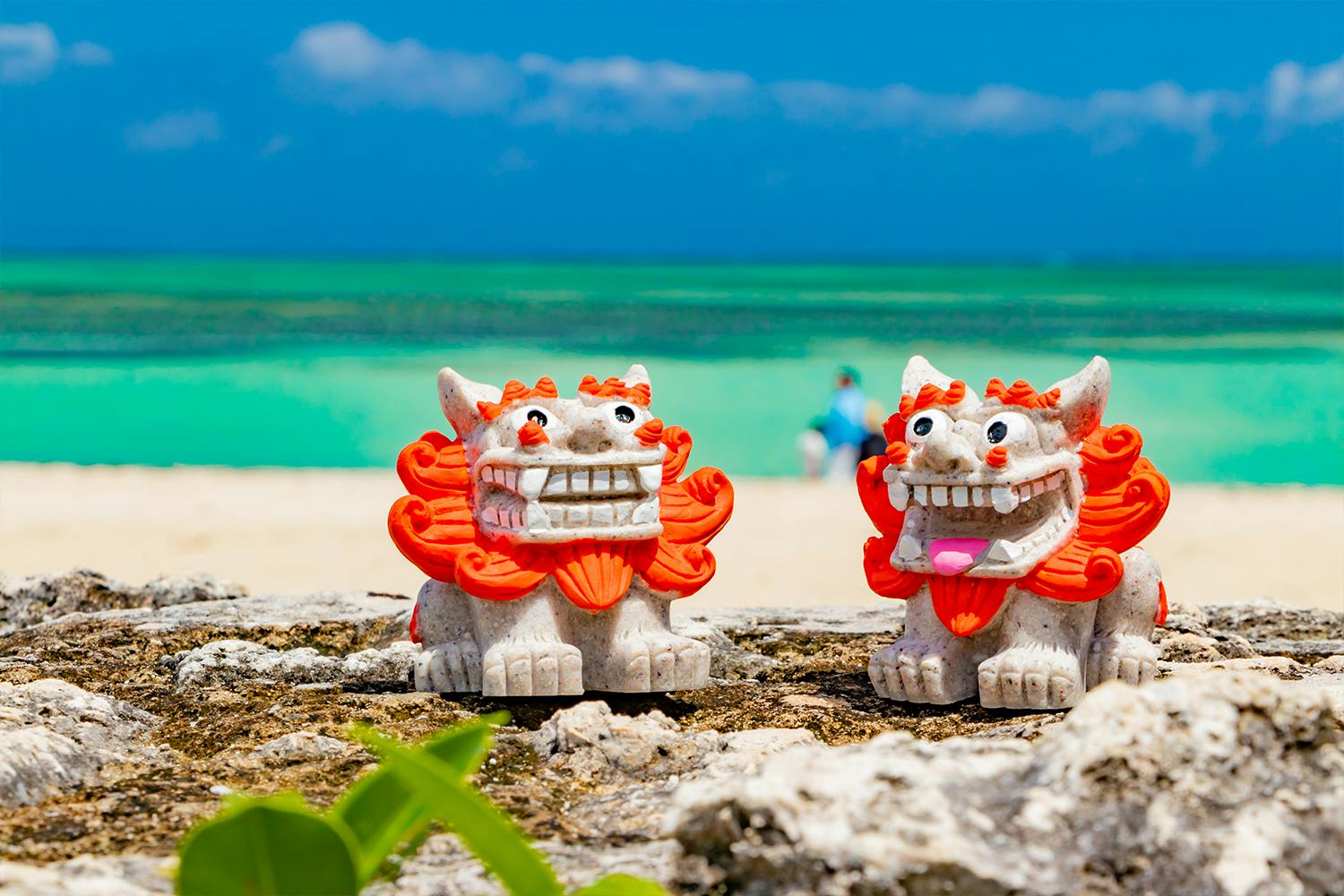 We want to bring a slice of Japan's tropical paradise to you wherever you are. So we've made a box with all our favorite Okinawa-inspired treats! All that's left is to sit back, relax and enjoy Okinawa Seaside Snackin'!
Snack Now