June 2021:
Anime Marathon Munchies!
Featured Makers / Brands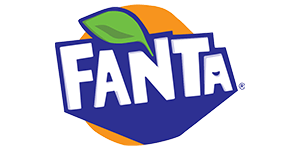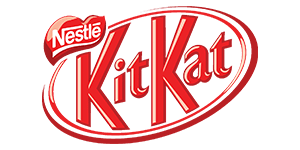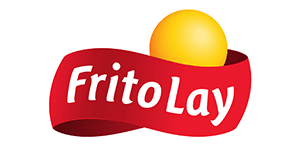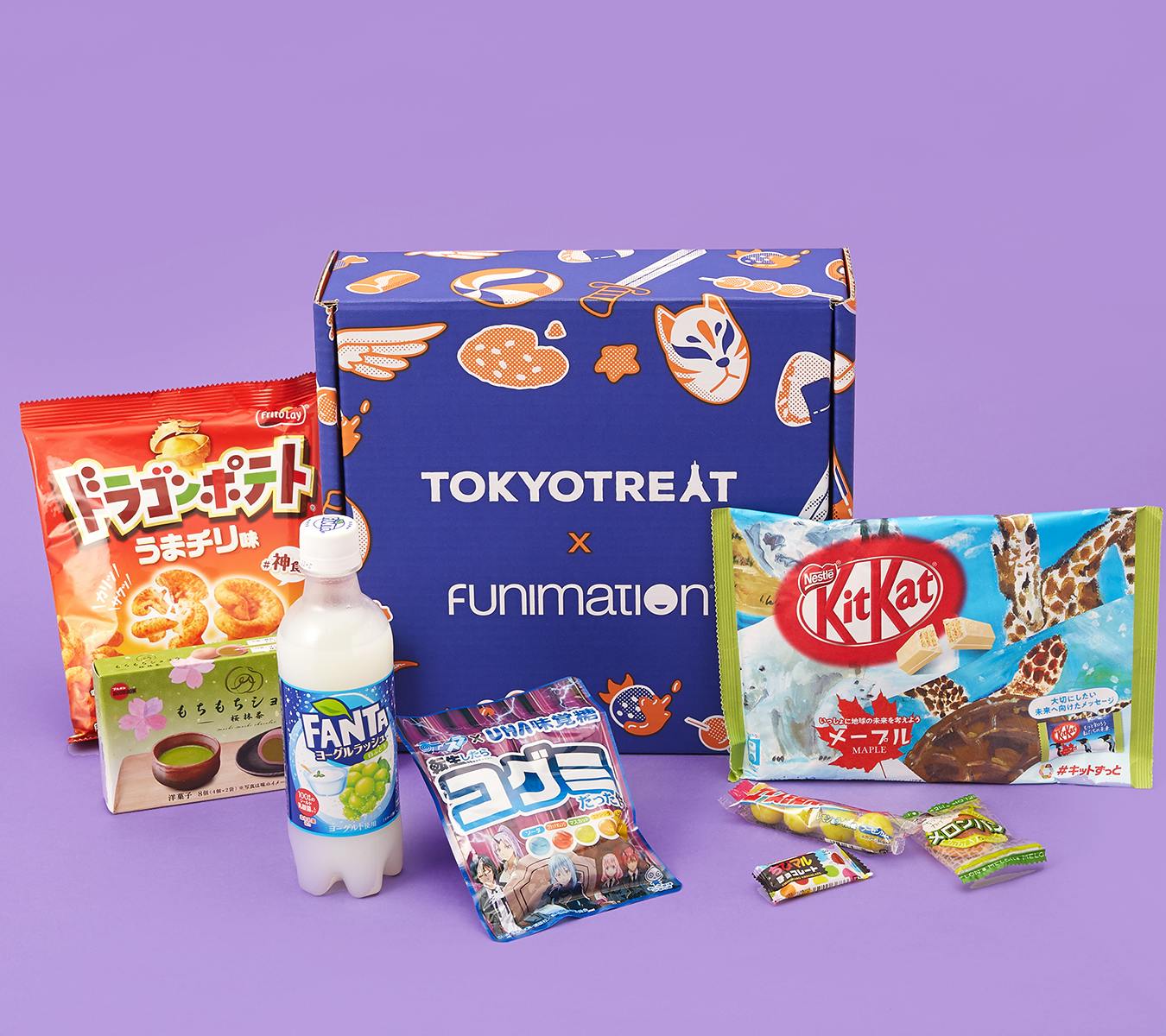 Anime Marathon Munchies
What's better than chilling, putting on your favorite anime and snacking out with Japanese treats - nothing of course! In June we partnered with anime streaming service Funimation to bring you an action packed box full of Japanese snacking!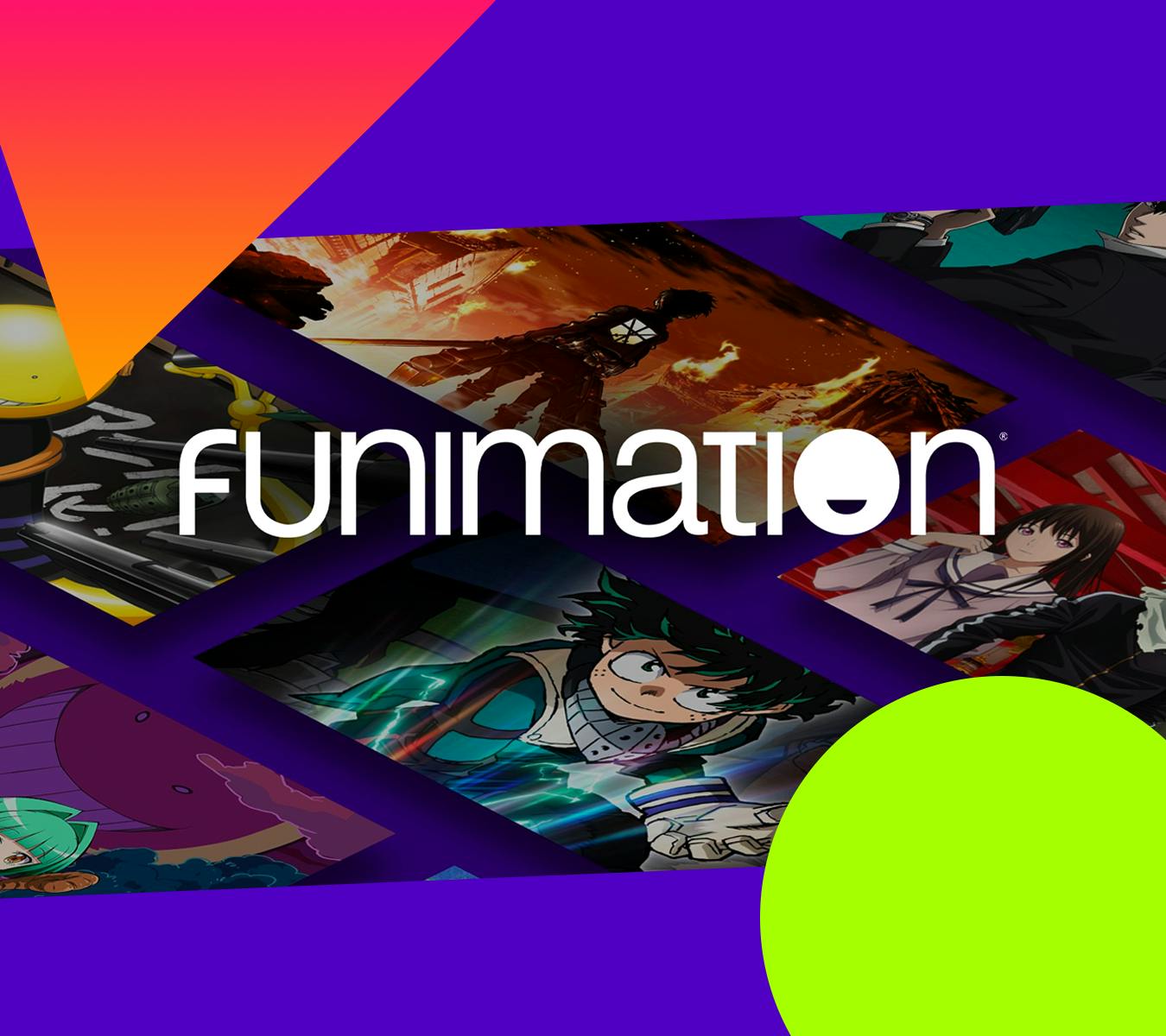 From Japanese KitKat's with a maple twist, Yogurt Fanta, That Time I Turned Into a Slime Gummies and a sakura mochi surprise - you'll be able to satisfy even the most heroic of hungers!
Check out what came in out Anime Marathon Munchies box below or start your own Japanese snack adventure now!
Snack Now!