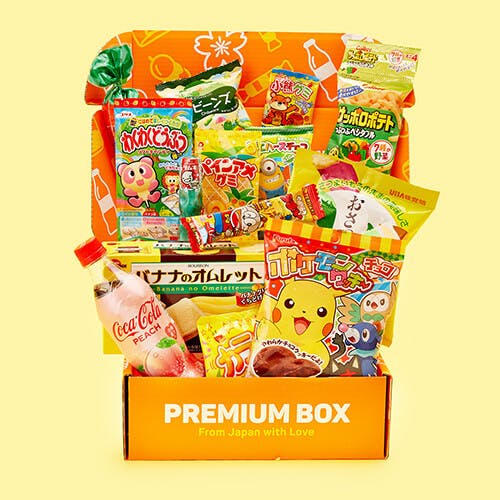 Welcome to the Spring Market
Tokyo is getting a little warmer this month, and plenty of tasty food is coming our way! We see mixtures of sweet and refreshing fruity goodness - and we just had to share them with you!
From Japanese Coca-Cola Peach to Pokemon Cookies and so much more - you'll not be short of anything to snack on this spring!
Wanna see what's coming this month?! Check it out now!
Go Now!