Featured Makers / Brands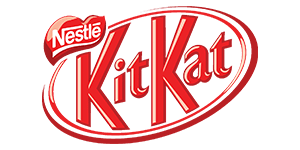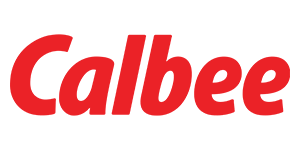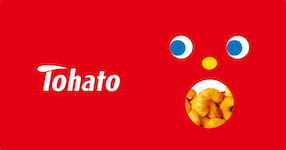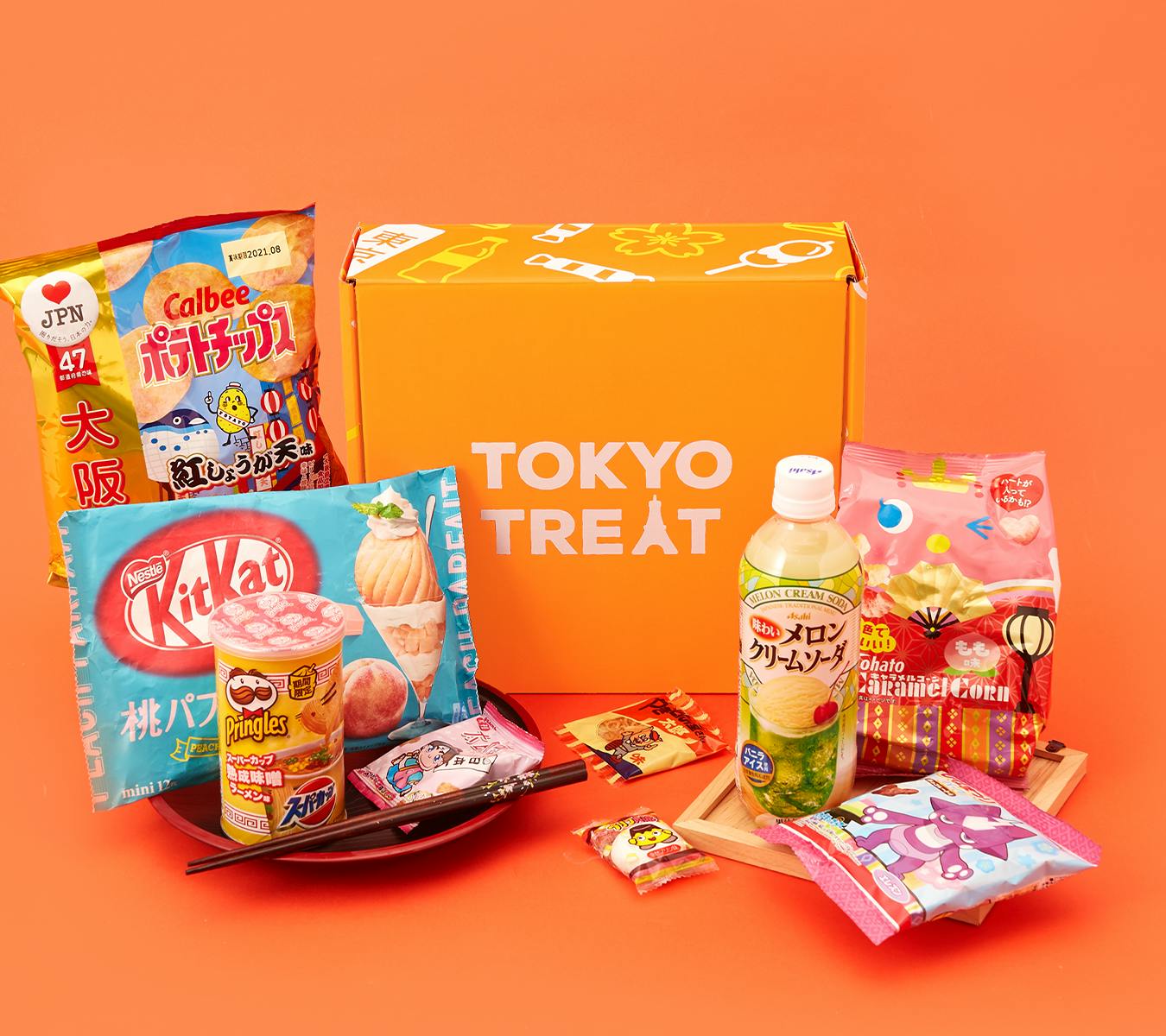 Snack Bento
Bento boxes are a staple of Japanese life. These intricately prepared lunch boxes are not only pretty to look at, but also they're filled with lots of energy for the day. Of course we've filled our with Japanese snacks!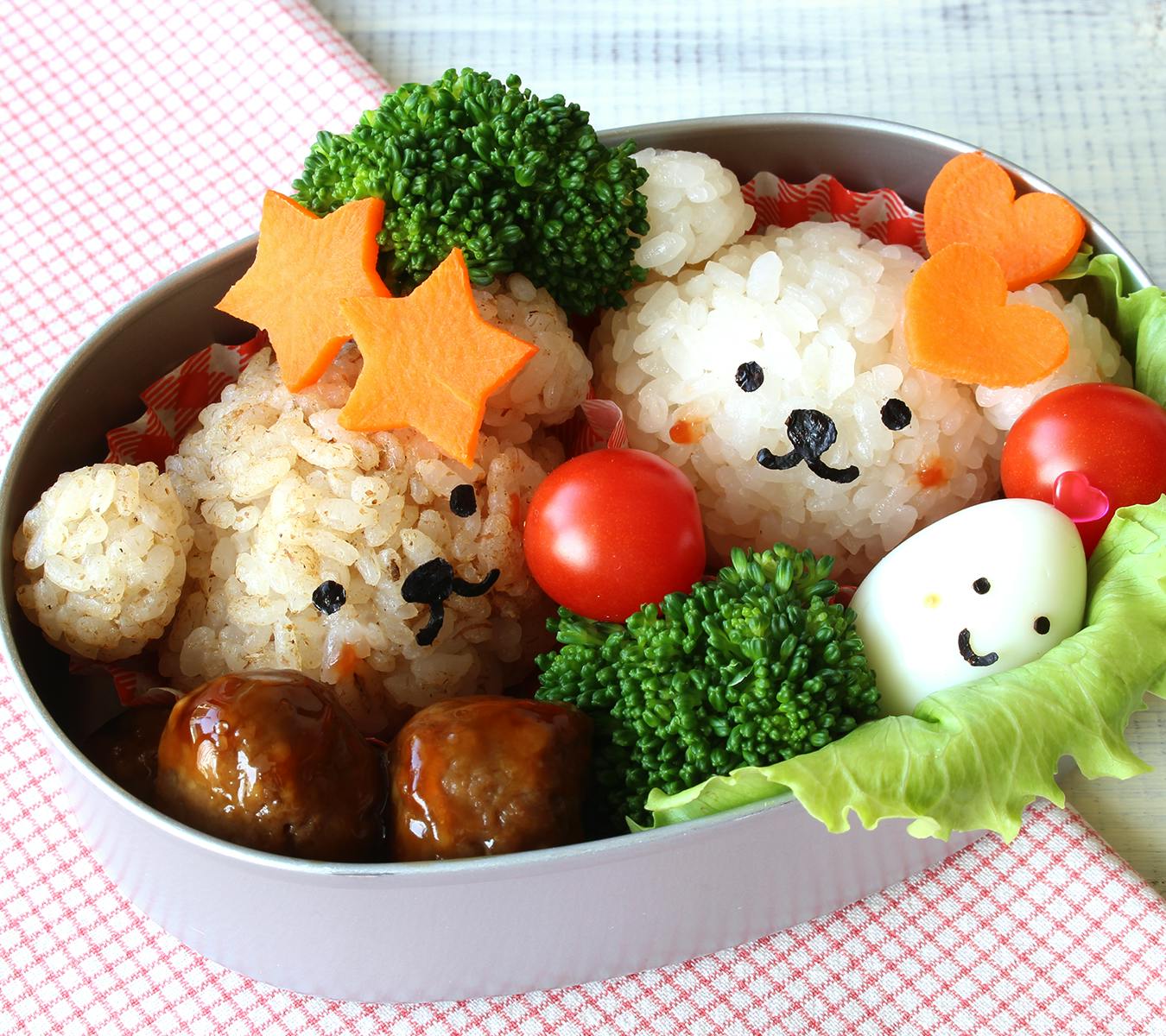 We made one for you too! Inside your Japanese Snack Bento, you'll find melon soda, Japanese peach parfait KitKats and tasty Japan-exclusive ramen Pringles!
Check out what's inside our Snack Bento box below or start your Japanese snack adventure now!
Snack Now!