March 2022:
Konbini Snack Surprise
Featured Makers / Brands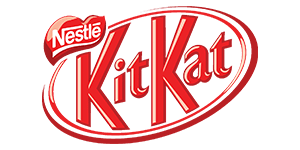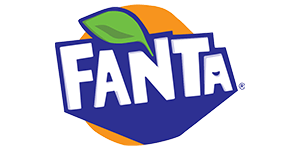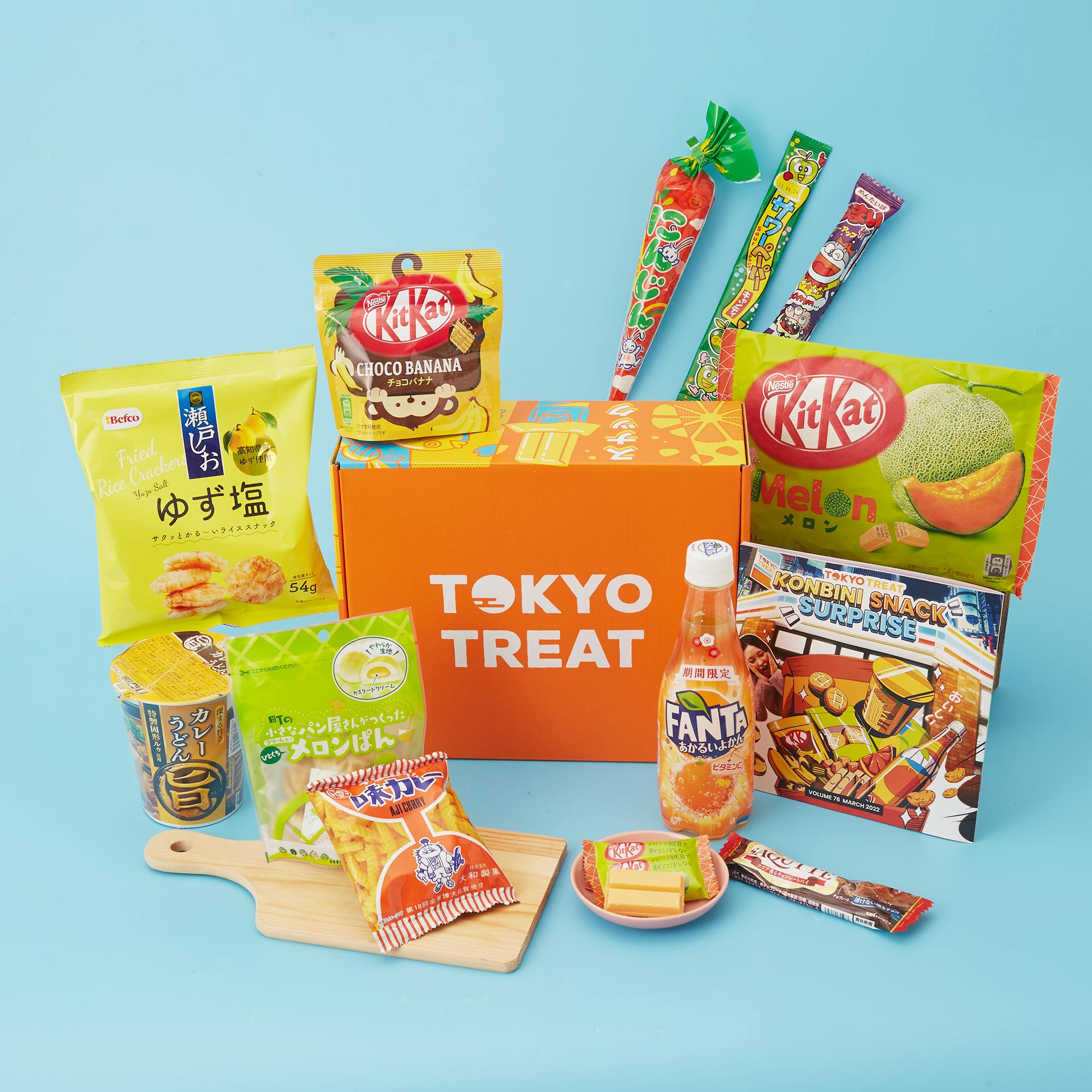 Welcome to the Konbini!
The konbini (Japanese convenience stores) is one of the most unique expeinces in Japan. You can get fresh sushi, pay your bills, make copies, or change your phone; it's truly a one-stop-shop!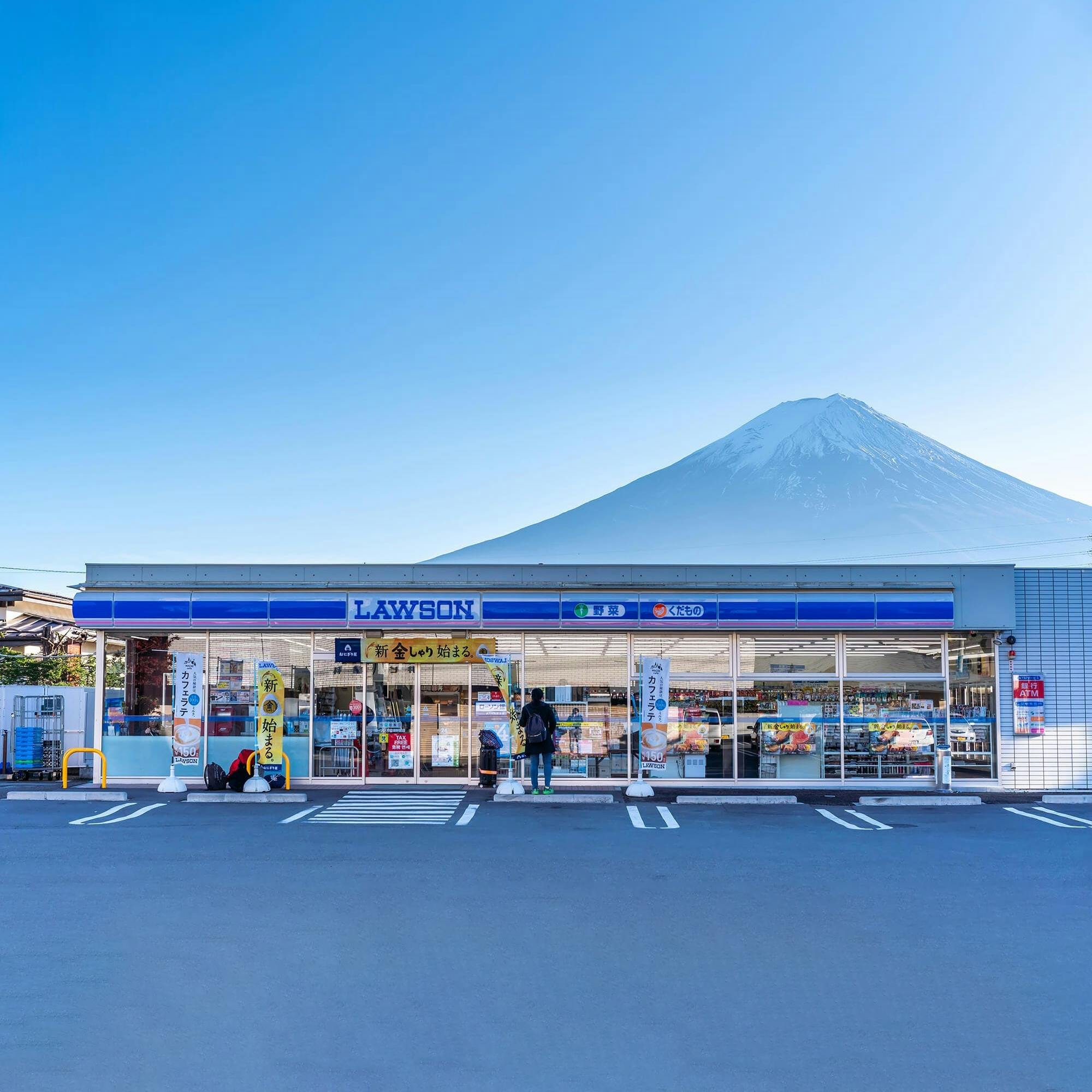 We wanted to bring the konbini experience to you in this month's box! With limited-edition KitKat Melon, Fanta Japanese Citrus, and Ace Cook Curry Udon, all of your daily snacking essentials are covered, even in a pinch!
Snack Now