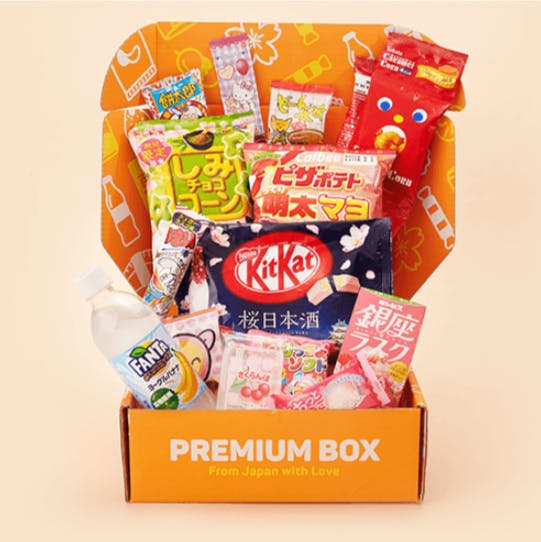 Feeling Fruity?!
With spring comming to an end, we're craving something super refreshing! Tokyo has an awesome holiday known as Golden Week during the first week of May, where people are encouraged to relax and snack out!
So we put together a box of the most refreshing snacks we could find to kick off your break with a bang - from Sakura Sake KitKats to Japanese Fanta!
Wanna see what snacks are coming in this month's Japanese snack box?! Come check them out!
Go Now!