May 2021:
Happy 6th Birthday TokyoTreat
Featured Makers / Brands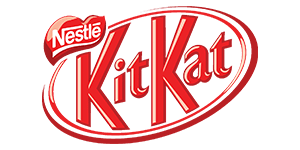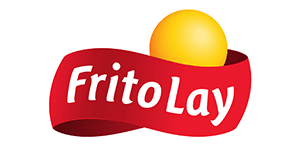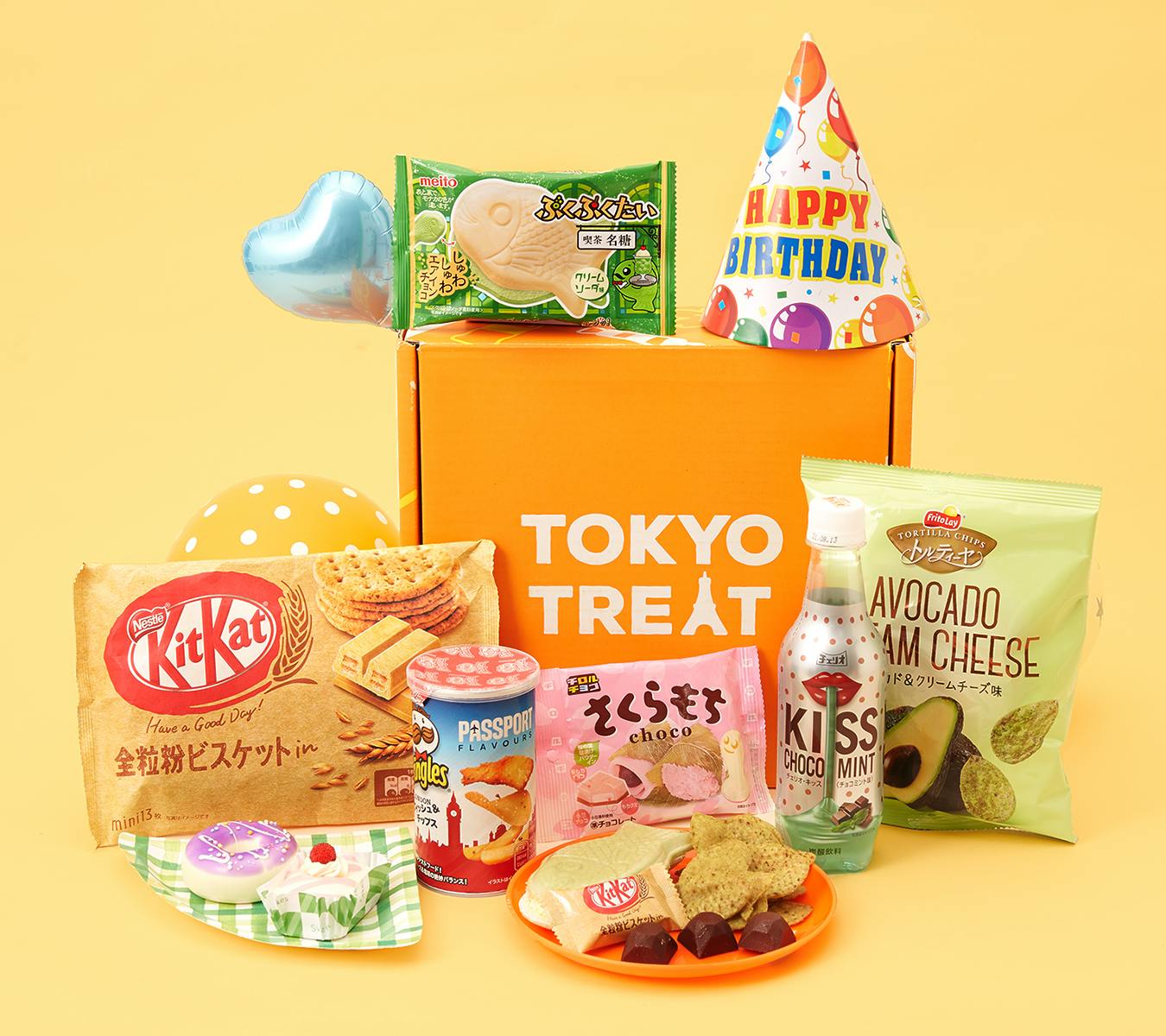 Happy 6th Birthday TokyoTreat!
Happy Birthday TokyoTreat! TokyoTreat turned 6! Birthday parties in Japan are all about close groups of friends and family coming together and having fun at home or restaurants. And you're totally invited to our birthday party! We'll bring the snacks of course!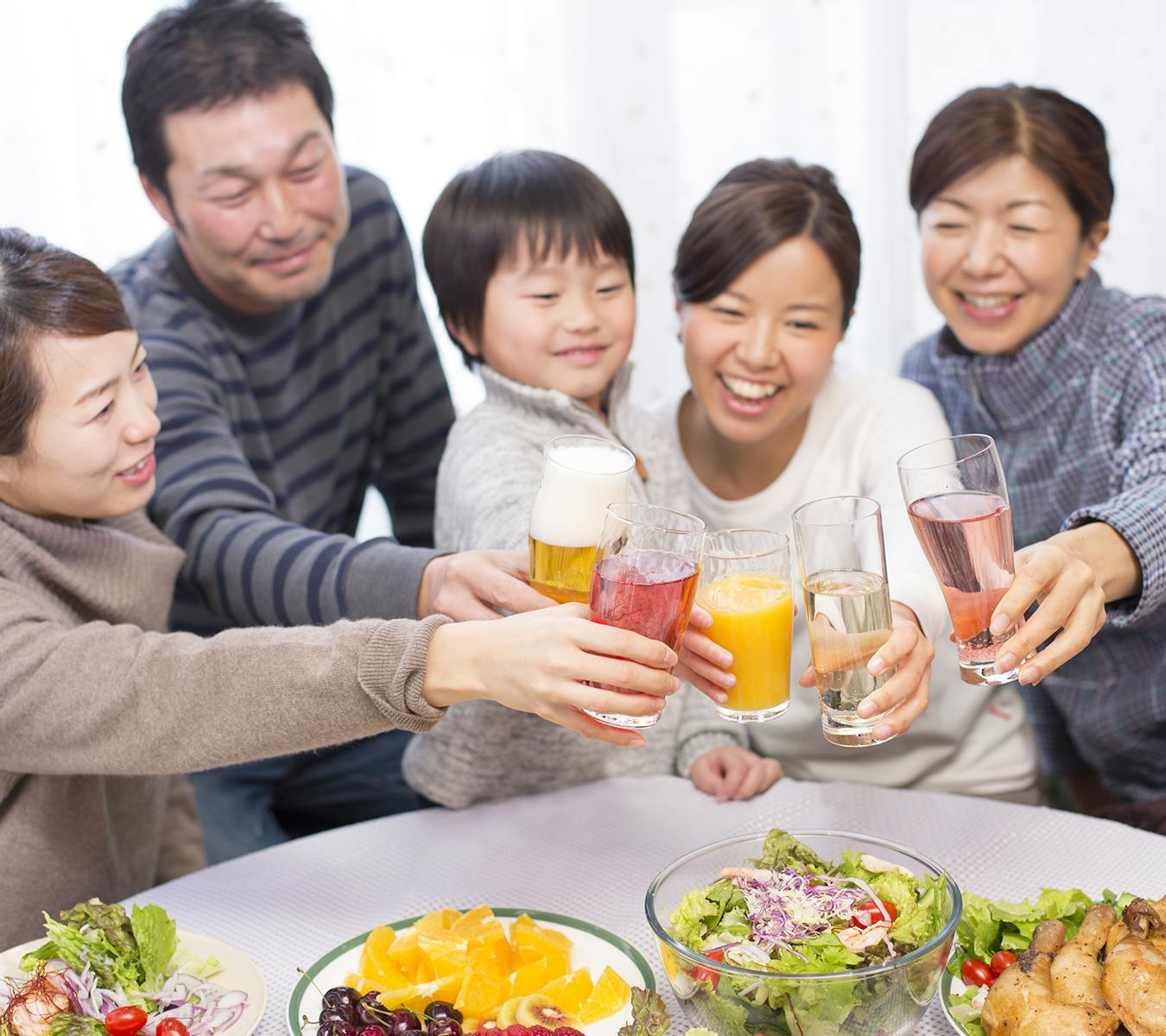 From unusual treats like Choco Mint Japanese soda,and sakura mochi chocolate to Japanese KitKats - you won't forget this celebration any time soon!
Check out what came in May's Happy 6th Birthday TokoyTreat box or start your own Japanese snack adventure now!
Snack Now!