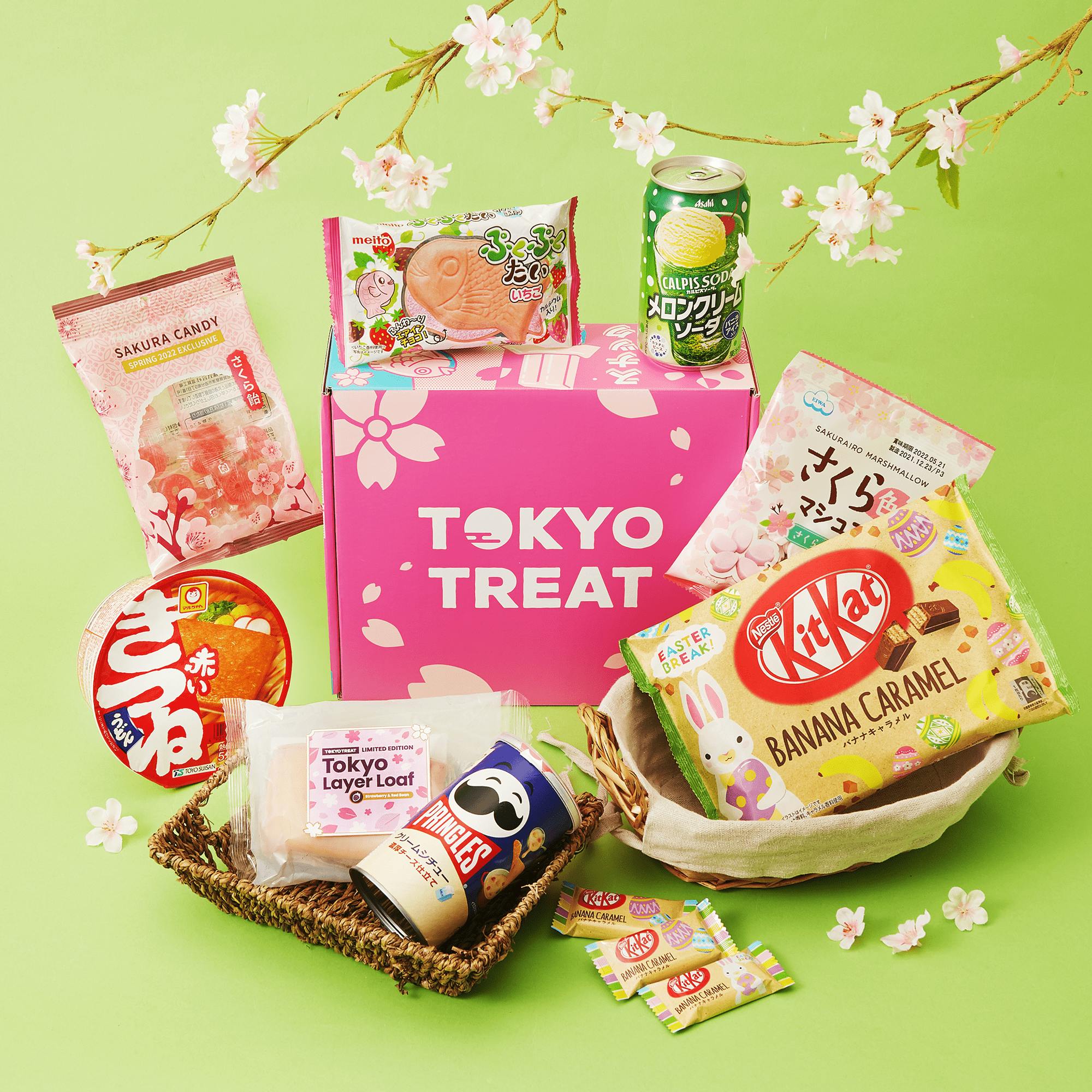 Time for a Sakura Picnic!
Peak sakura season in Japan means it's time to have a picnic under the famous cherry blossoms! Sakura go into full bloom (mankai) about one week after their first bloom, and parks are packed with picnickers of all ages!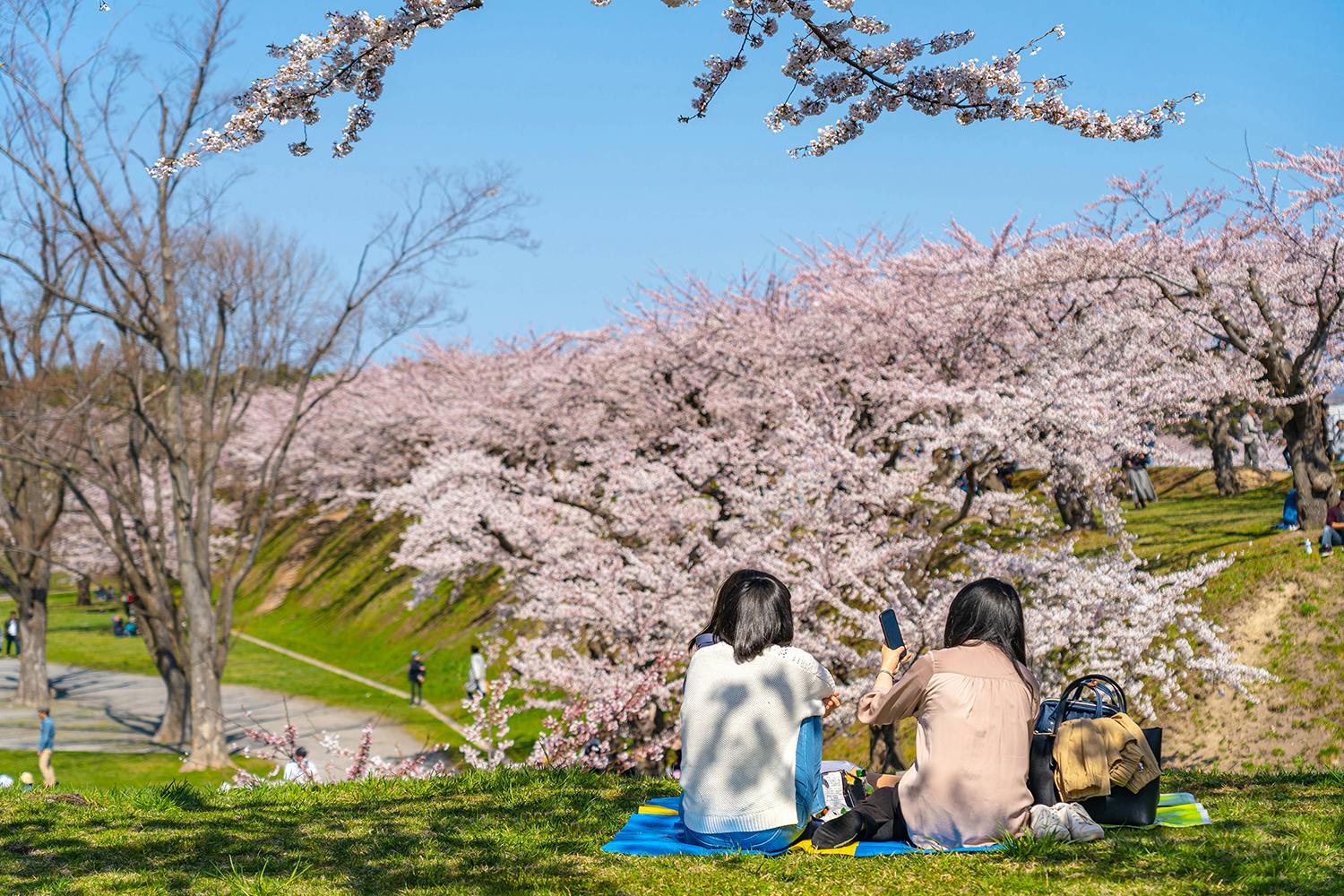 No matter where you go, a picnic under the cherry trees is one of the best ways to spend a spring day in Japan. Get your snacks, and get outside!
Snack Now