May 2023:
Sakura Starlight Snackfest
Featured Makers / Brands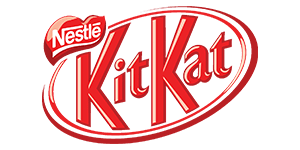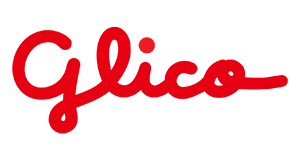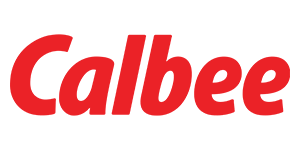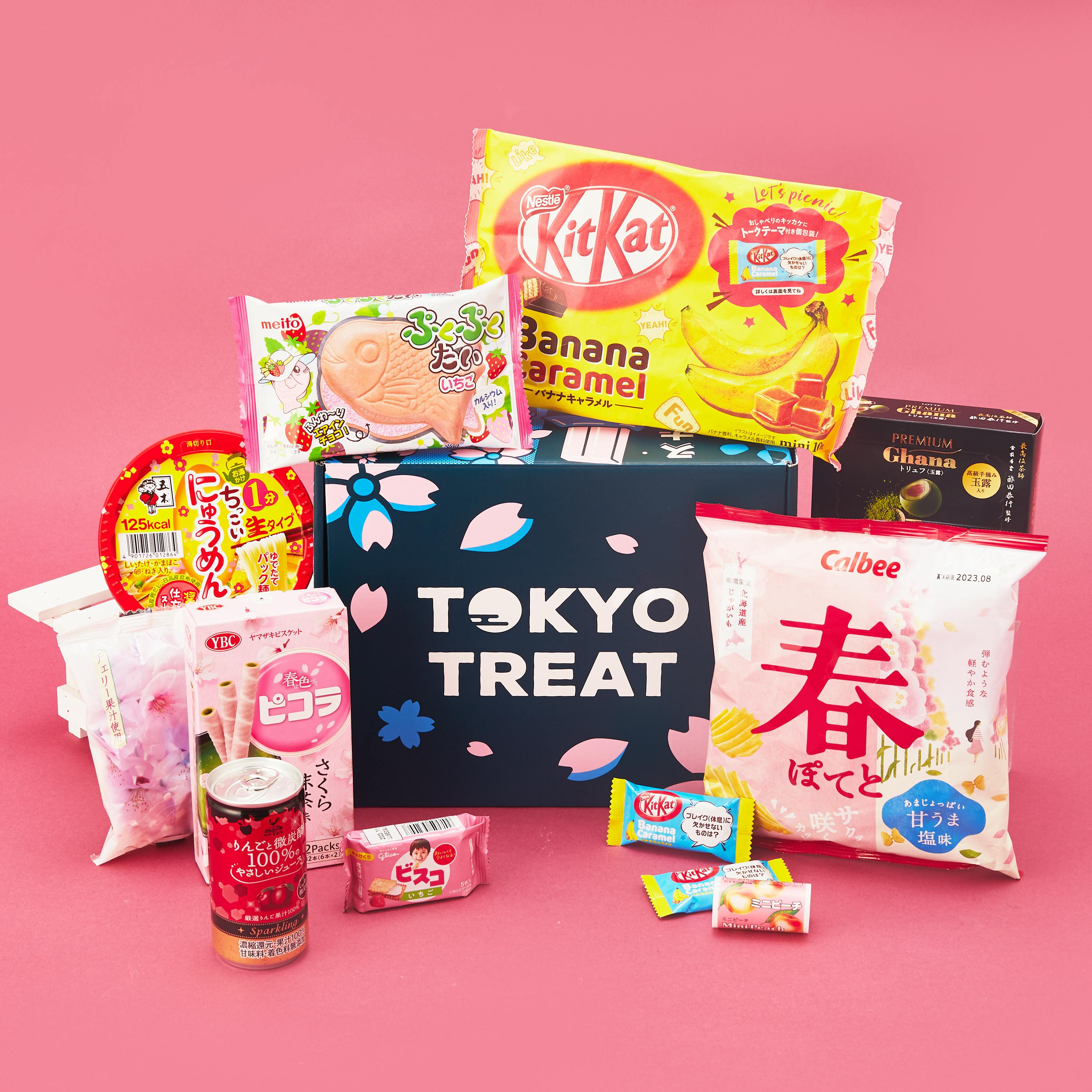 A Night of Festive Blossoms!
Get ready for a magical night, cause we're taking you to a cherry blossom festival filled with delicious street food, exciting games, and– of course– tons of beautiful cherry blossoms!
As hanging lanterns light up the pink blossoms, the festive night time atmosphere starts to feel like a dream!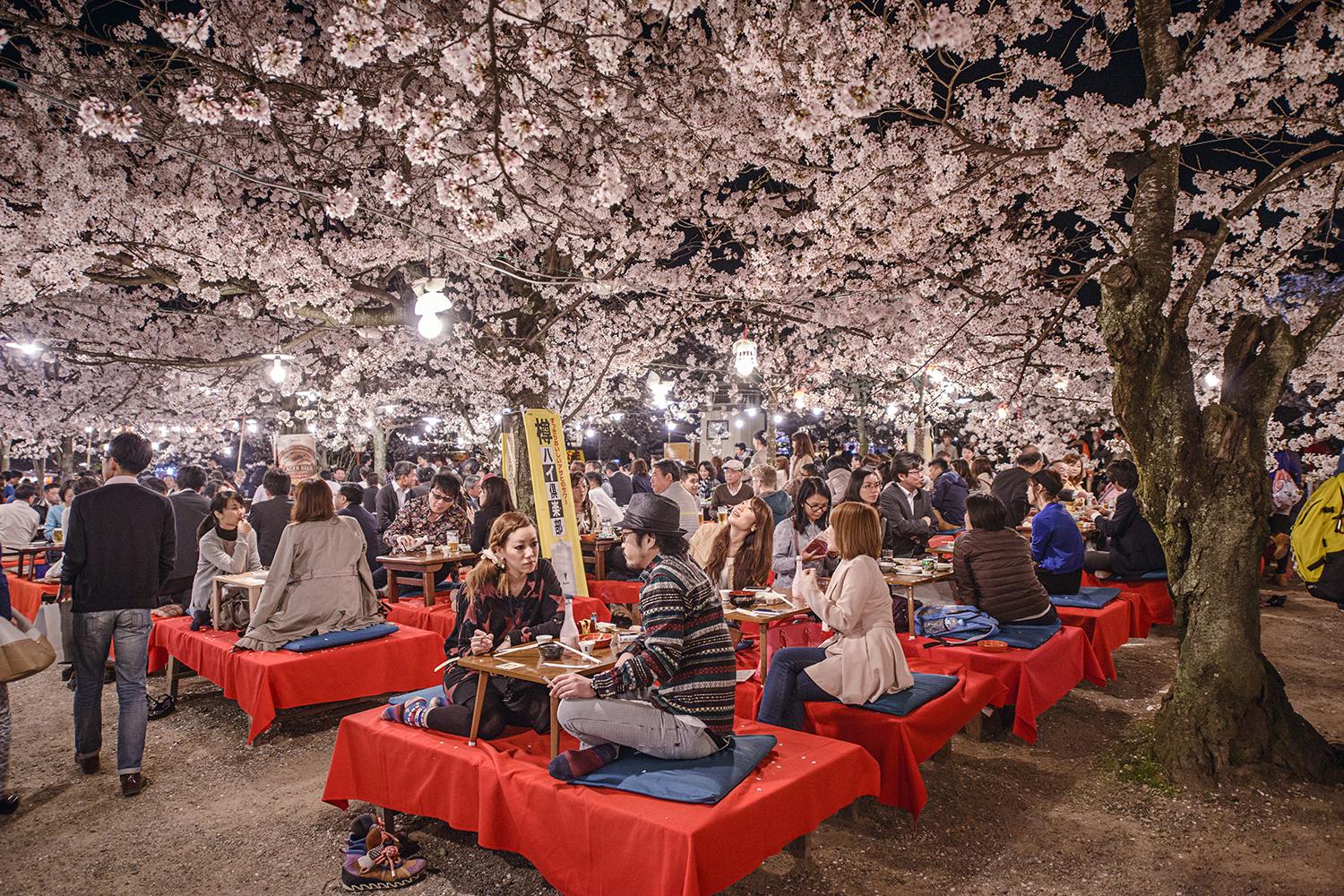 Wherever you are, we want you to experience this feeling too, so we put all our favorite sakura snacks into a cute limited-edition box. Now it's time to enjoy your own Sakura Starlight Snackfest!
Snack Now