November 2017:
Flavorful Thanksgiving Feast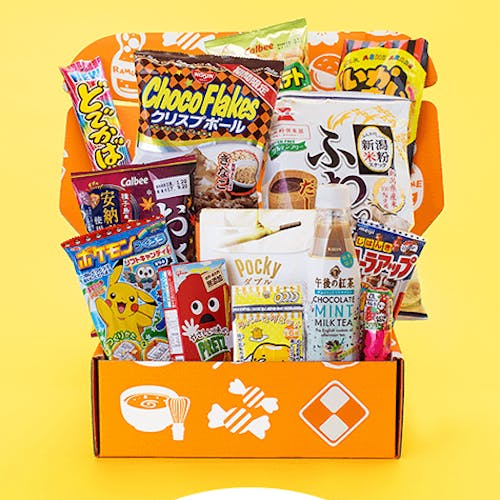 Happy Thanksgiving Y'all!
We're super thankful that we get to spend so much time with all of you! Spending time with friends is great - especially if you can munch on Japanese snacks together!
This month we've put together a box of treats you'll have to thank they are so tasty! From Mint Milk Tea to Pokemon snacks you'll not be able to stop munching! Why not check out what awesome Japanese snacks you could score this month!
Go Now!