November 2020:
Awesome Autumn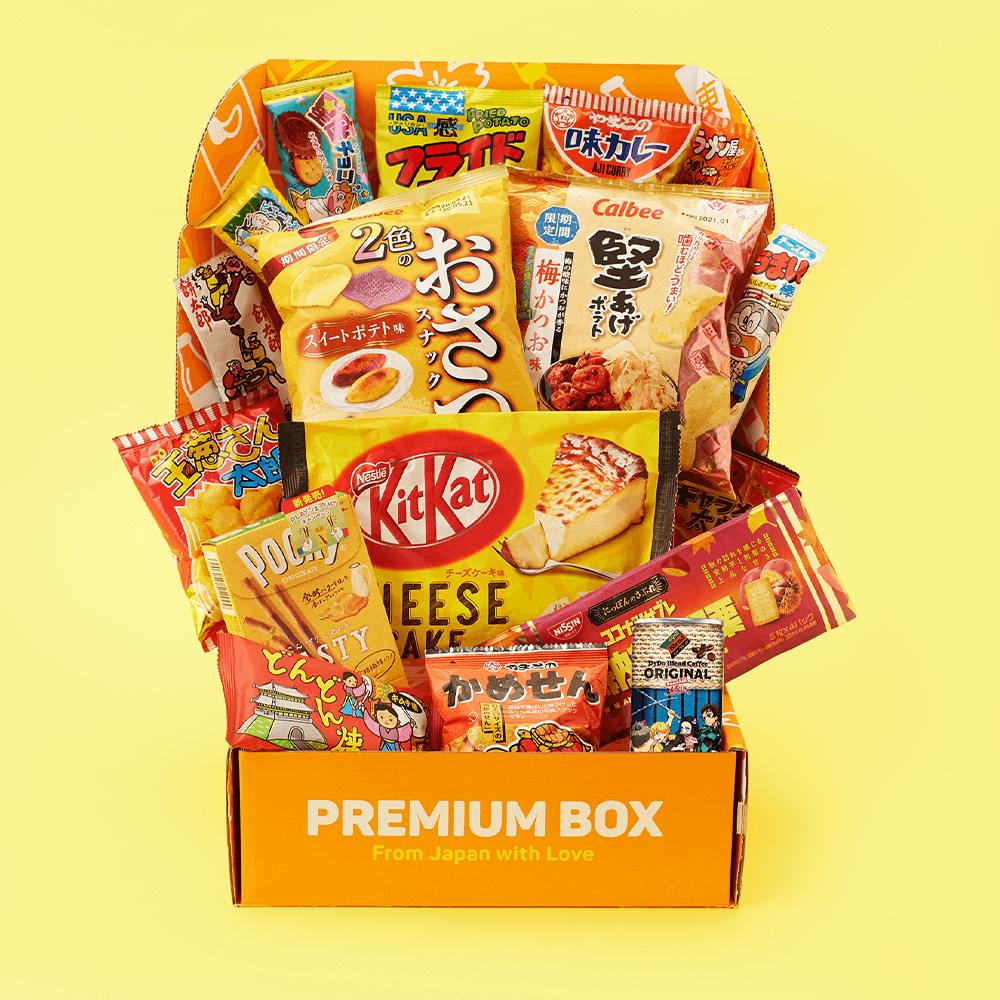 It's Fall, Y'all!
Have you heard of of Koyo? It's the time in Japan when all the leaves turn beautiful shades of yellow, red and orange! Nothing is better than snacking out with awesome fall flavors while watching the changing leaves!
This month TokyoTreat is snacking out on awesome autumn goodies like Japanese KitKat Cheesecake, Buttery Pocky and Demon Slayer Coffee!
Check out what is coming this month!
Go Now!