November 2021:
Fruity Fall!
Featured Makers / Brands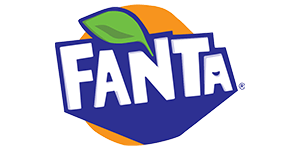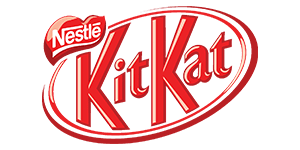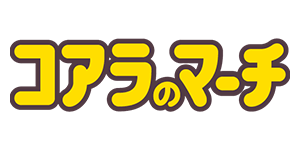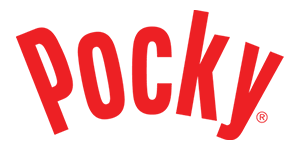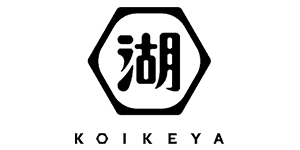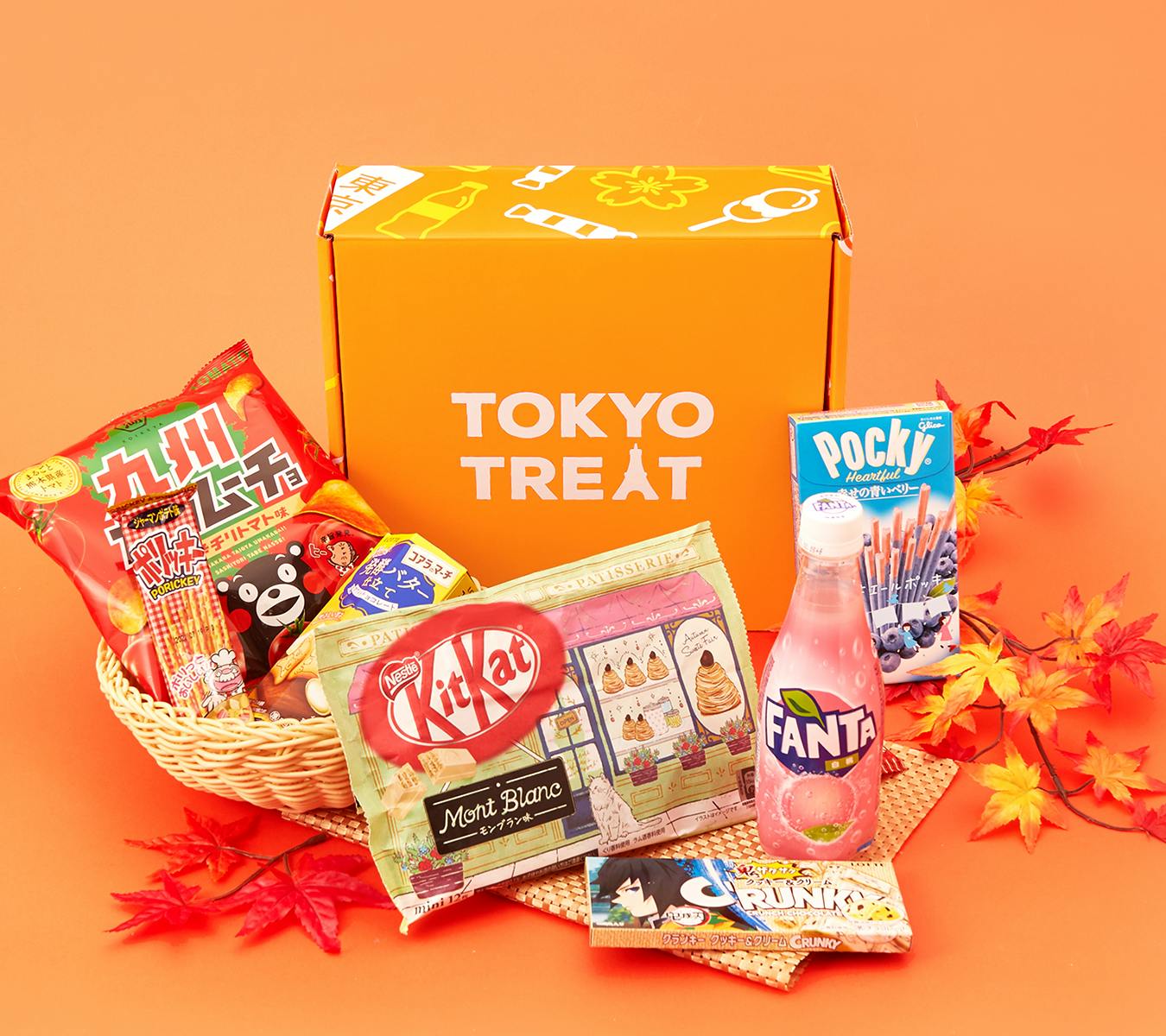 Fruity Fall!
Every year, people in Japan look forward to the Autumn. Even in a big city like Tokyo, we see the whole city turn a beautiful shade of red and orange thanks to the changing leaves (or kōyō)!
And let's not forget the snacks! With plenty of harvest goodness going on, there is no end to the awesome flavors to try!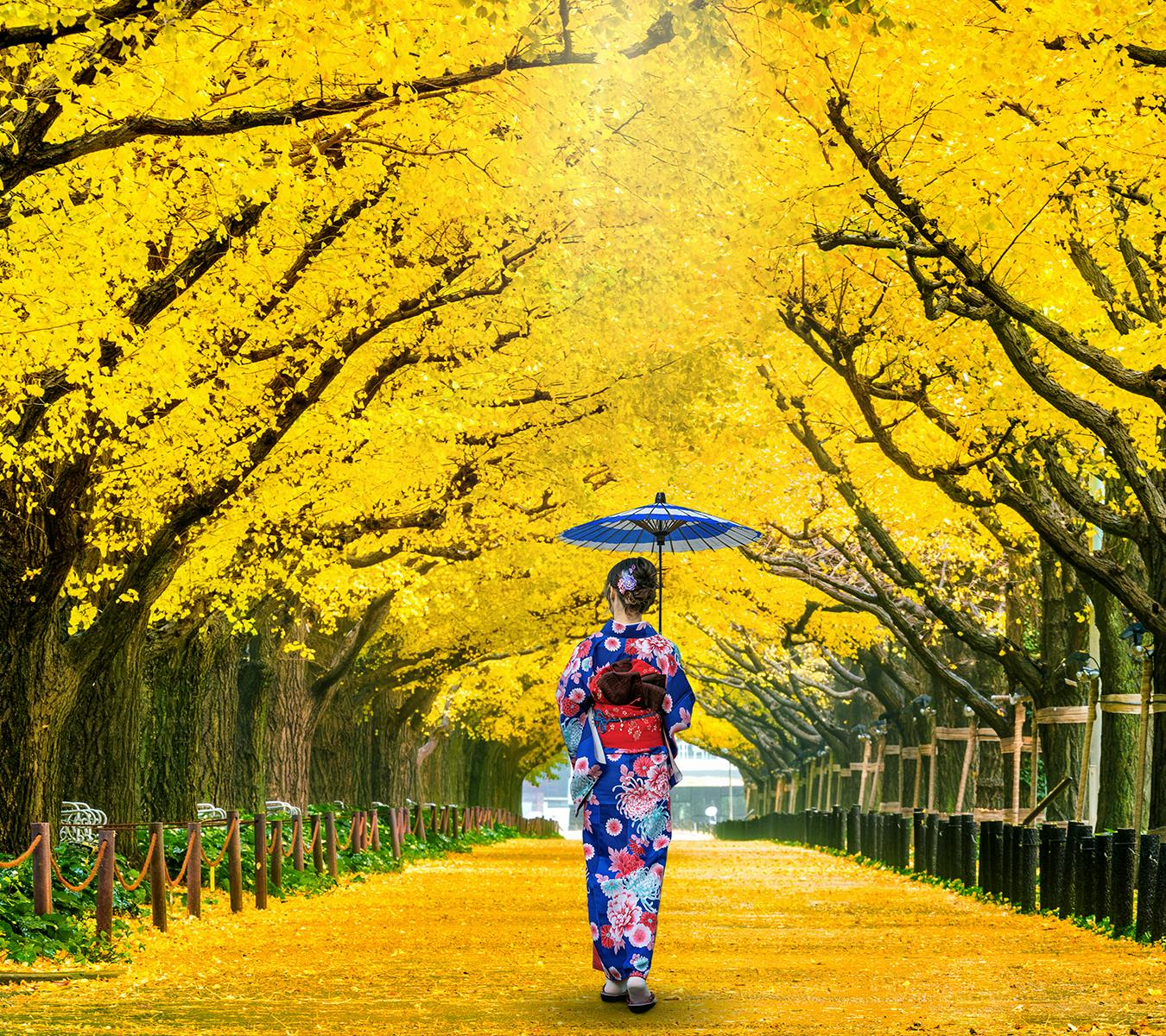 We've created a bountiful harvest of fruity Japan-exculusive snacks! From Japanese KitKats full of chestnut flavor, White Peach Fanta, Demon Slayer chocolate and so much more! Come and join in this Fruity Fall!
Snack Now!