November 2022:
Akiba Adventure
Featured Makers / Brands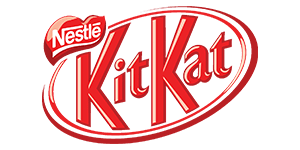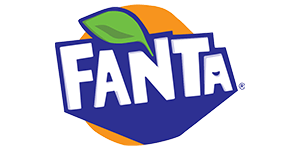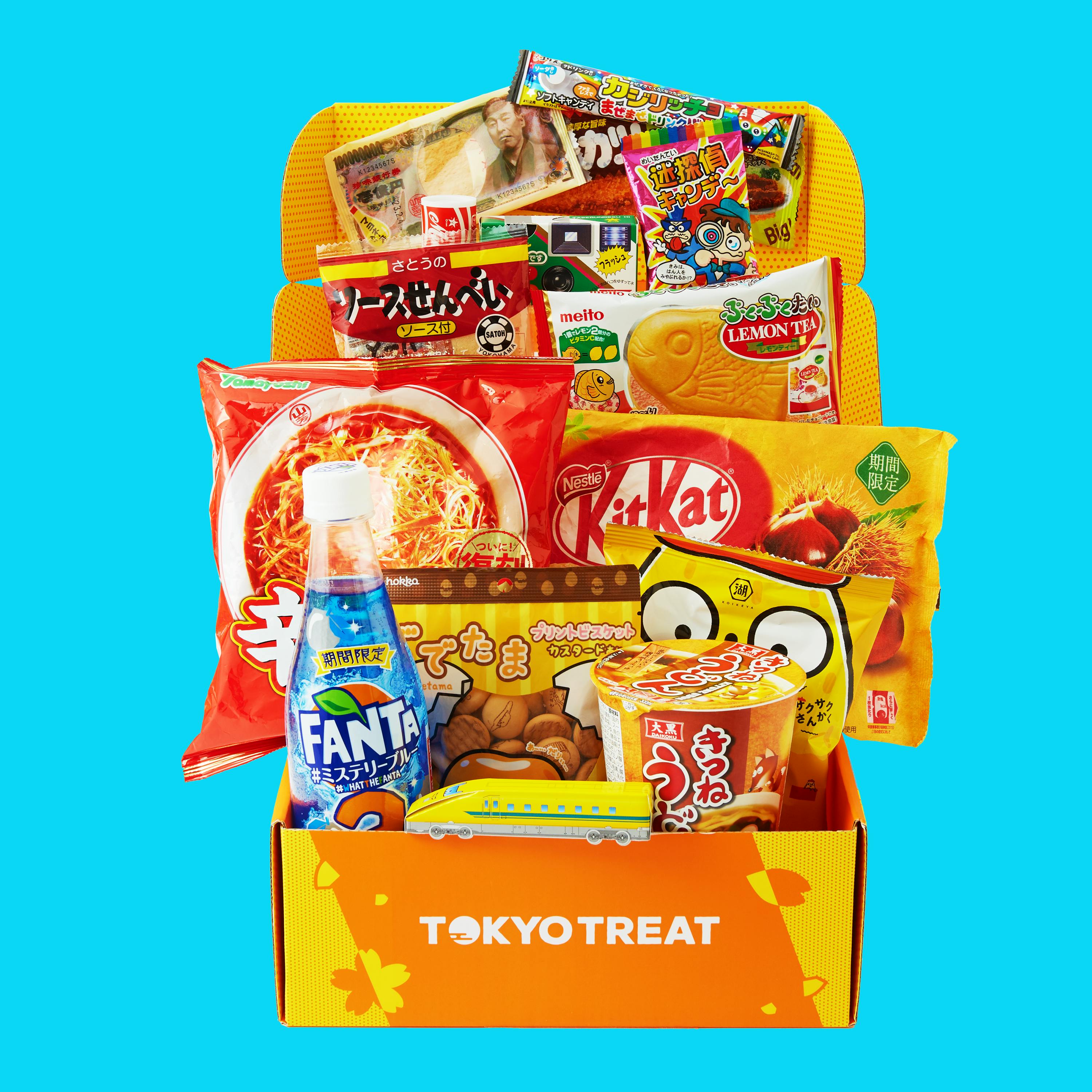 Your Adventure Awaits!
Akiba's famous for its massive electronics shops, iconic maid cafes, and shops overflowing with anime and manga. So it's no wonder why Akiba is loved by curious visitors and hobbyists alike!
We've scoured Akiba for the trendiest snacks and most out-there flavors, and put the best ones in the Akiba Adventure box. All that's left is one question– are you up for the adventure?!
Snack Now