November 2023:
Mt. Fuji Snack-venture
Featured Makers / Brands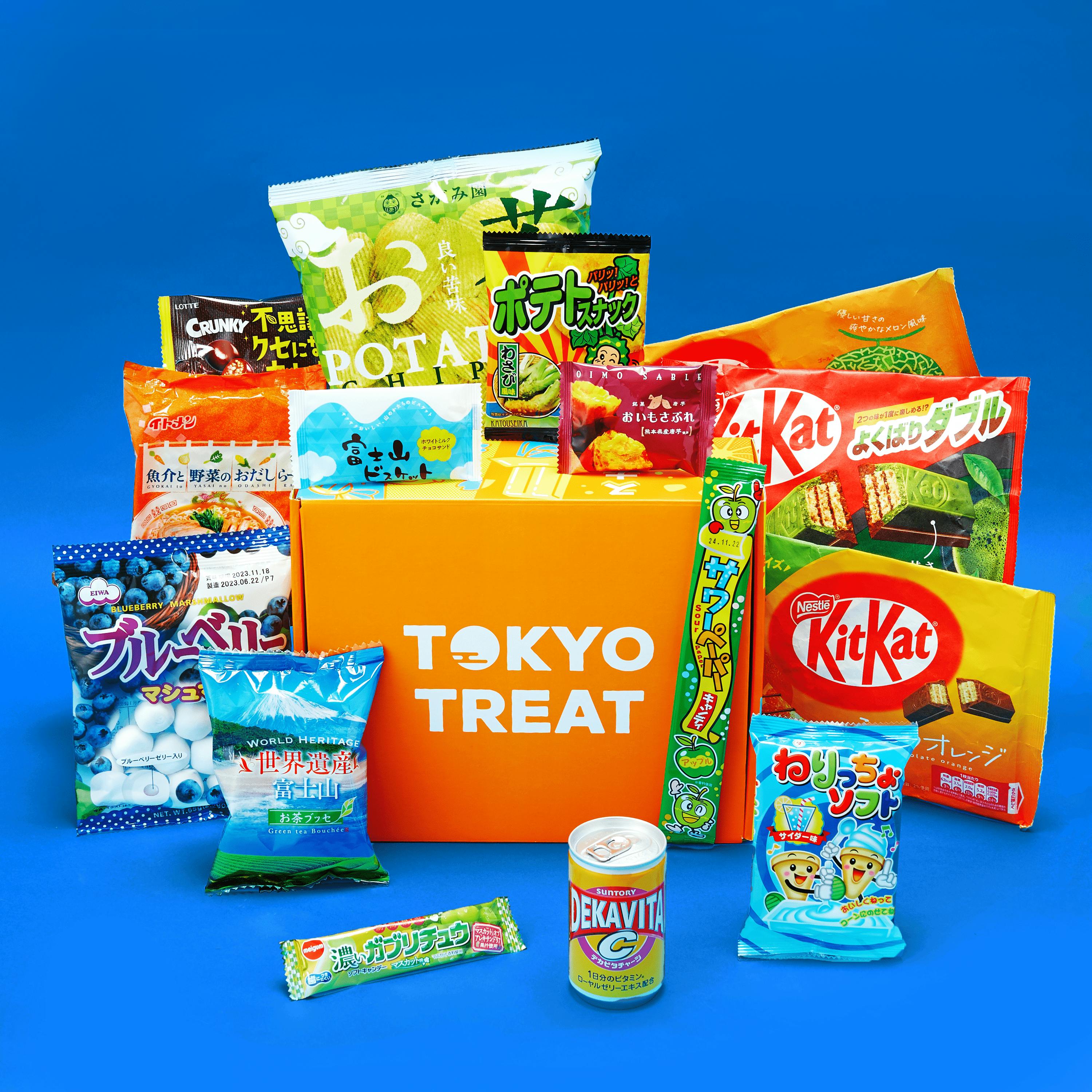 Get ready to explore!
It's fall, y'all! Now that the weather's cooling down, we are super excited to take you on a tasty journey with our Mt. Fuji-themed box!
Just a short two-hour bullet train ride away from Tokyo sits Japan's most epic landmark—Mt. Fuji! And it's got amazing snacks & treats waiting to be discovered!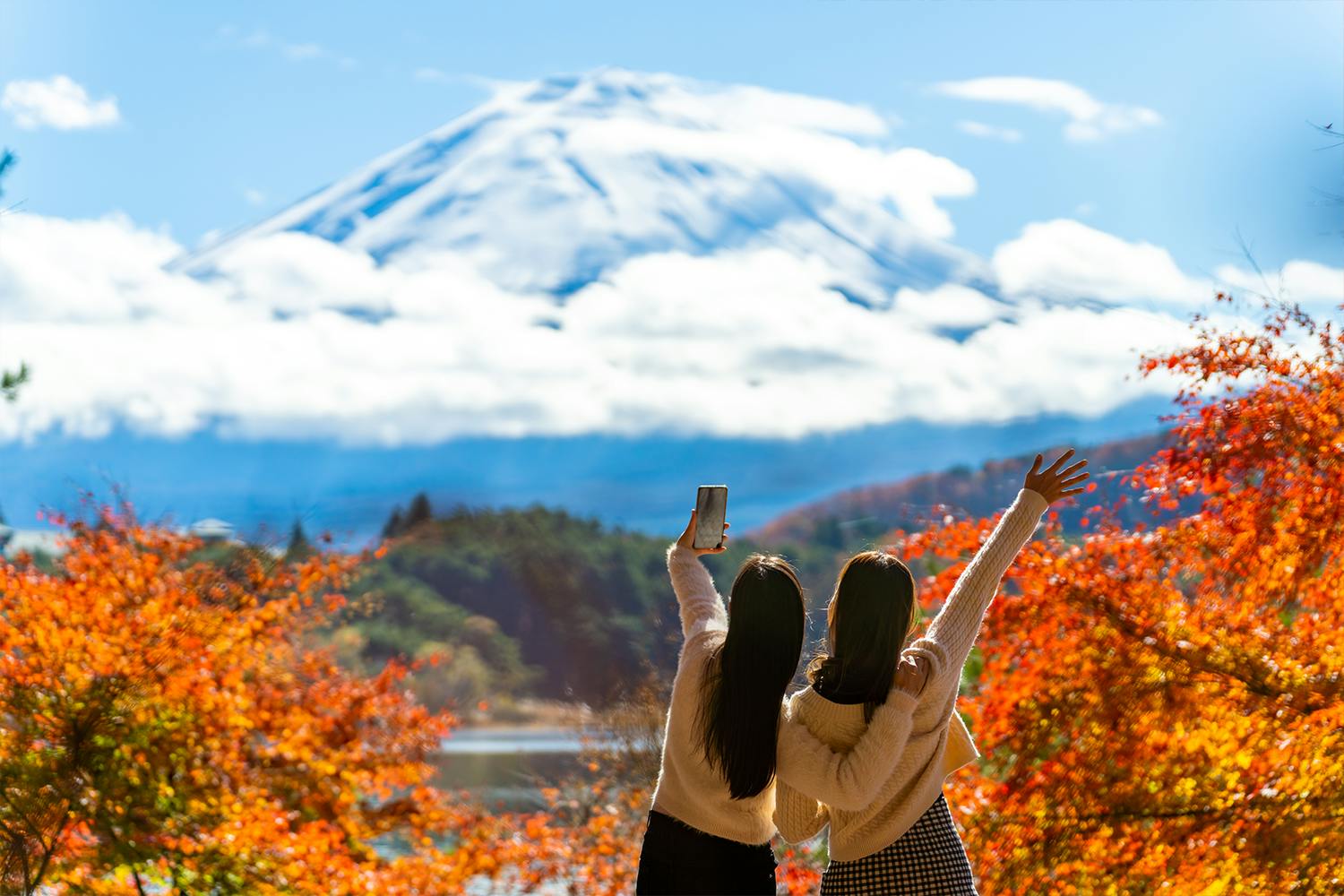 We wanna bring you a taste of the fruity, umami, and sometimes even spicy flavors that are famous around Mt. Fuji, so we packed this box full of our fave treats! Now, pack your bags, grab that train ticket, and get ready for a thrilling Mt. Fuji Snack-venture!
Snack Now