October 2019:
Poke-Monster Night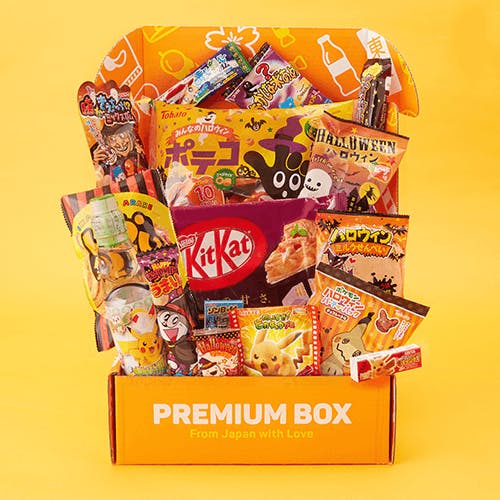 Happy Halloween TokyoTreat Fam!
This Halloween we're planning a spook-tastic Halloween Snack party - and plenty of Poke-friends have come to join us! Won't you come along too?
We've got awesome Pokemon inspired snacks, Apple Pie Halloween KitKats and so much more to snack on! So are you ready to say Trick-or-TokyoTreat?!
Why not check out what's coming in this month's TokyoTreat box!
Go Now!