October 2021:
Snack-Tastic Halloween!
Featured Makers / Brands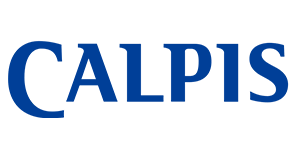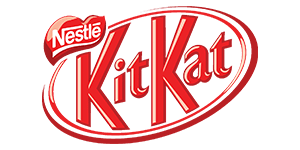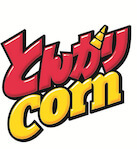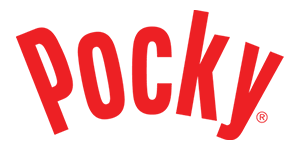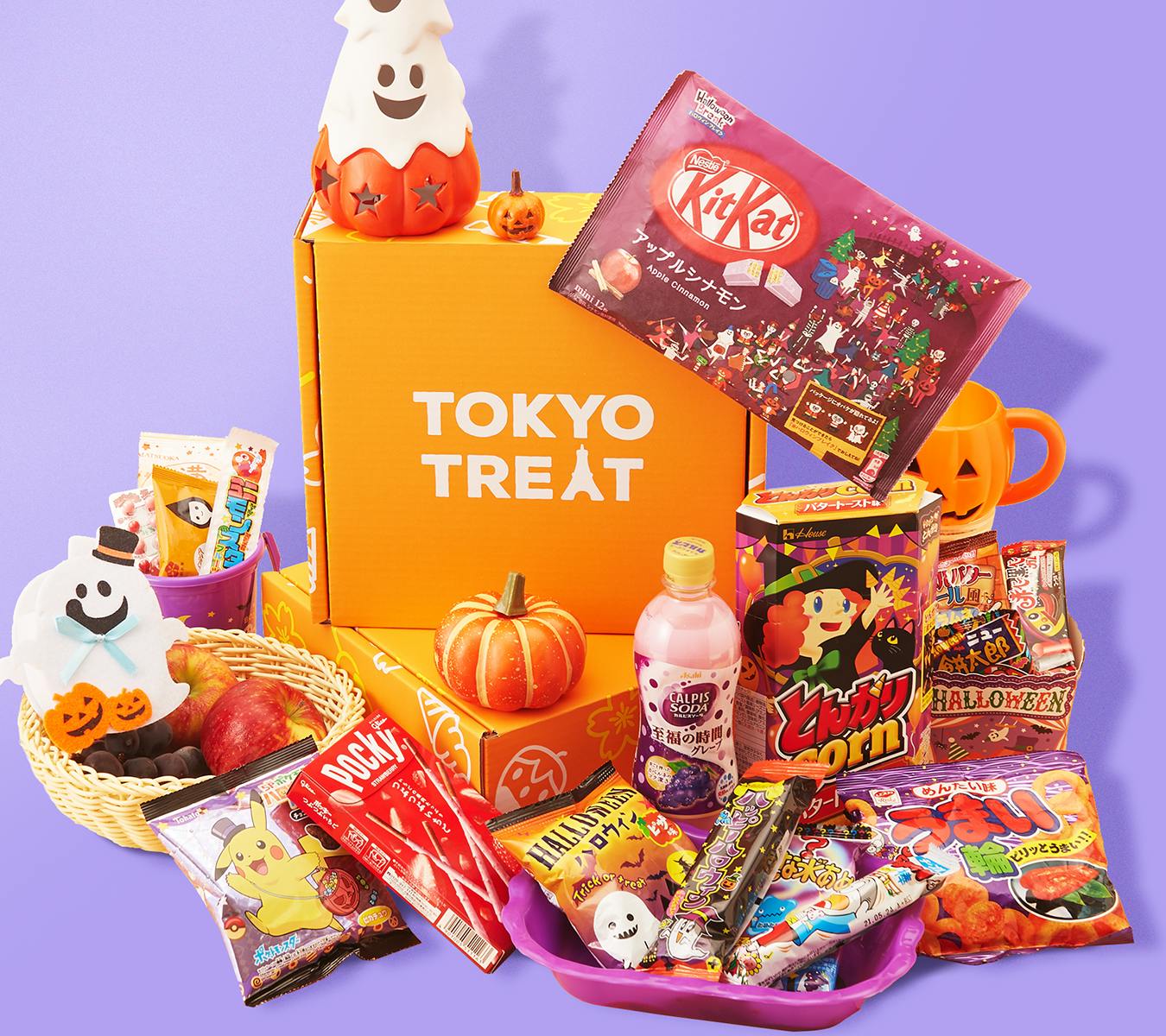 Snack-Tastic Halloween!
Happy Halloween TokyoTreat Fam! Halloween is a time to really embrace your spooky side! Every year in Shibuya, the heart of Tokyo's bustling downtown has a costume parade, where people dress up and come together for a big party!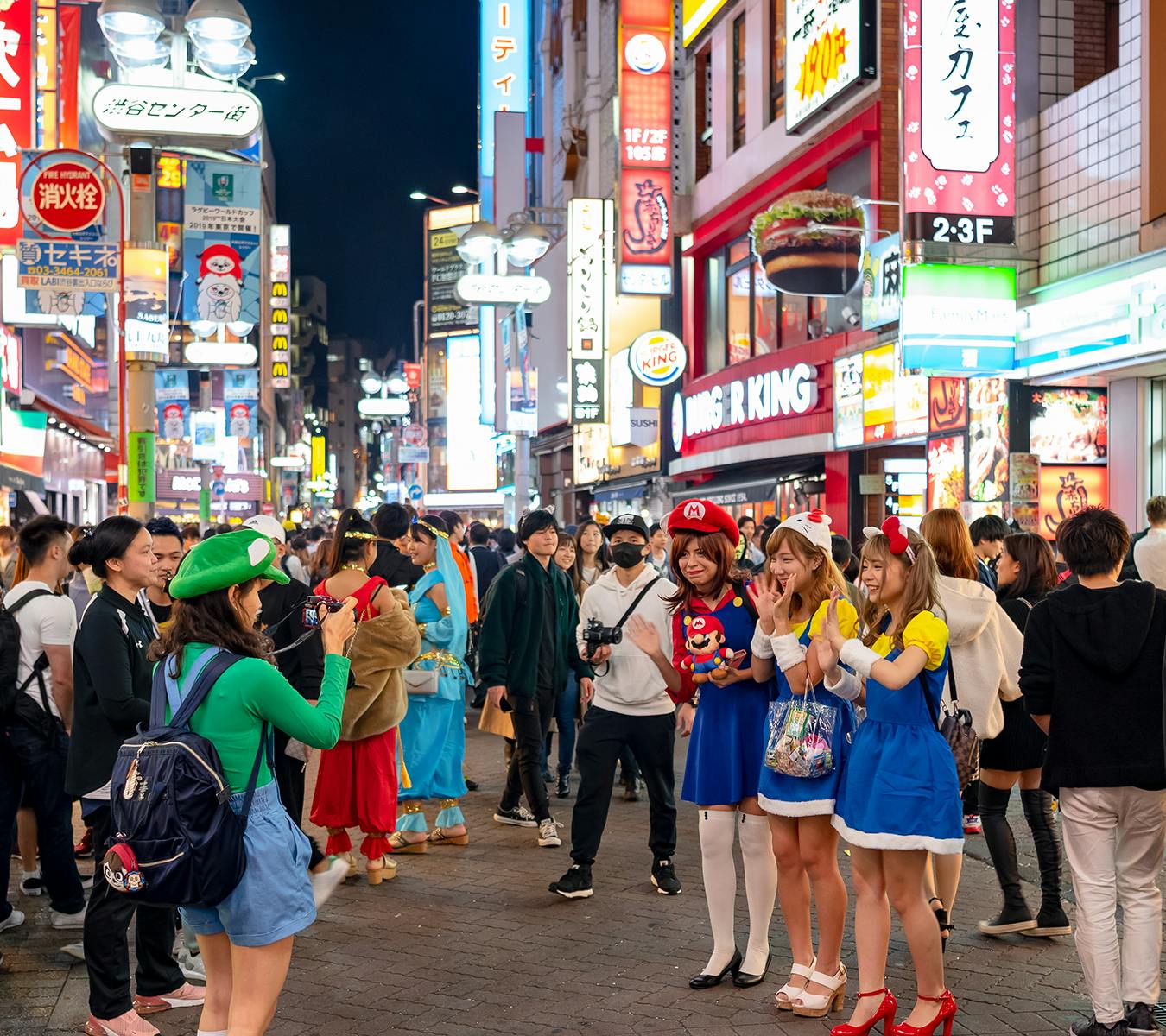 And when you need an energy boost - Japanese spooky snacks are here! With Halloween exclusive KitKats, Calpis soda, fruity pocky and much more! Start your Halloween snacking with Trick-or-TokyoTreat!
Snack Now!