October 2023:
Halloween SnackHaul
Featured Makers / Brands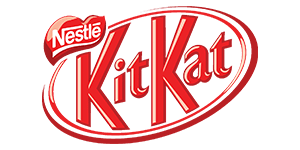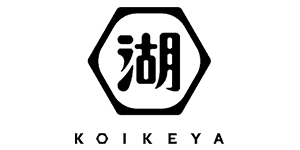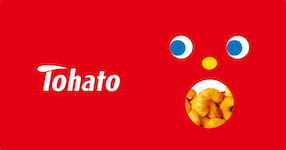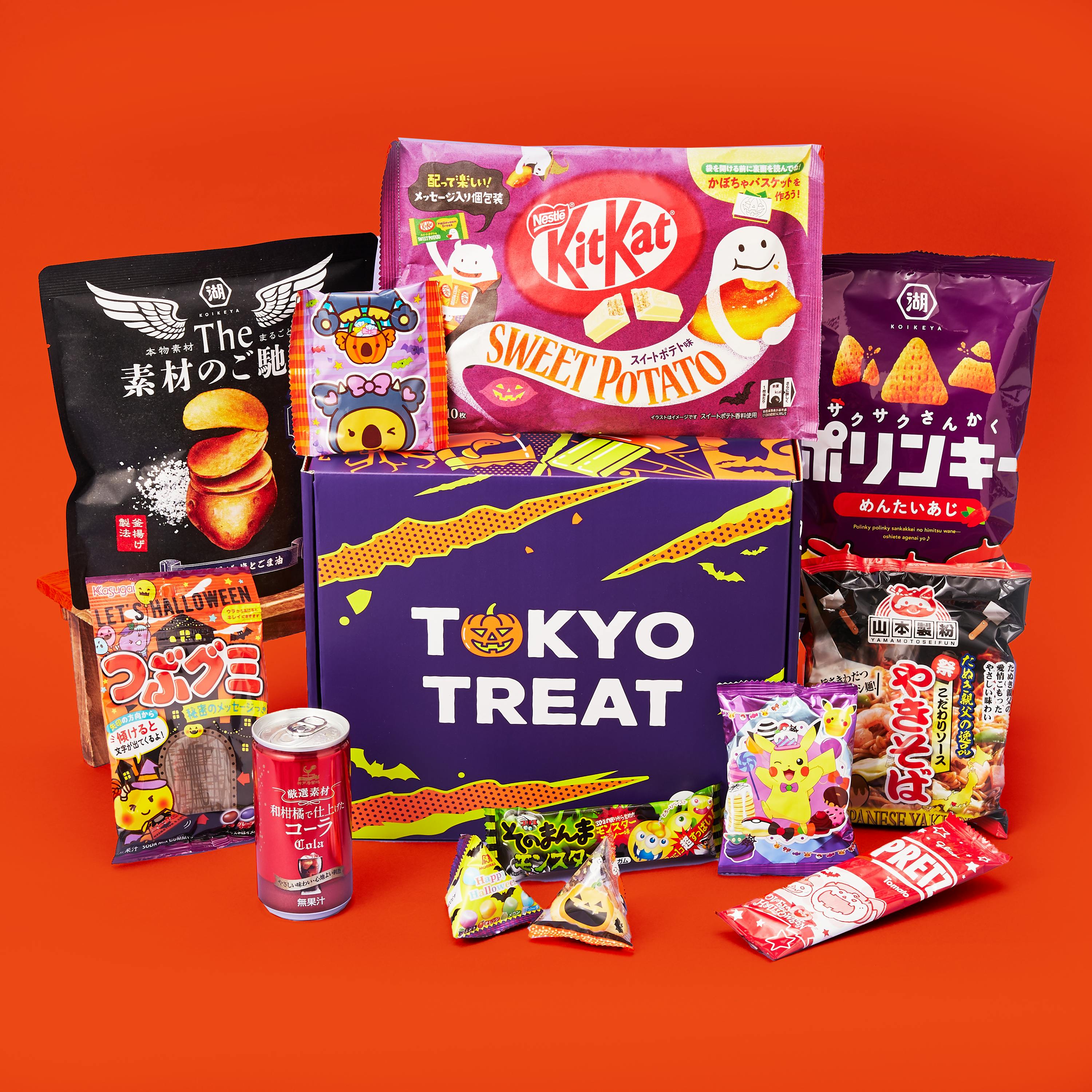 Happy Halloween!
The spookiest season of the year is finally here, and Japan is getting ready to host some frighteningly awesome thrills for Halloween!
With unusual costumes, delicious treats, and mysterious folklore monsters, Japan has really added a cool twist to this spooky holiday!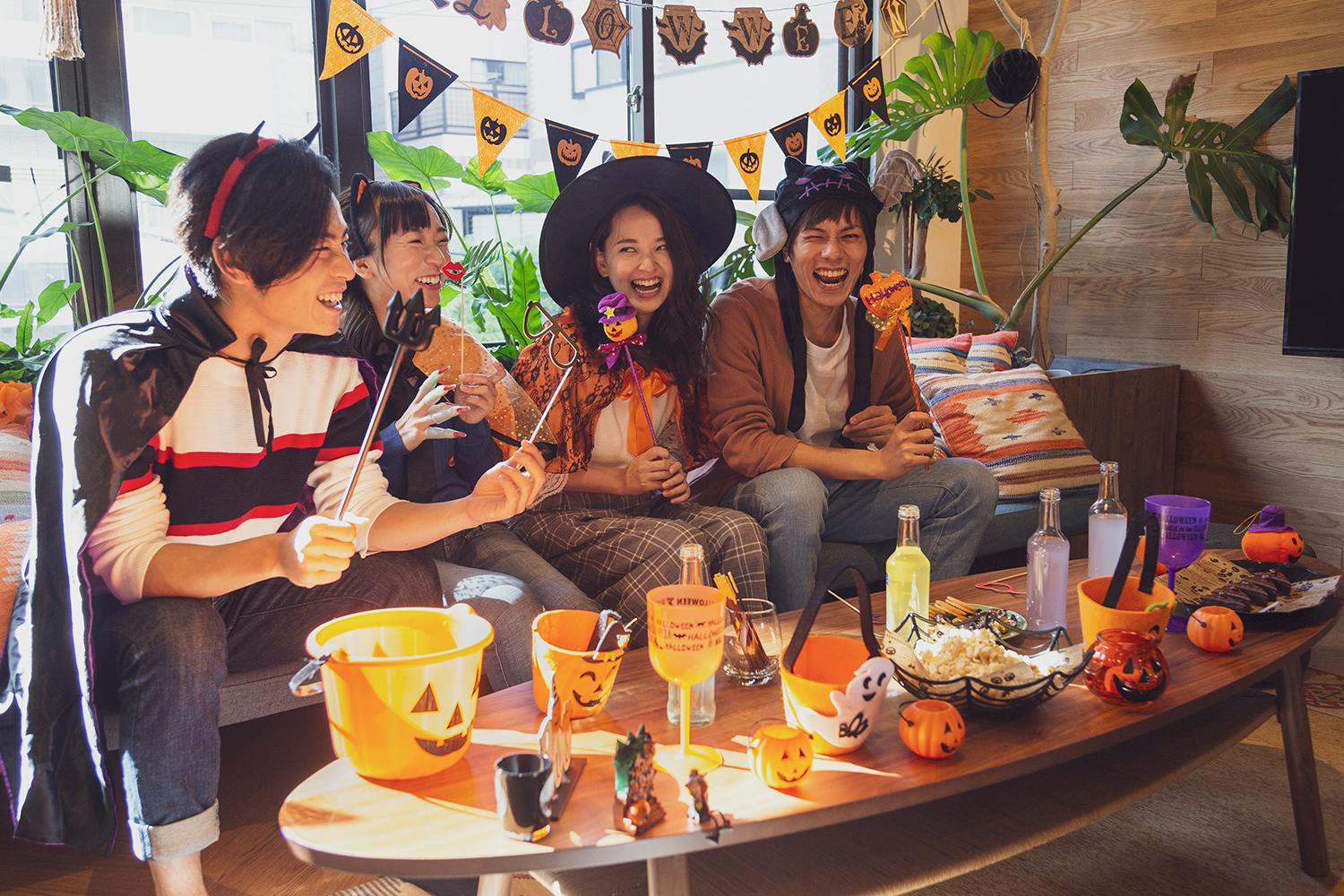 We wanna bring you a taste of Japan's unique take on Halloween, so we've packed this box with all of our fave Halloween snacks! So grab your costumes, carve those pumpkins, and get ready to dive into a scary good Halloween SnackHaul!
Snack Now