September 2020:
Time Travel Treats!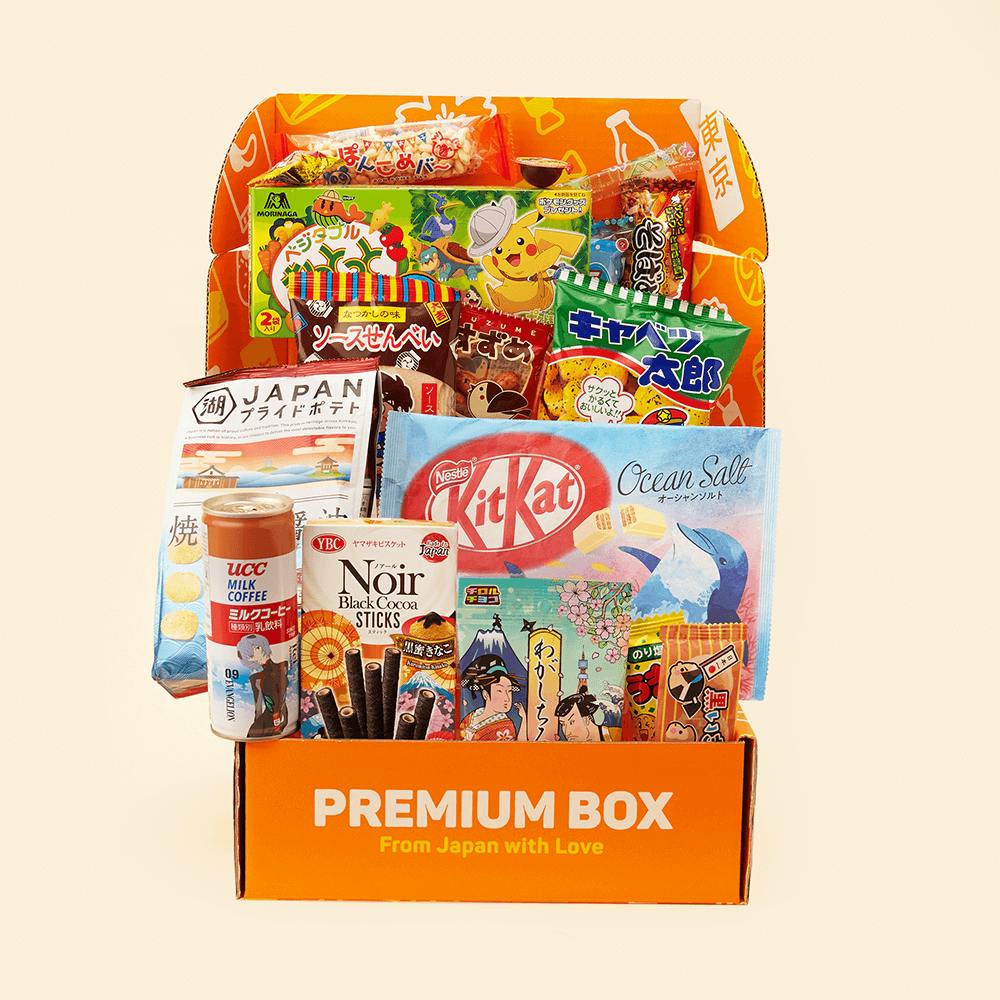 Come On a Snack Journey!
Japan has many awesome snacks with a long history and are much loved by Japanese people! Others take inspiration from the amazing futuristic advances in Japan! How about we blend the two for an awesome Japanese snack adventure!
Hop in our time machine and enjoy Evangelion Anime Coffee, Pokemon Crackers, Mochi Chocolate, Japanese Ocean Salt KitKats and so much more!
Check out what's coming this month!
Go Now!