September 2021:
Okinawa Snack-Out!
Featured Makers / Brands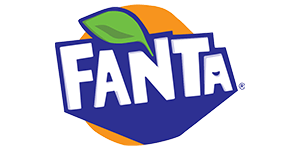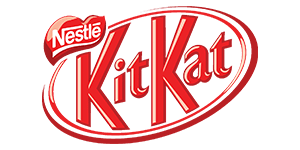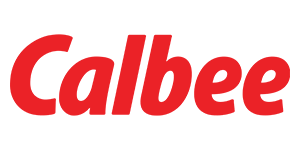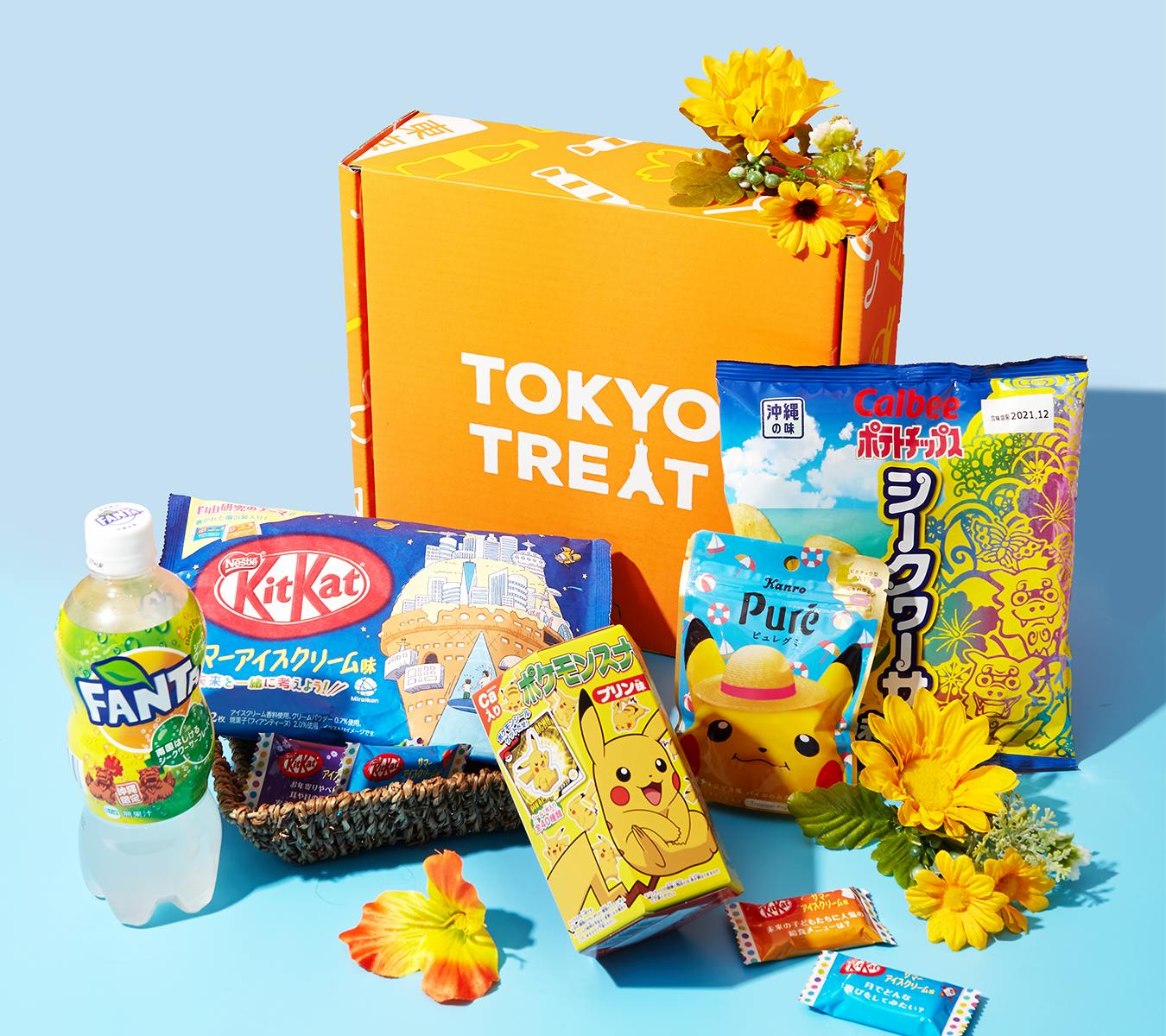 Okinawa Snack-Out!
Okinawa is the hottest holiday destination in Japan! With beautiful beaches and a rich culture, you'll always have something to do (that is when you're not snacking out)! Famous for tropical fruits like the Okinawan citrus Shikuwasa, you'll always feel refreshed even on the hottest days!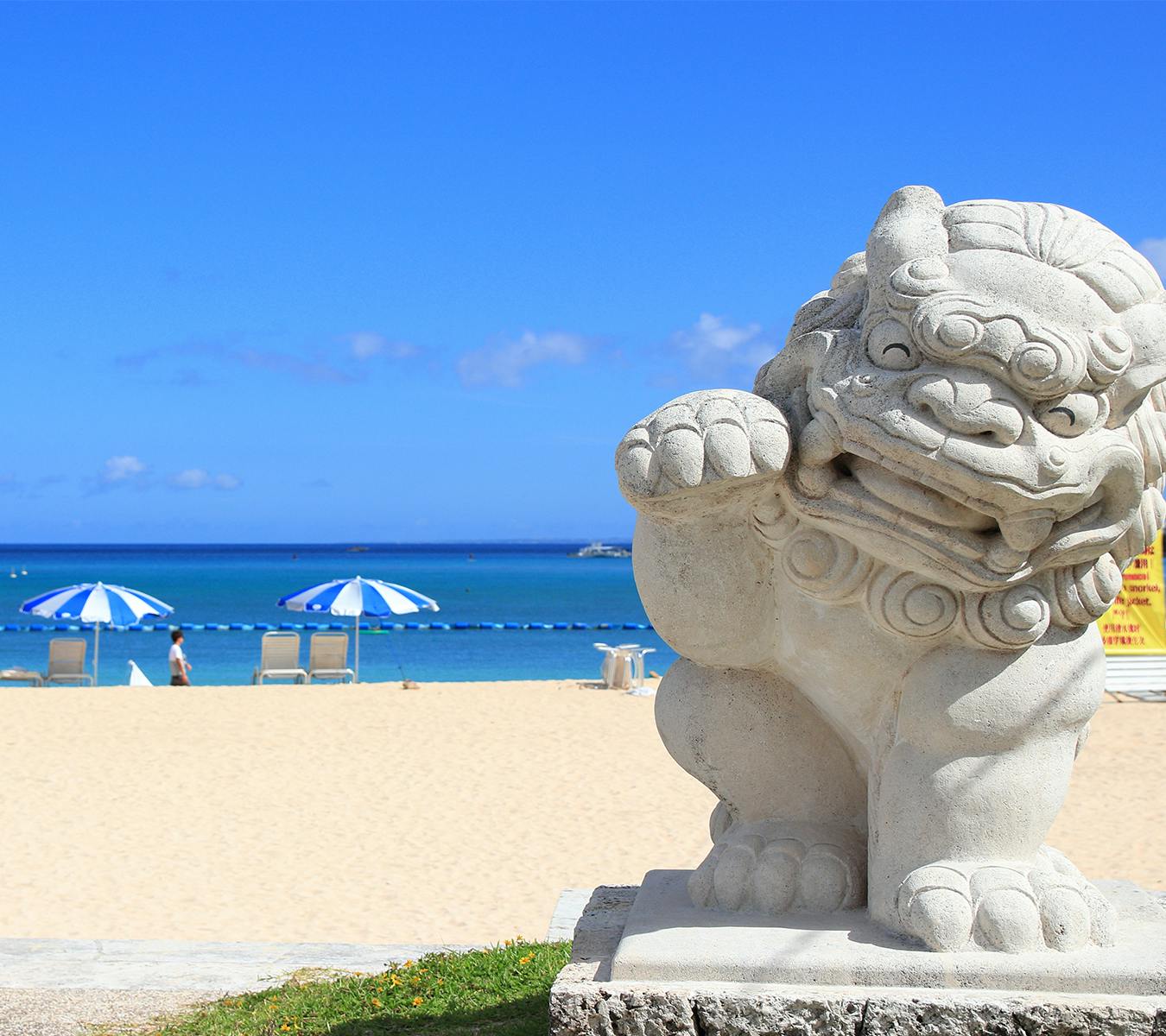 This September, TokyoTreat gave the fam a taste of this tropical goodness! From Okinawa limited edition Shikuwasa Fanta to tropical Pikachu gummies there are plenty of refreshing late summer treats.
Check out the snacks that came from this refreshing Japanese snack adventure or have your own adventure with this month's box!
Snack Now!