September 2022:
Moon Festival Munchies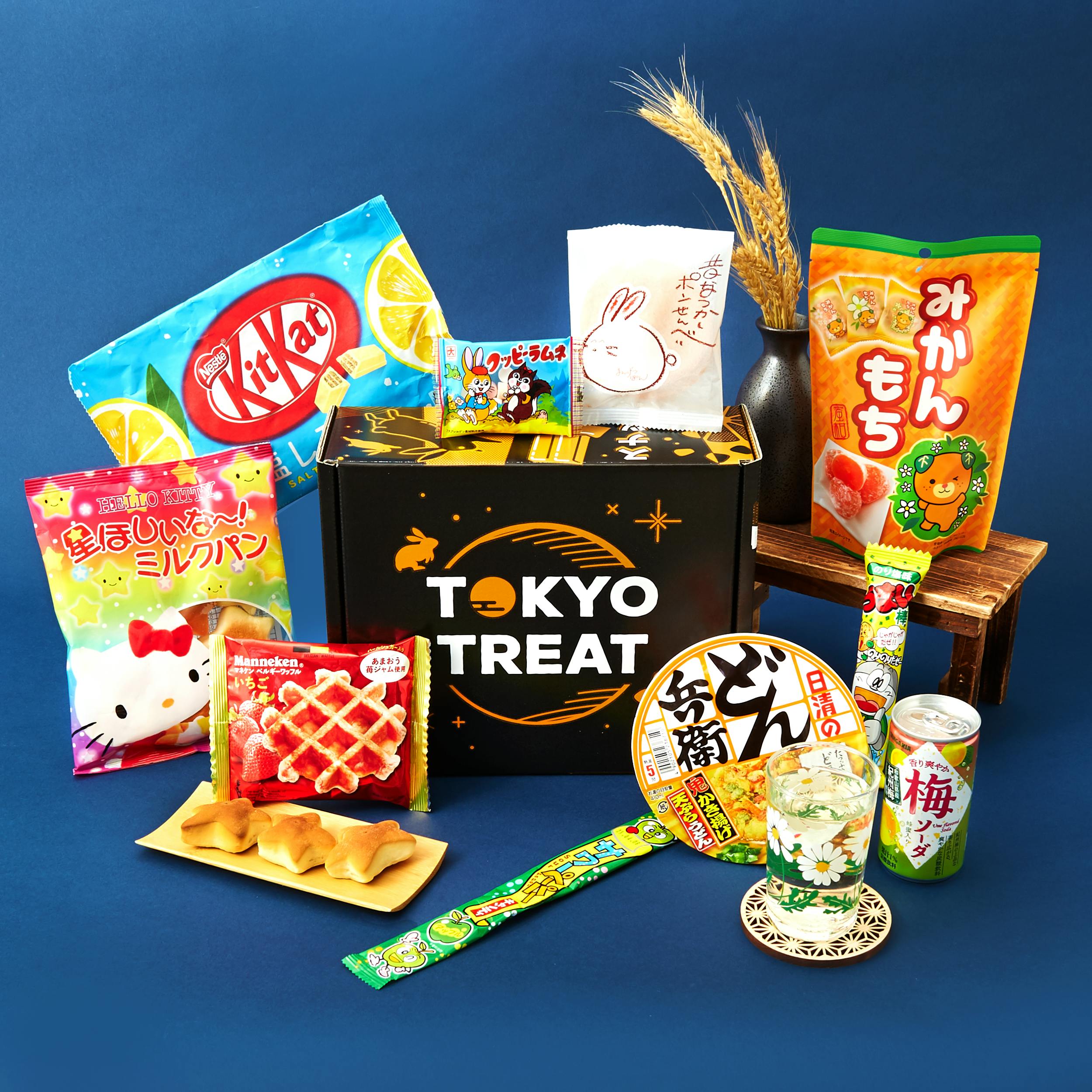 It's Moon Viewing Season!
Summer may be ending soon, but the festivities never end in Japan! As we get ready to welcome autumn, Japan gets ready to celebrate the Harvest Moon during Tsukimi.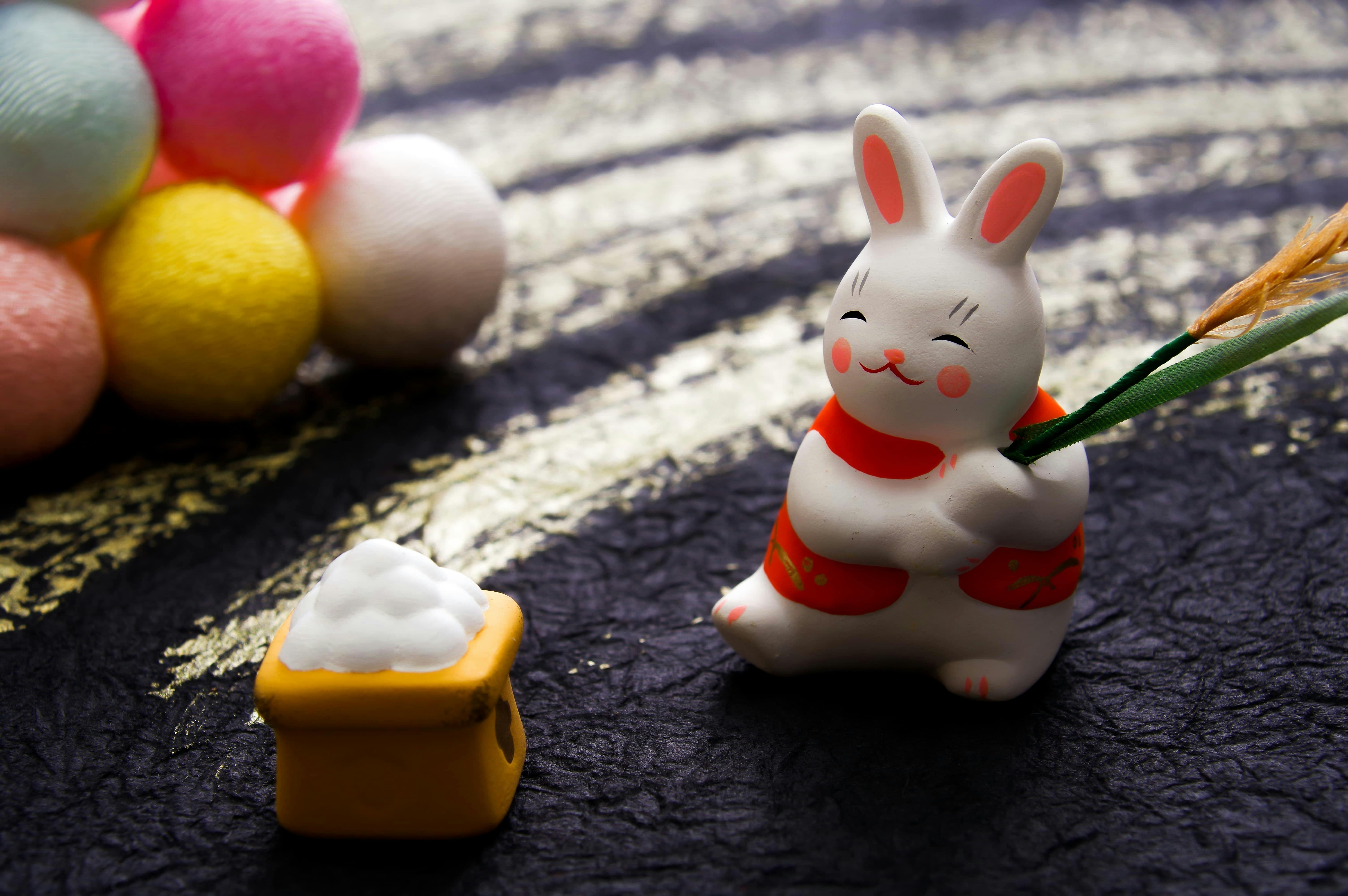 We wanted to bring that TokyoTreat flare to an old Japanese tradition, and celebrate with all of you!
Snack Now