September 2023:
Moon Festival Snackin'
Featured Makers / Brands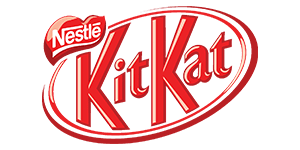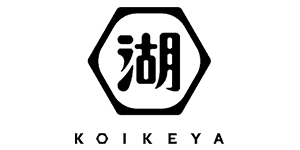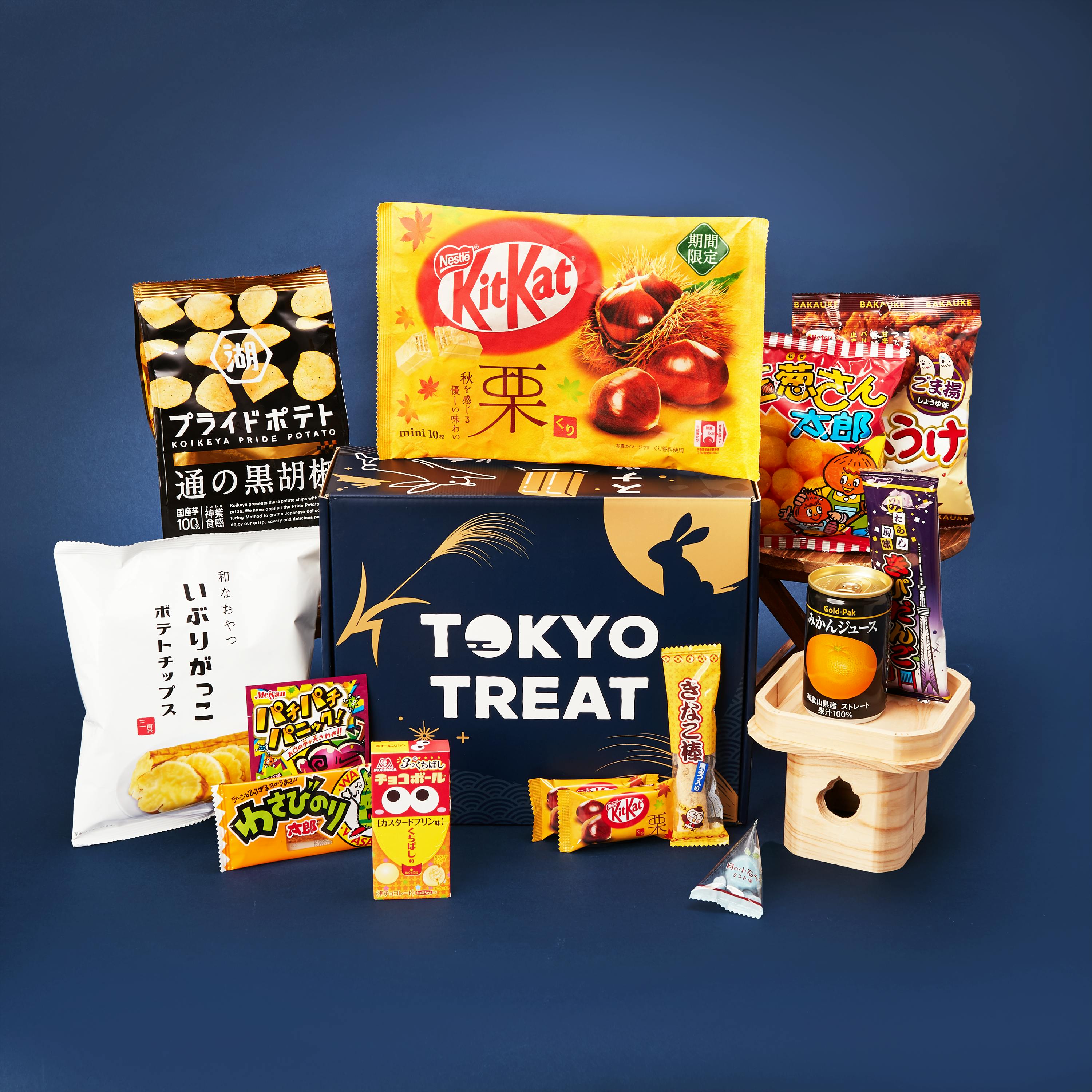 Welcome to the Moon Festival!
Summer is finally cooling down, and fall is almost here! That means Japan is getting ready to celebrate one of their biggest fall events: the Moon Festival! 
This celebration of nature and beauty kicks off in late September this year, with lots of stunning views of the moon and yummy treats guaranteed!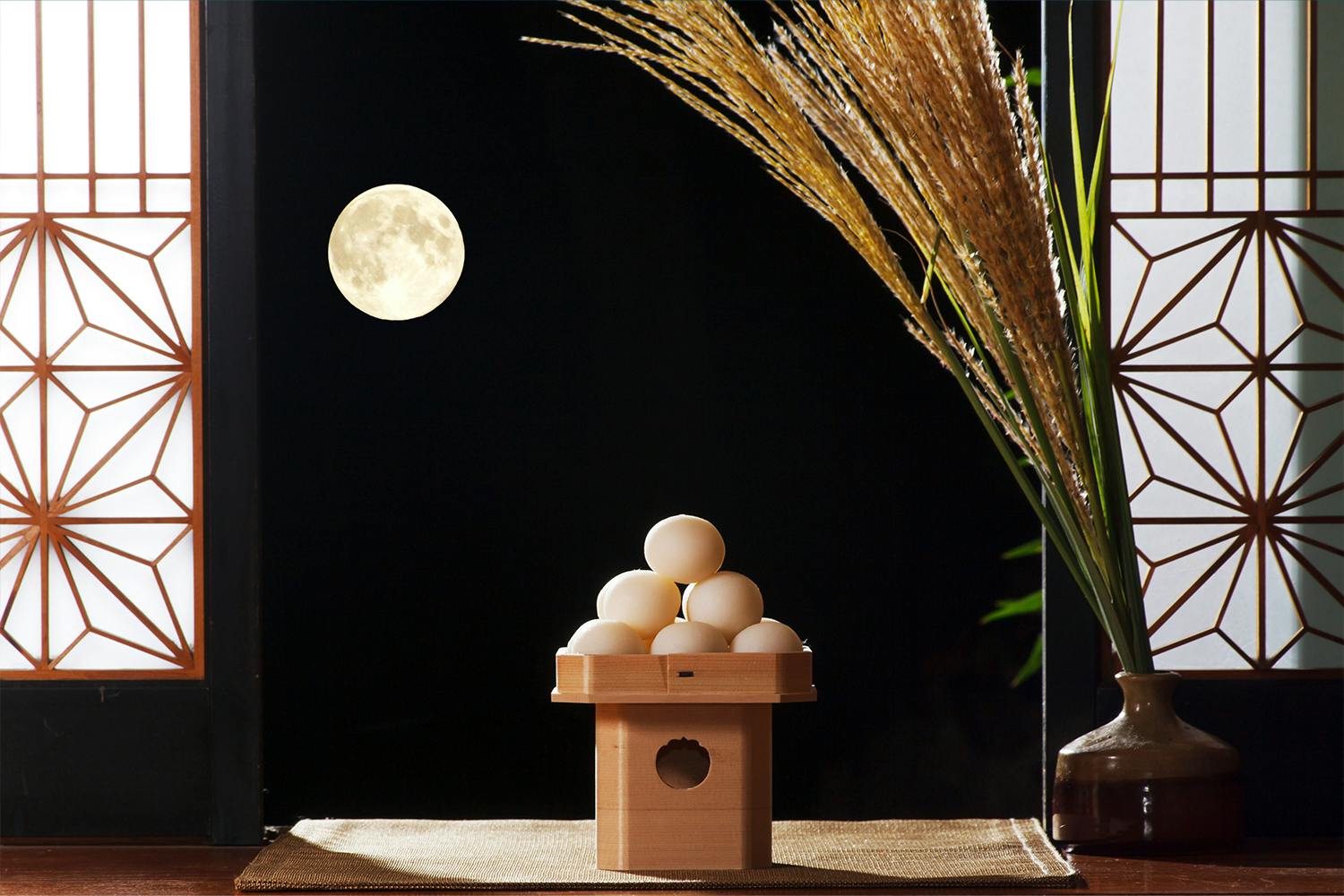 We wanna bring you a taste of this awesome fall celebration, so we've filled this box with all of our favorite Moon Festival-inspired treats! So come on, grab your friends, and get ready to enjoy some Moon Festival Snackin'!
Snack Now