Past Boxes
Take a peek into some of TokyoTreat's most-loved past boxes and see what our subscribers received recently!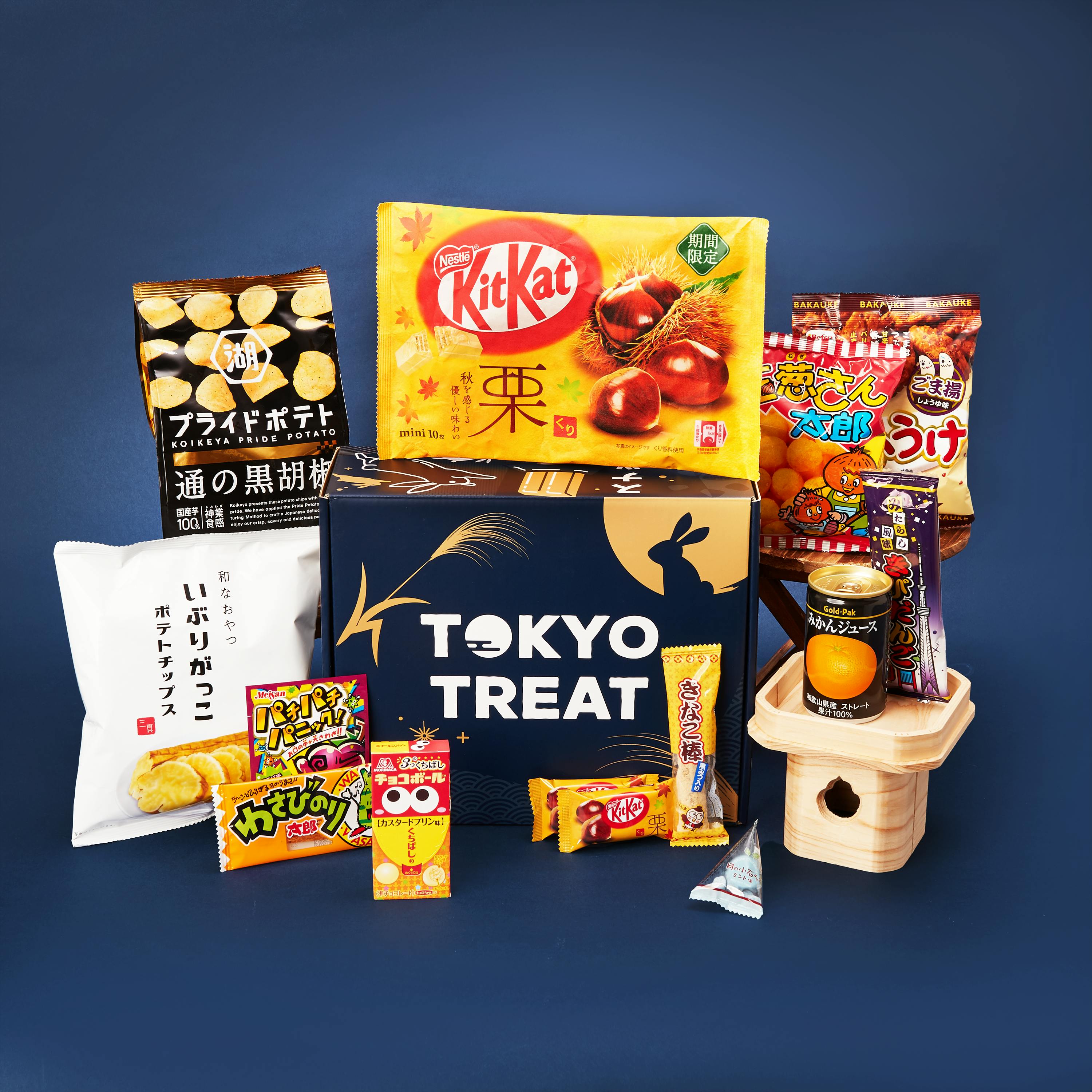 September 2023
Moon Festival Snackin'
Summer is finally cooling down and fall is just around the corner! To kick off the season, we're bringing one of Japan's best fall events straight to you–the harvest Moon Festival!
Also called Tsukimi in Japanese, this event is all about gathering with friends & family to show thanks for a good harvest and enjoy yummy treats under the moonlight!
We wanted to bring you a taste of Japan's highlight fall event, so we packed this box with all of our favorite Moon Festival-inspired munchies! Get ready for a fun night of Moon Festival Snackin'!
Watch the
Unboxing Video!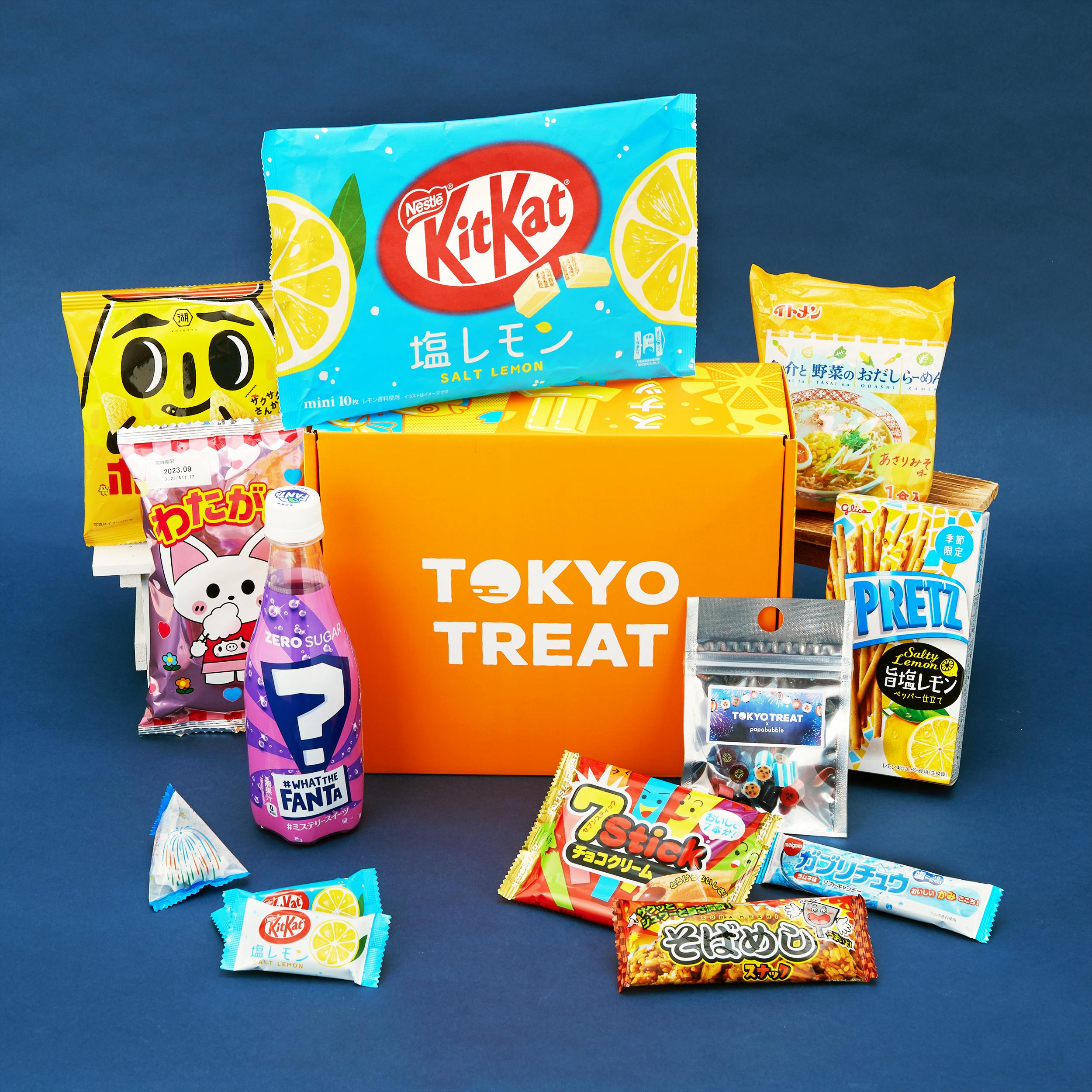 August 2023
Fireworks Flavorfest
Summer is in high gear, and what better way to celebrate than with some dazzling fireworks?
Late summer in Japan means one thing: amazing fireworks festivals (or "hanabi taikai" in Japanese)! From feasting on festival foods to enjoying mind-blowing fireworks displays, these events are always the highlight of summer! 
We wanna bring you a taste of these vibrant Japanese summer festivals, so we've filled this box with all of our favorite festival-inspired treats! Now grab your sparklers and get ready for a show-stopping Fireworks Flavorfest!
Watch the
Unboxing Video!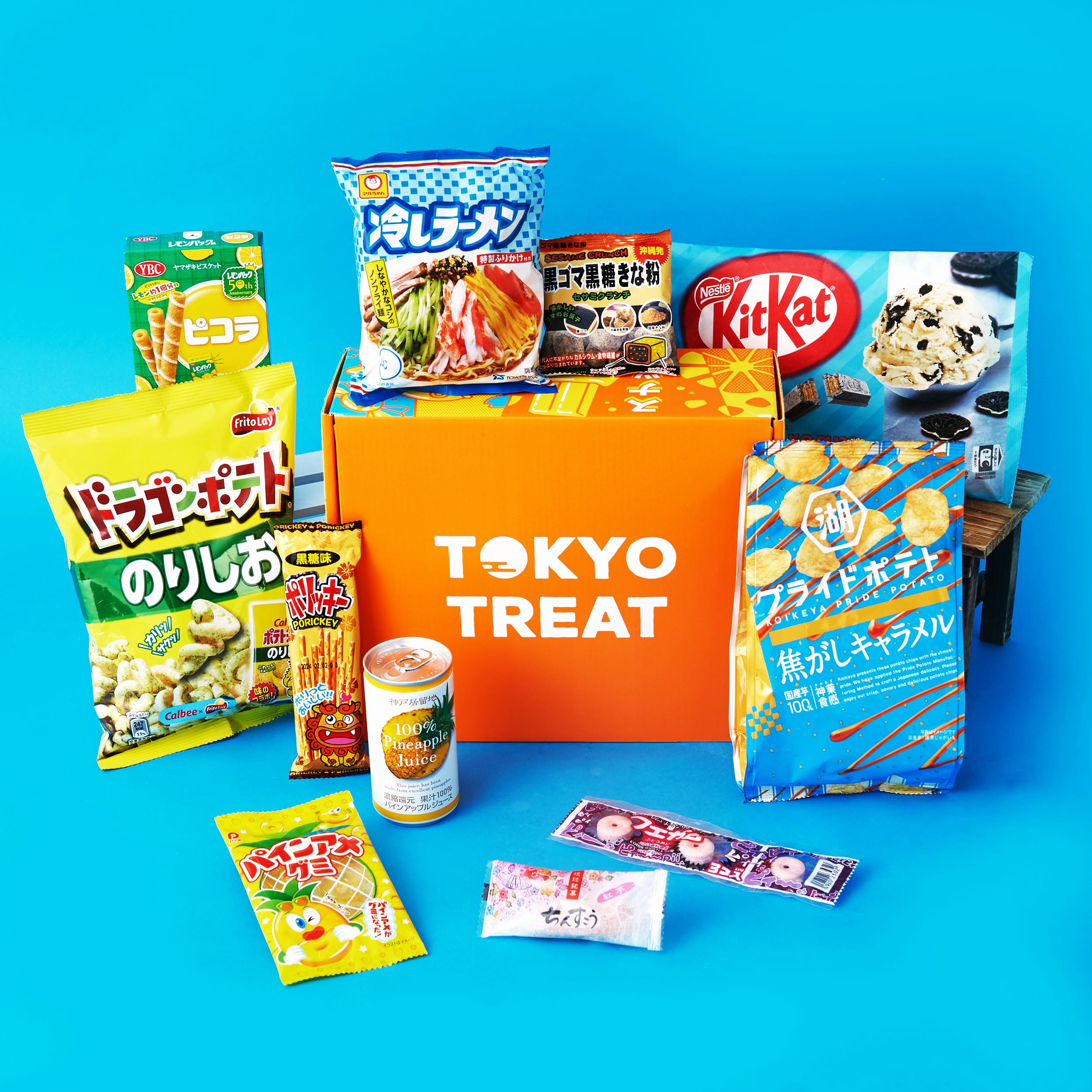 July 2023
Okinawa Seaside Snackin'
Grab your bathing suit and slather on some sunscreen, cause this month we're exploring the sun-kissed paradise of Japan, Okinawa! 
Known for its pristine beaches, unique Ryukyu culture, and delicious fusion cuisine, there's lots to explore on this Okinawan island adventure! 
We want to bring a slice of Japan's tropical paradise to you wherever you are. So we've made a box with all our favorite Okinawa-inspired treats! All that's left is to sit back, relax and enjoy Okinawa Seaside Snackin'! 
Watch the
Unboxing Video!
+ View More
Our Subscribers' Favorite Boxes
Click the icon to see what's inside these popular Japanese snack boxes!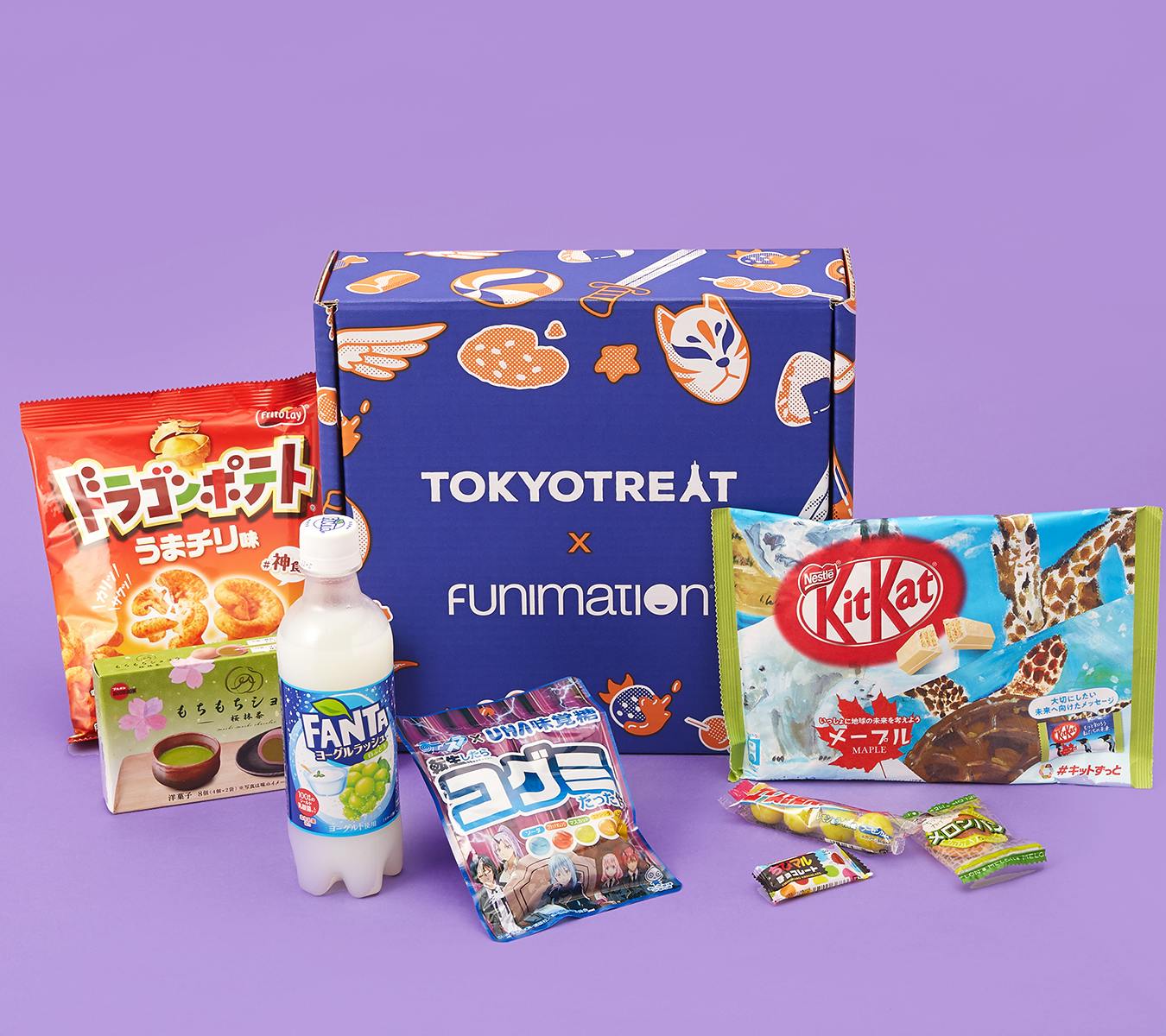 Anime Marathon Munchies!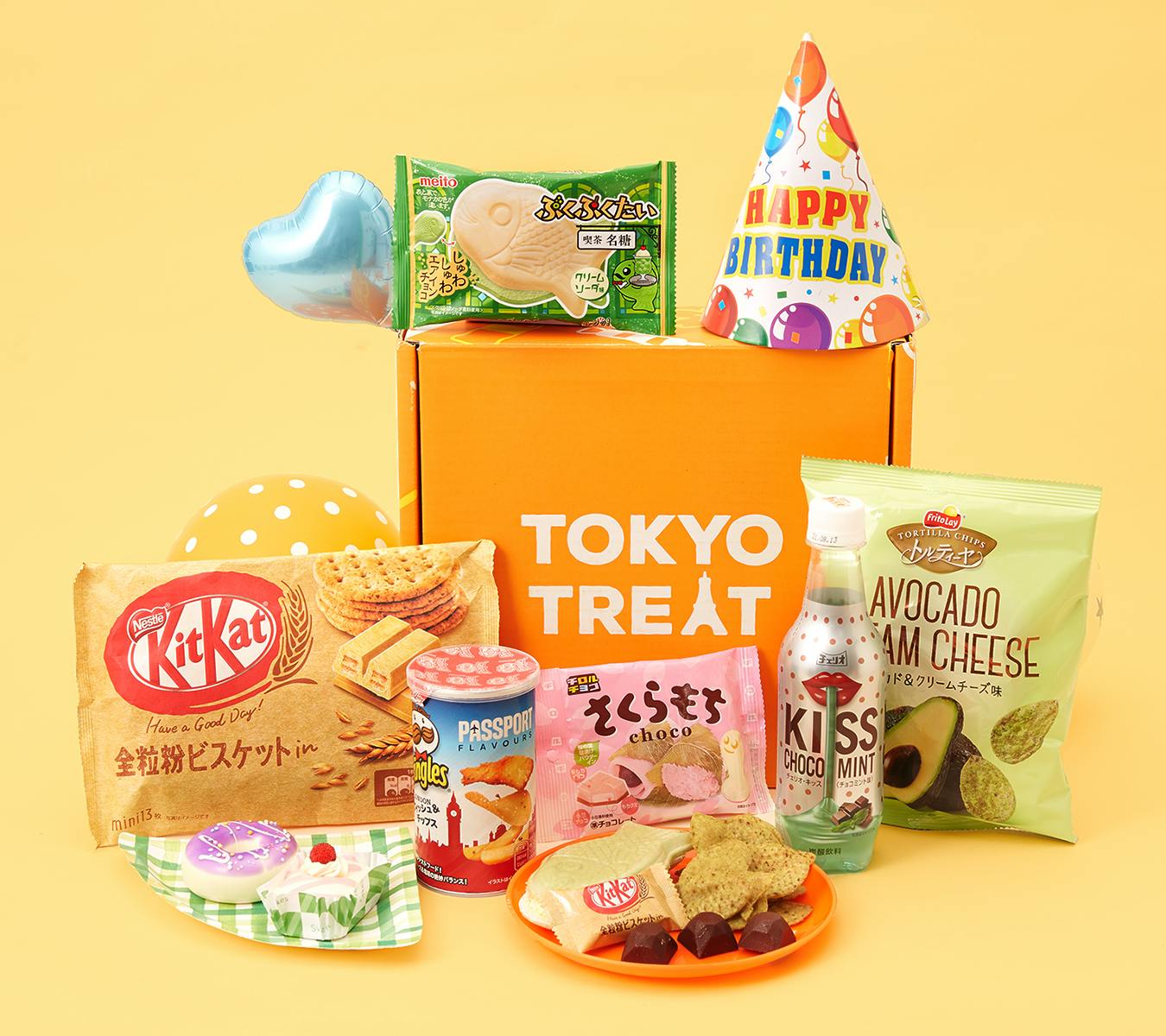 Happy 6th Birthday TokyoTreat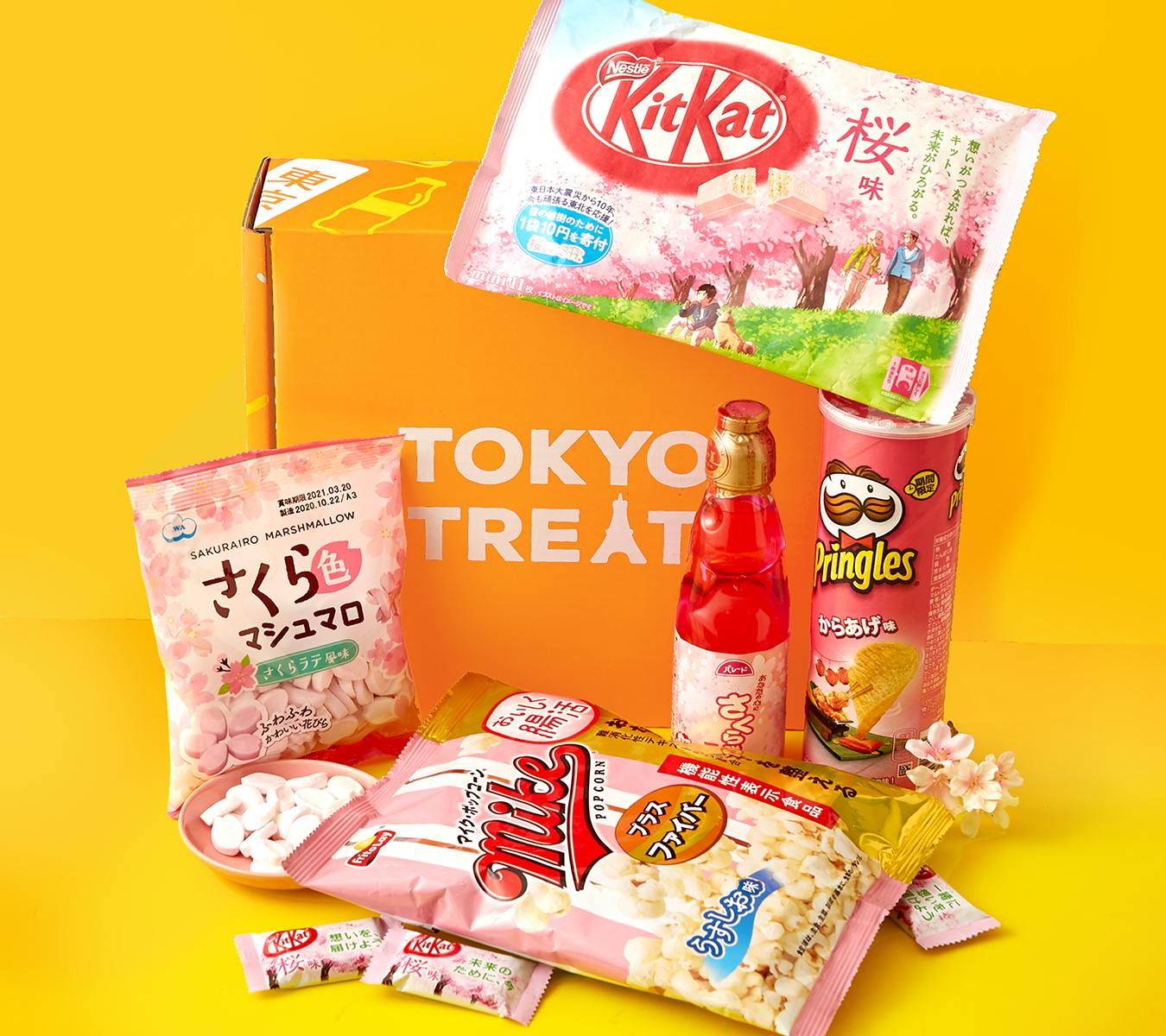 Sakura Snack Surprise!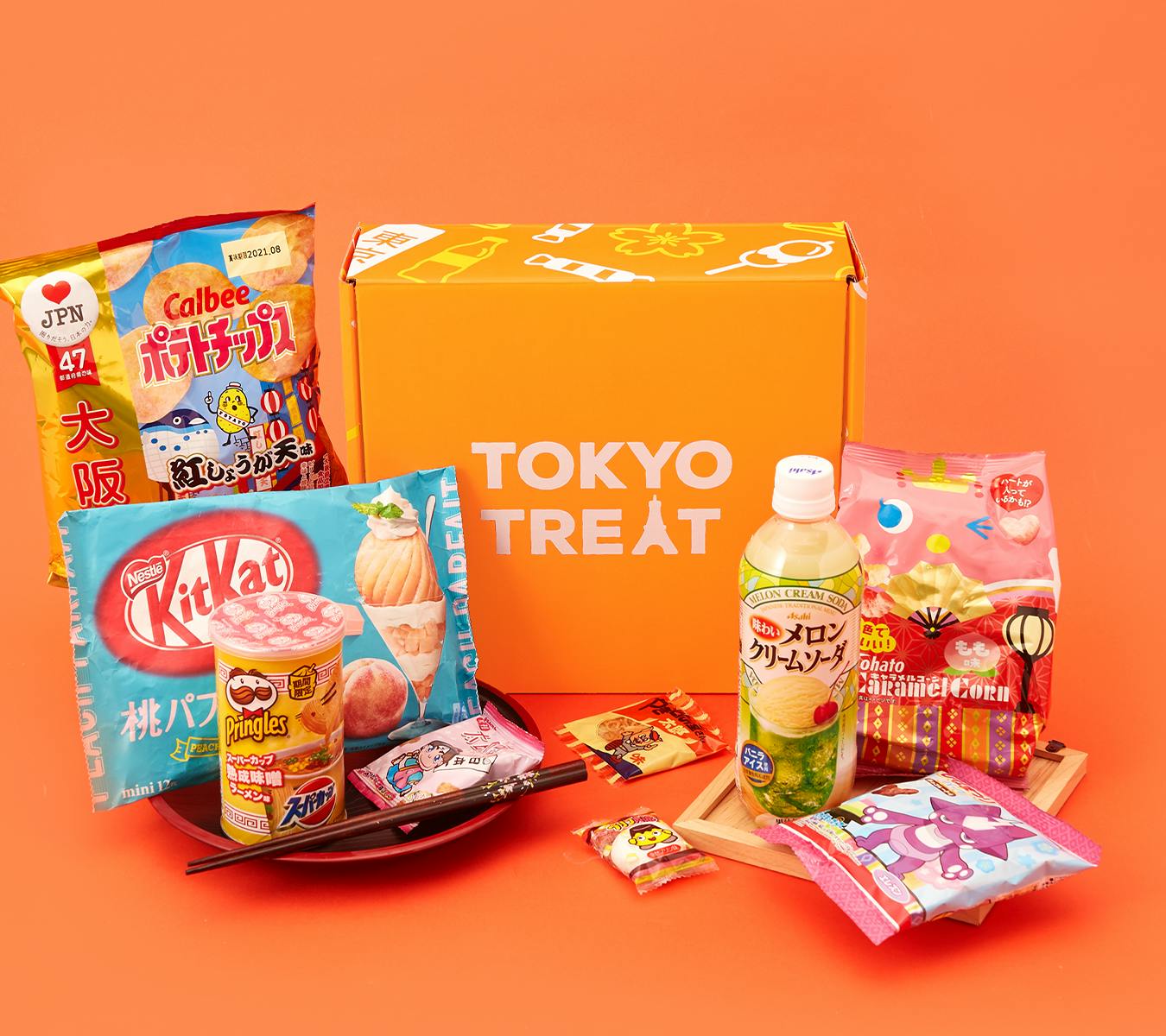 Snack Bento!